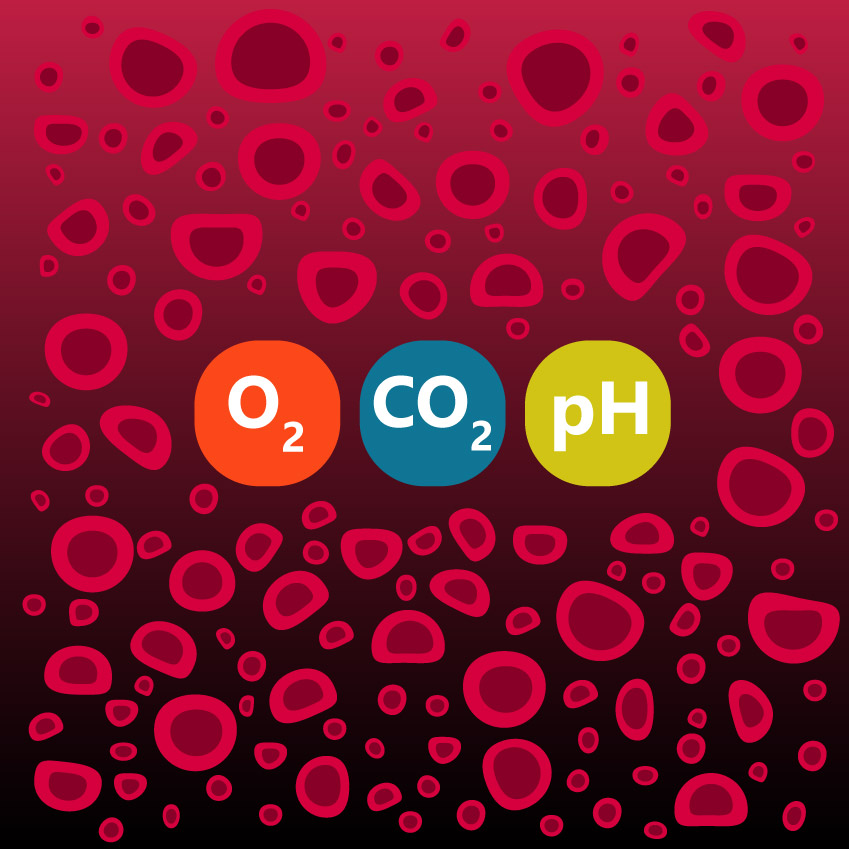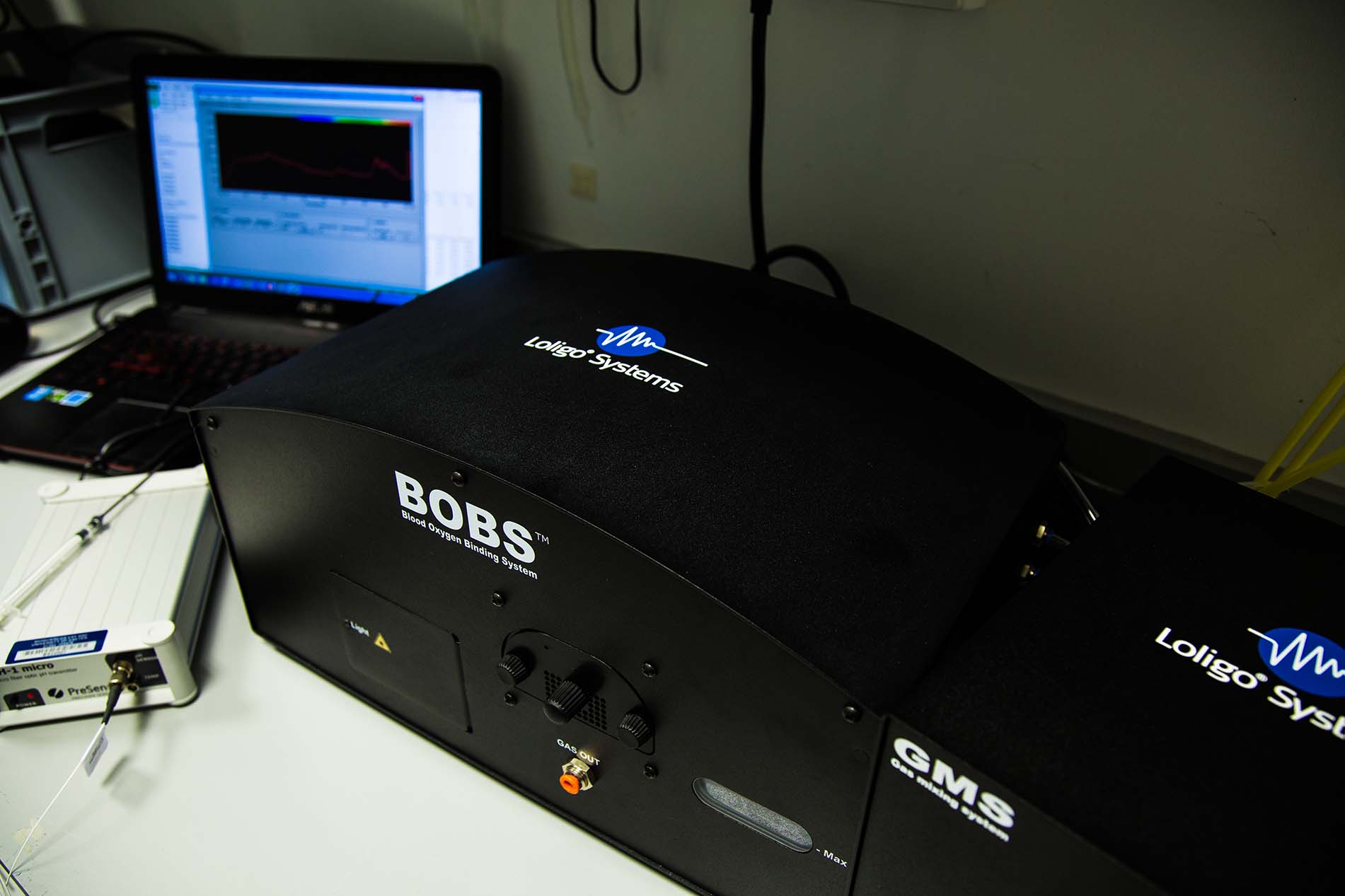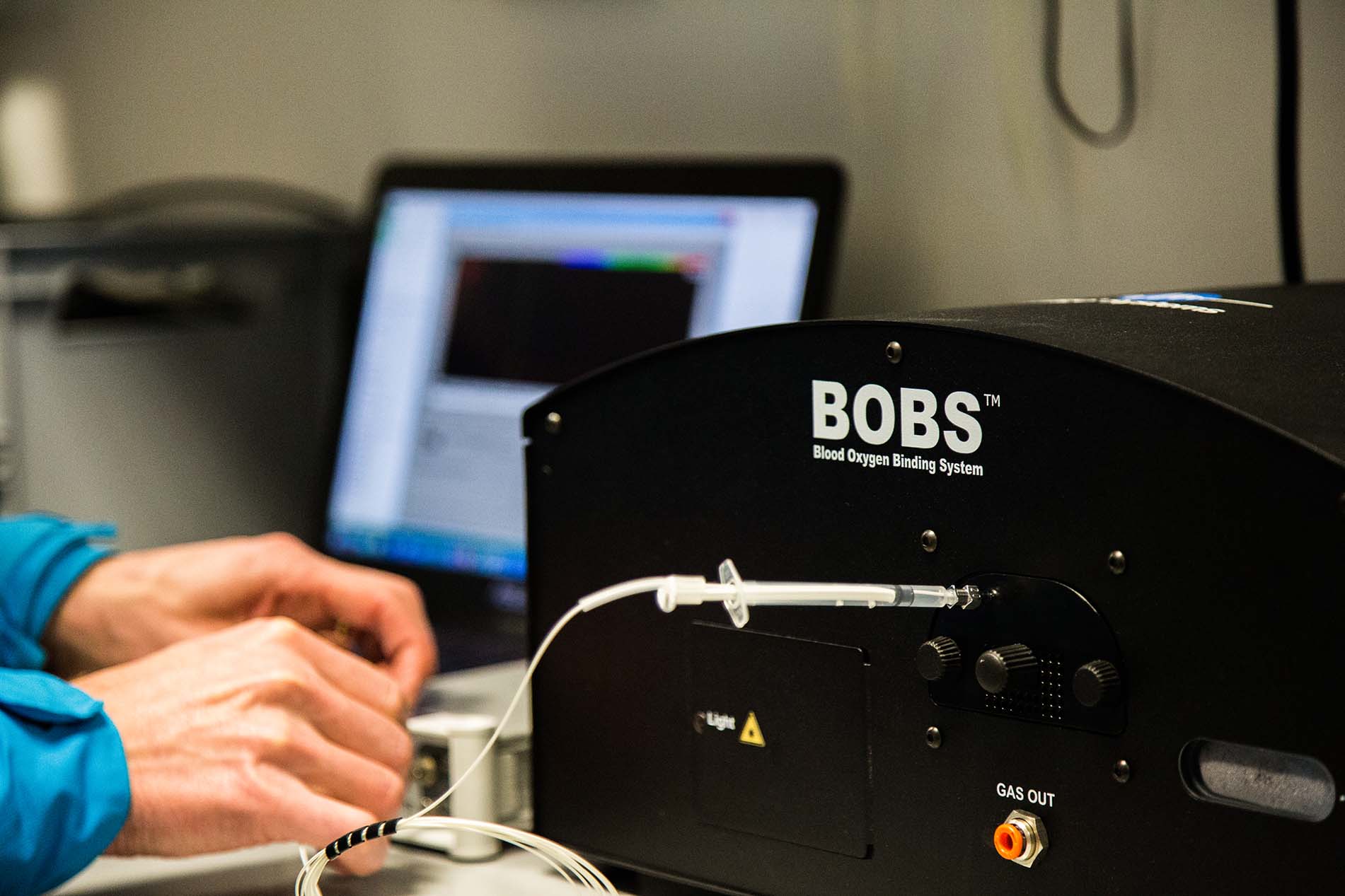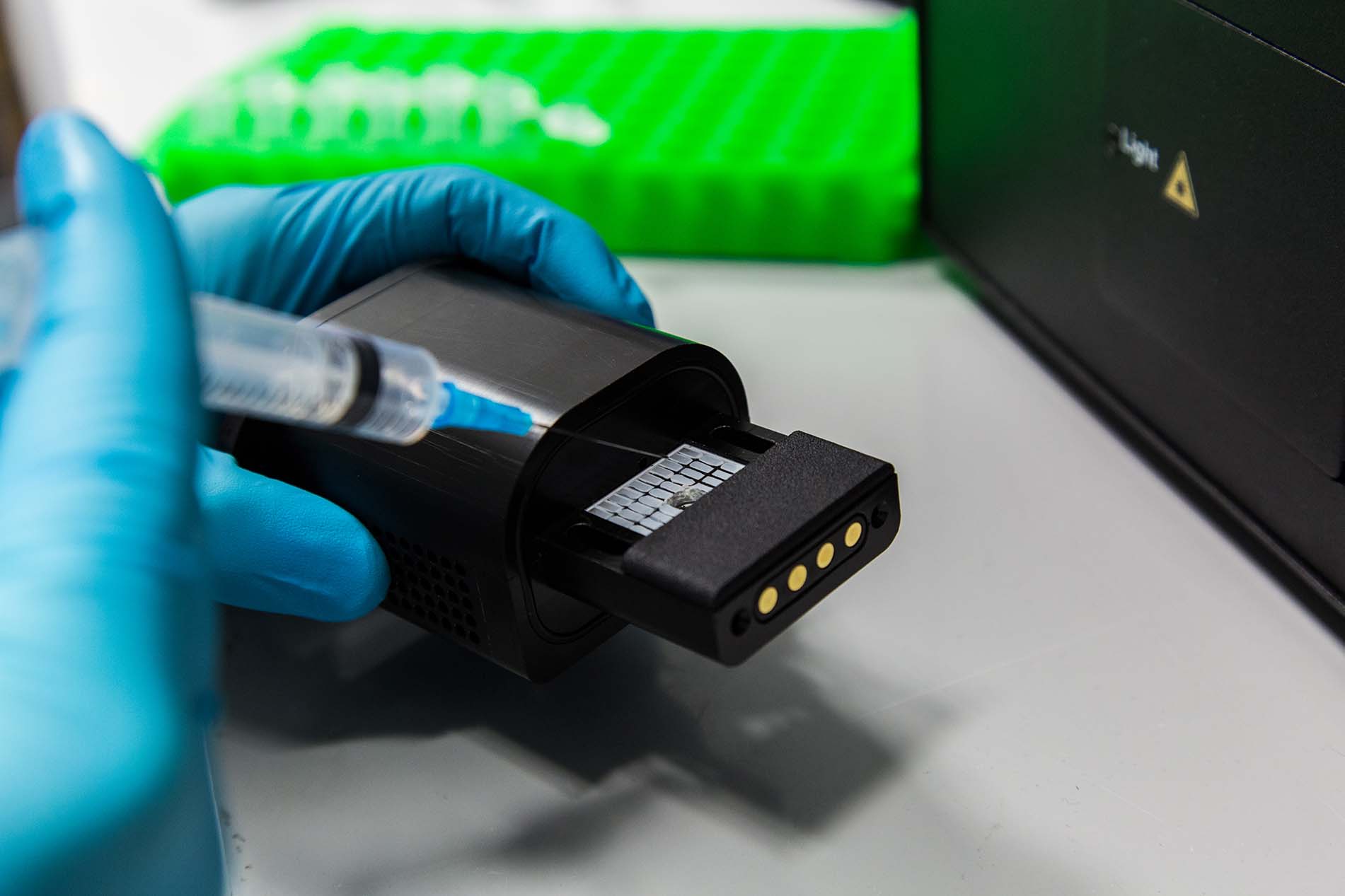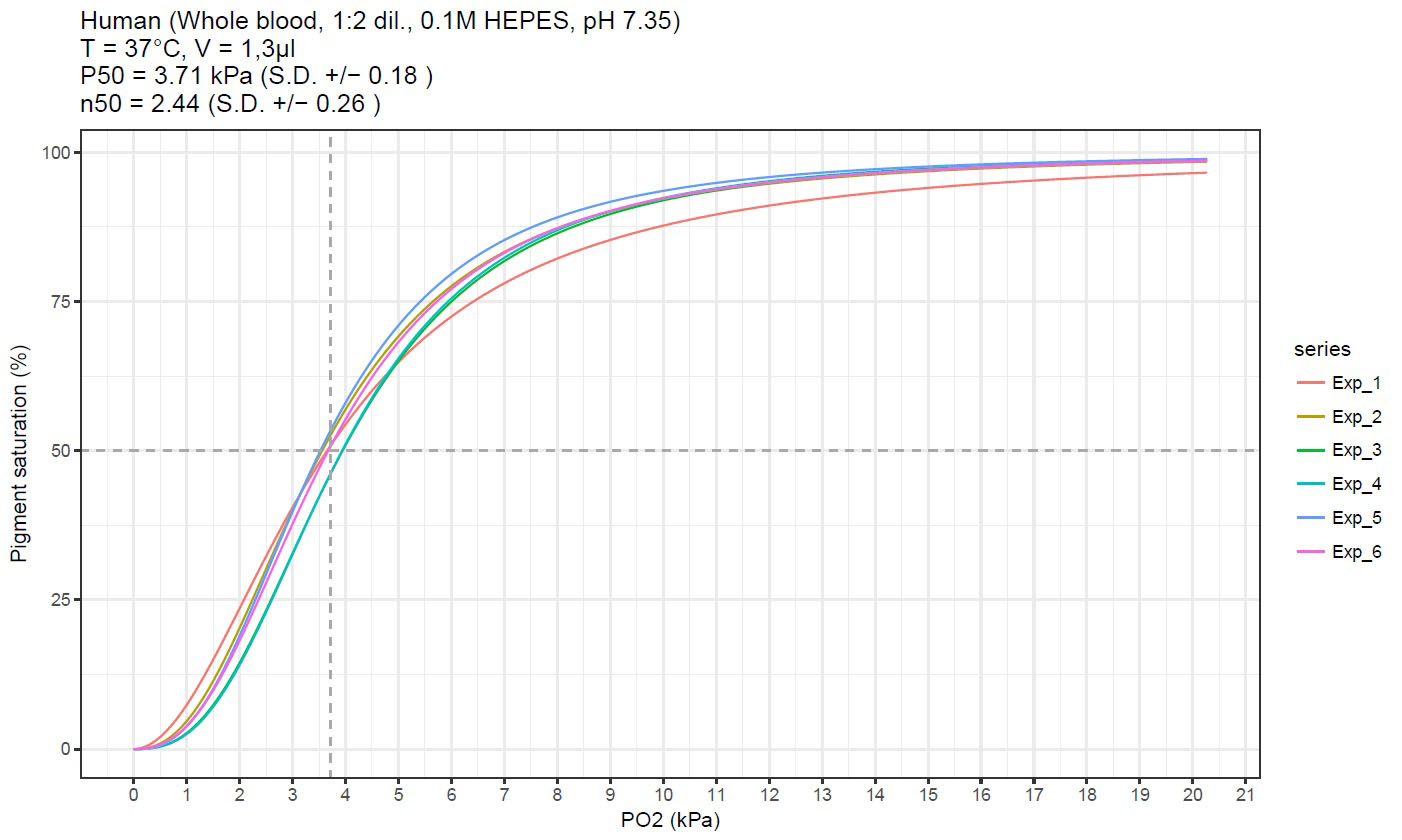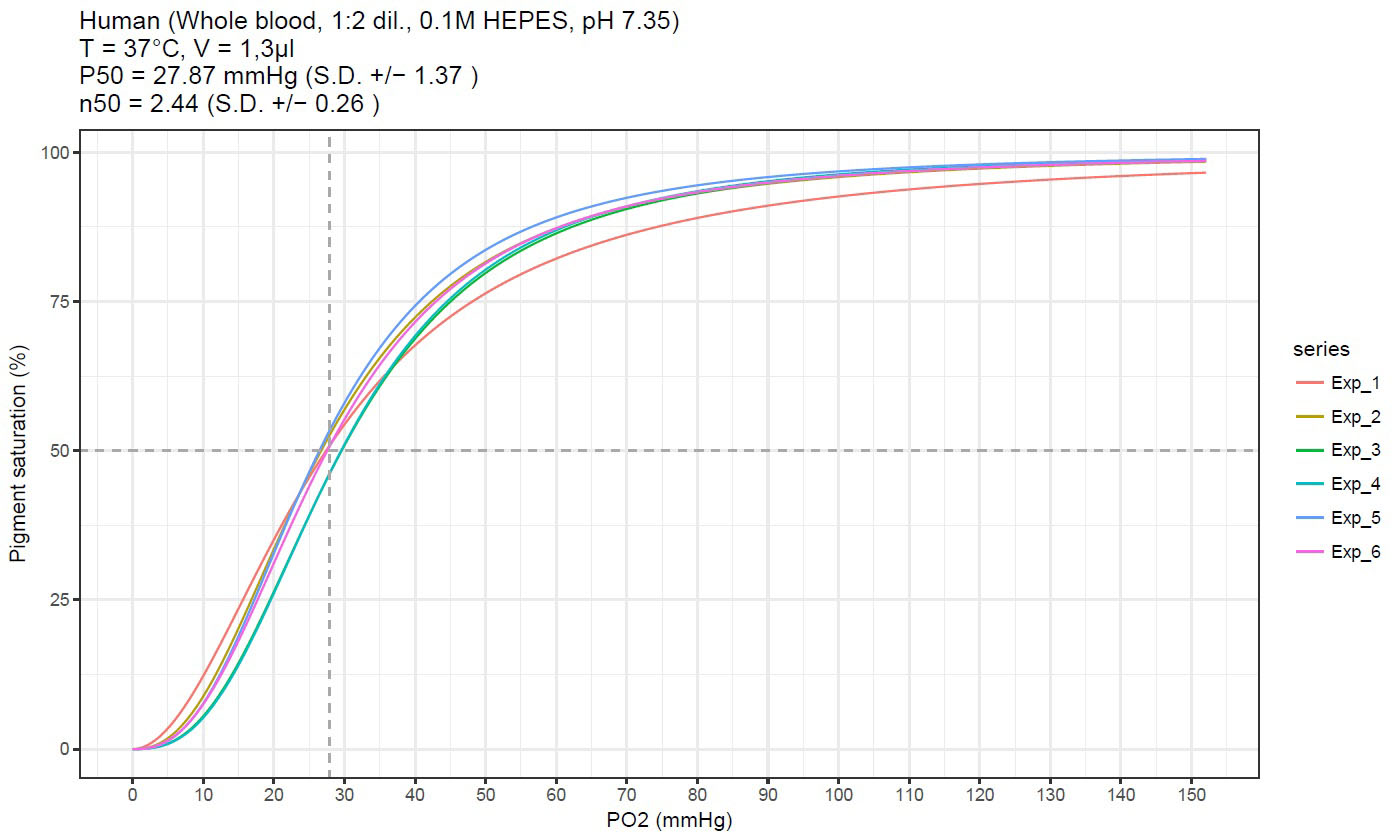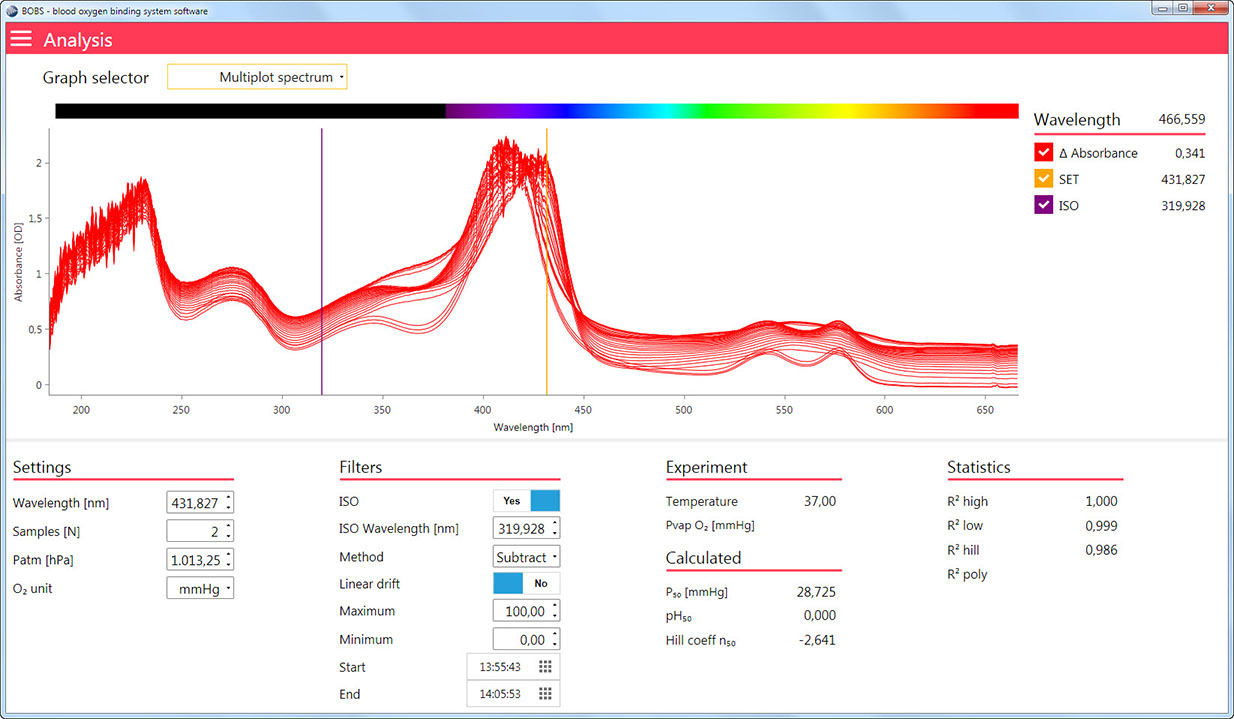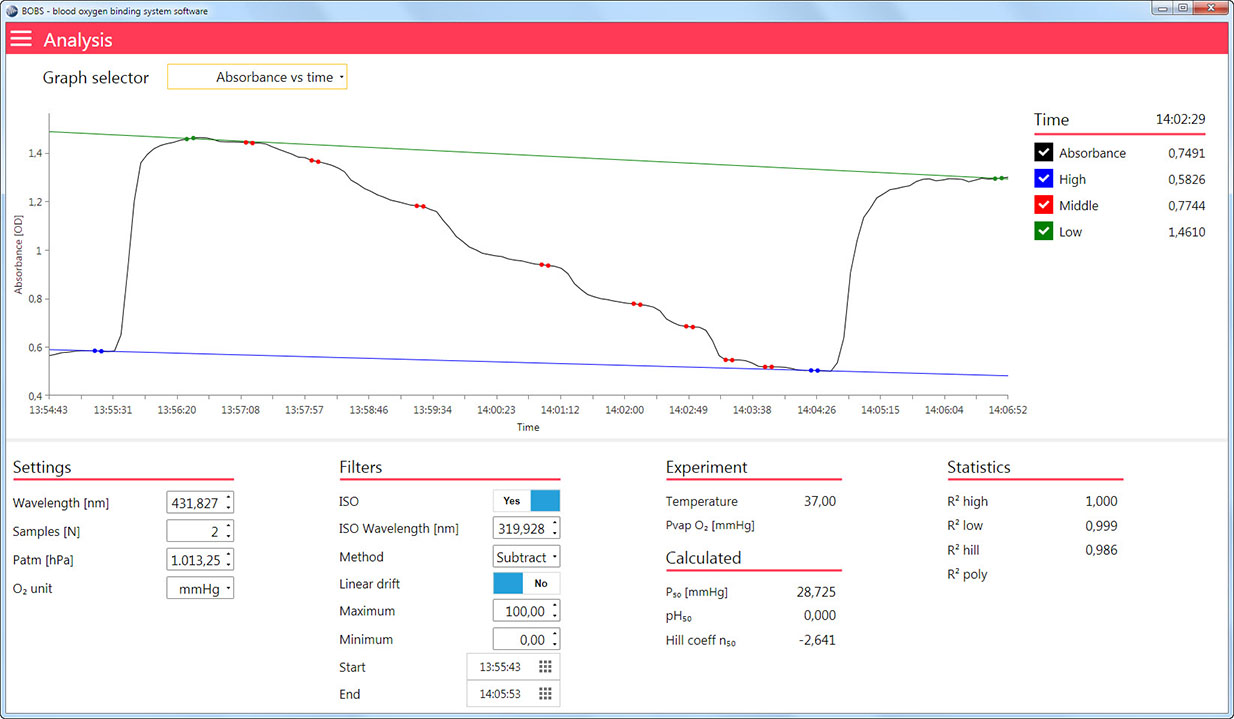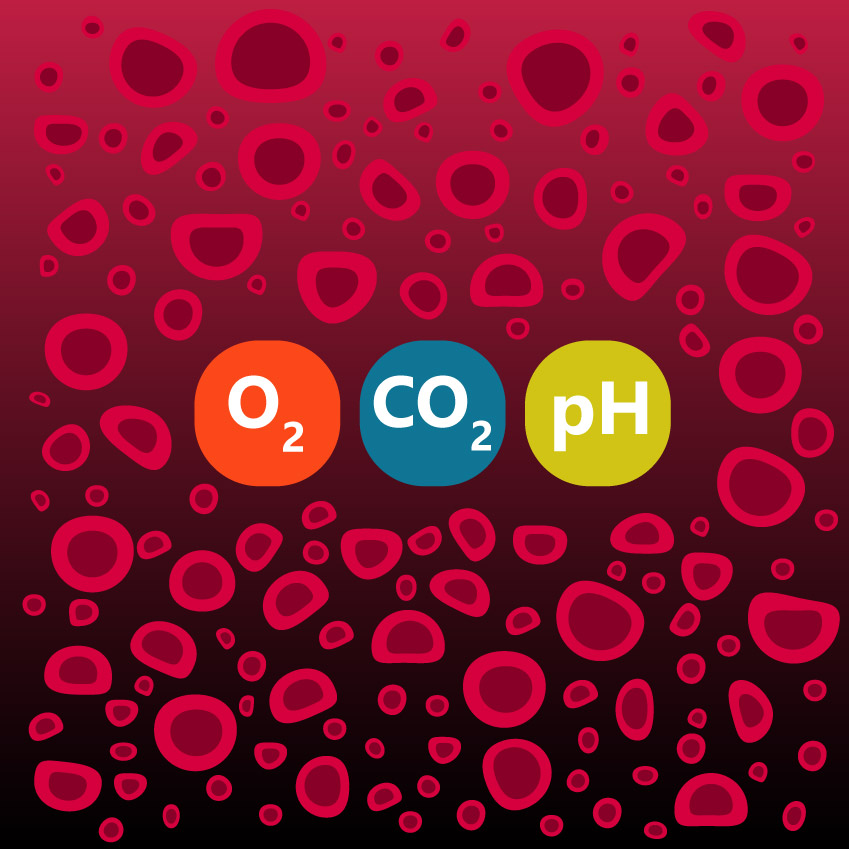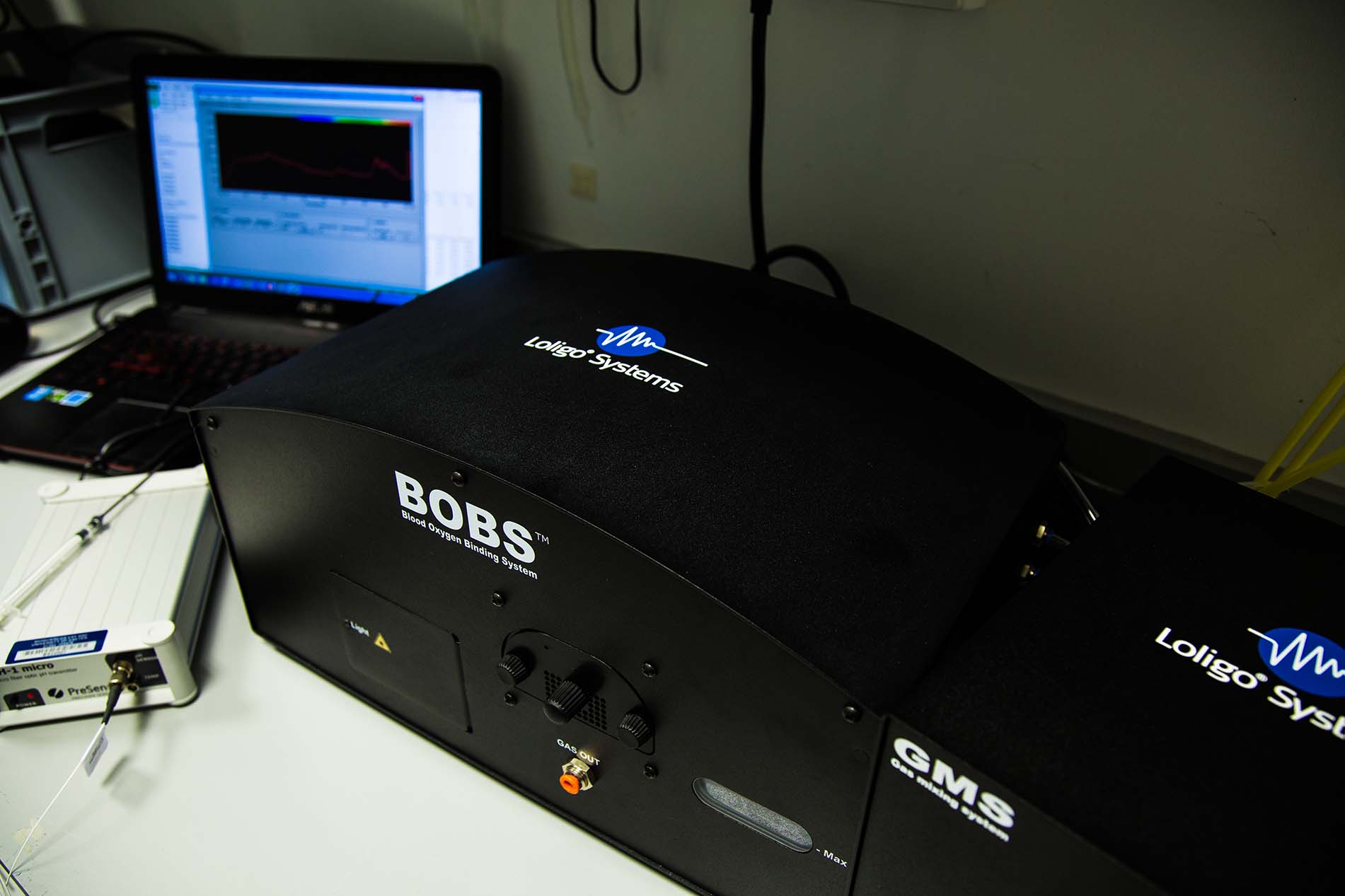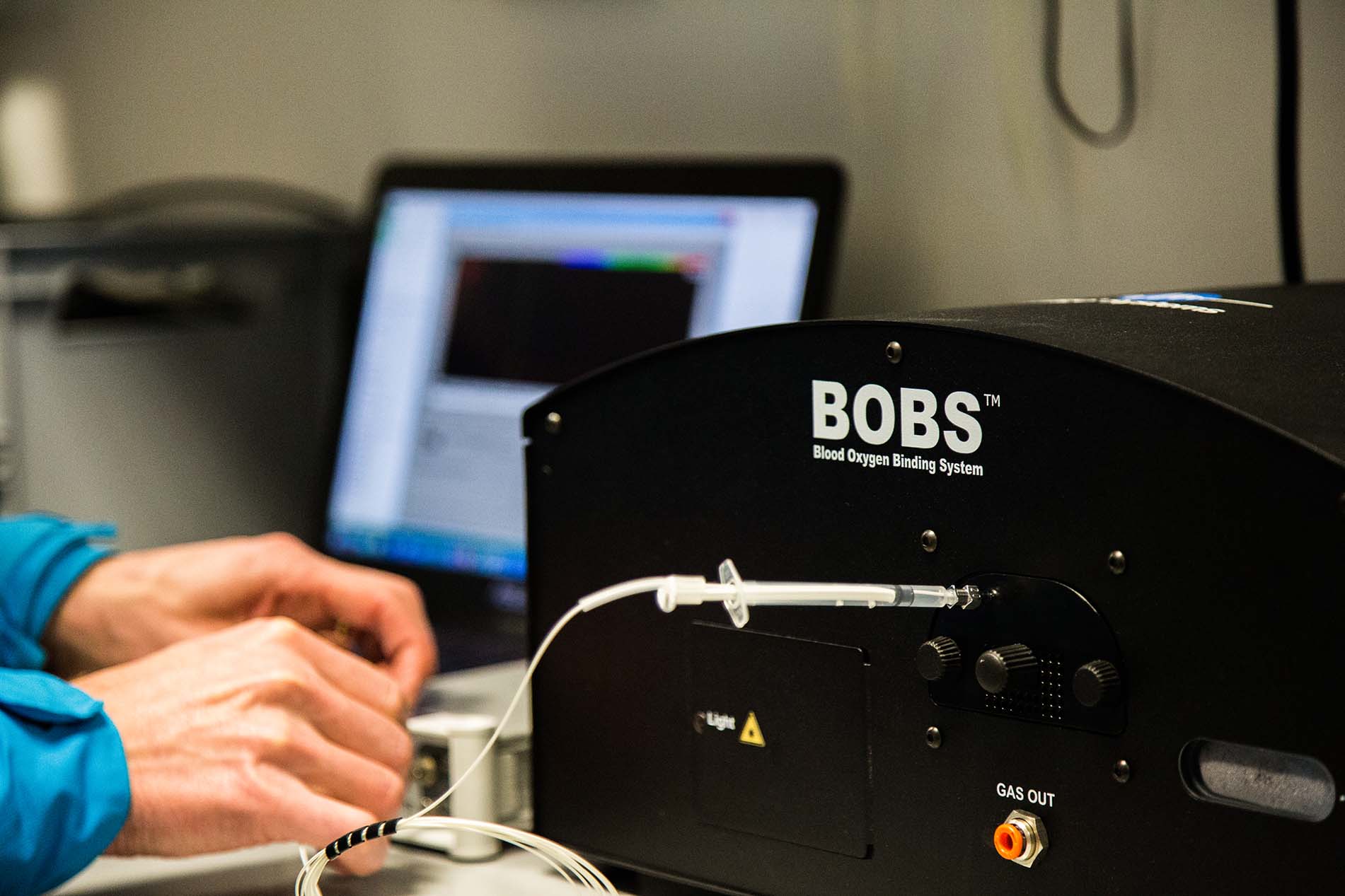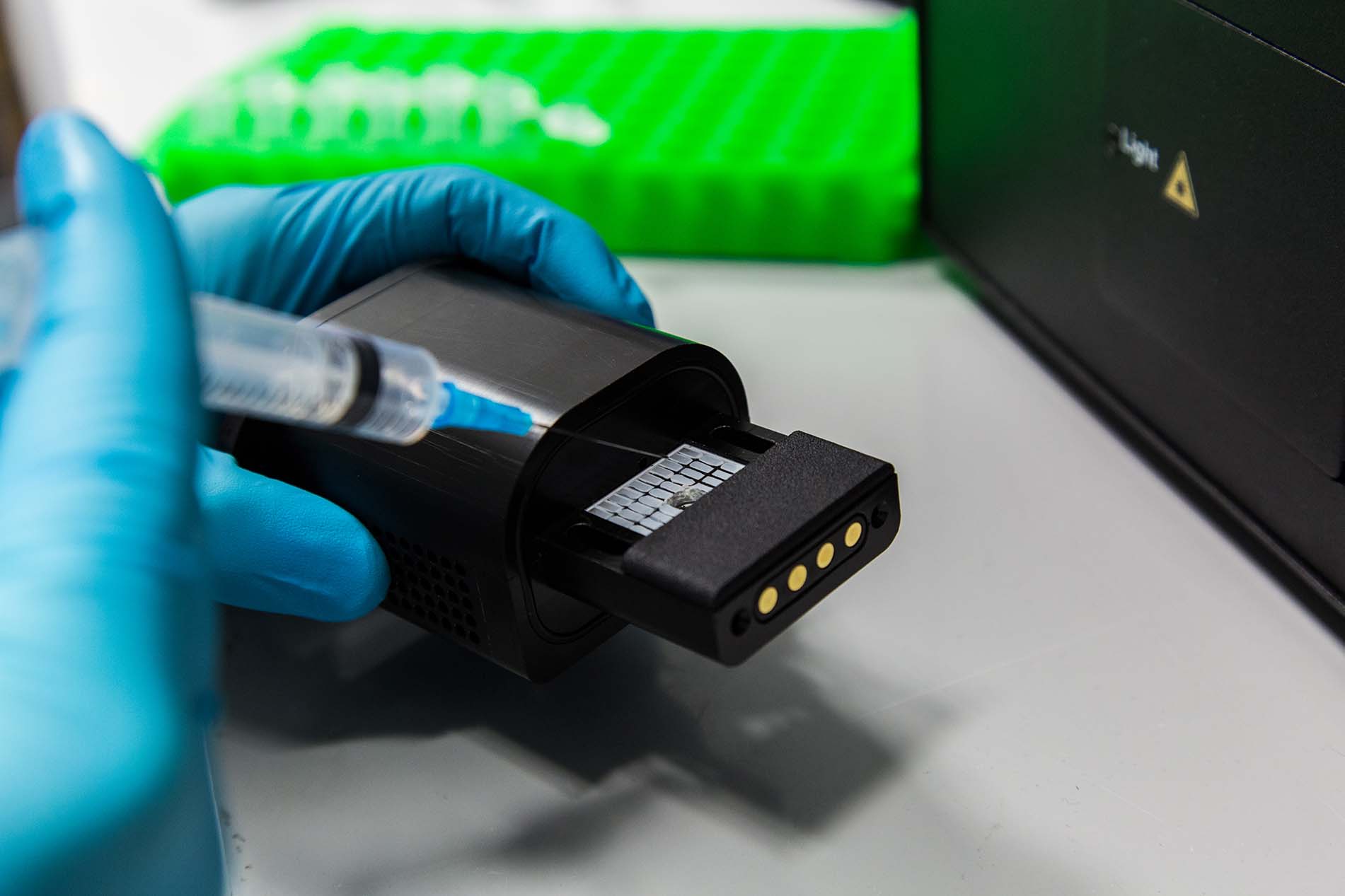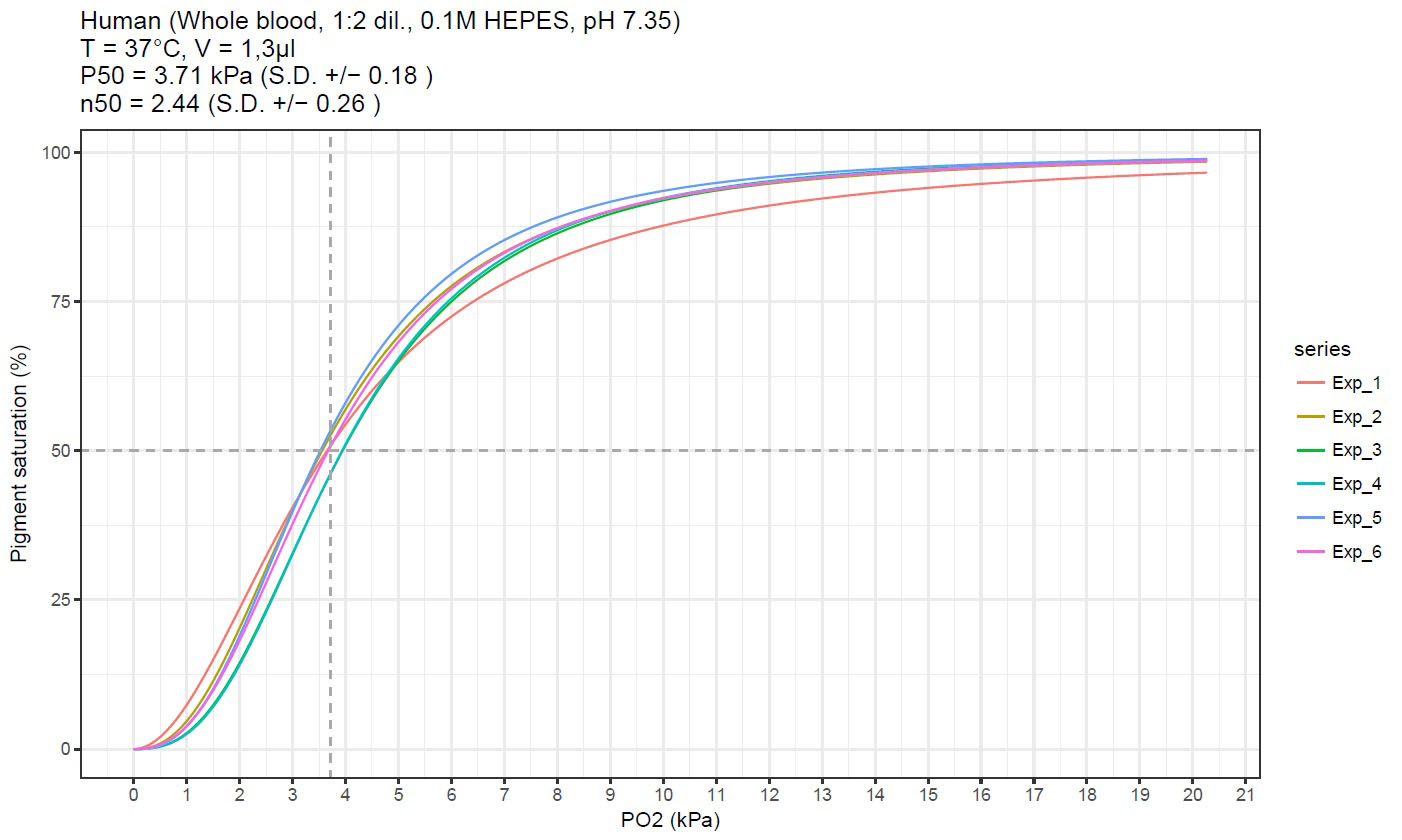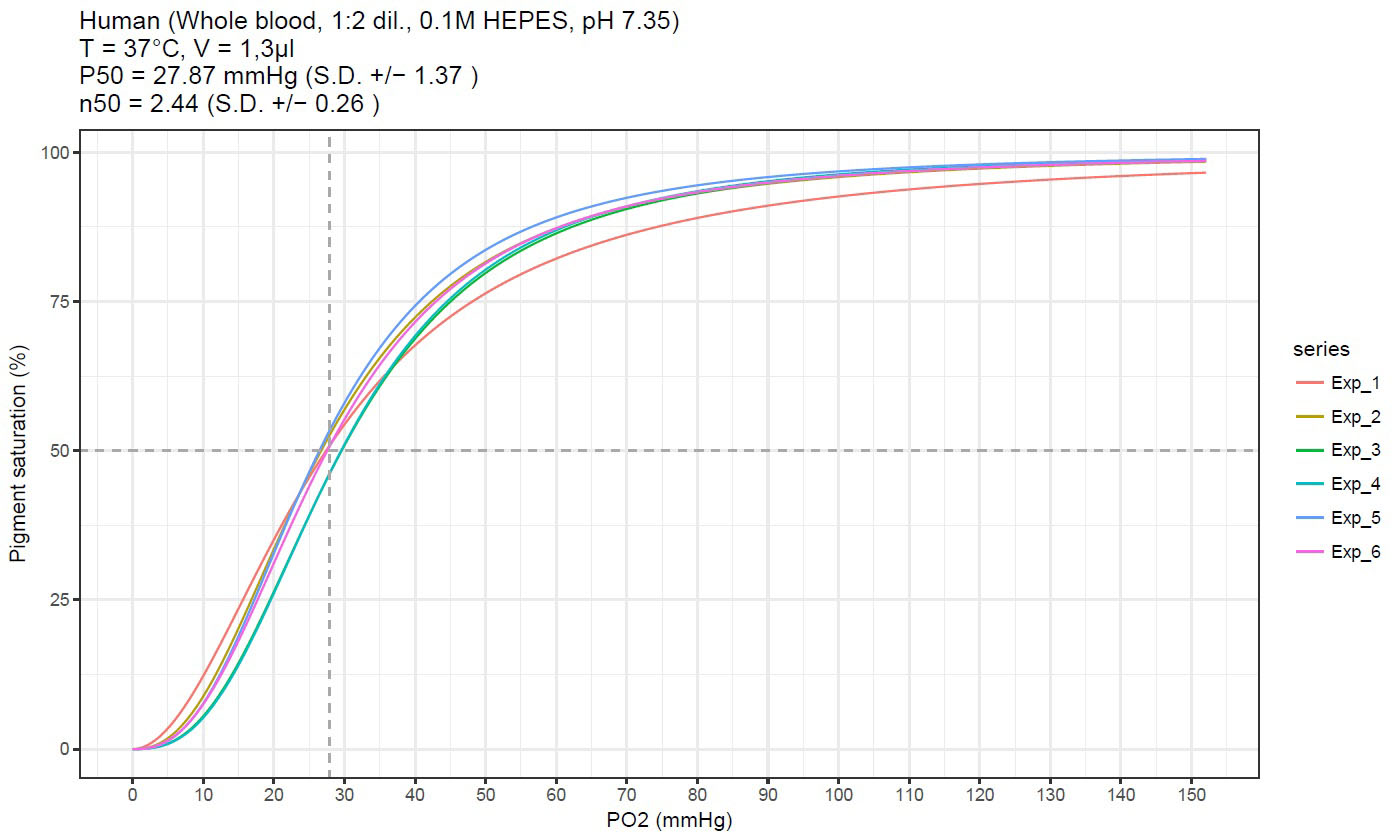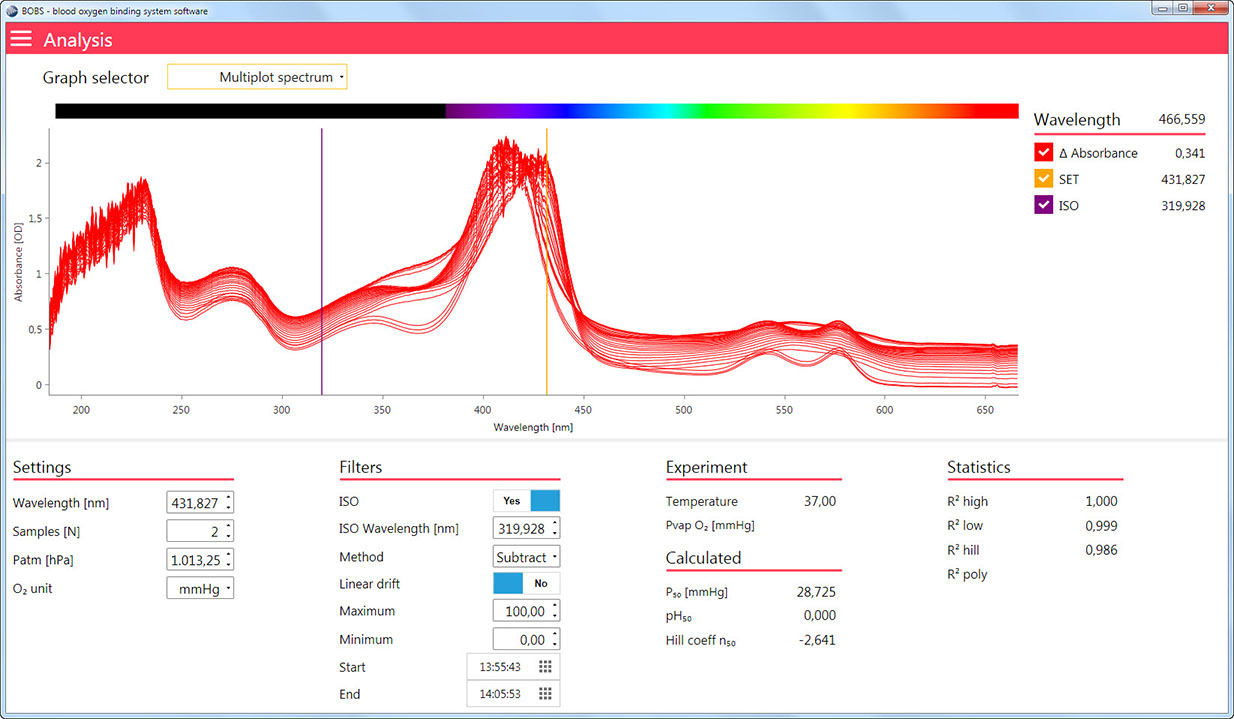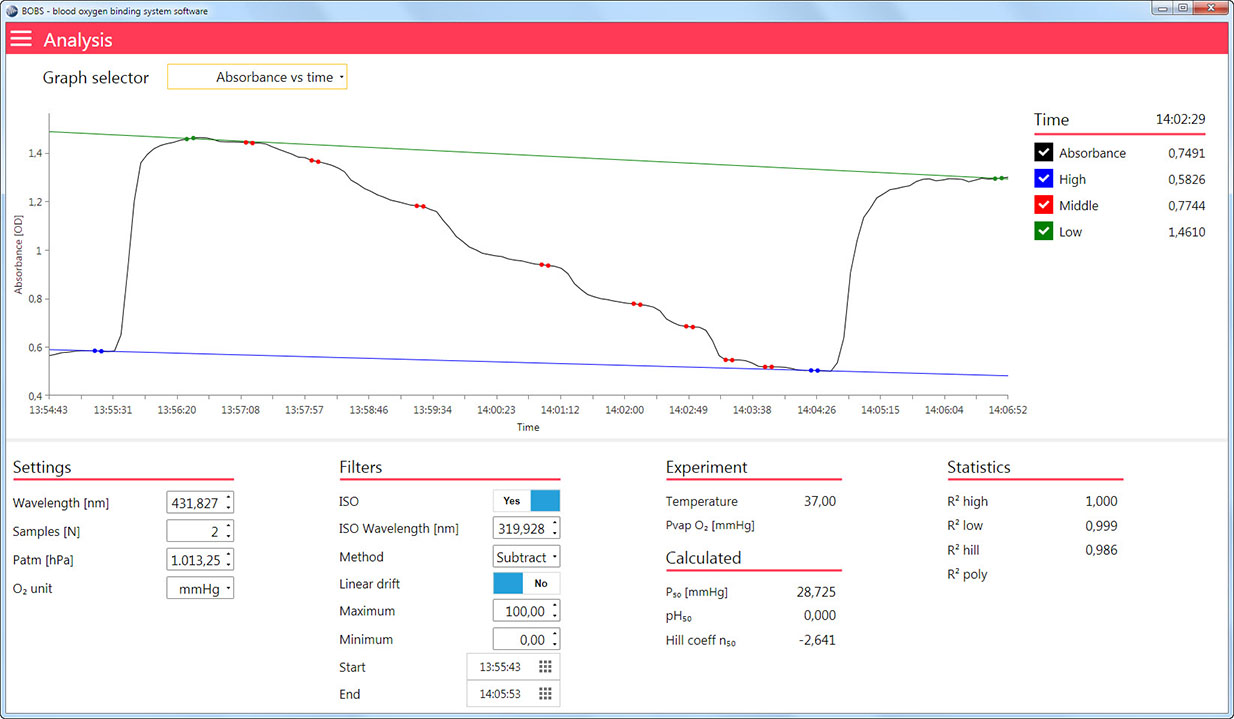 Customs tariff #
84798997
This system combines three devices and user-friendly software for automated measurements of complete step-wise oxygen equilibration curves of respiratory pigments and precise pH sampling over a broad range of temperatures and gas mixtures. Determine P50 values and Hill coefficients in undiluted blood, hemolysate or purified pigments, e.g., myoglobin, hemoglobin, hemocyanin, hemerythrin, leghemoglobin etc.

The PC software interface allows for fully automated measurements, data acquisition and analysis making it easy to run multiple samples with minimum effort and time-consumption.
Data
This is product data for the selected system:
Included
These products are included in the system:
Instruments
1
BOBS™ instrument (Blood Oxygen Binding System)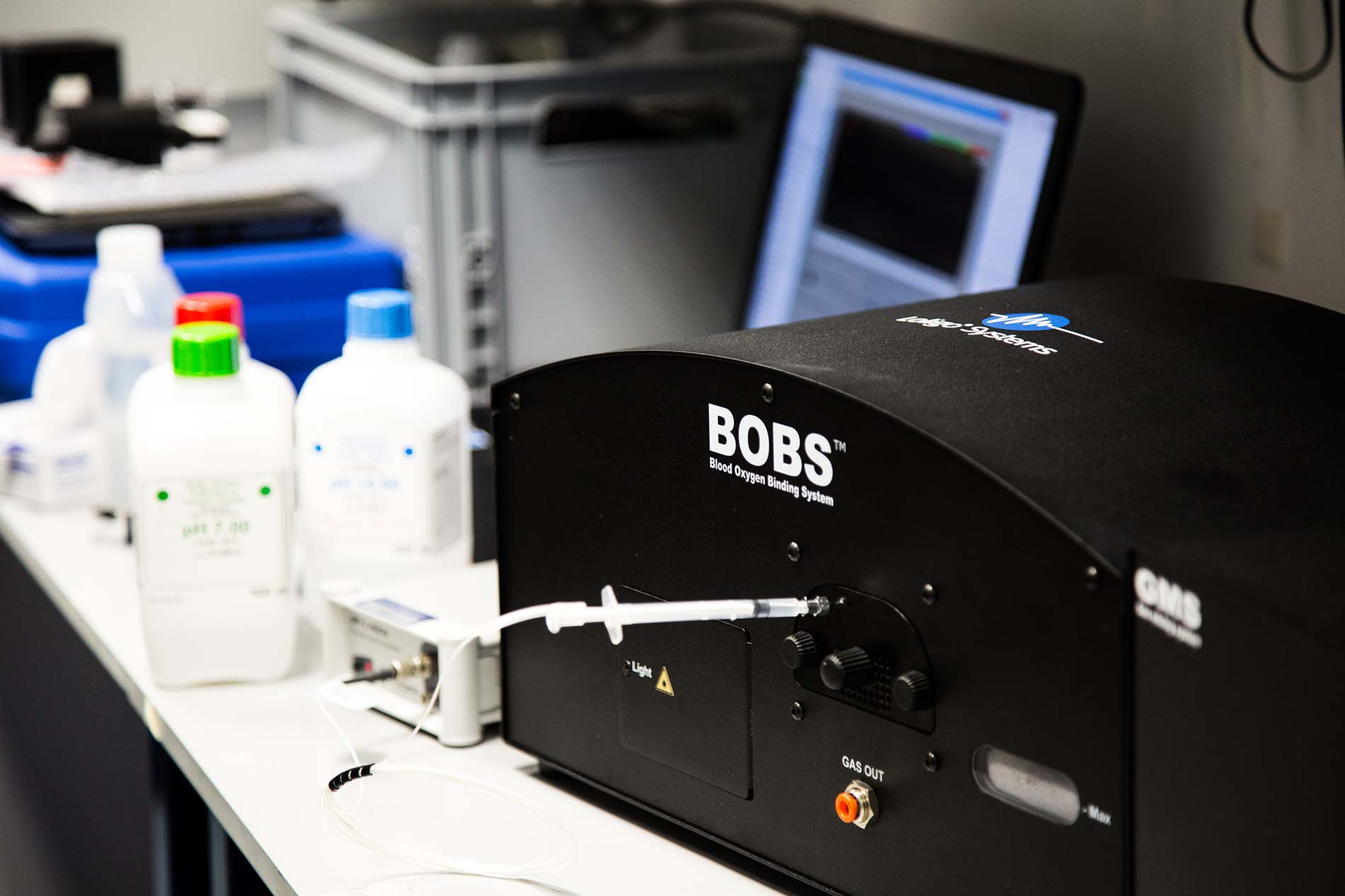 Features
Identify oxygen binding in hemoglobin or your pigments of interest!
P50 values and Hill coefficients compare to published values for mammalian/fish/invertebrate blood.
Collect full spectrum (UV-VIS) sample absorbance and get more information than with any other method.
Identify absorbance peaks that best define the oxygenation and deoxygenation events.
Isosbestic point for reference.
Patent # WO2015000453 A3 from The Alfred Wegener Institute. Licensed exclusively to Loligo® Systems.
Reference: Oellermann, Pörtner & Mark (2014). Simultaneous high-resolution pH and spectrophotometric recordings of oxygen binding in blood microvolumes. J. Exp. Biol. (DOI:10.1242/jeb.092726)
Use this patented BOBS™ instrument for determining P50 values and Hill coefficients for oxygen binding in hemoglobin and other pigments. Samples as small as 1.5 µL are placed in a modified diffusion chamber, in which pigment saturation is continuously monitored over a wide range of wavelengths (190-885 nm) resulting in highly reproducible oxygen binding curves. Digital Peltier temperature controllers and a gas humidification system allows for measurements over a wide range of sample temperatures from 10-45° C while avoiding sample desiccation. User-friendly Windows software for fully automated data collection and analysis minimizes time-consumption and enable the user to run multiple samples per hour.
1
GMS instrument (Gas Mixing System)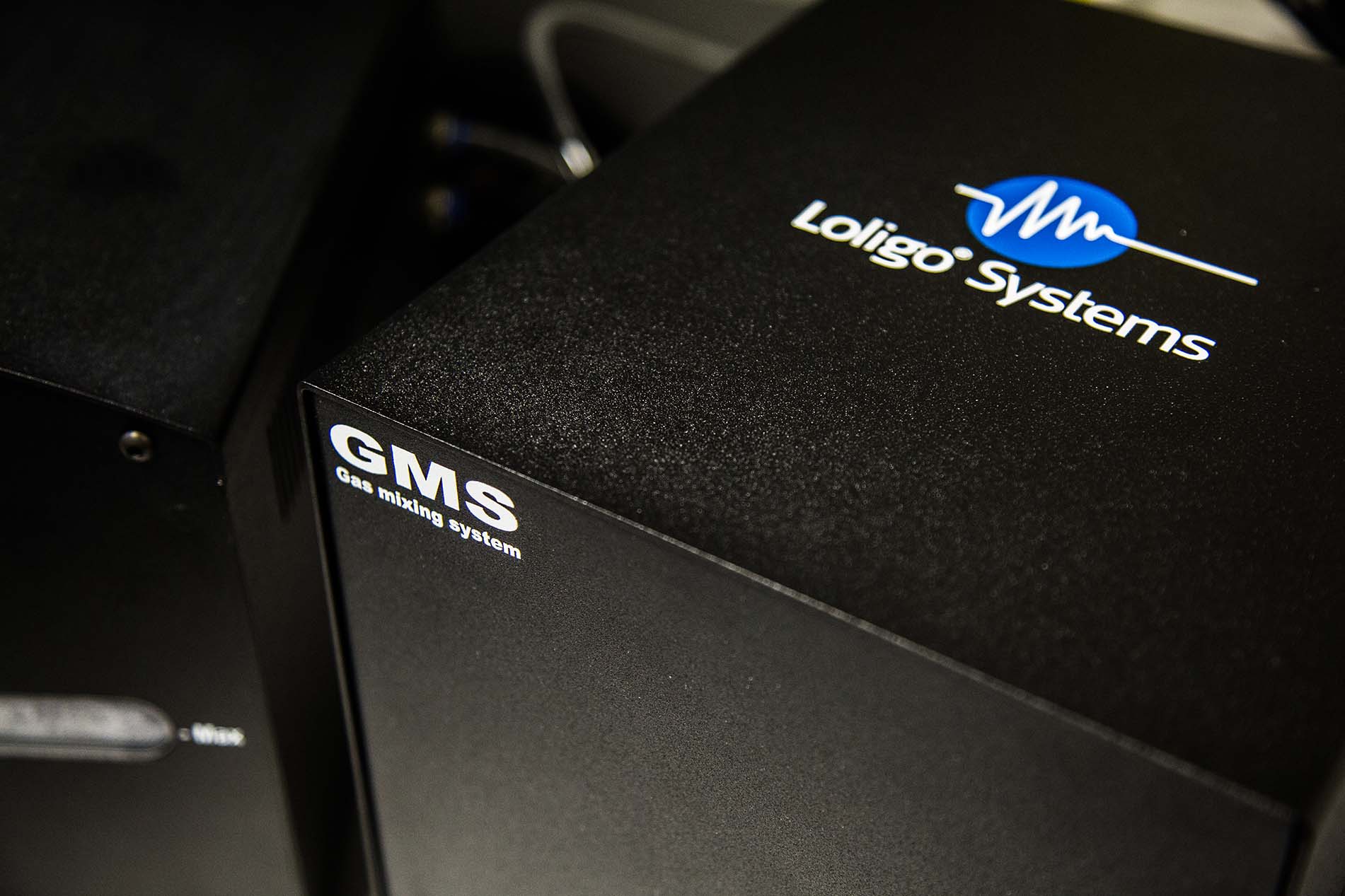 This GMS instrument comprises four mass flow controllers to deliver a highly accurate flow of O₂ (0.01 – 100 %), CO₂ (0.03 – 6 %) and N₂ gasses. An intuitive software interface allows for standard and custom protocols making automated operation easy and flexible. Exceptional precision in oxygen level is achieved by dedicating two mass flow controllers to regulating low and high oxygen flows, respectively. The GMS requires very little bench space in the lab due to the compact design. It includes dedicated software for Windows and is fully compatible with the Blood Oxygen Binding System (BOBS™).
Accessories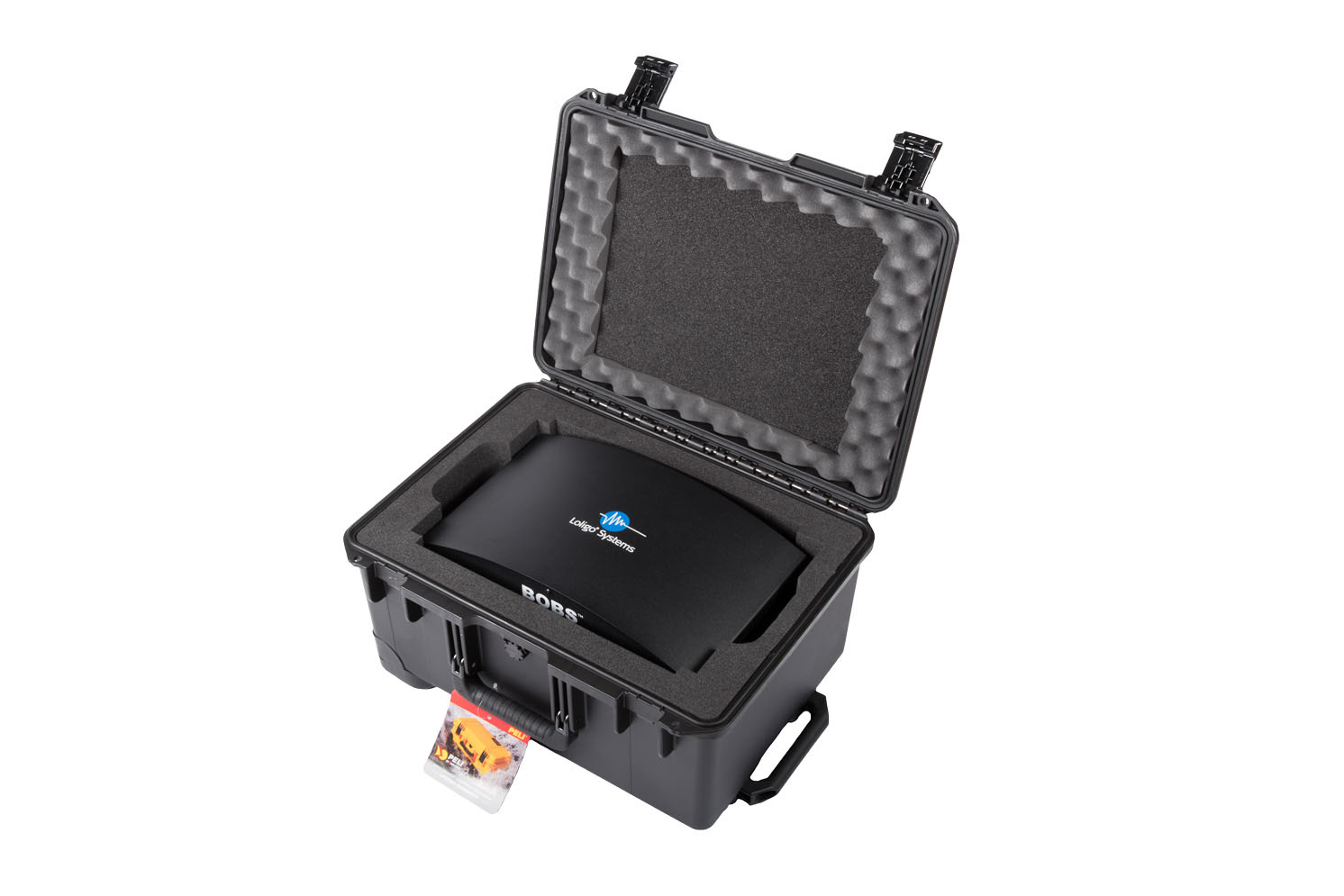 Peli case for BOBS™ instrument.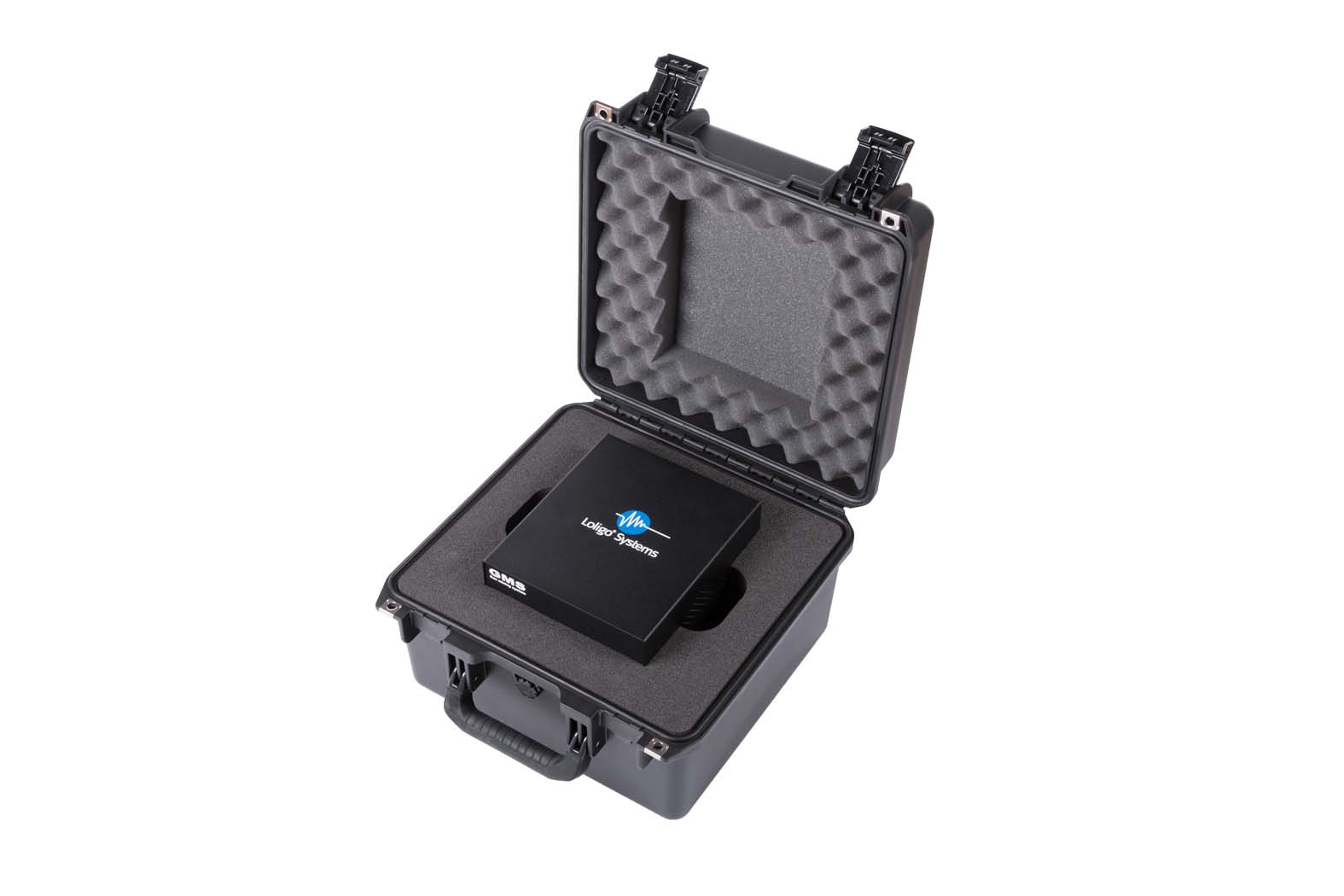 Peli case for GMS instrument.
pH
1
pH-1 Micro meter for pH micro sensors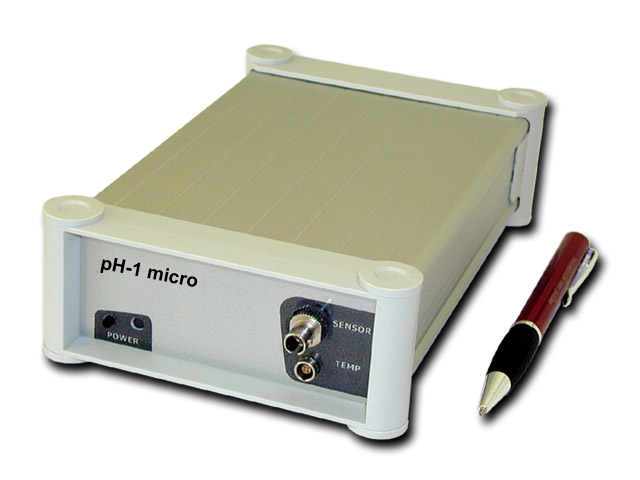 Features
Optical micro sensor pH meter
Measurement range: 5.5 - 9 pH
No reference electrode needed
Immune to electrical and magnetic interference
pH sensing based on average luminescence lifetime detection (patented DLR technology)
Two 0-5VDC analog outputs with BNC connector for external logger or A/D device
One external trigger input (TTL)
Small footprint
The pH-1 Micro instrument is a precise single channel, temperature compensated pH meter, for use with fiber optic pH micro sensors. It requires a PC for operation and is controlled via included software for Windows, which also saves and visualizes the measured values.
Sensors
3
Customized needle pH micro sensor, min 3 pcs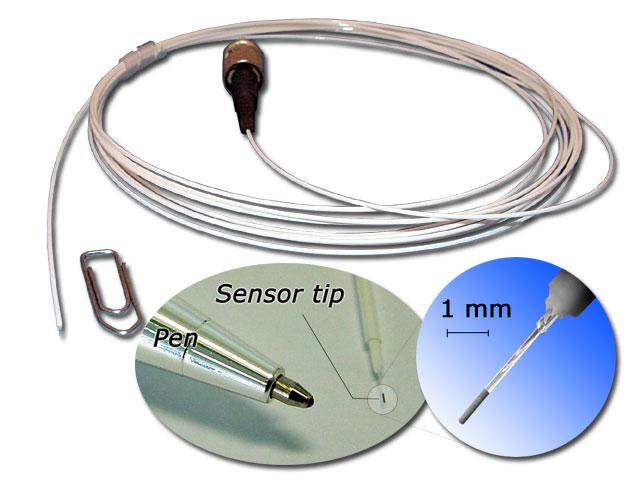 Features
BOBS™ compatible
High spatial resolution (<140 µm)
No reference electrode needed
High temporal resolution (1-2 sec)
Measurement range: 5.5 - 9 pH
No reference electrode needed
Immune to electrical and magnetic interference
pH sensing based on average luminescence lifetime detection (patented DLR technology)
This fiber optic micro pH sensor is housed inside a 70 mm long syringe needle compatible with the sample holder for our BOBS™ instrument to allow real-time measurements of pH in micro liter samples.
The pH sensitive tip of the optical fiber is protected inside a stainless steel needle, but for measurement purposes the tip can be exposed by pressing a plunger. This design allows for easy penetration through skin, a rubber septum or any other harsh material as well as for secure transportation and insertion.
Optional
These products are optional for the selected system:
Files
These files can help you with the selected system:
Blood Gas
Title
Description
Version
Get
Title
BOBS™
Description
A user manual on how to set up and use the BOBS™ instrument
Version
1.2.1
Get
Title
BOBS™
Description
A quick reference on how to find the offset temperature
Version
May, 2023
Get
Title
GMS
Description
A user manual on how to set up and use the GMS instrument
Version
1.0.3
Get