Control unit for mini stirrers
Magnetic stirring system for remote control of up to eight miniature stirrers (12x12x5 mm) for small to medium stirring volumes, e.g. cuvettes.
The control box can operate 1-8 optional stirrers via a wear-free inductive drive and a highly flexible and immersible foil cable only 0.3 mm thick, making it easy to stir inside tiny chambers, cuvettes or in liquid baths, incubators, cold chambers, safety zones and under extremely rough conditions.
Data
This is product data for the selected system:
| | |
| --- | --- |
| Stirring volume | Cuvettes, vessels 0.1 - 5 ml. |
| Stirring power | 0.10 W |
| Stirring power | 0.25 W |
| Speed | 100 - 1000 rpm |
| Weight | 20 g (drive) |
| Cable length | 1 m |
| Operating temperature | -10° to +56 °C @ 100% air humidity |
| Operating voltage (stirring drive) | 12 V |
| Operating voltage (stirring drive) | 20 V |
Included
These products are included in the system:
Optional
These products are optional for the selected system:
Stirrers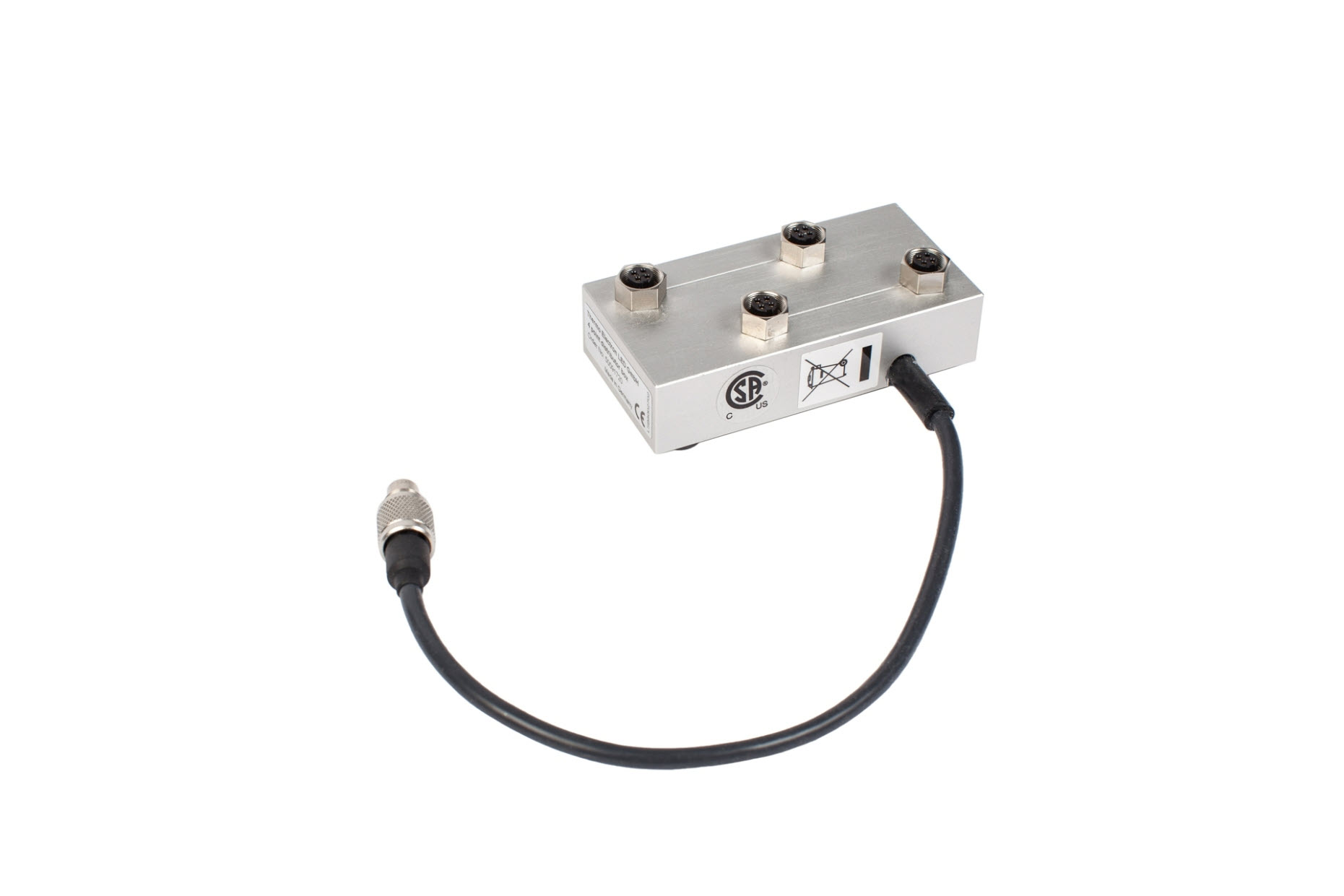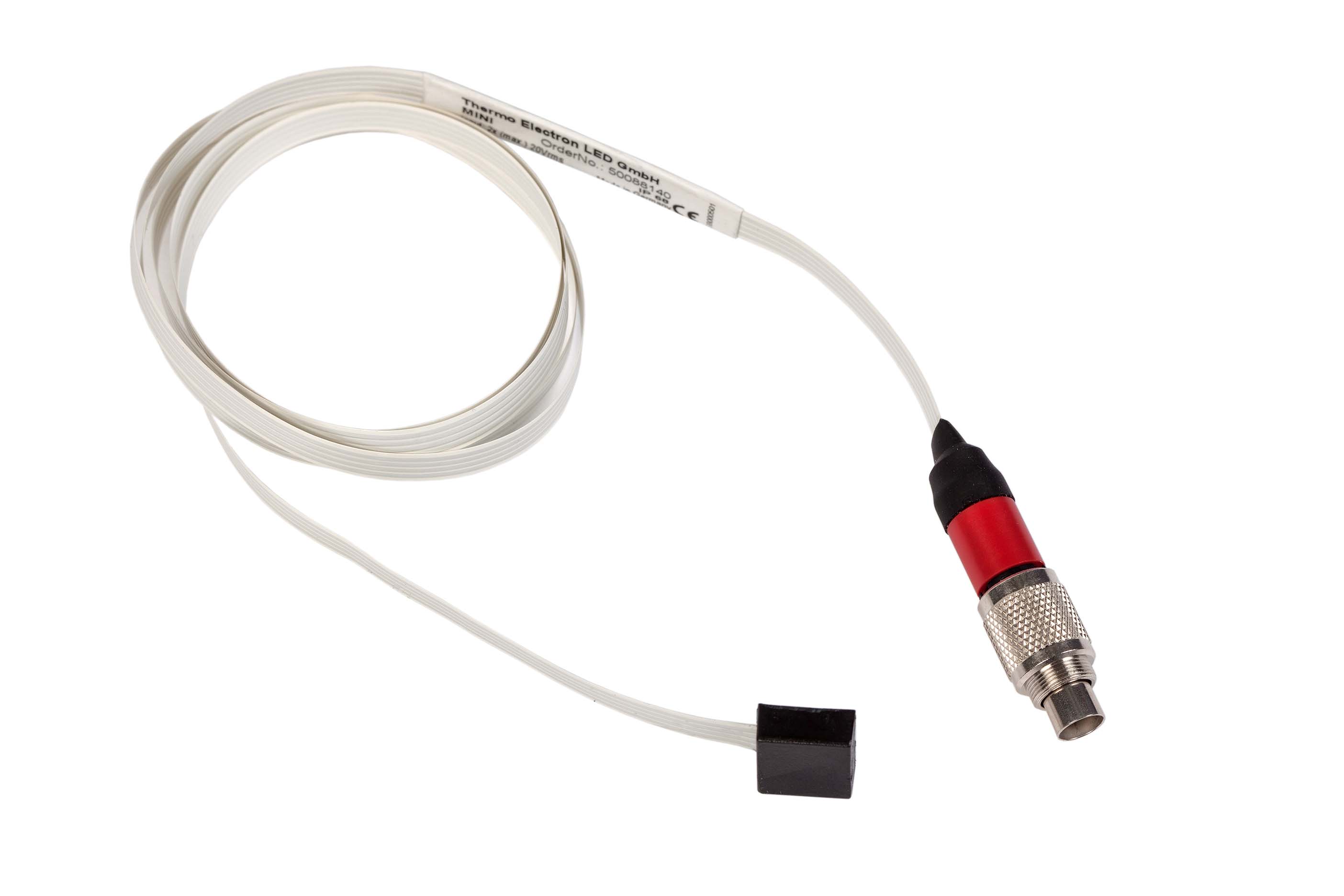 Files
These files can help you with the selected system:
Miscellaneous
Title
Description
Version
Get
Title
Control unit for mini stirrers
Description
A user manual for the control unit for mini stirrers
Version
02/2207
Get