Stirrer module
(4-fold/6mm)
This module contains all components required for circulation of 4 mini chambers (vertical).
Data
This is product data for the selected system:
Included
These products are included in the system:
Stirrers
1
Control unit for mini stirrers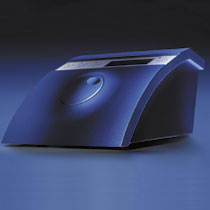 Magnetic stirring system for remote control of up to eight miniature stirrers (12x12x5 mm) for small to medium stirring volumes, e.g. cuvettes.
The control box can operate 1-8 optional stirrers via a wear-free inductive drive and a highly flexible and immersible foil cable only 0.3 mm thick, making it easy to stir inside tiny chambers, cuvettes or in liquid baths, incubators, cold chambers, safety zones and under extremely rough conditions.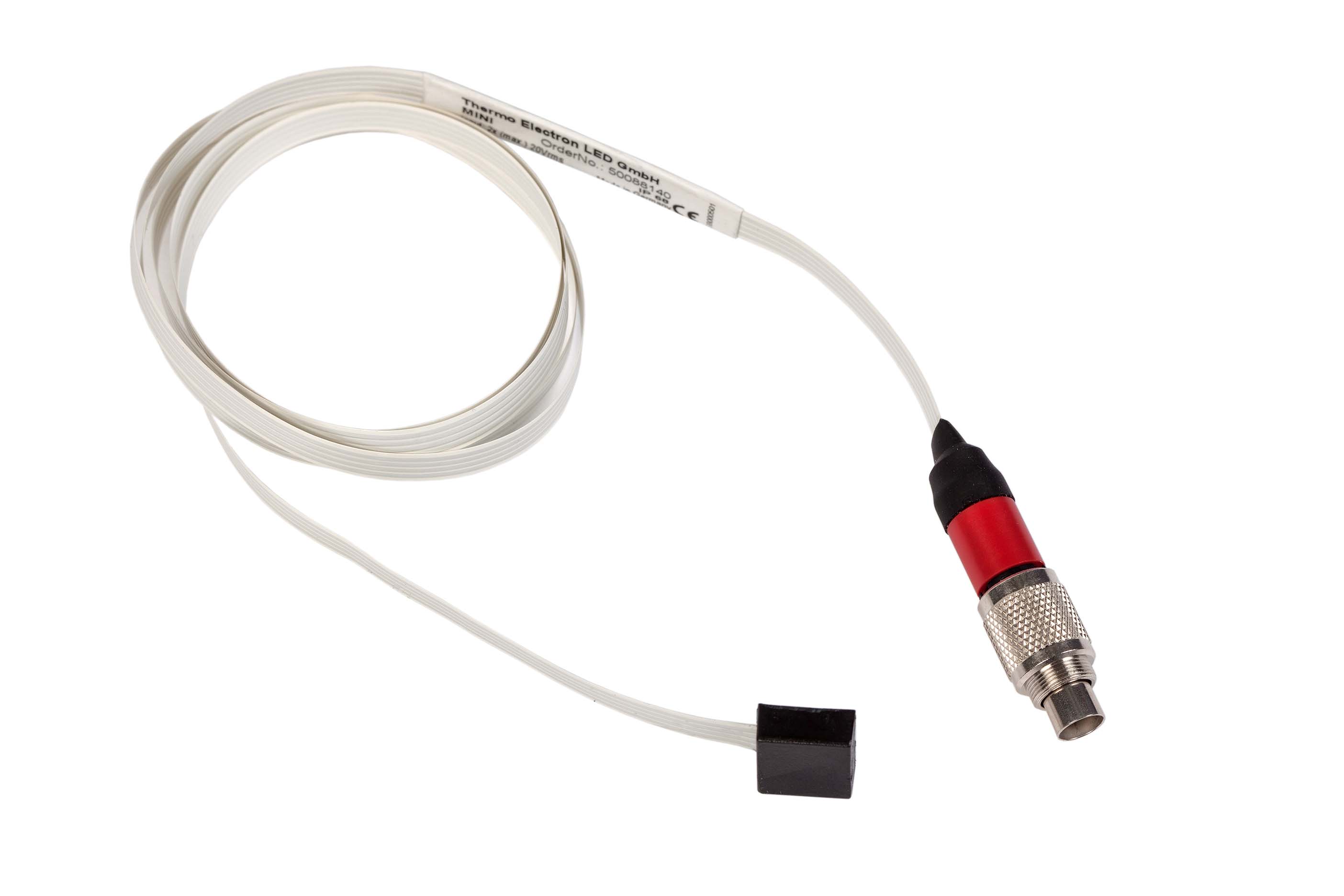 Miniature magnetic stirrer for small to medium stirring volumes, that can be submersed in a water bath. With an optional switch box 4 or 8 stirrers can be operated from the same controller.
1
Switch box for mini stirrers or mini pumps (4-fold)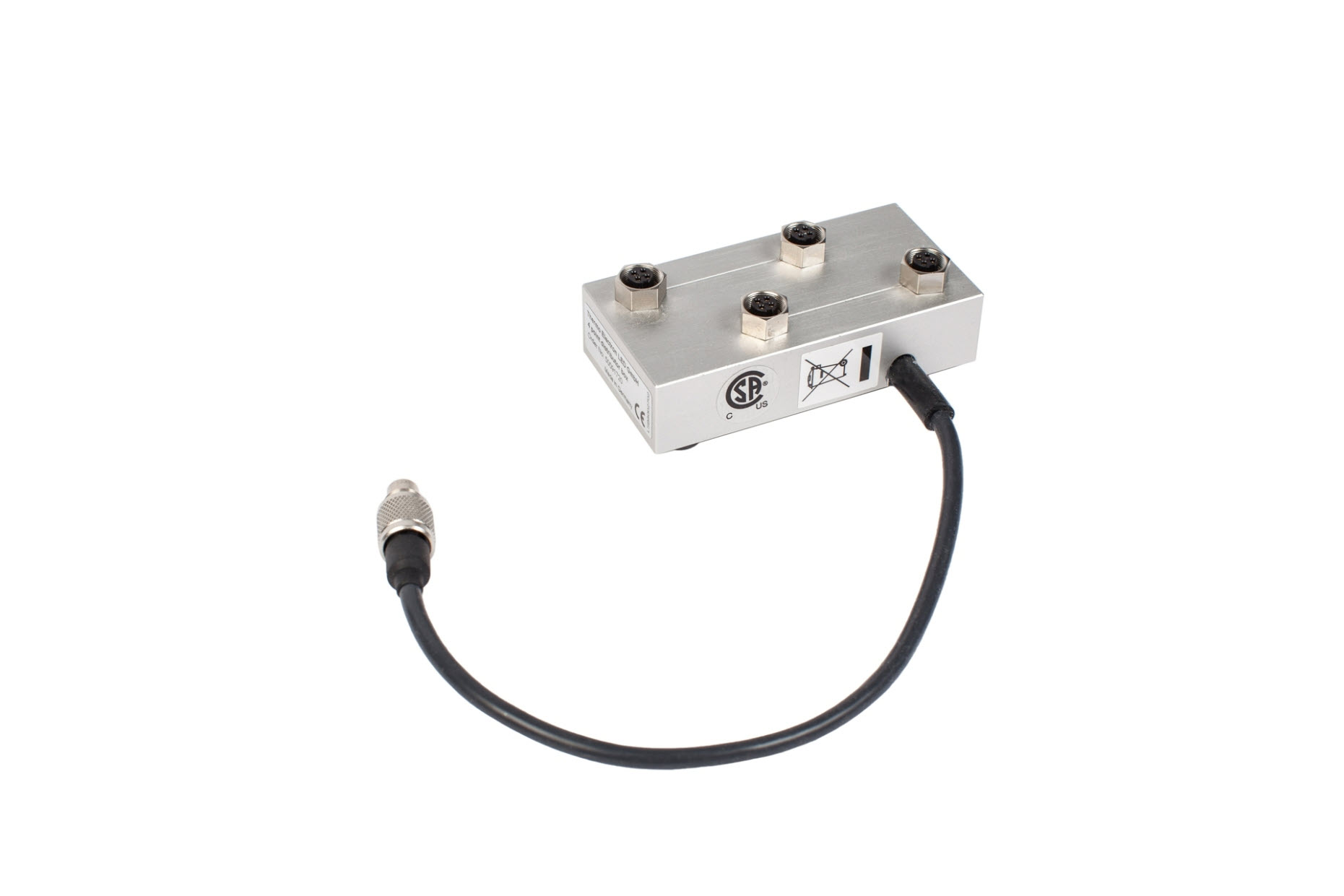 Switch box to control up to mini stirrer units or mini pumps.
1
Glass coated magnetic stir bars, 4 pcs (6mm)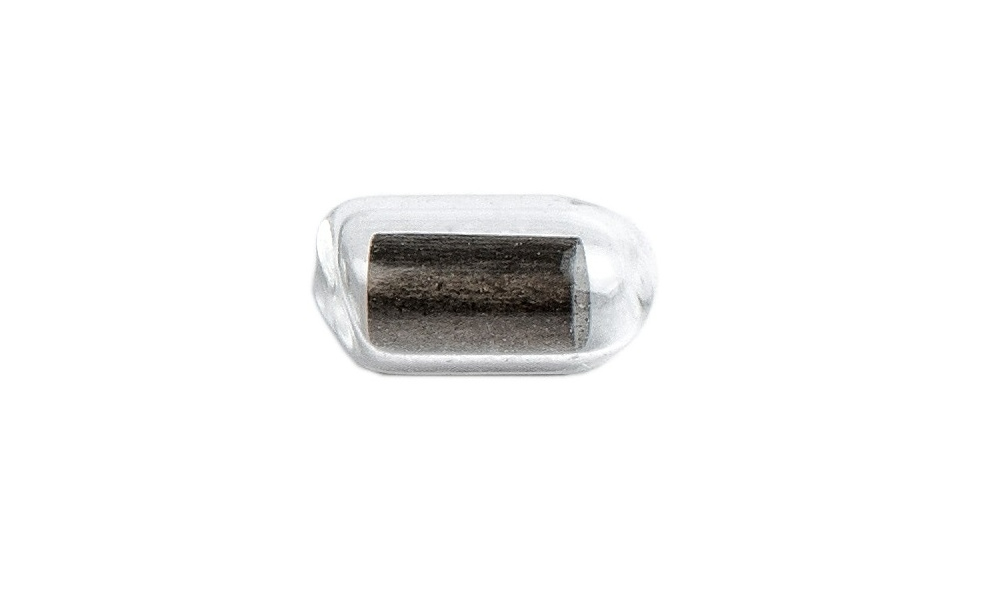 Use these glass coated stir bars to avoid problems with oxygen uptake/release in the teflon coating used for most stir bars. This is especially important for oxygen methods in tiny volumes. Another advantage of glass coating is easy cleaning (autocleavage) and resistance to acids, dissolvents etc.
Optional
These products are optional for the selected system:
Files
These files can help you with the selected system: