Microplate system (Add-on)
(24 channels/80uL)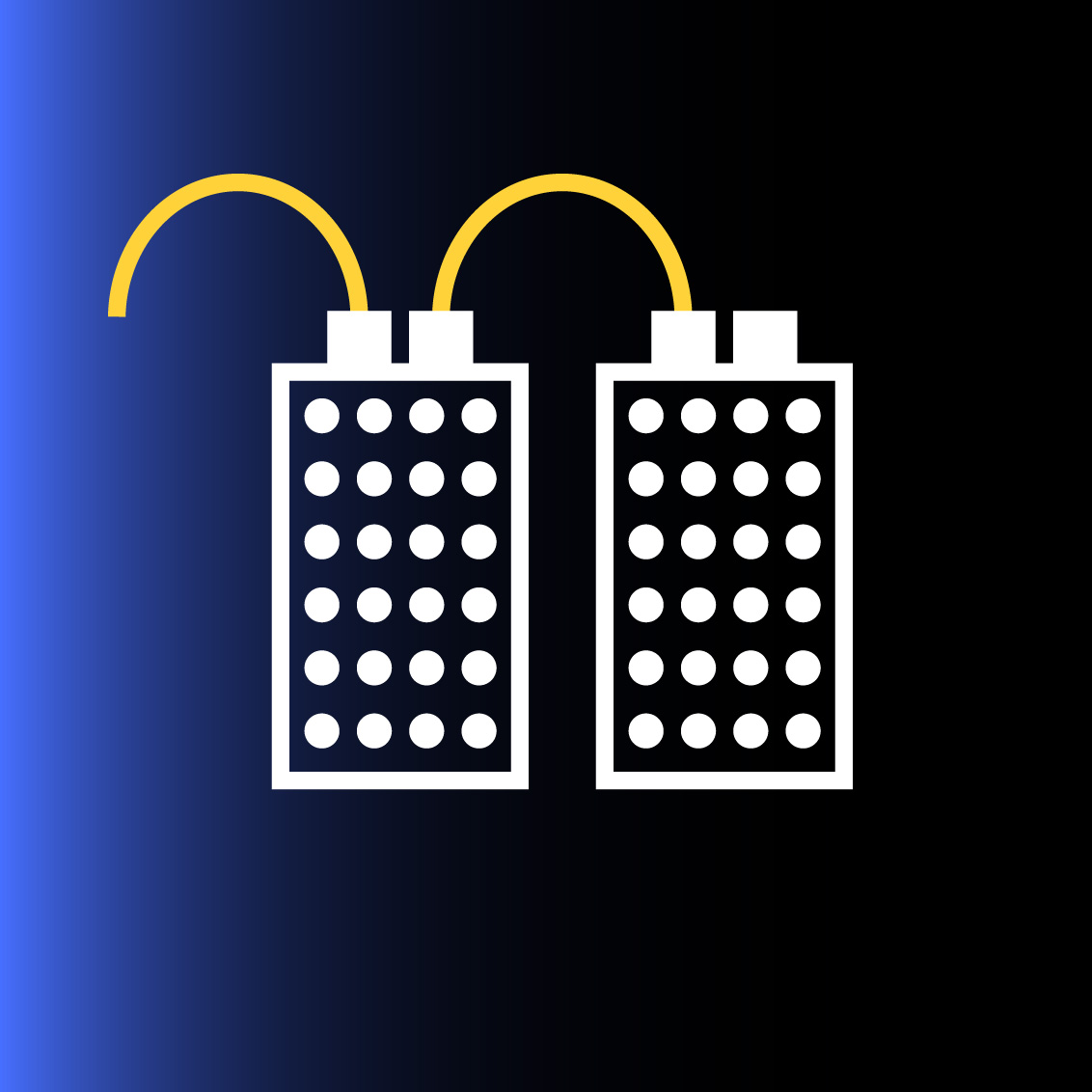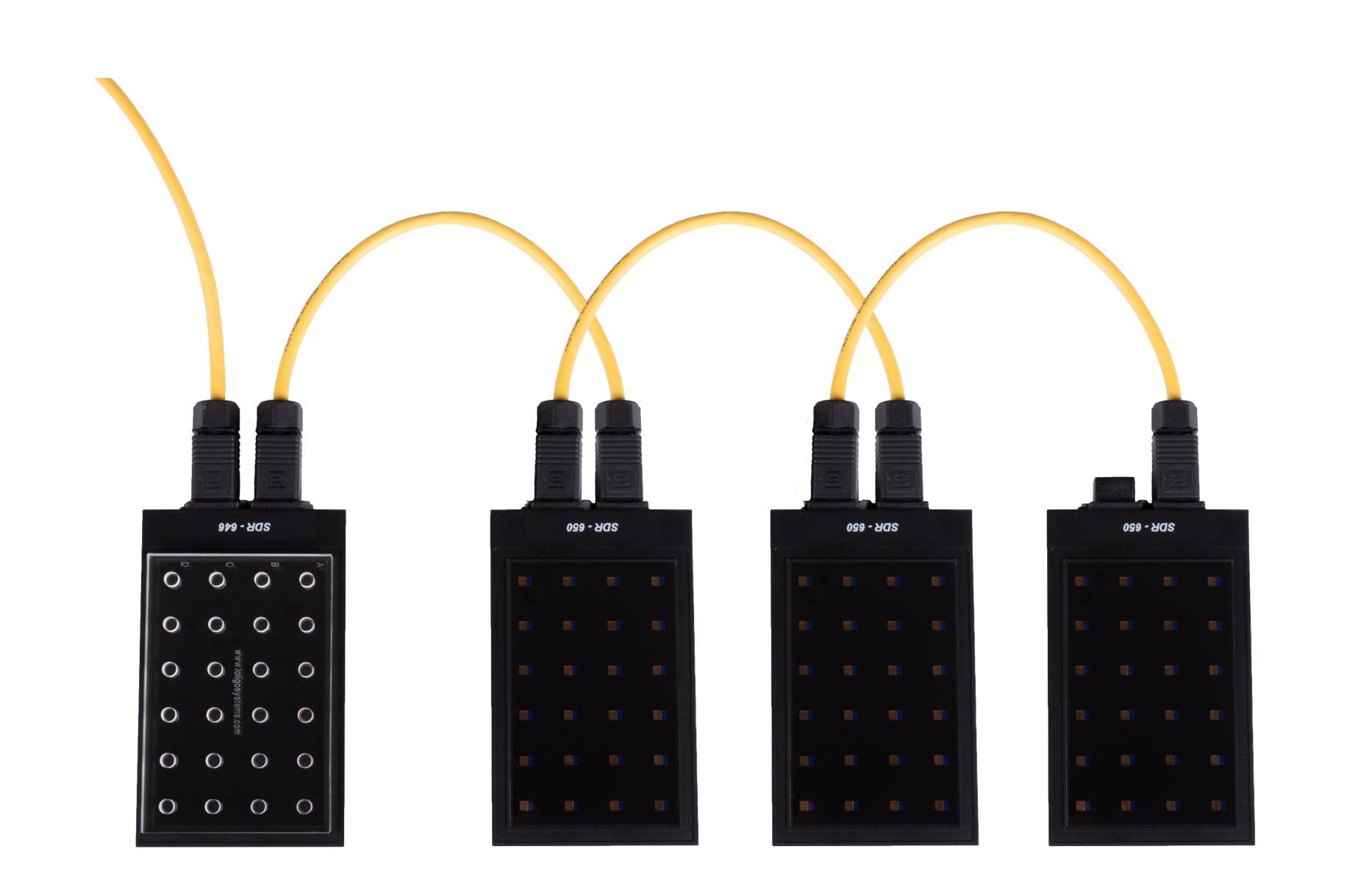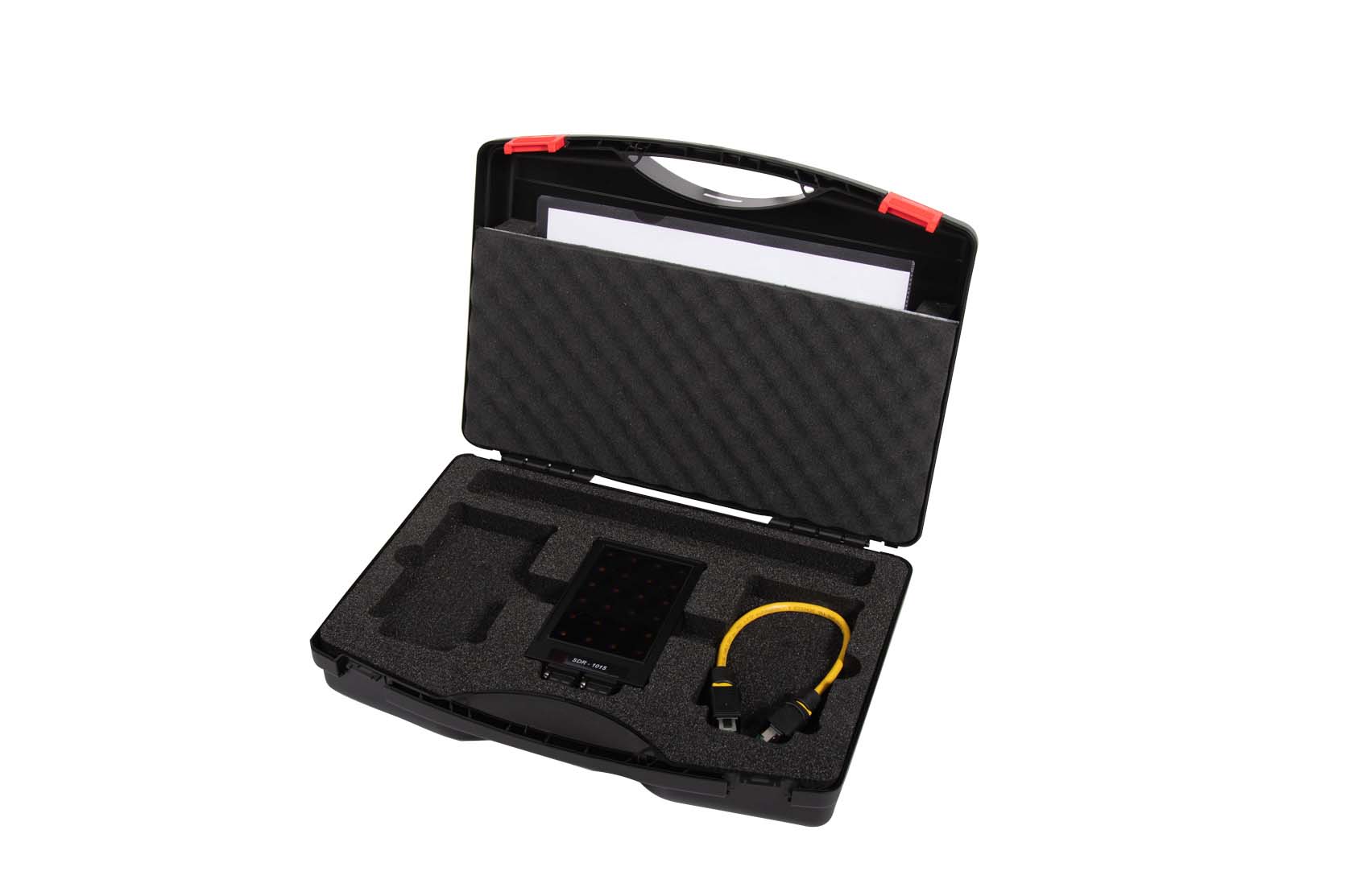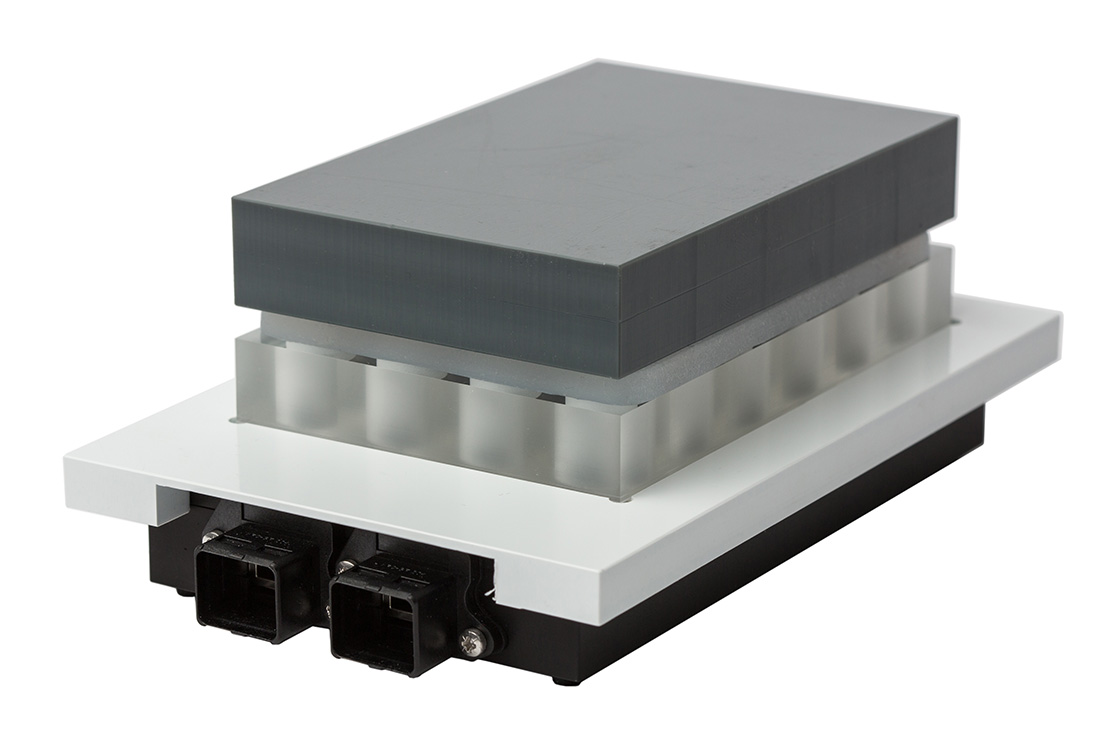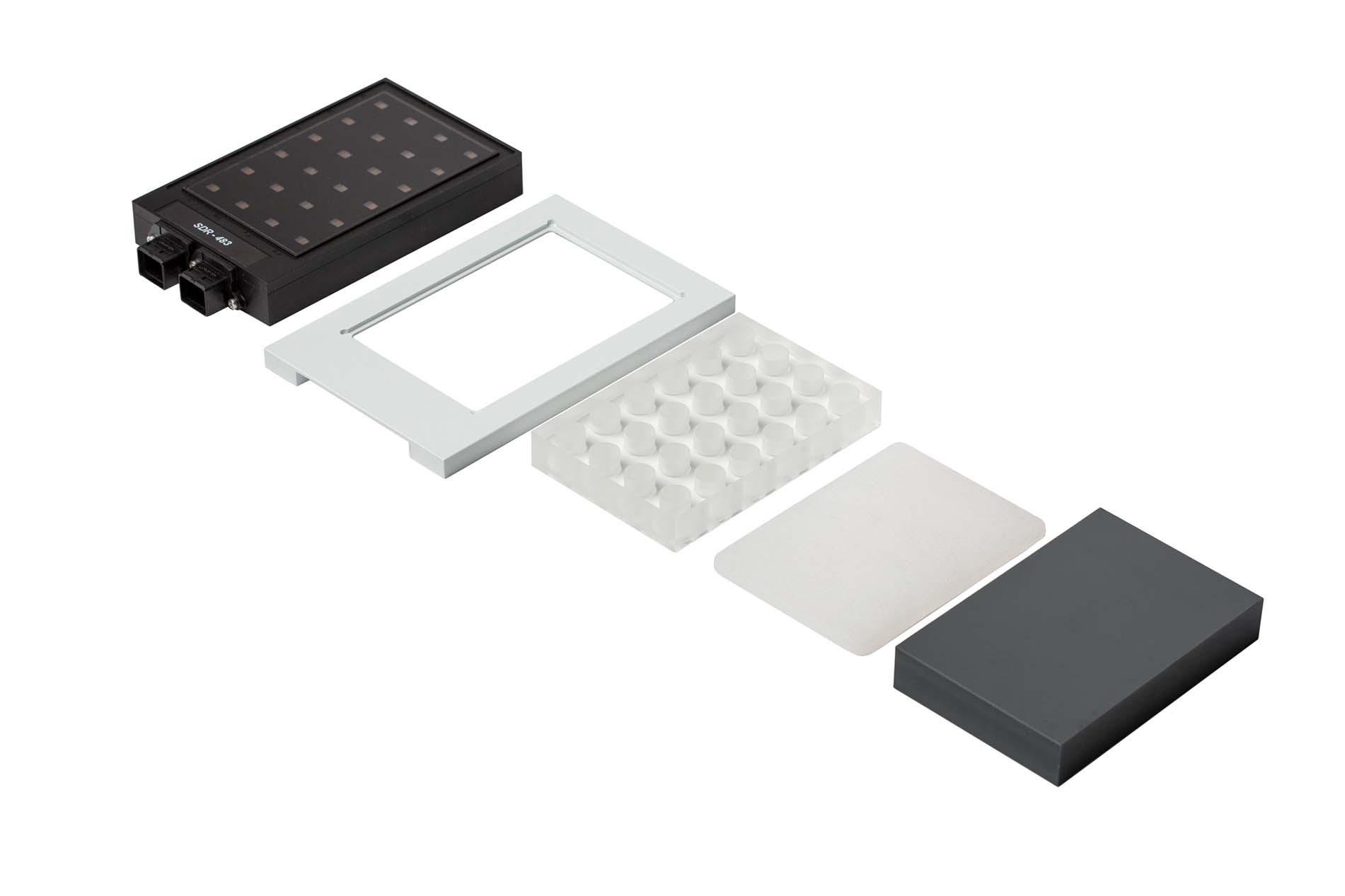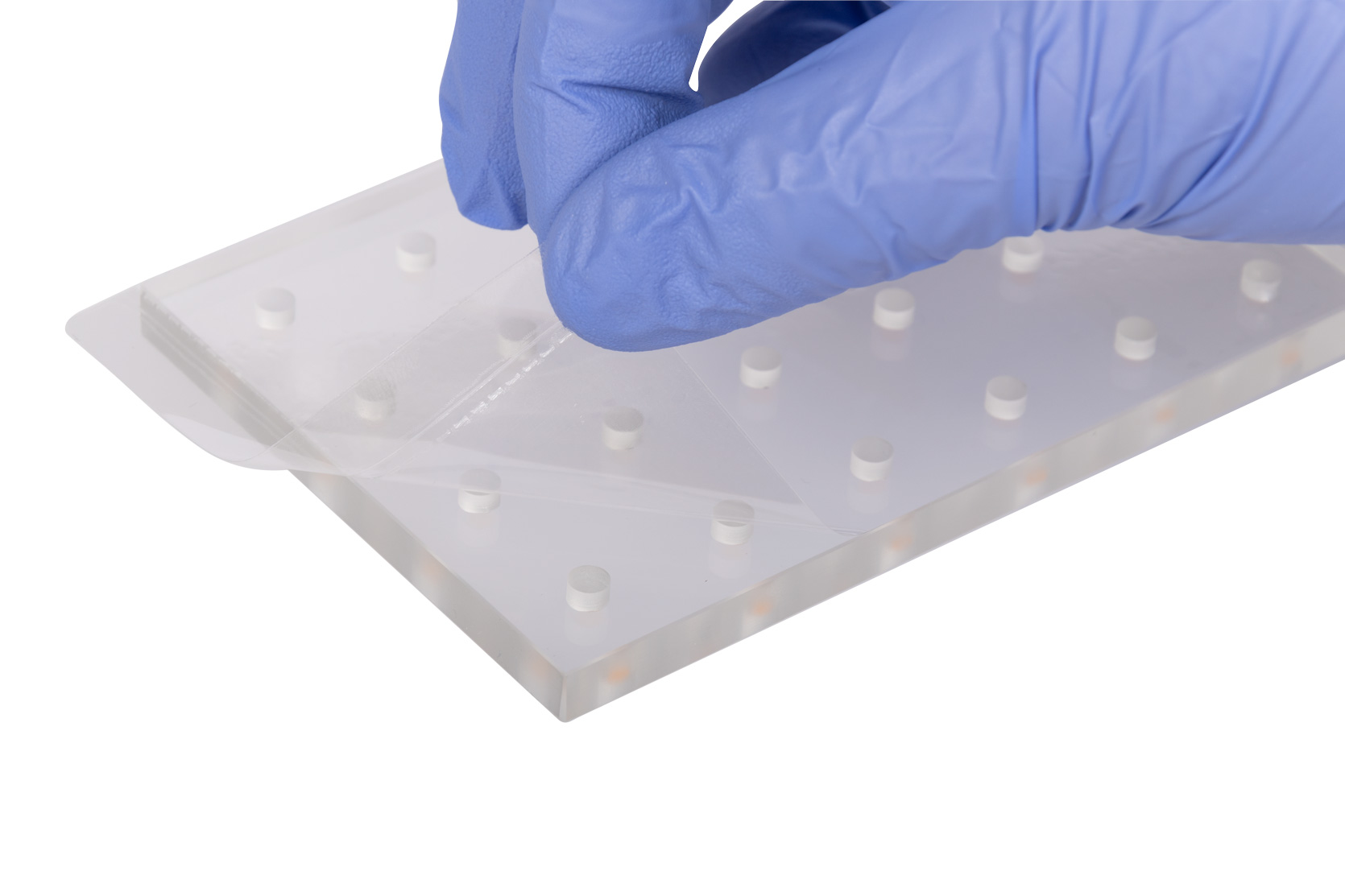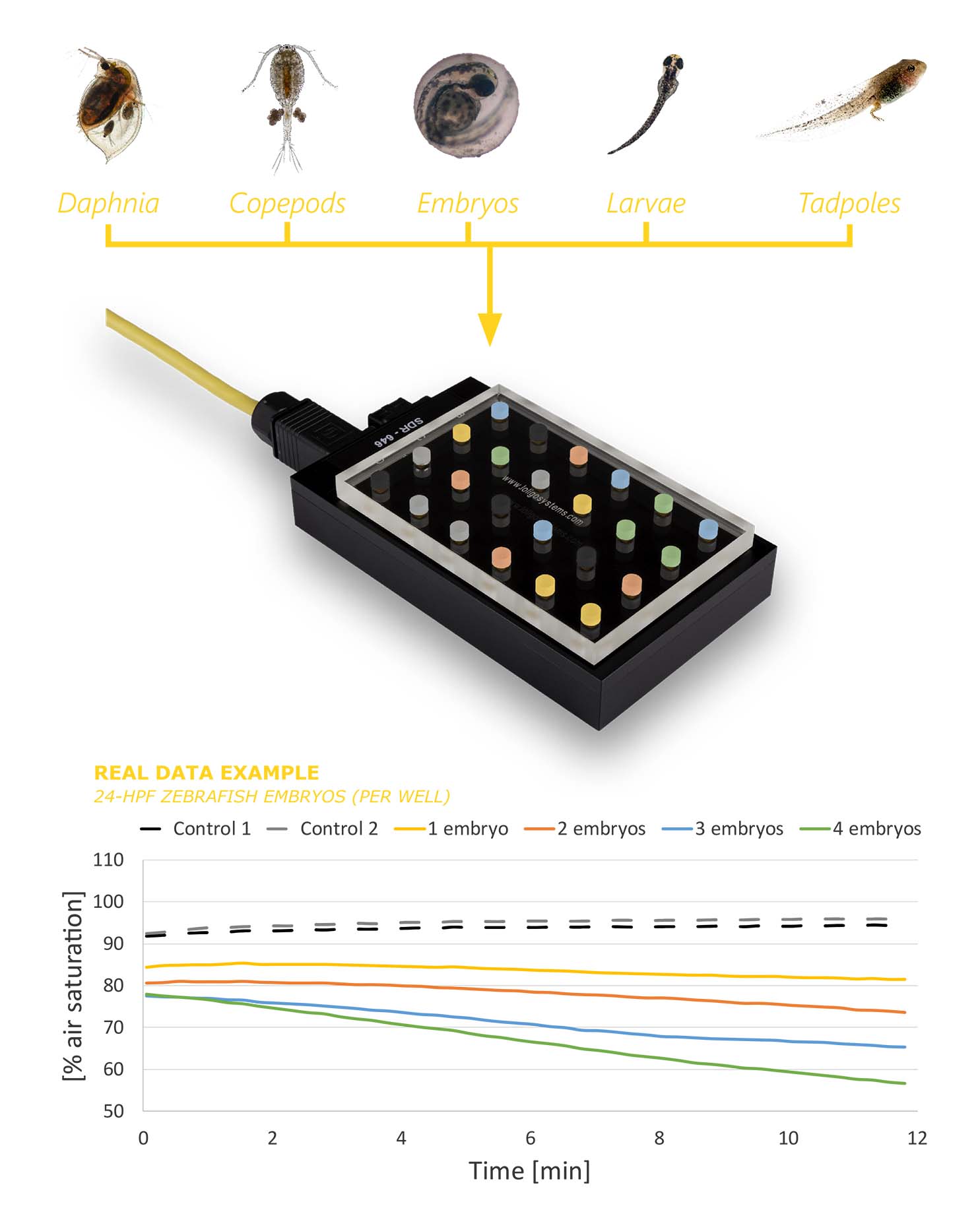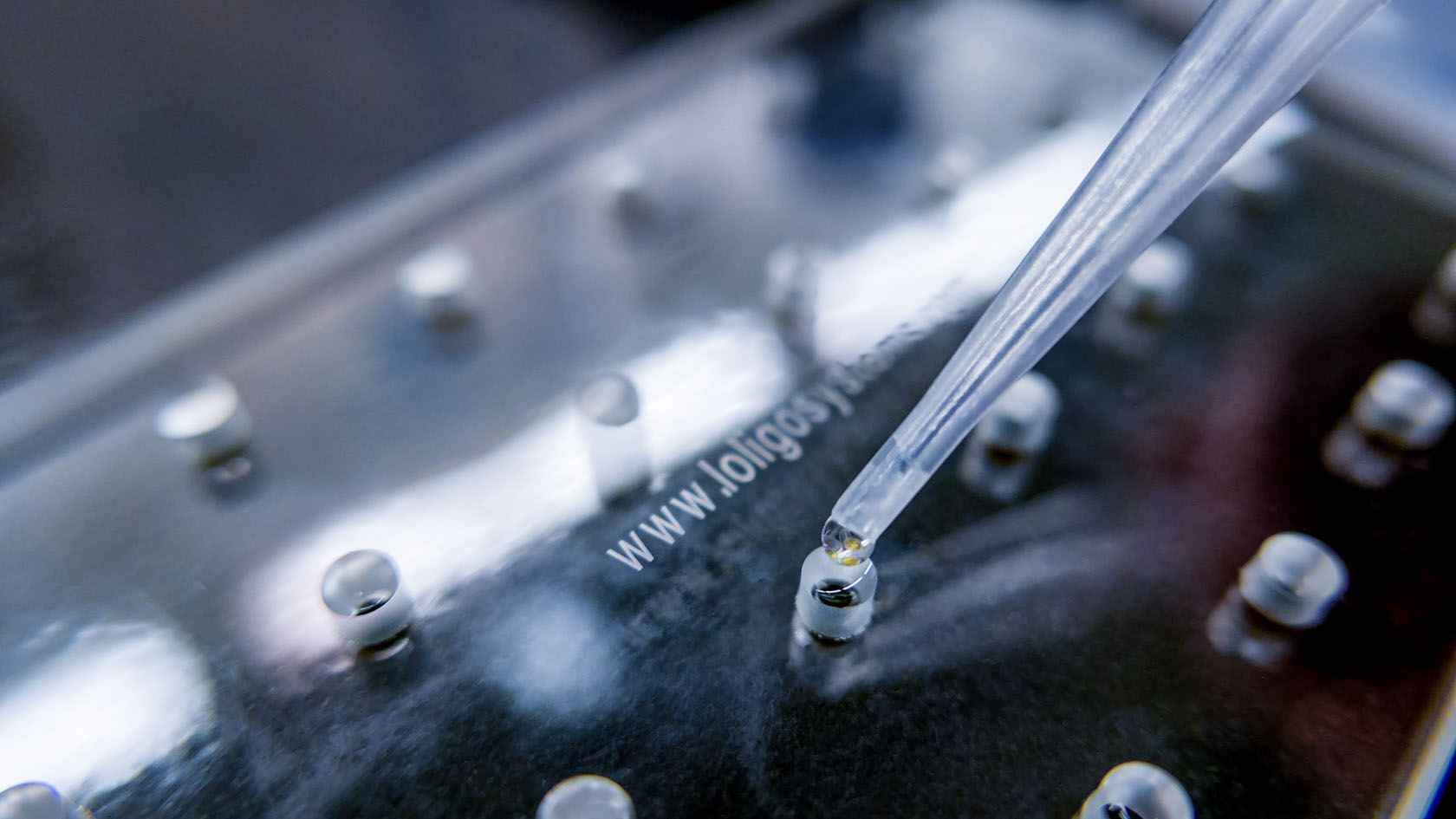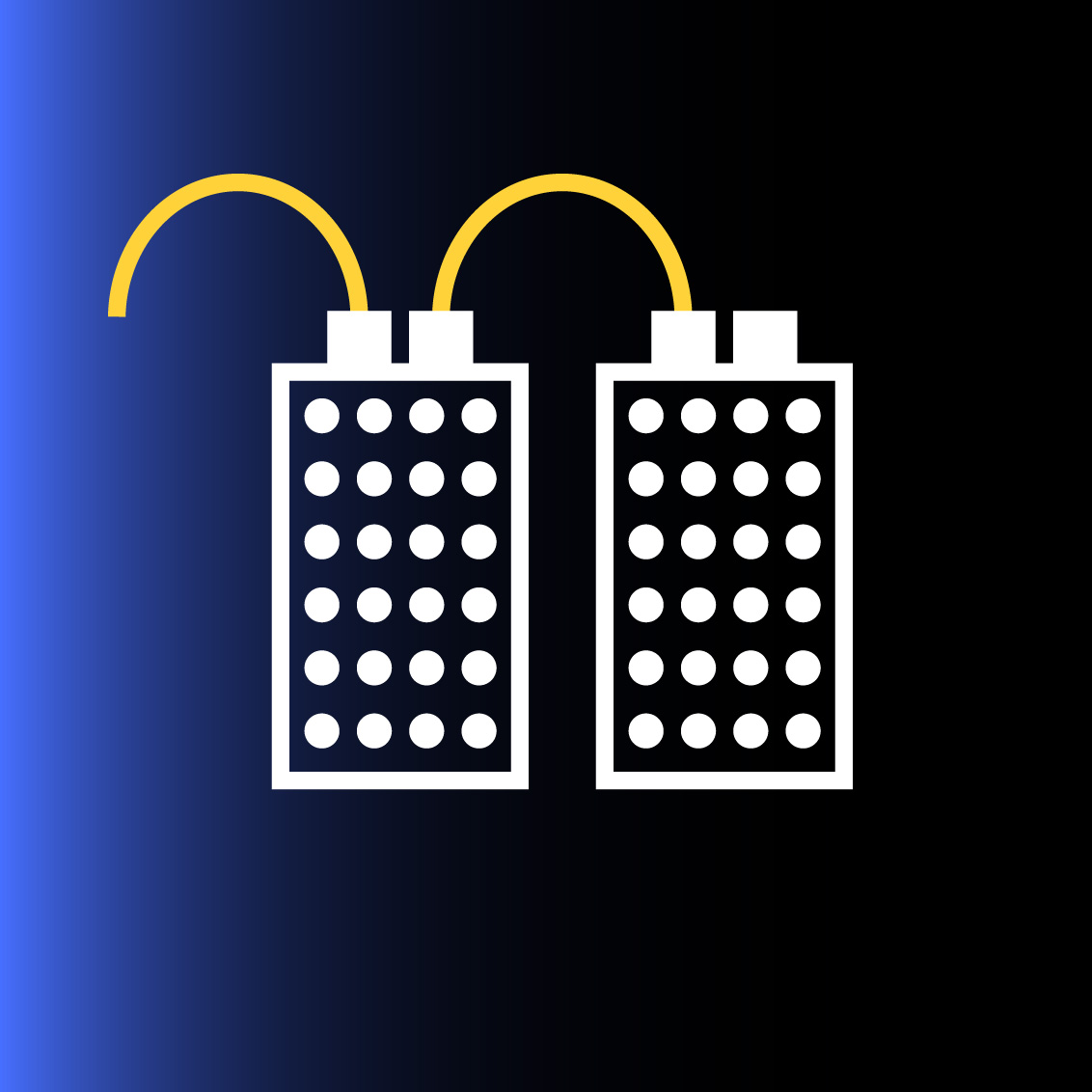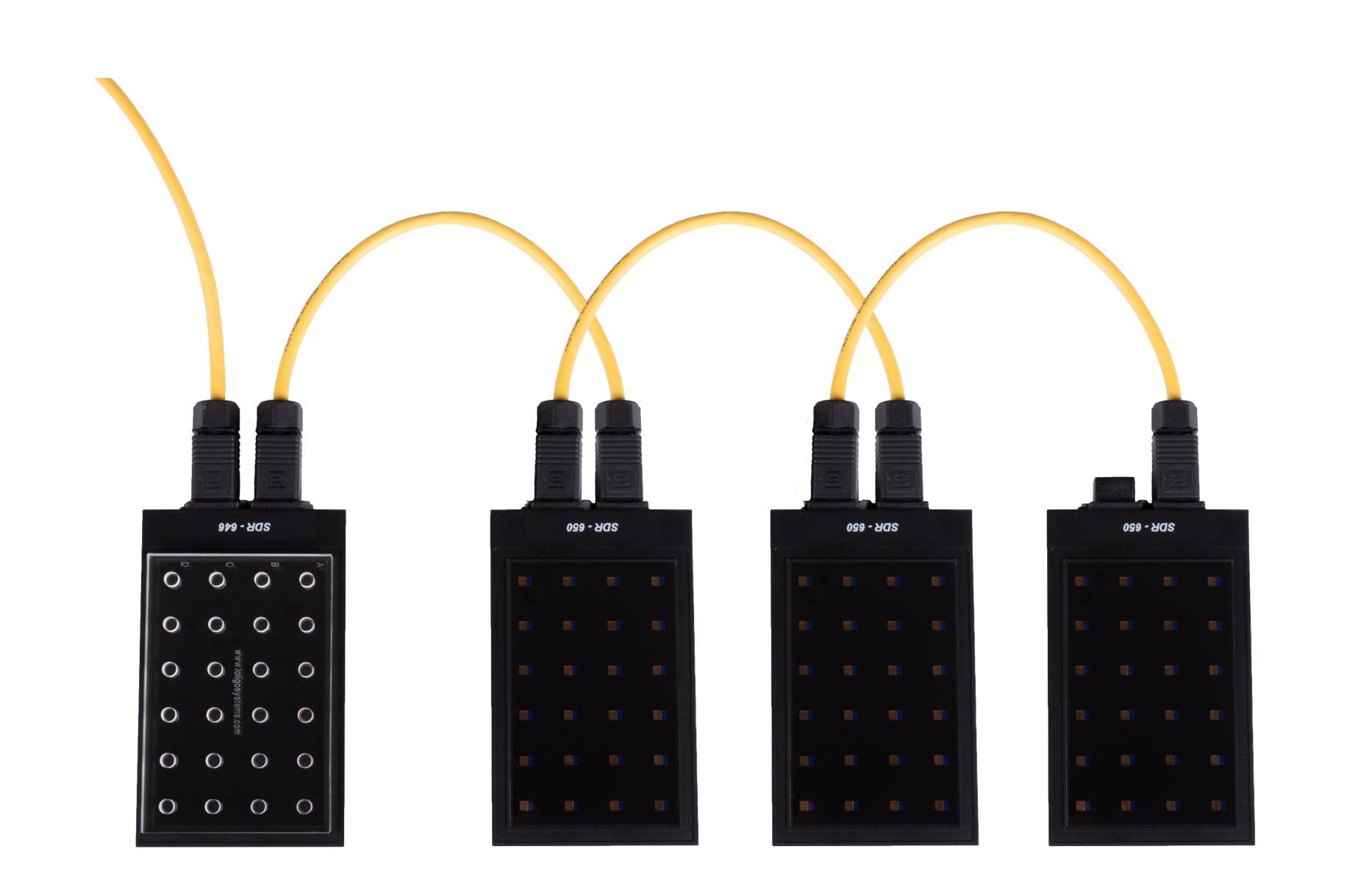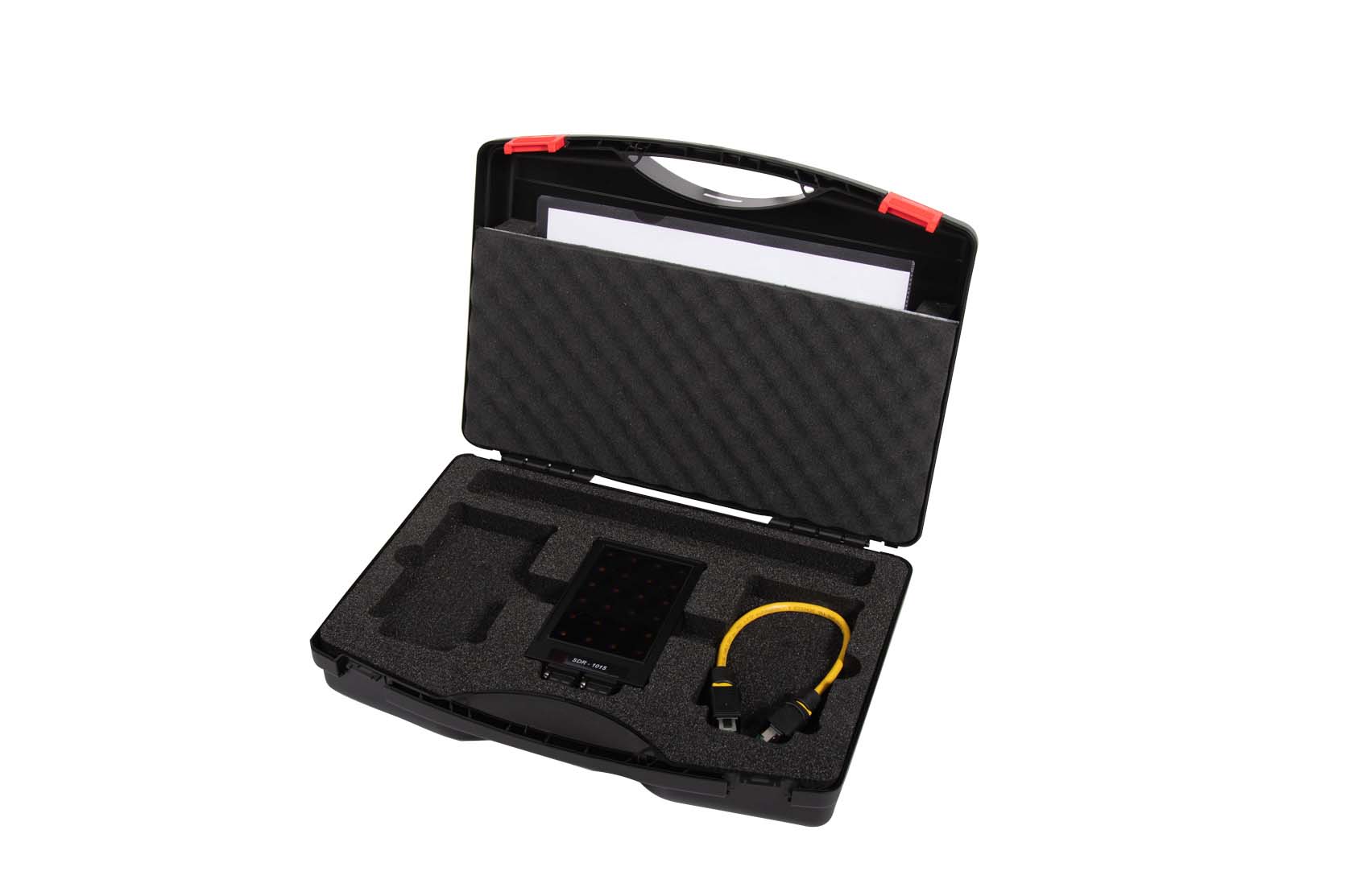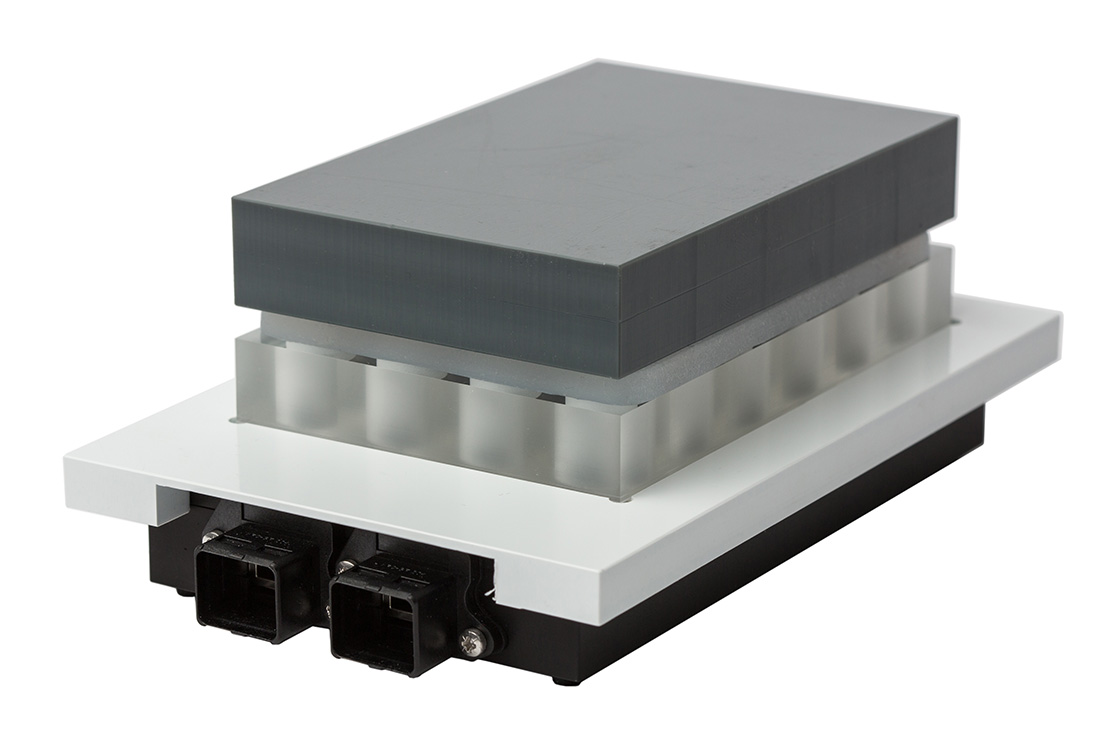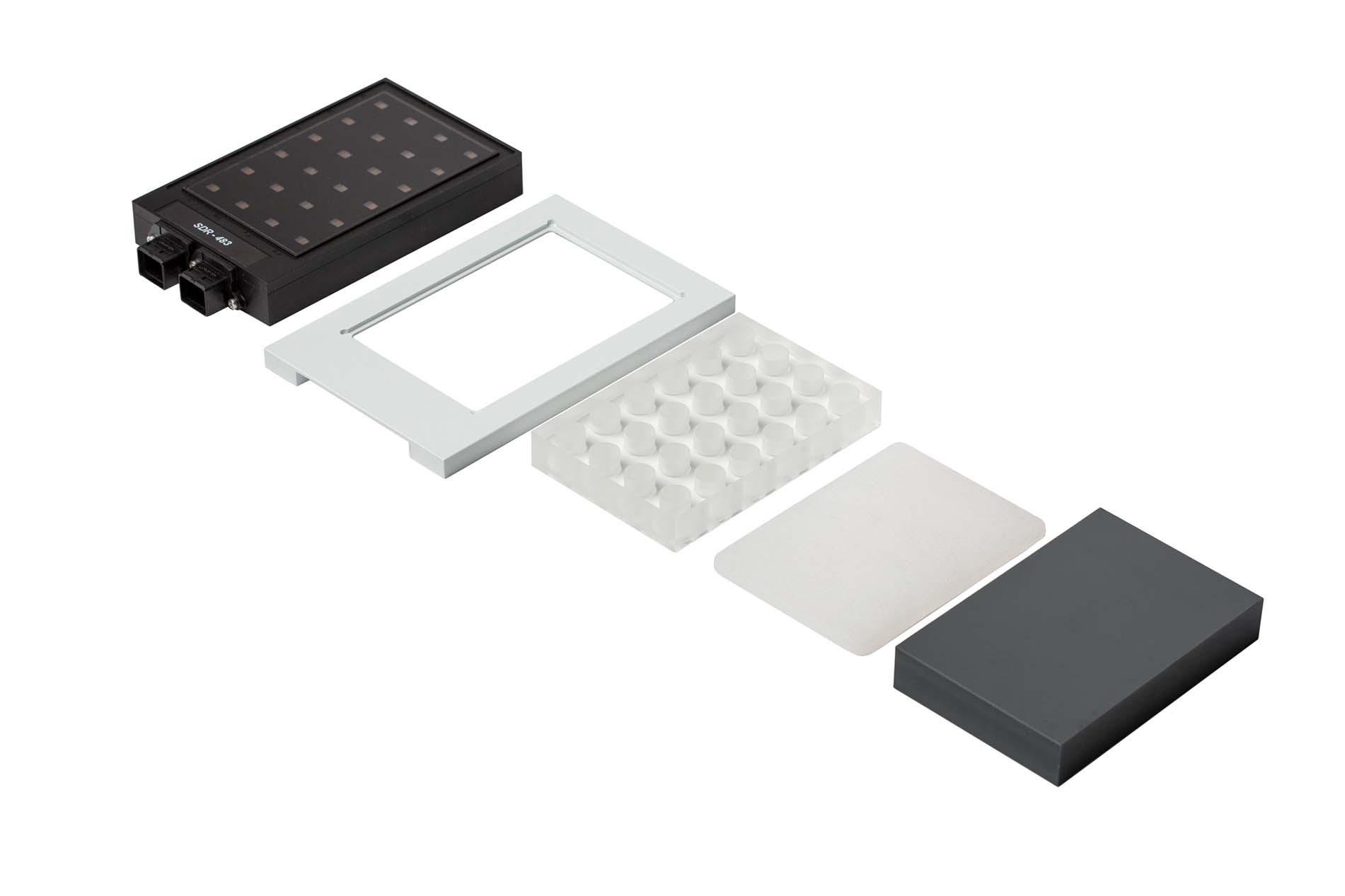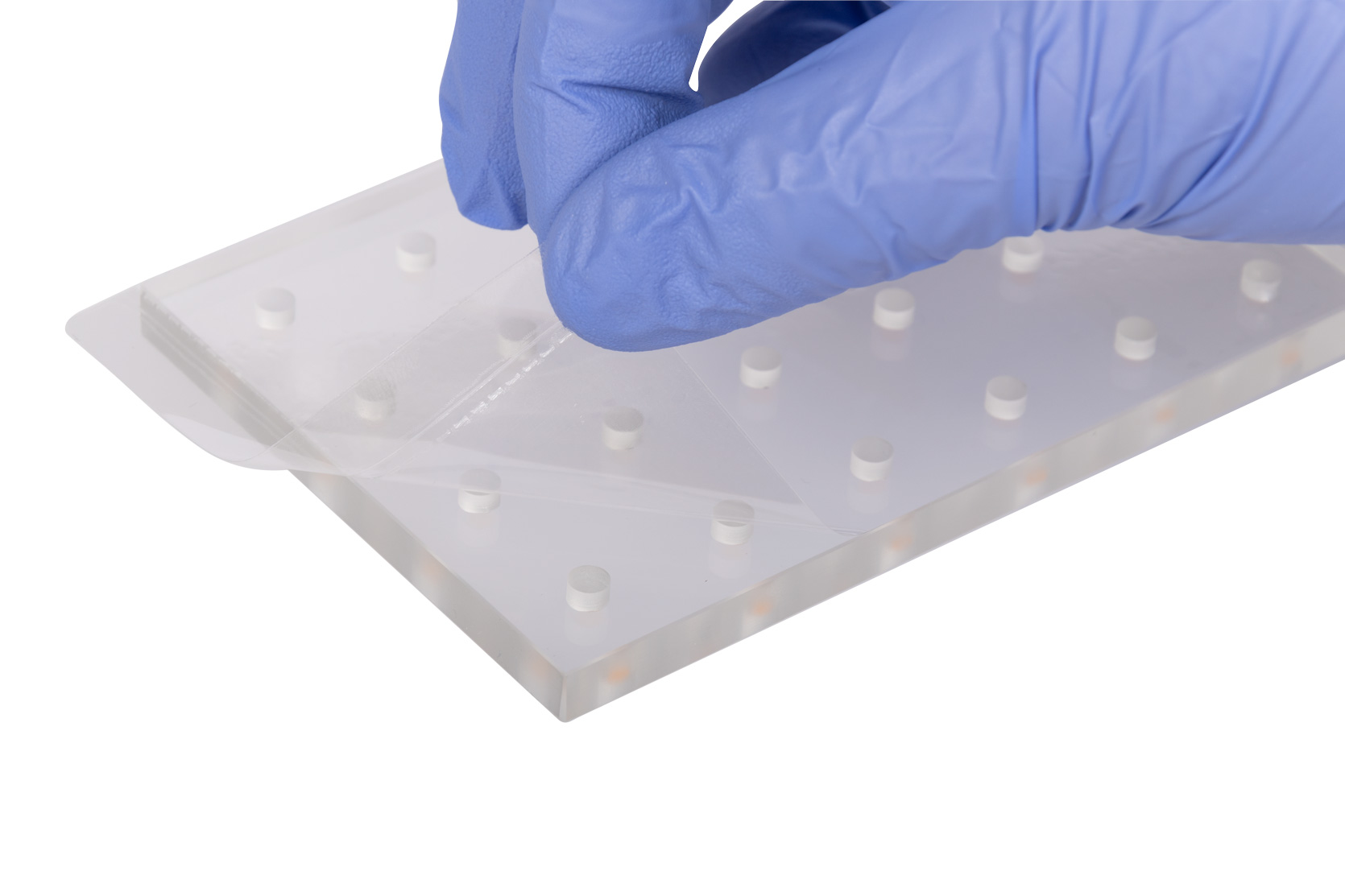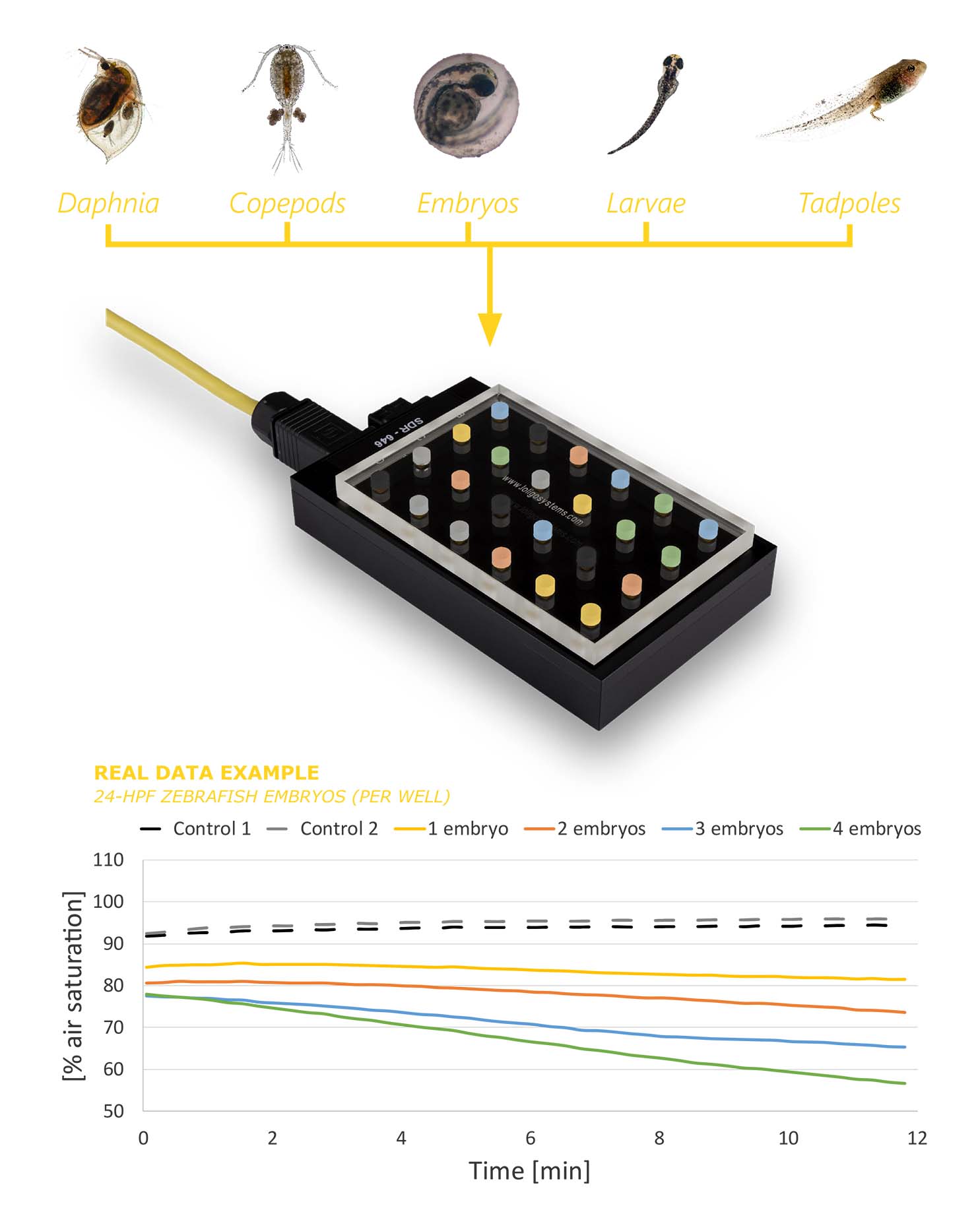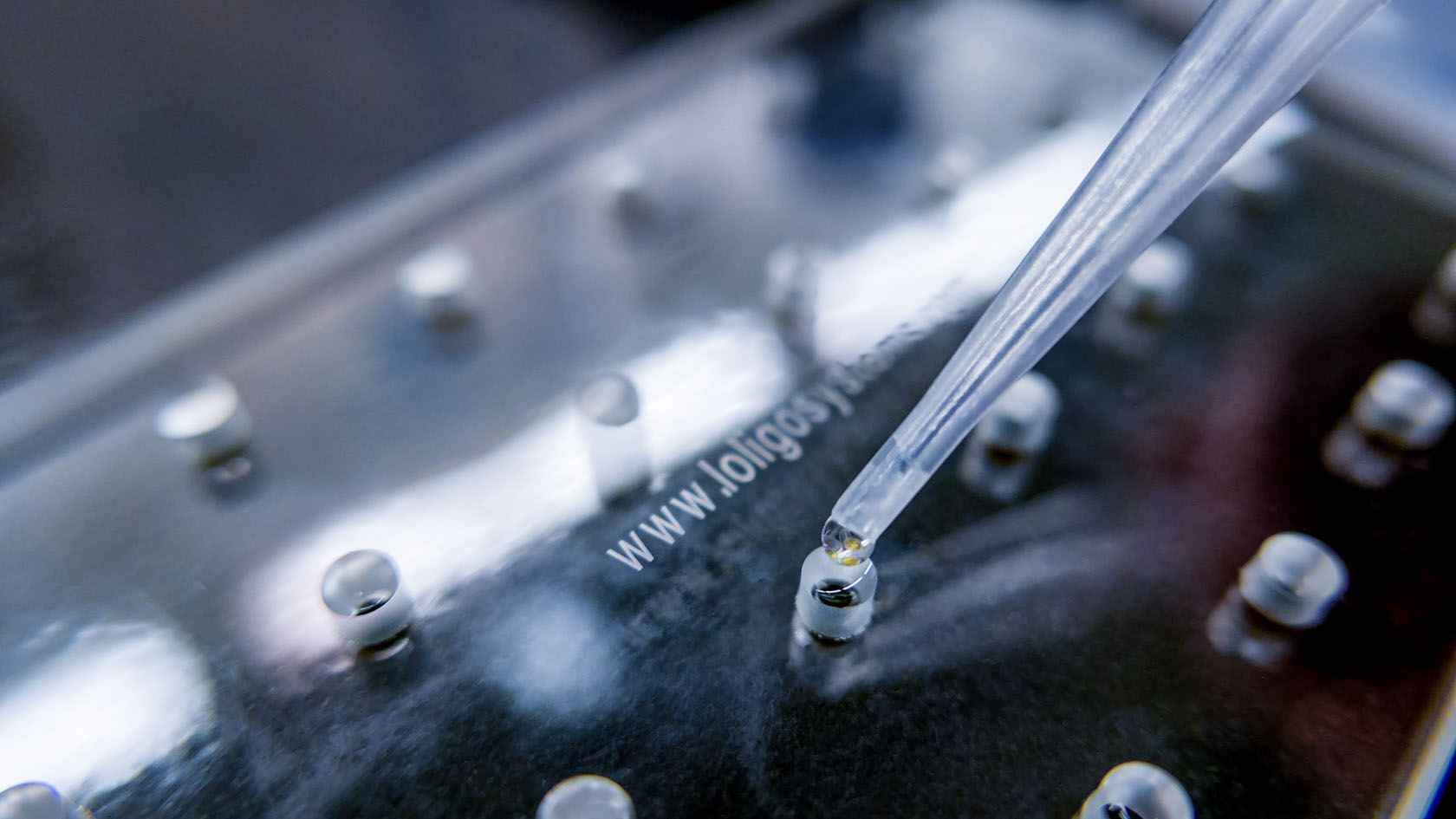 Customs tariff #
90273000
Features
Oxygen consumption rate measurements in 24-well microplates
Available well volumes: 80, 200, 500, 940, and 1700 μl
Non-invasive & non-destructive measurements
Re-usable glass microplates with sealed wells for closed respirometry
Optical fluorescence sensors that can be re-calibrated for multiple trials
Compact design for use in incubators or on shakers
Real-time O2 measurements inside each gas-tight well
User-friendly Win 11 software for calibration, logging, statistics, and analysis
Connect up to 10 plate readers to a single PC
This add-on system will upgrade your (core) microplate system with an additional 24 channels. It includes everything needed for microplate respiration measurements including an extra reader that is simply daisy-chained to the first reader. Add up to nine extra readers in this way for simultaneous measurements in up to 240 chambers/wells from a single PC.
Data
This is product data for the selected system:
Included
These products are included in the system:
Instrument
1
Extra reader for OX11900 (24 channels)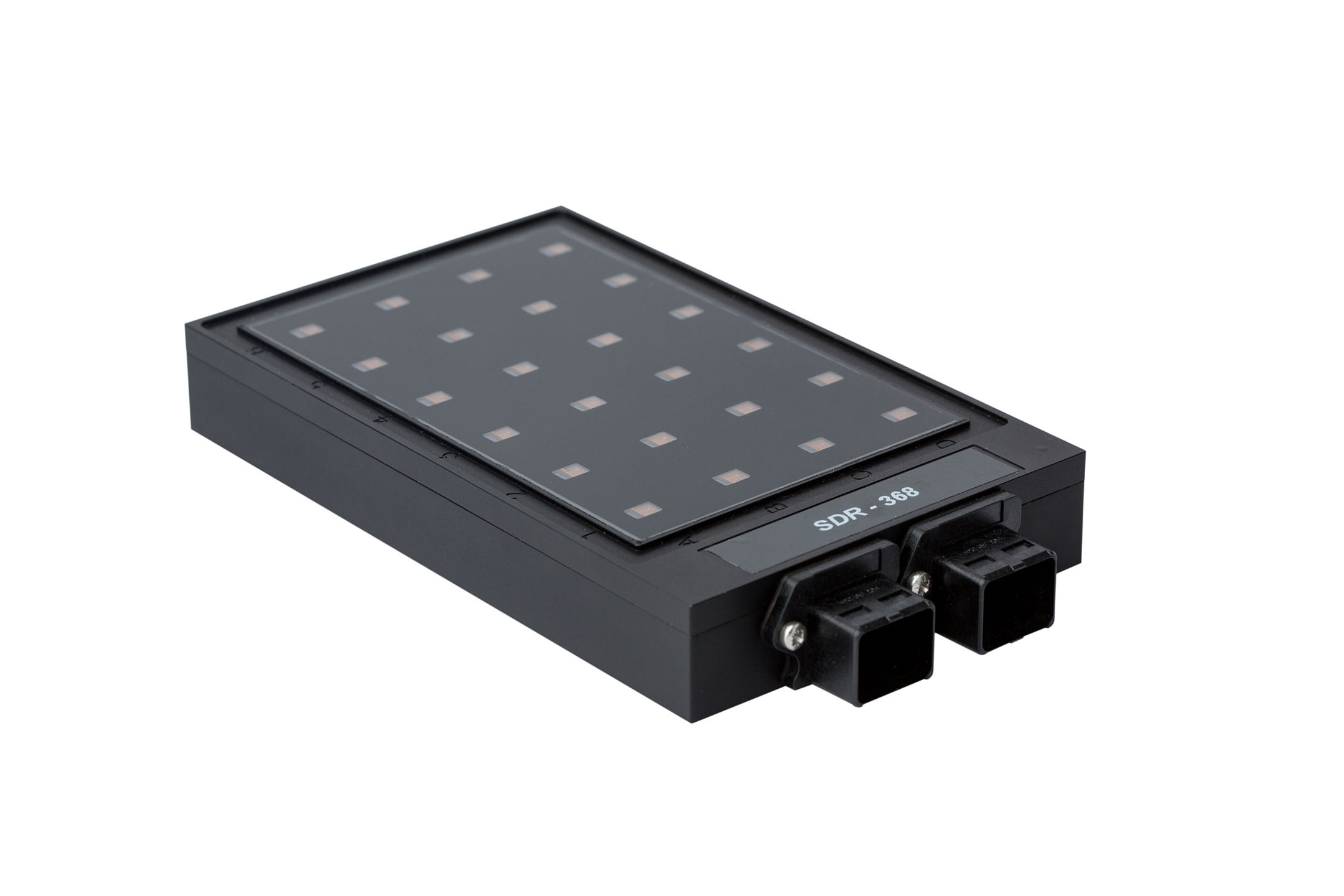 This extra microplate reader comes with a cable for connecting it to a full microplate reader set. You can daisy-chain up to nine of these extra readers to the first (full) one to get a total of 10 x 24 = 240 oxygen channels operated from a single PC.

Please consider optional MicroResp™ software for enhanced performance of the reader and quality of oxygen data.
Accessories
1
24-well glass microplate (80 uL)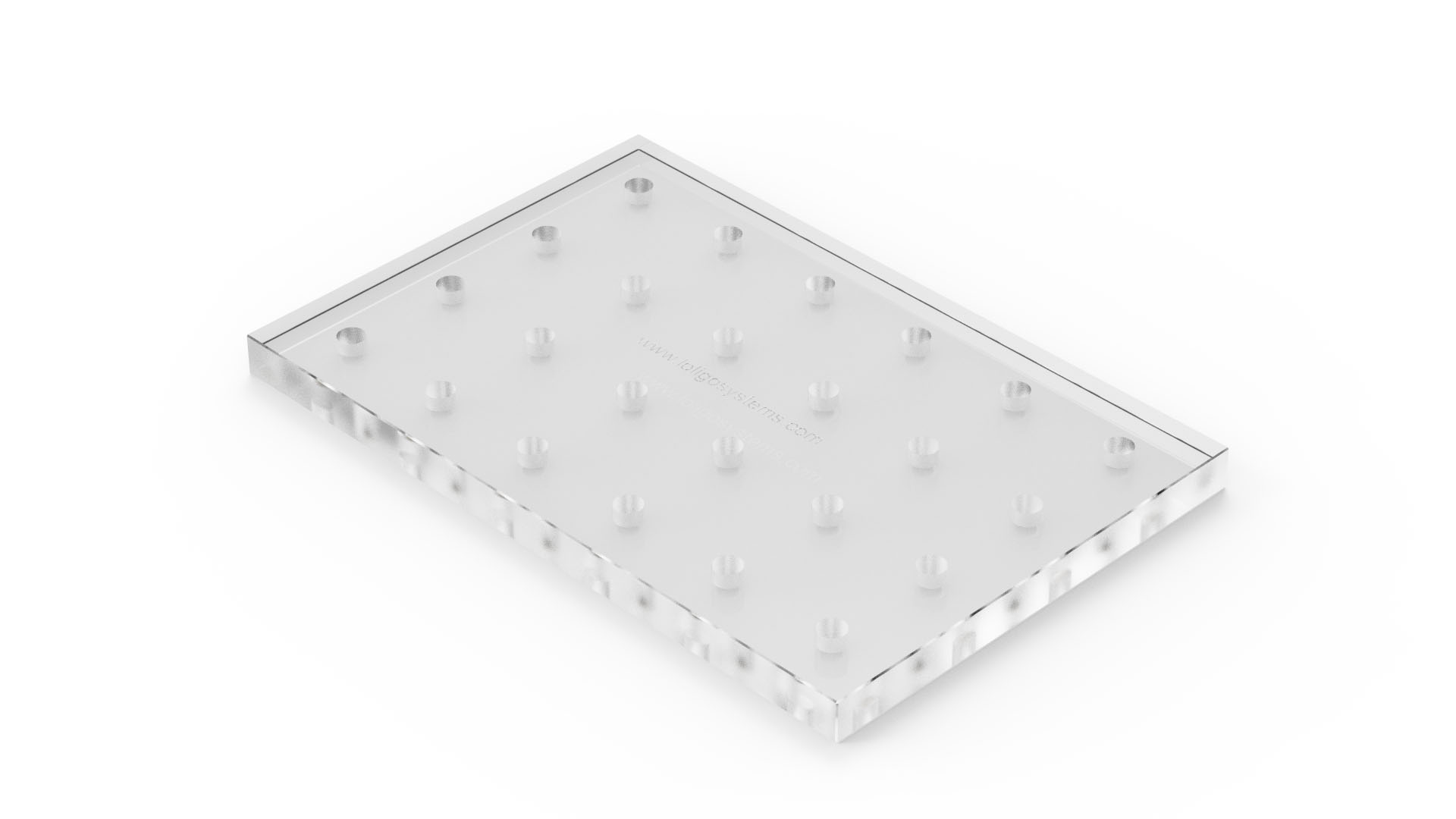 We have developed and manufactured this re-usable 24-well glass microtiter plate for high through-put respiration measurements in tiny aquatic organisms like zebrafish embryos, Daphnia, fish/invert eggs or larvae, Drosophila etc. Individual organisms are placed inside gas-tight 80-1700 µl glass chambers sealed with an impermeable PCR film for real-time oxygen consumption rate measurements. The glass material provides non-permeable surfaces, unlike ordinary well plates that are made of gas permeable plastics. Each well is fitted with an oxygen sensor spot allowing for non-invasive optical oxygen measurements when placing the microplate on a special reader. The glass microplate and sensor spots can be cleaned with chlorine, ethanol etc. between trials and re-calibrated and thus used again and again.
1
Microplate sealing film (100 pcs)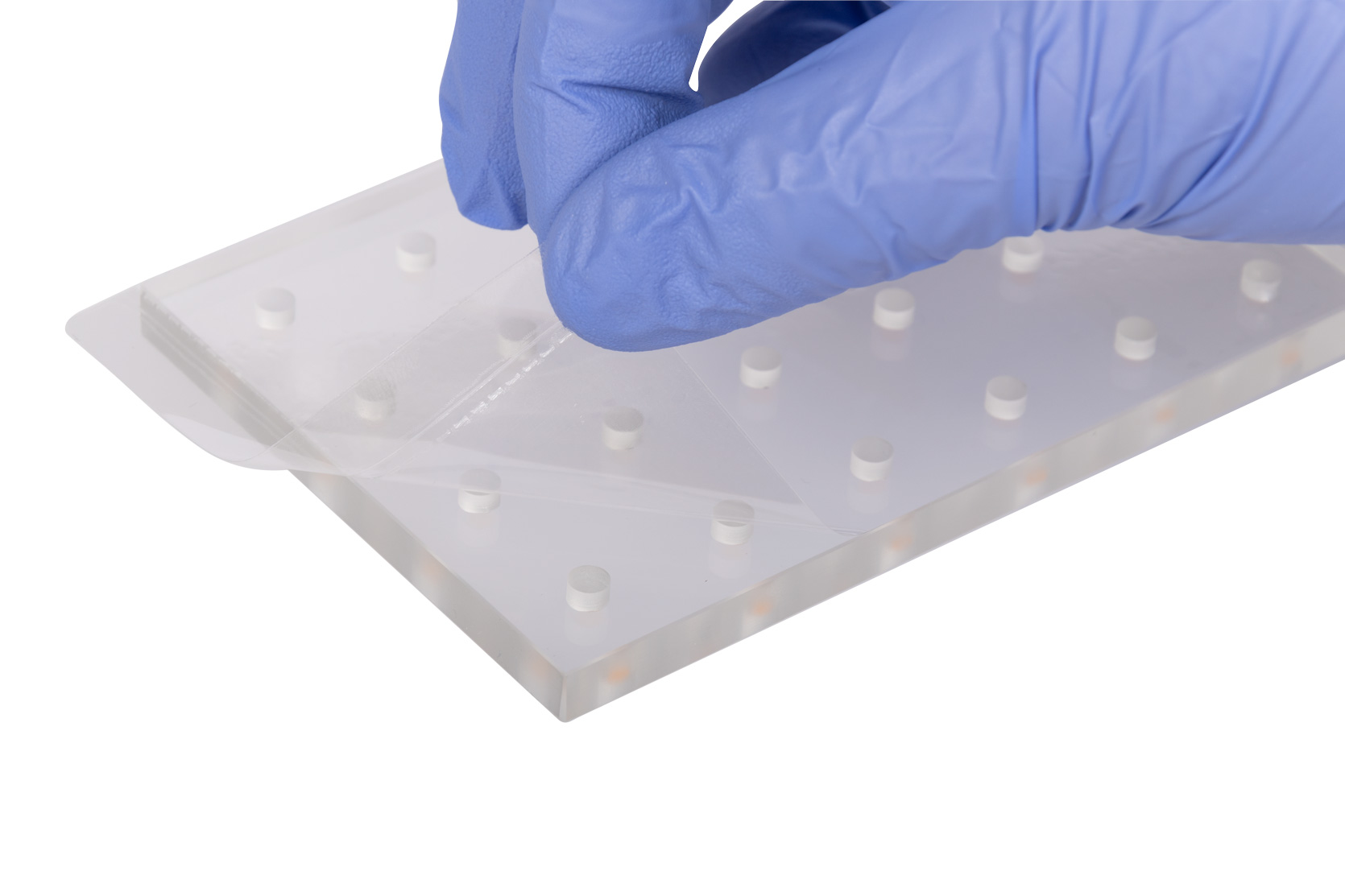 Features
Adhesive clear polyester film
Waterproof film – prevents spills and contamination
Reduces sample evaporation
Self-sticking waterproof PCR film used for sealing our glass microplates for microplate respirometry.
Watch this tutorial on how to attach the PCR film.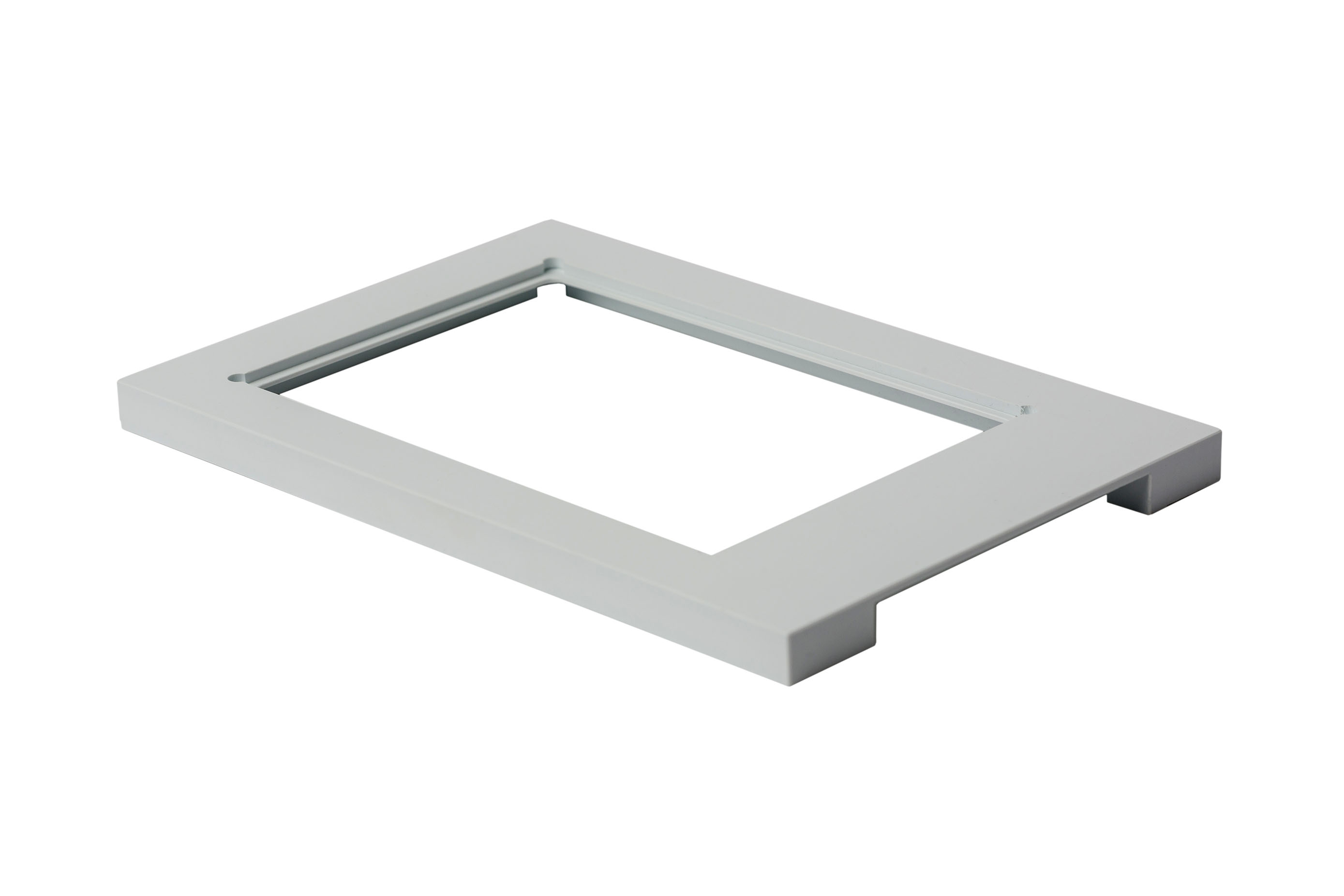 This microplate guide fits snug over the microplate reader offering a quick and effortless way of holding the microplate in place so that the 24 oxygen sensor spots are centered directly over the 24 LED light sources for optimum signal strength. The guide is made for applications where an incubator is used for temperature control of the microplate respirometry system. This guide is not needed if using the flow-through water bath for temperature control.
Optional
These products are optional for the selected system:
Accessories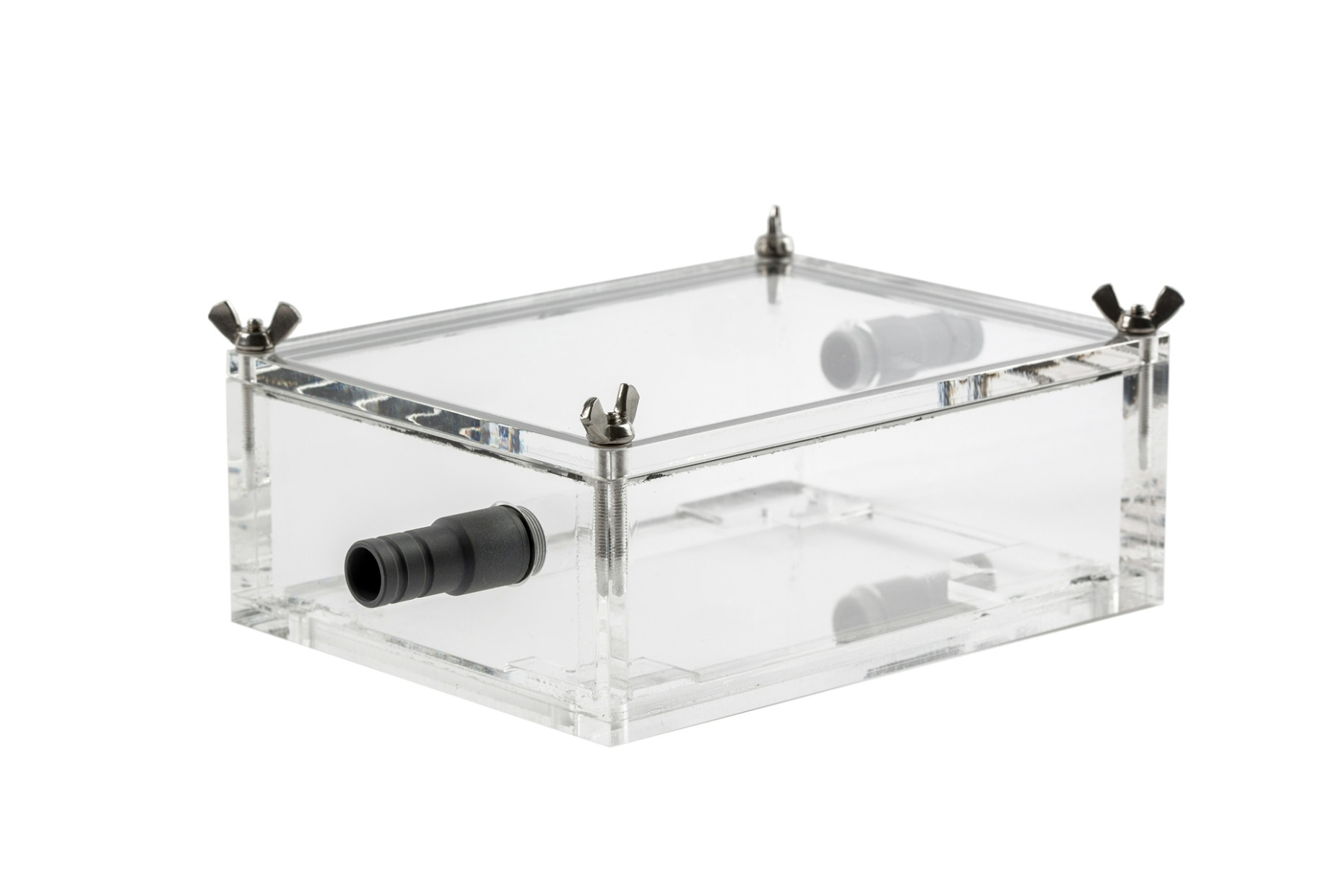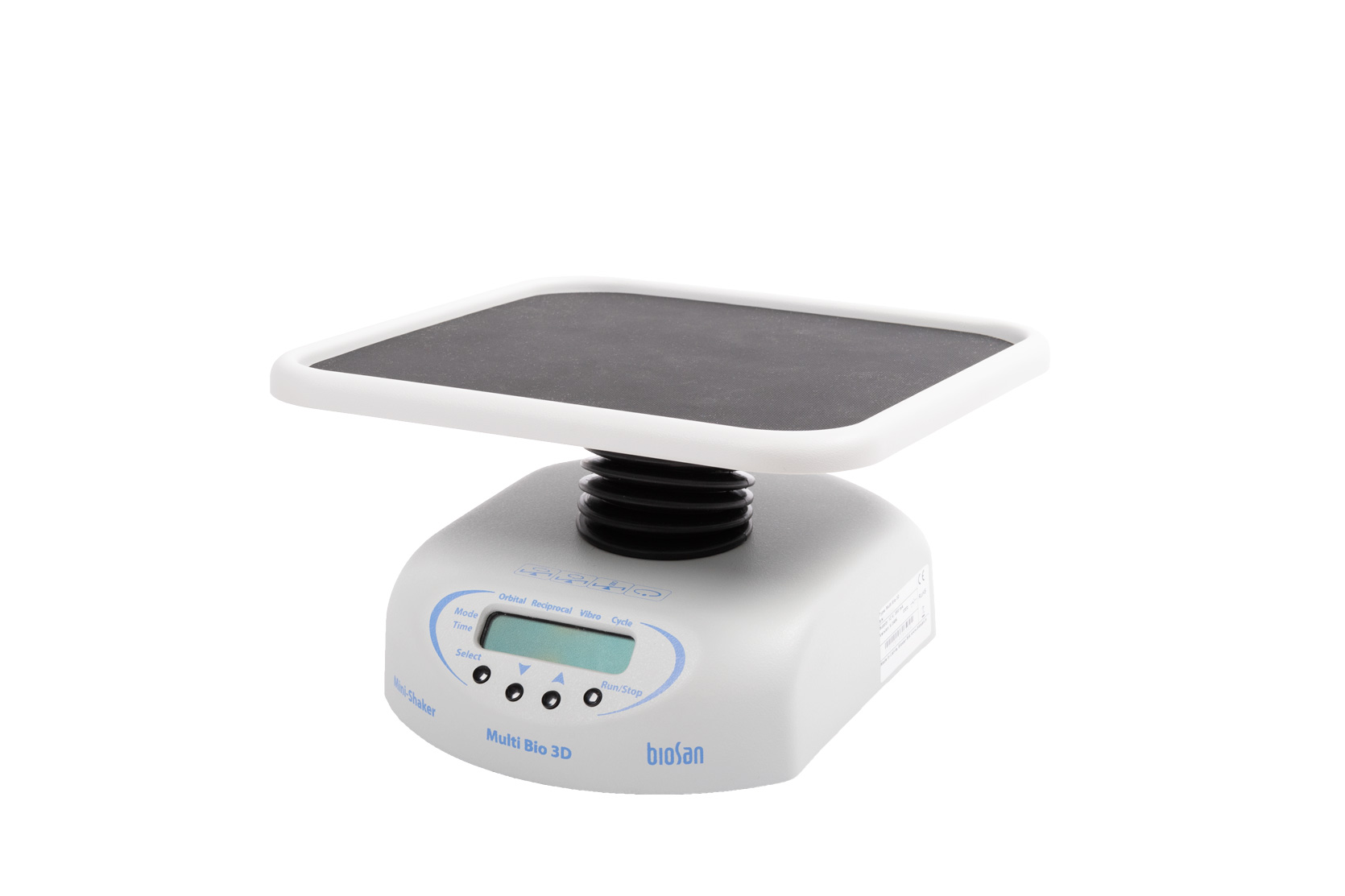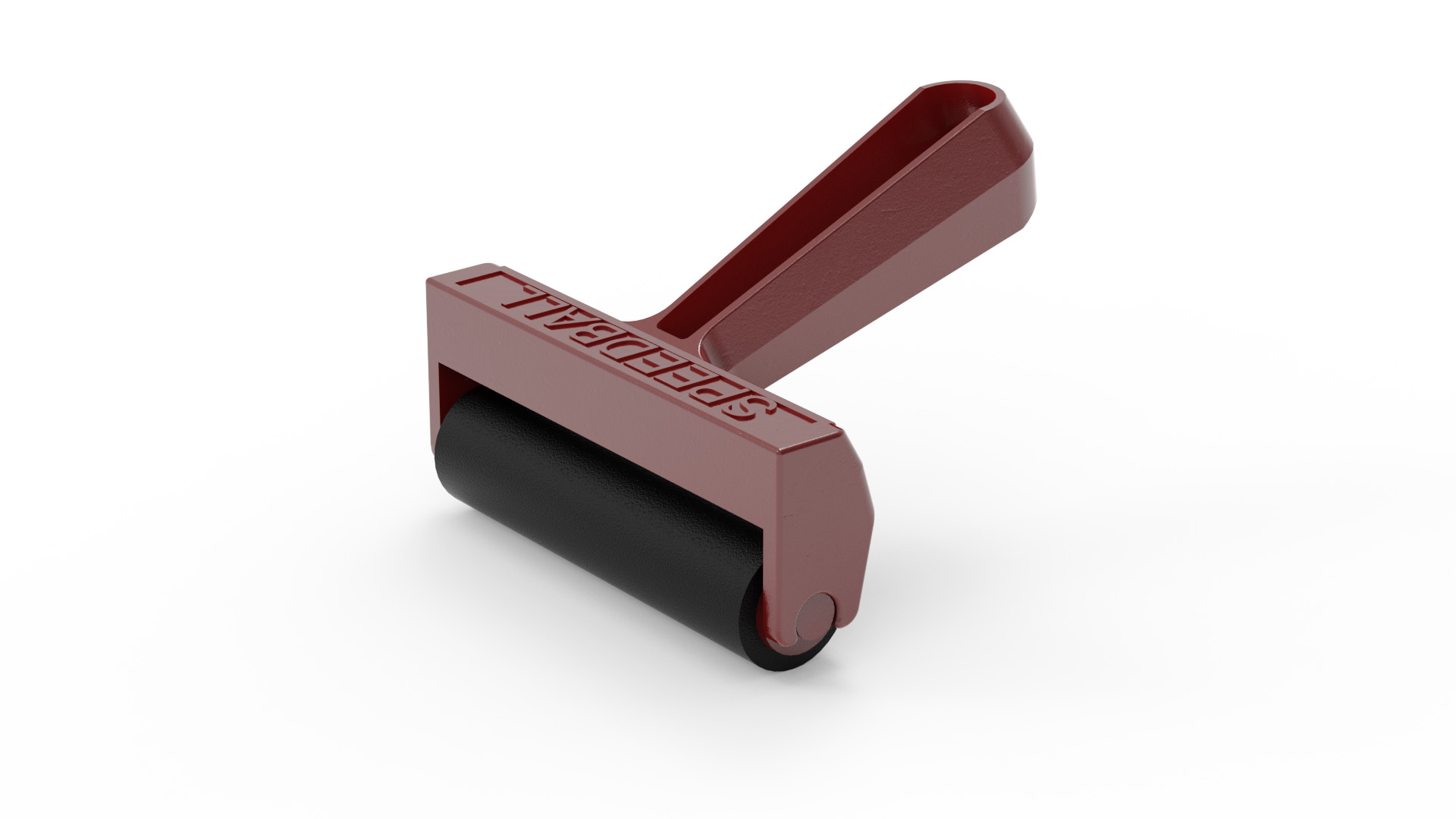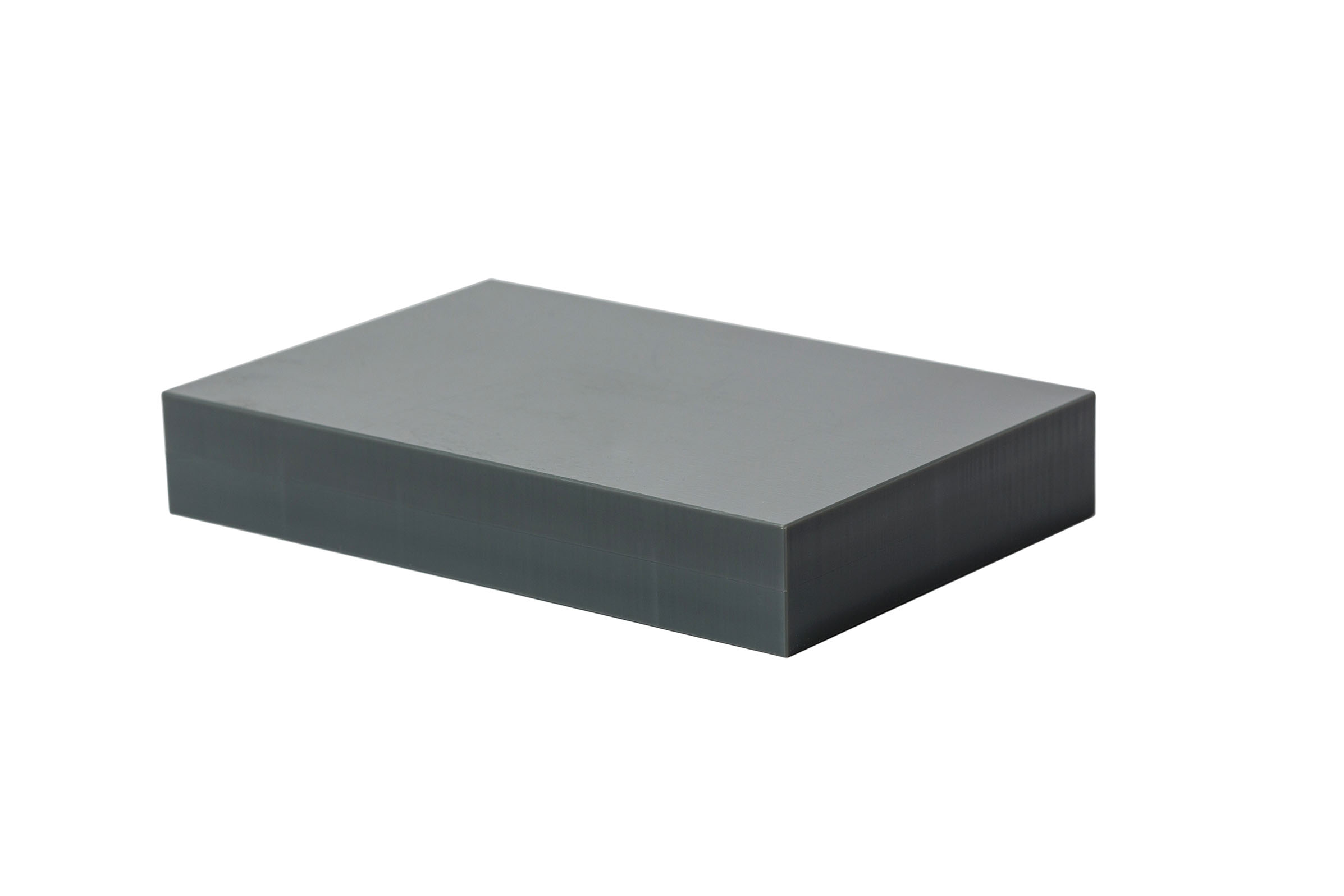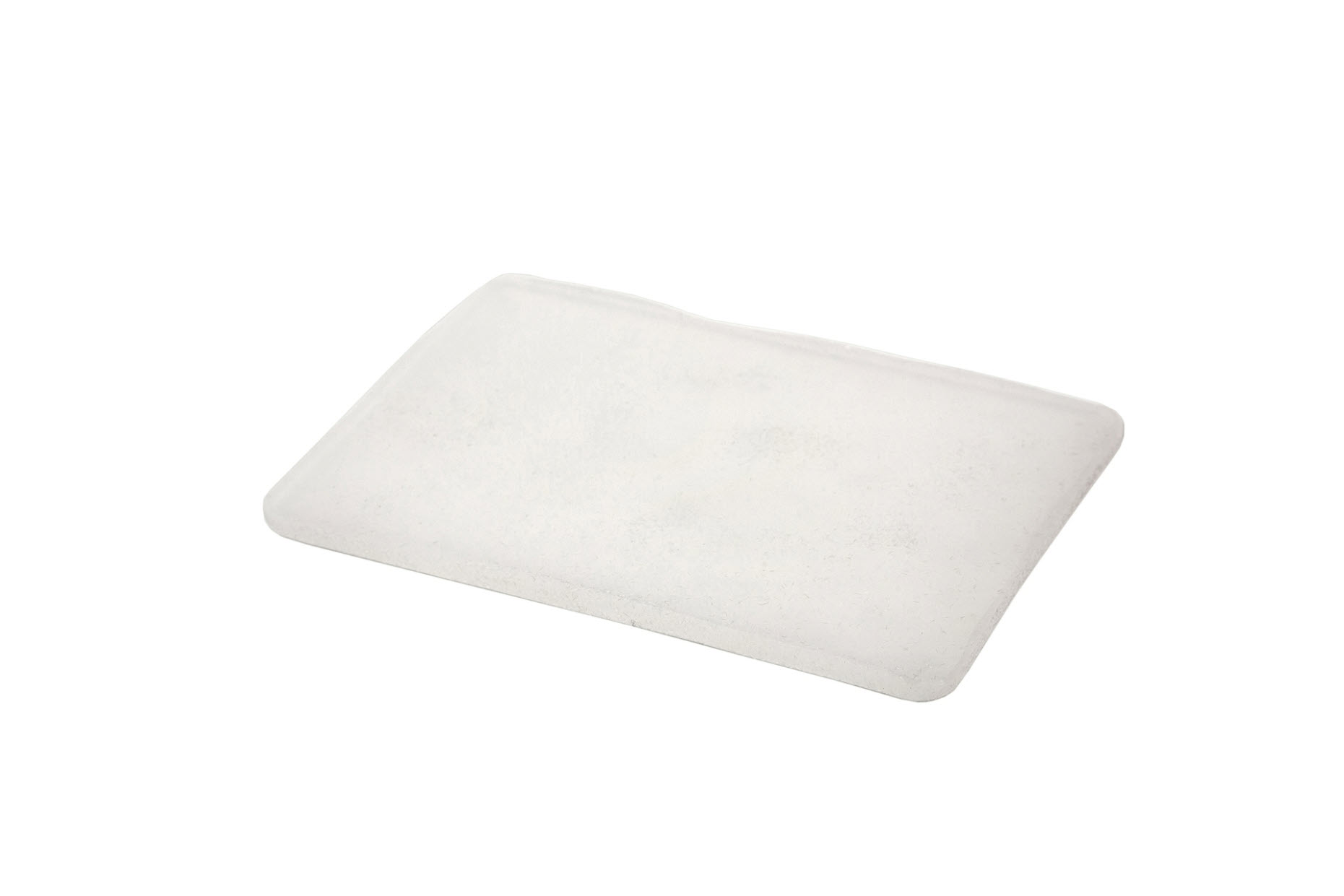 Files
These files can help you with the selected system:
Microplate
Title
Description
Version
Get
Title
MicroResp™
Description
A step by step guide on how to set up and use the software
Version
1.7
Get
Title
Microplate reader
Description
A data sheet for the microplate reader
Version
1.0.1
Get
Title
MicroResp™
Description
MicroResp™ software for Windows 11/10
Version
1.1.0
Get