ICBF 2018 meeting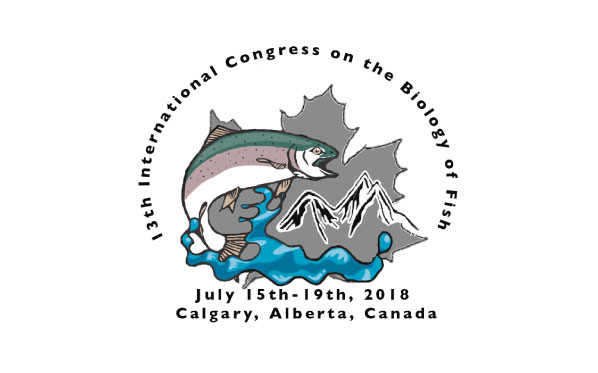 Please meet Loligo® Systems at the 13th International Congress on the Biology of Fish in Calgary, Alberta.
The biennial event is expected to attract around 400 delegates from all over the globe. Symposia range in topics related to fish biology, including behavior, stress physiology, ion regulation, swimming and energetics, toxicants, growth and metabolism, genomics, impact of climate change, use of zebrafish as a model for biomedical research and many more.
ICBF 2018 will take place from July 15th – 19th at University of Calgary.
Back to all news