NEWS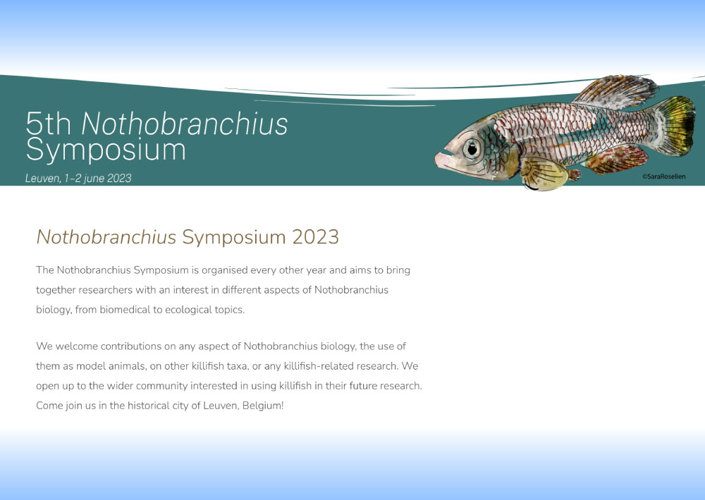 Sponsoring the Nothobranchius Symposium 2023
The 5th Nothobranchius Symposium 2023 is a biennial meeting that serves as a platform for researchers with an interest in all aspects of Nothobranchius biology from biomedical to ecological research to meet and discuss ideas.
We are sponsoring the symposium which takes place in Leuven, 1-2 June, 2023, in order to support this interesting scientific community.
Twitter hashtag: #Notho2023
For more info about the meeting, please visit: https://notho-2023.be/
About
Loligo® Systems develops research equipment for aquatic biology. Our products allow scientists all over the world to excel in the fields of swimming performance, respirometry, blood physiology and behavior analysis in a diversity of marine and freshwater organisms. We offer customized solutions as well as free scientific advice and support to anyone in need.

Loligo® Systems is here to help.
Watch the latest product videos