LoliTrack 5.2.0 is out!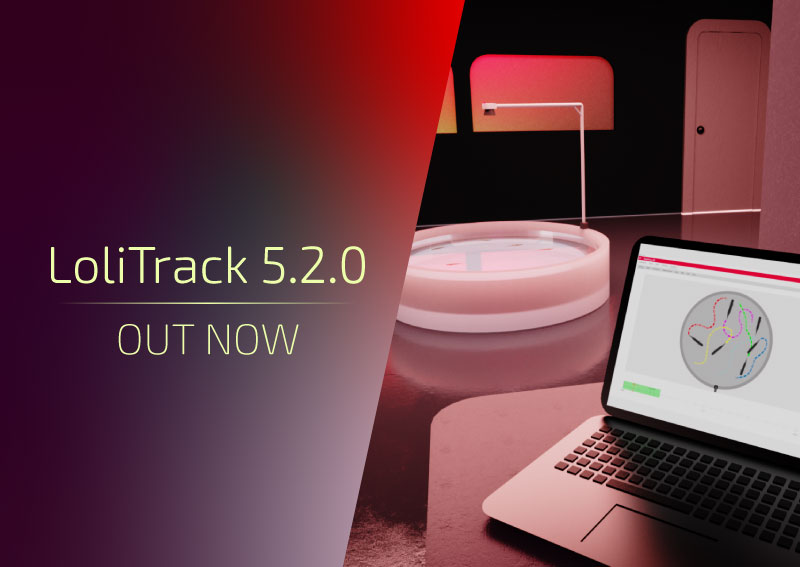 The latest version of LoliTrack 5 has been released. Version 5.2.0 contains several new features, improvements, and some bug fixes.
IMPORTANT - Keylok license dongle. LoliTrack 5.2.0 requires a Keylok USB license dongle. Without the dongle, LoliTrack 5.2.0 will only run in demo mode (i.e., no data export). Previous turquoise Wibu dongles will not unlock LoliTrack 5.2.0. Contact us if you need a Keylok dongle.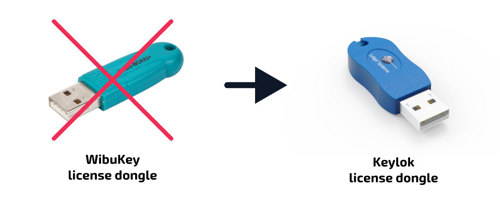 The frequency analyzer. A frequency analyzer allows you to calculate frequencies from video recordings. This is a helpful tool for automated measurements of heart rate, tail beat, ventilation, and other types of frequencies. The Frequency analyzer also allows for volume calculations, which enables you to estimate stroke volume, pumping volume, etc.:
You will find the Frequency analyzer in the main menu.

Another way to utilize the frequency analyzer is in the Analysis tab in Tracking 2D. This tool is especially useful for tail beat frequency analysis. Under the Bend graph, you will find the analyzer in the lower right corner:
Batch processing. You now have the option of batch tracking multiple videos in 2D. This is especially useful if you have multiple videos recorded in the same setup. Simply, track your first video like you normally would, and then apply the same settings to multiple videos. The batch processing window will tell you how much time is left: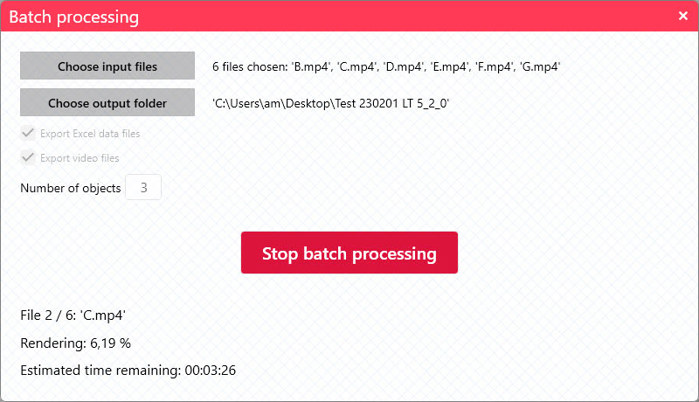 Custom object color. To help discriminate between similar looking organisms (e.g., zebrafish) you can now specify the exact color of each tracked object and label it. Click the color box to customize the color according to your liking. The selected color will be reflected on the video preview: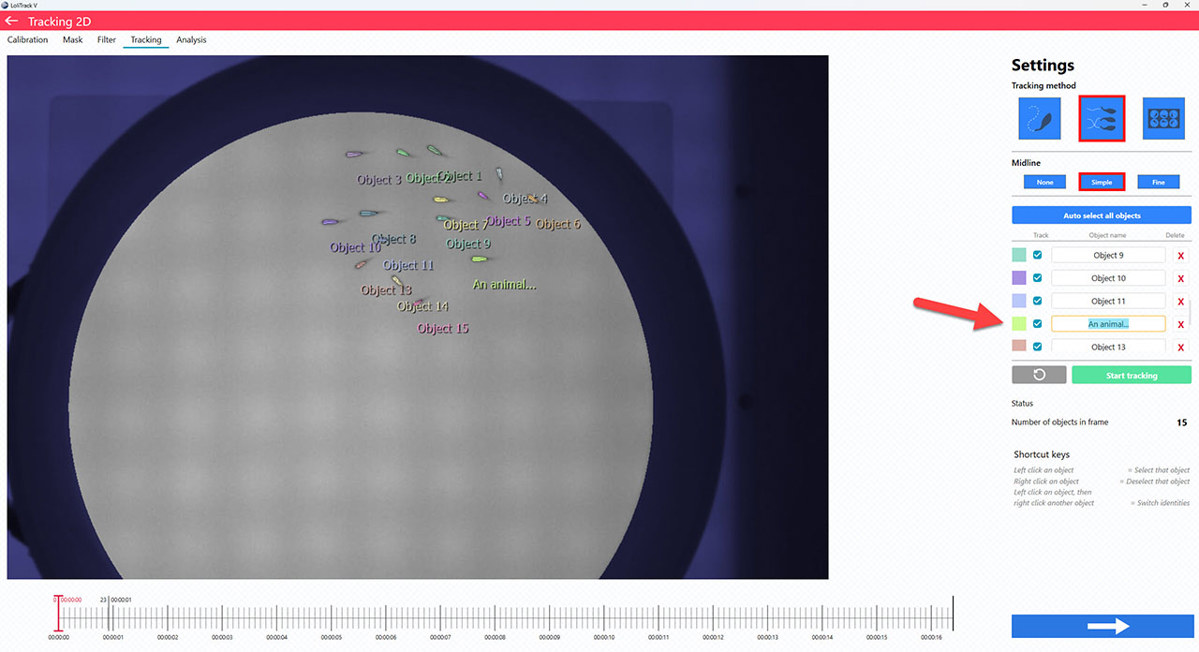 Other features
LoliTrack 5 now supports more camera models for video recording.
You can now save arena and treatment setups.
"Convex hull" area estimation is now a data parameter that can be exported for object in 2D tracking.
You can now change the thickness of rendered trajectories in 3D.
You can now choose from three different spine tracking options in the Tracking tab in Tracking 2D.
Added distortion correction for when videos are distorted, e.g., for wide-angle videos.
Improvements
Overall speed improvement of tracking and analysis
Improved performance of the video recorder
Improved filter options and speed with integration of filter tools from ShuttleSoft 3.
Bug fixes
Fixed bug which prevented image export in 2D.
Fixed a bug where exporting videos may take up a lot of memory and crash.
Fixed a bug where video could not be exported as .avi
Back to all news