NEW LoliTrack 5 update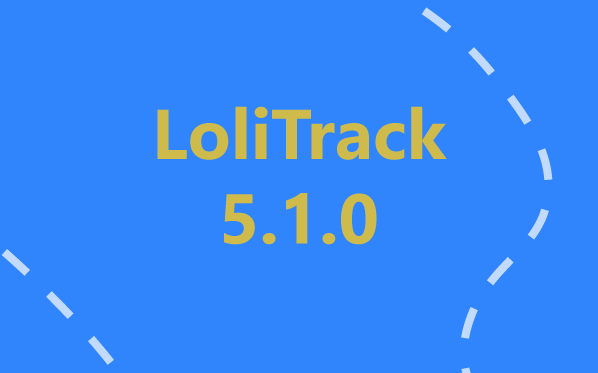 A new updated LoliTrack version 5.1.0 is now available and free to download and install for all LoliTrack 5.x.x users: https://loligosystems.com/downloads
New features include:
The distance from animal(s) to center of zone(s) can be logged and exported.
% of time spend in zone(s) can be logged an exported.
Masks can be individually saved and loaded.
Zones have the same look-and-feel as masks and can now be rotated.
Arrow keys can be used to scroll on the timeline.
Duration of selected timeline intervals are now shown.
Minor bug fixes:
Timeline fixed to behave correctly with respect to frame rate.
Microplate object tracking 'escapes' from the wells have been fixed.
When changing frame rates of uEye cameras, the pixel clock is set to the highest possible.
3D Excel exported frames without data are now exported with empty fields.
Fixed an issue where pop-up windows would slow down or crash the software.
Improved speed of object auto-selection of multiple objects.
Improved camera communication.
Back to all news