New MicroResp® software and quick guide
New MicroResp® software and quick guide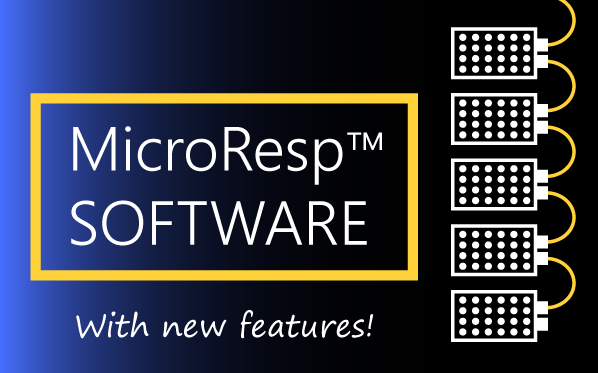 We have just launched a new version of our MicroResp® software with added features and improvements for better performance, and a handy quick guide for the MicroResp® systems.

New software features:
"Show All"-graph showing real-time oxygen traces for all 24 wells during experiments, with different colors for each user-defined treatment
Guides for lower/upper limits and wait time on experiment graphs
More user choices for sampling rate
Please download the new quick guide.
We hope that the guide will help new and current users.
Best of luck with your future microplate projects!
Back to all news