New quick release lid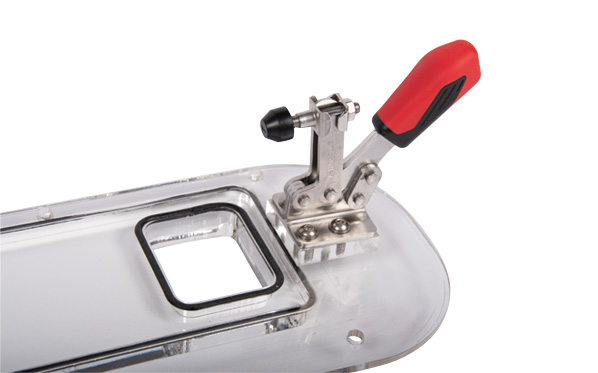 Inspired by feedback from the famous Poss Lab at Duke University, we are now offering a new quick release lid for our 5 L and 10 L swim tunnels for fast and effortless addition/removal of animals. This is especially relevant for users that are force-exercising large groups of zebrafish and want to get the fatigued specimens out in no time and without disturbing the rest of the fish or having to stop the experiment.
The lid opening is placed right next to the downstream grid where fatigued fish tend to end up during swimming performance tests. This means that if one or multiple animals get stuck on the grid during swimming, the animals can be quickly removed without having to unscrew the entire lid.
Back to all news