NEW STAFF – OLD STAFF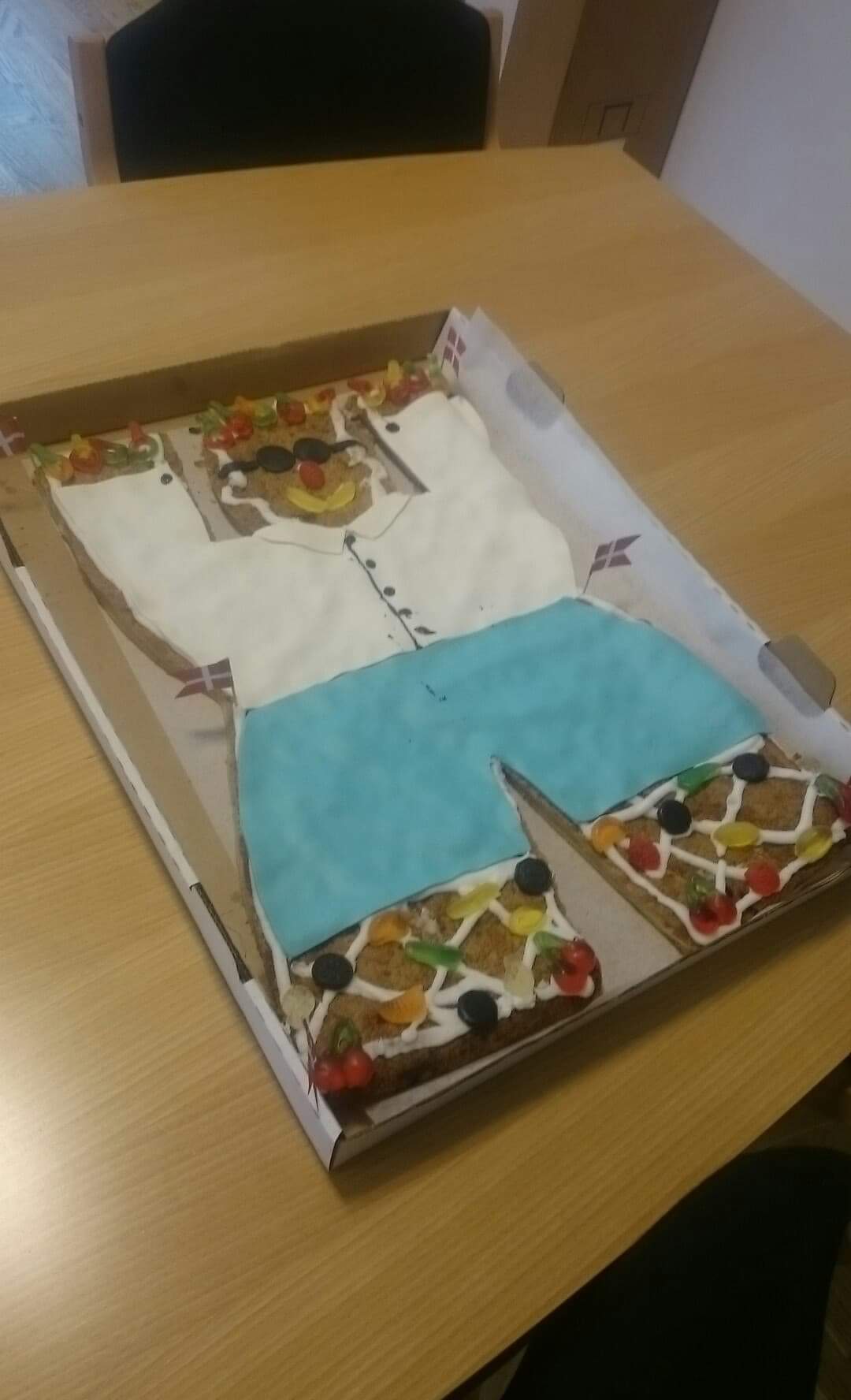 We are happy to welcome and introduce a new staff member at Loligo Systems. Simon Niels Esbjerg is a skilled software developer with a master's degree in mathematics and physics from Aarhus University here in Denmark. Simon will be coding new Loligo software as well as taking part in R&D projects involving algorithms and statistics.
At the same time, we say goodbye to Erik Jessen, who is leaving the company after +11 years to take over his family's business in Germany. We all wish Erik the best of luck and thank him for many years of dedicated work.
For the past few years, Erik has been in charge of our tech support and this task is now taken over by Andreas Mørck Nielsen (am@loligosystems.com).
Andreas has a master's degree in fish physiology from University of Southern Denmark, and a BBC master's degree in wildlife filmmaking too.
We are confident that Andreas will help Loligo customers get fast, efficient and free support as we have always offered.
Picture: Farewell reception "kagemand" (cake)
Back to all news