Our new website is online!
Our new website is online!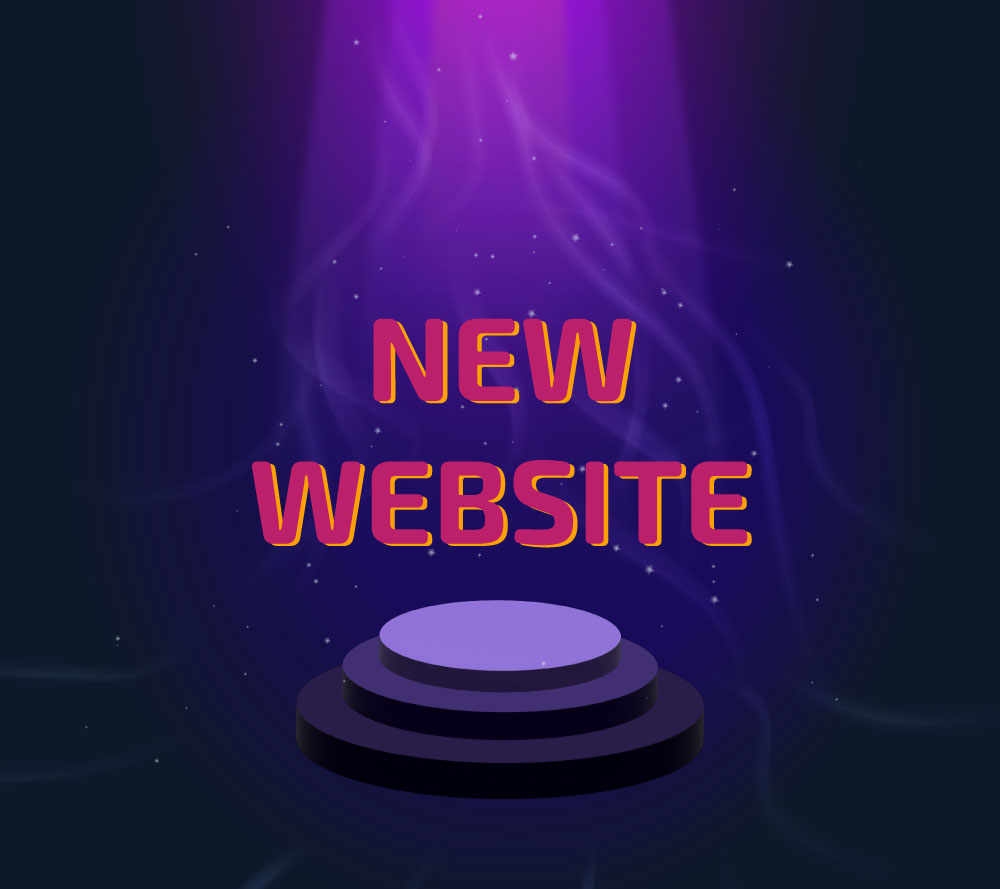 If you are a regular visitor on our website, you may have noticed some changes. In other words, we are excited to announce that our new website is now online!
Our website has got a complete makeover compared to the previous, and now 5 years old, website, and we have introduced some needed functionality. You now have easier access from the homepage to our large resource library with quick guides, video tutorials, FAQs and more as well as a quick overview of the latest published papers. On the product pages, you will also find that features, specifications, resources are now easier to find. Simply click the side-menu to switch between the content pages for each product:


Important information like Product #, Customs tariff #, and Shipping weight is now more visible:
A new search functionality has been added, so that you can search all the content on our website directly from the search bar in the top menu. It is now easier than ever to find that specific quick guide, published paper, or software download page.
We will also gradually introduce 3D viewing capabilities for product showcasing and as resources for system setup.
We hope you enjoy our new website as much as we do!
Back to all news