Sponsoring NoWPaS 2020 meeting
Sponsoring NoWPaS 2020 meeting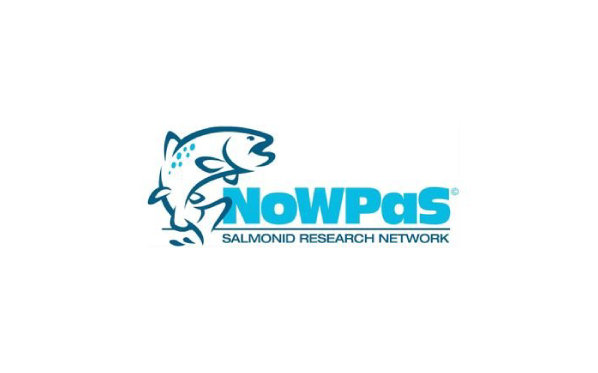 We are happy to be sponsoring the NoWPaS 2020 meeting at Laugarvatn, Iceland, on March 2nd – 7th. NoWPas focuses on all anadromous salmonid species and will be celebrating its 15th anniversary this year.
NoWPaS has succeeded in organizing annual workshops since its inception in Norway in 2005. Over the next fourteen years, a total of 380 early-stage researchers and 59 invited speakers have had the opportunity to give oral presentations regarding their research on salmonids.
The workshop is free for all delegates and is first come, first serve among eligible applicants.
We hope for a great meeting in Iceland!
Back to all news