Sponsoring SEB 2021 symposium
Sponsoring SEB 2021 symposium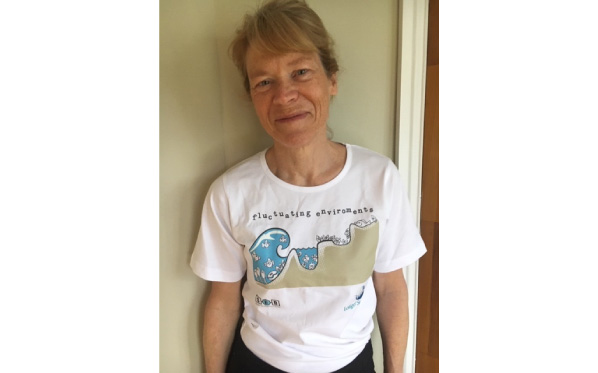 We are sponsoring this symposium:
A3. AQUATIC ECTOTHERMS IN FLUCTUATING ENVIRONMENTS - THE INS AND OUTS OF THE UPS AND DOWNS: RESPIRATION AND OSMOREGULATION IN FLUCTUATING ENVIRONMENT!
The symposium takes place at the SEB 2021 virtual meeting and features an impressive line-up of speakers and interesting topics.
Aquatic ectotherms are intimately linked to their environment. Daily and seasonal variation in water conditions (e.g., oxygen, salinity) often have dramatic impacts on behavior and physiology of freshwater and marine organisms.
Two critical systems, respiration and osmoregulation, are routinely impacted by variation in the aquatic environment. The "osmo-respiratory compromise" describes the complex interactions between the two systems.
The symposium proposes to gather a group of early career scientists with other later career scientists to explore respiration and osmoregulation in aquatic invertebrates and vertebrates living under diurnal or seasonal environmental fluctuations in various habitats (e.g., tide pools, coral reefs, mangroves).
Invited talks:
Kathleen Gilmour
Lauren Chapman
Anne Todgham
Brad Seibel
Sandra Fehsenfield
Brittney Borowiec

Talks:
Marina Giacomin
Inga Petersen
Victor Le Layec
Jehan-Hervé Lignot
Felix Mark
Giorgi Dal Pont
Giulia Rossi
Pedro Guerreiro
Jodie Rummer
Chris Wood
Catherine Williams

Posters:
Jan Knobloch
Quanquan Cao
Shang-Wu Shih
Emily Agreda
Spencer St. John
Laura Mégevand

The meeting is virtual, so we have helped creating an awesome T-shirt designed by Patricia Wright, University of Guelph (photo), for all the speakers to wear during the webinars. See if you can spot them!
Back to all news