Gas control set
(230V/50Hz)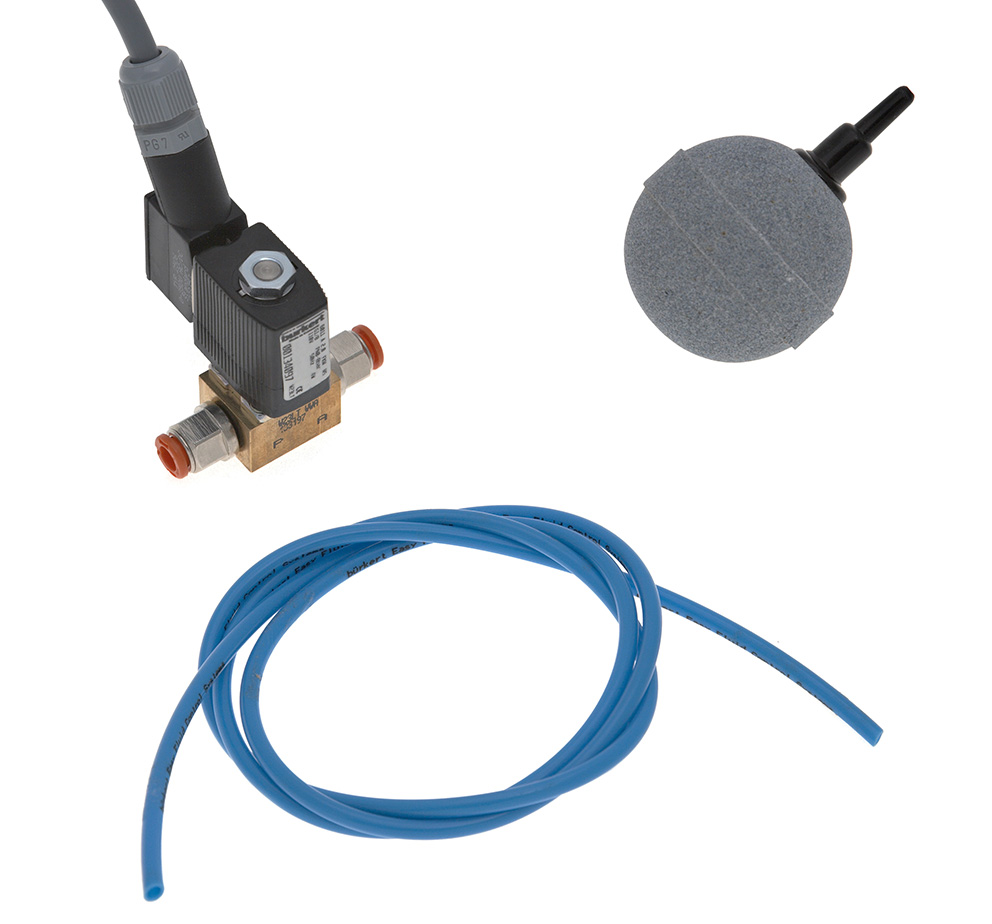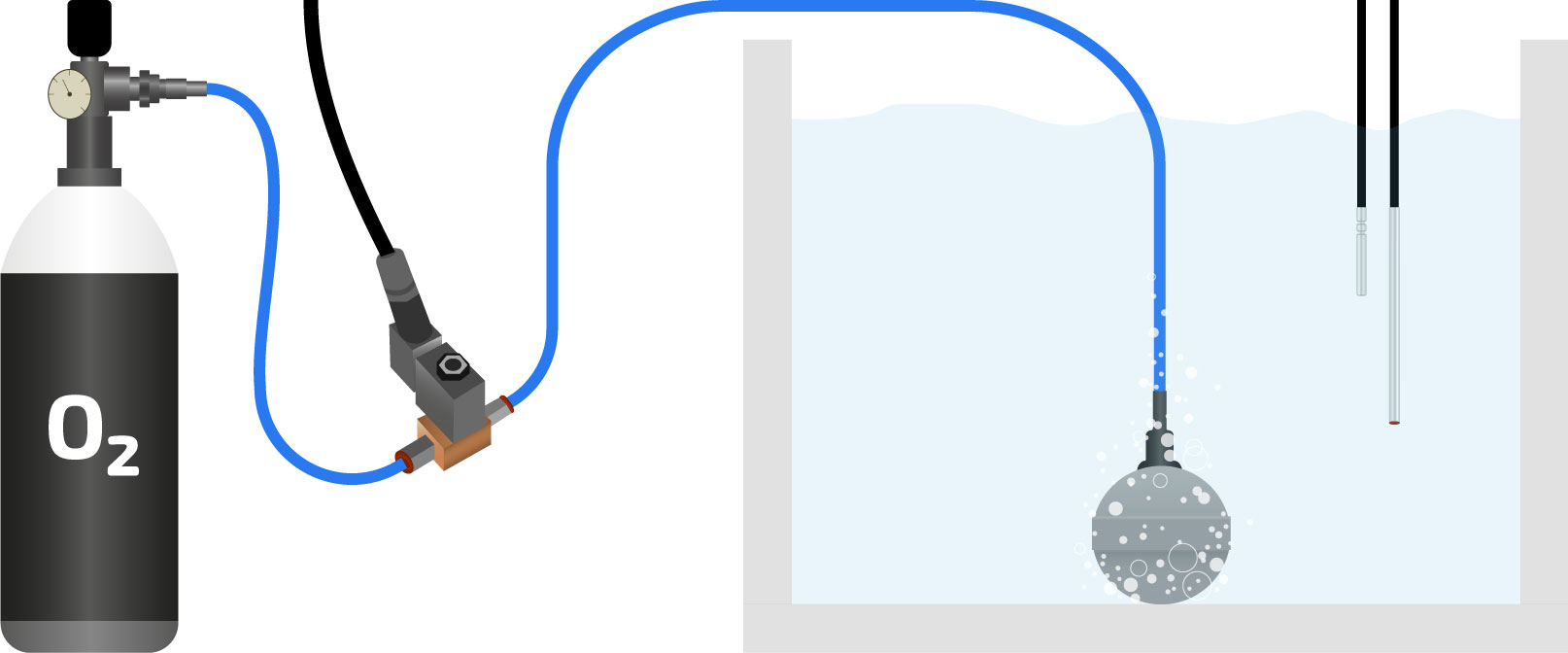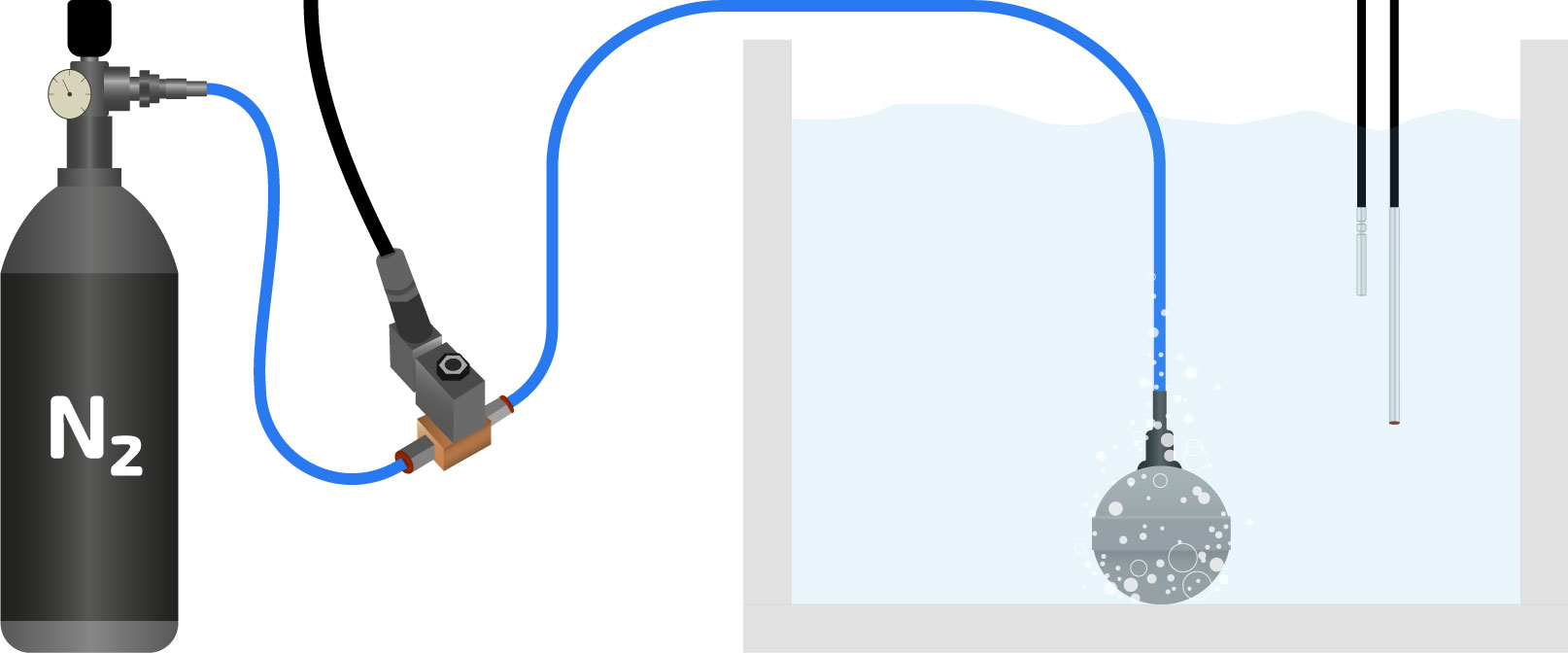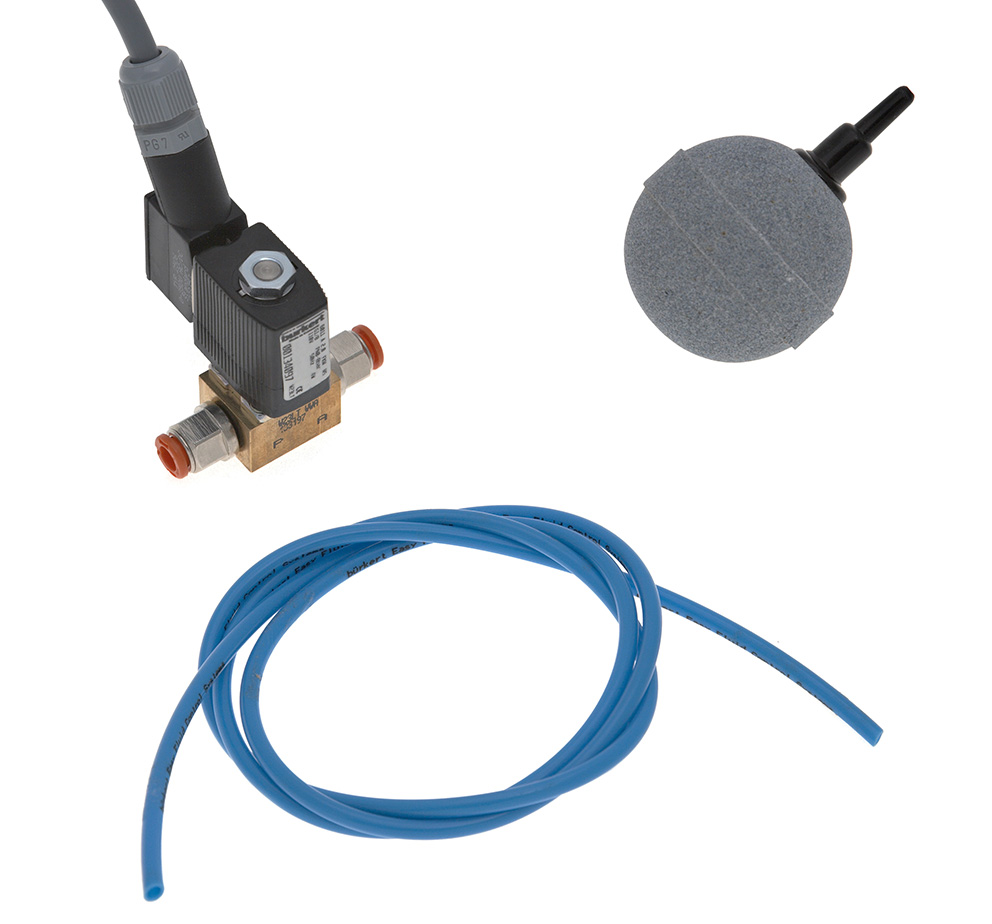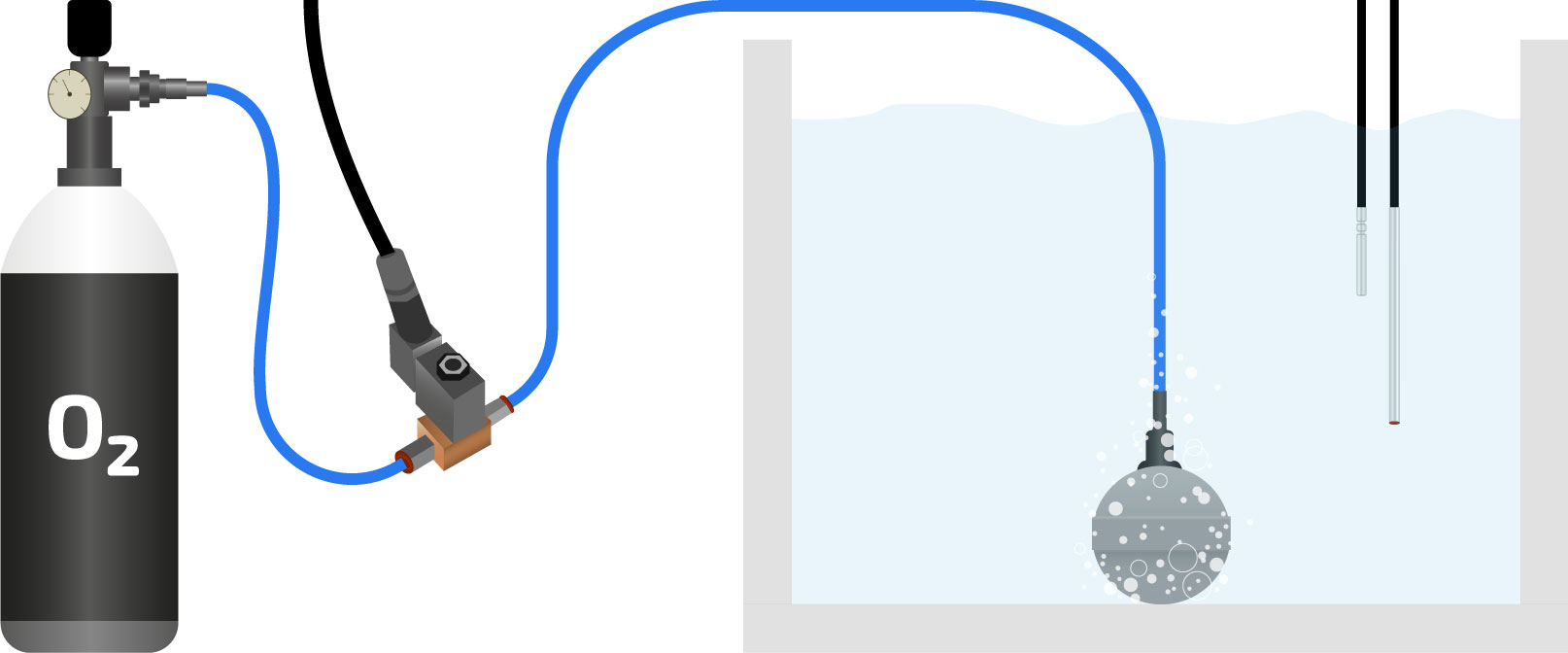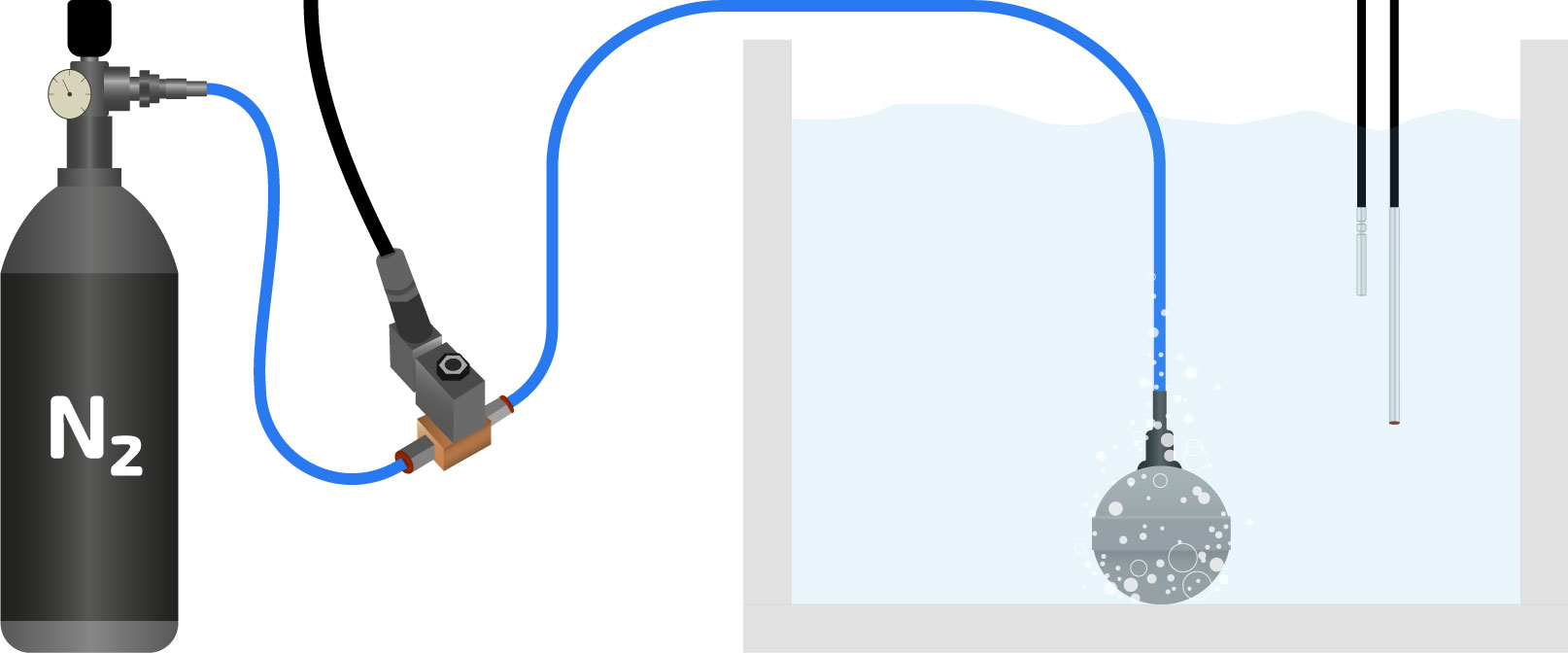 Customs tariff #
90268020
FEATURES
Regulate oxygen or CO2/pH levels in water
Solenoid valve for gas flow
Ceramic air stone for effective gas exchange
This accessory set is used for regulation of dissolved gasses (oxygen, nitrogen, and CO2) levels in water. The solenoid valve can handle up to 8 bar and can be switched on/off using our PowerX4 Bluetooth/ethernet power strip. When activated, the solenoid valve opens and gas from a pressure bottle will flow through the tubing and out of the air stone as fine bubbles.
Data
This is product data for the selected system:
Included
These products are included in the system:
Accessories
1
Solenoid valve with push-in fittings (230V/50Hz)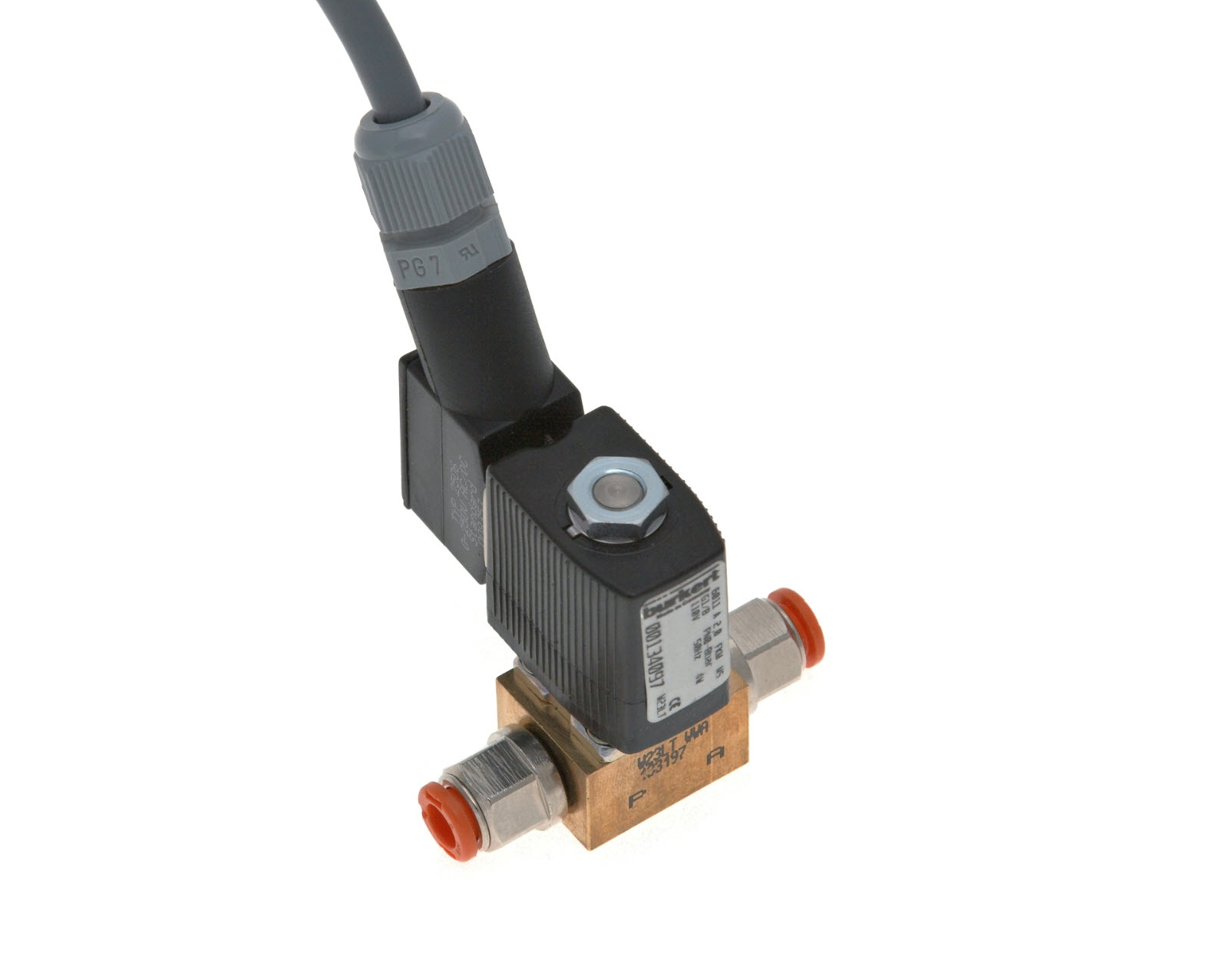 Features
The solenoid valve can deal with up to 8 bar on the working side (A).
The push-in fitting have an orifice of 2 mm with a G1/8 port connection.
The miniature solenoid valve is used for shut-off, dosing, filling, ventilating and for technical vacuum. It is of modular design and may be mounted individually or as a block on a multiple manifold.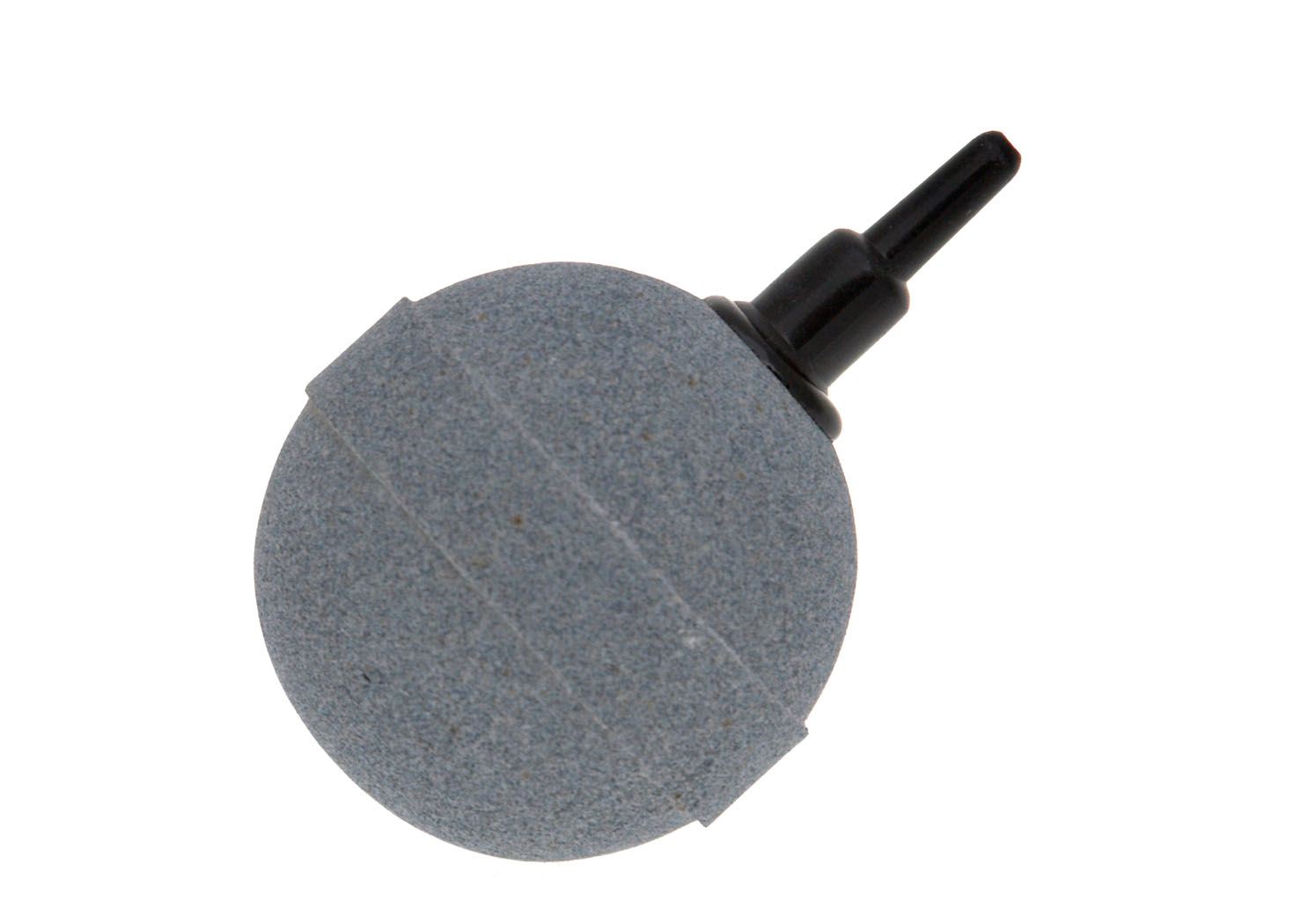 Air stone for purging water with air, nitrogen, or oxygen gas.
Tubing
5
PU tube 6/4 mm per metre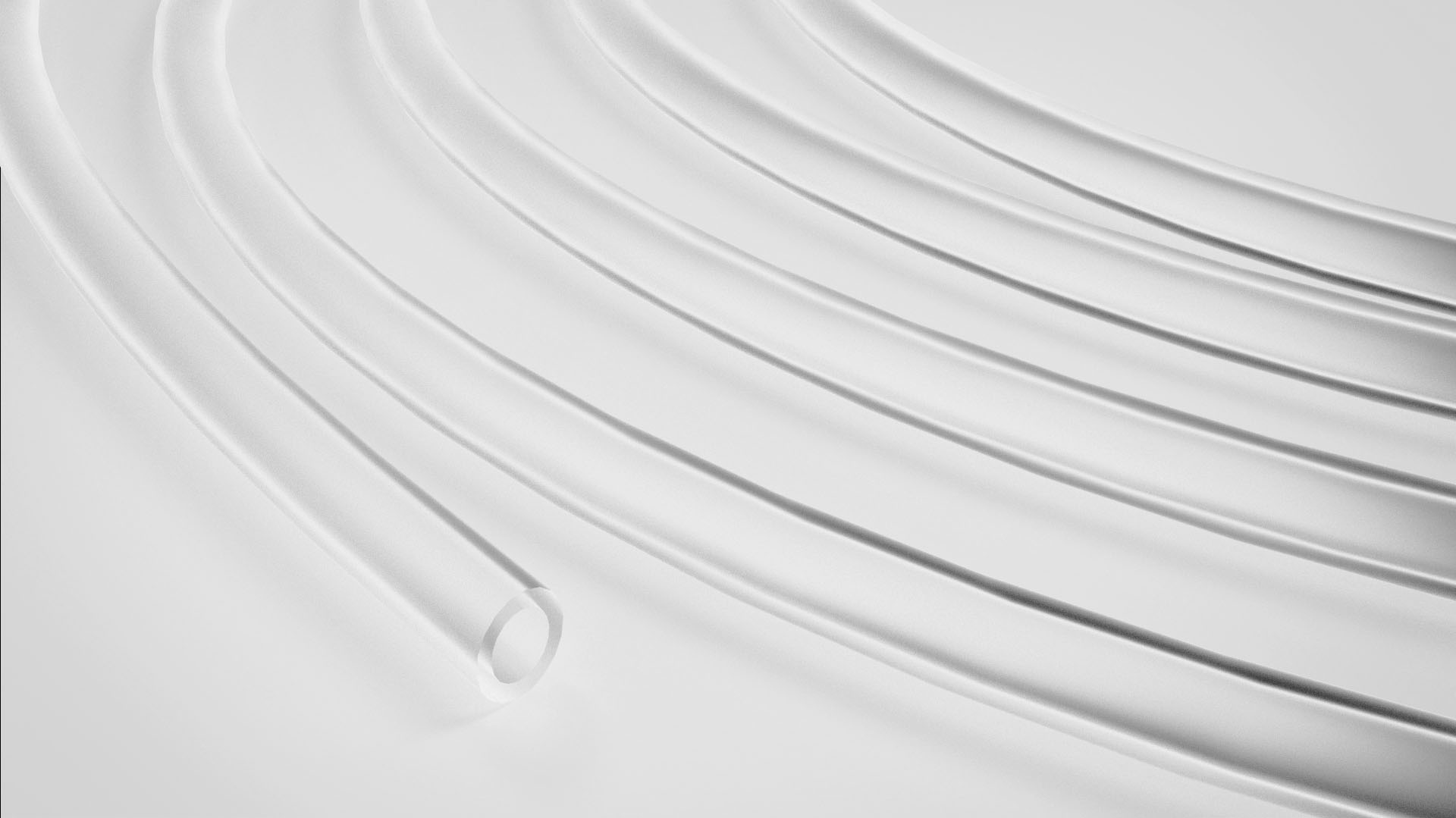 Features
Small bend radius due to being particularly flexible
Very good low temperature flexibility and reset characteristics
Kink and abrasion resistant
Resistant to aliphatic hydrocarbons and most lubricants
Ageing resistance in oxygen
Drag line compatible (min. bend radius corresponds to 10 x outer diameter)
Flexible and clear tubing made from polyester polyurethane.
Cables
1
Schuko power adapter cable (230V/50Hz)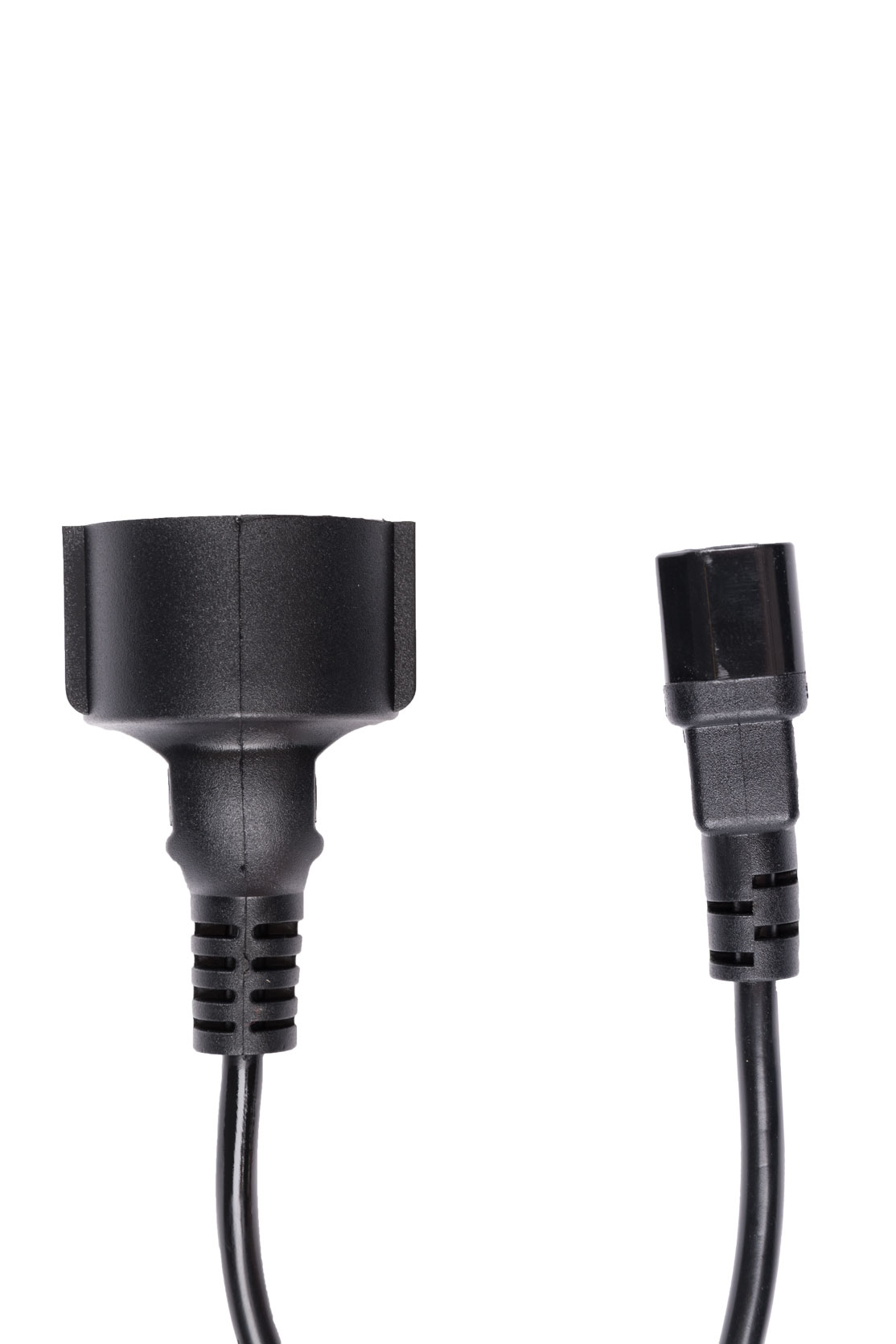 Adapter cable with Shuko plug.
Optional
These products are optional for the selected system:
Files
These files can help you with the selected system: