Temperature control set
(230V/50Hz)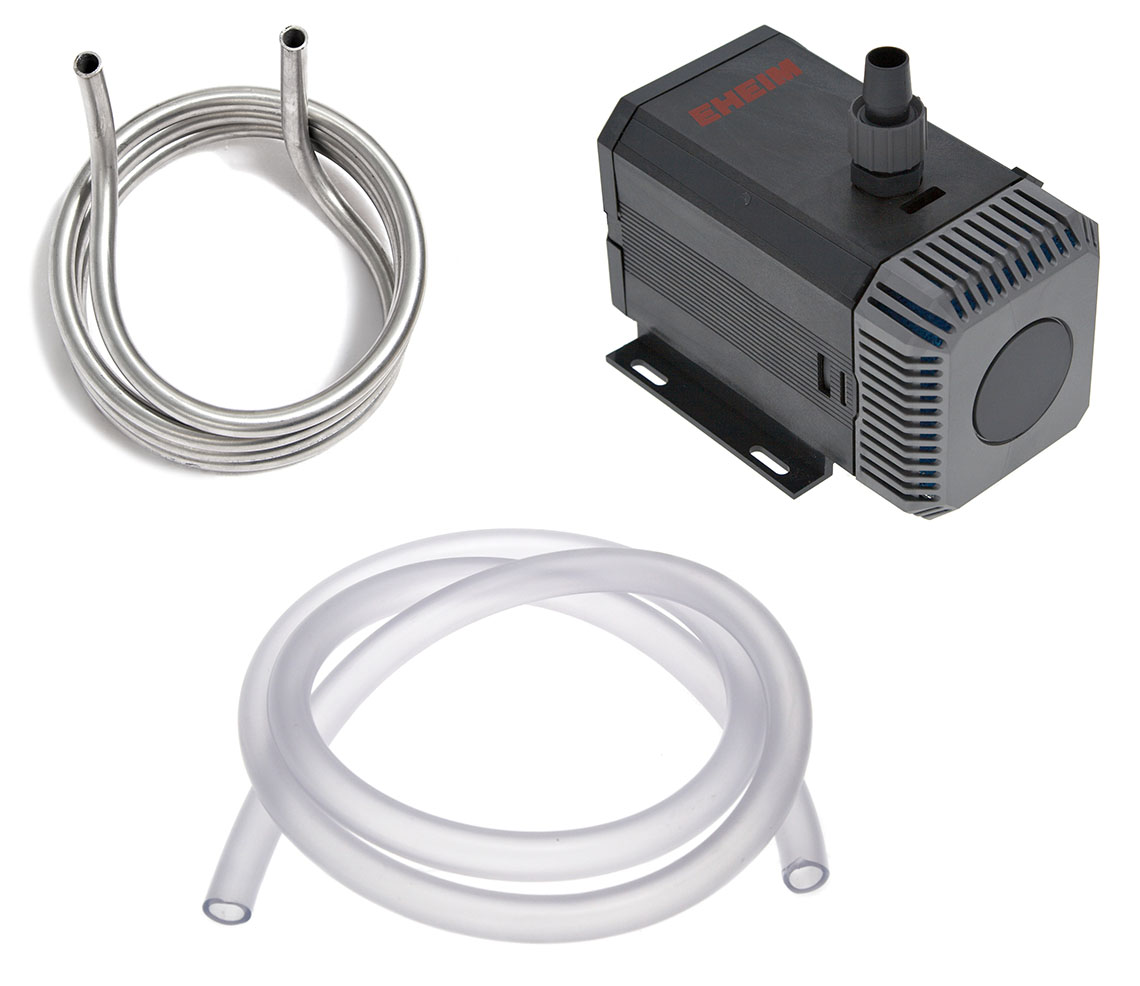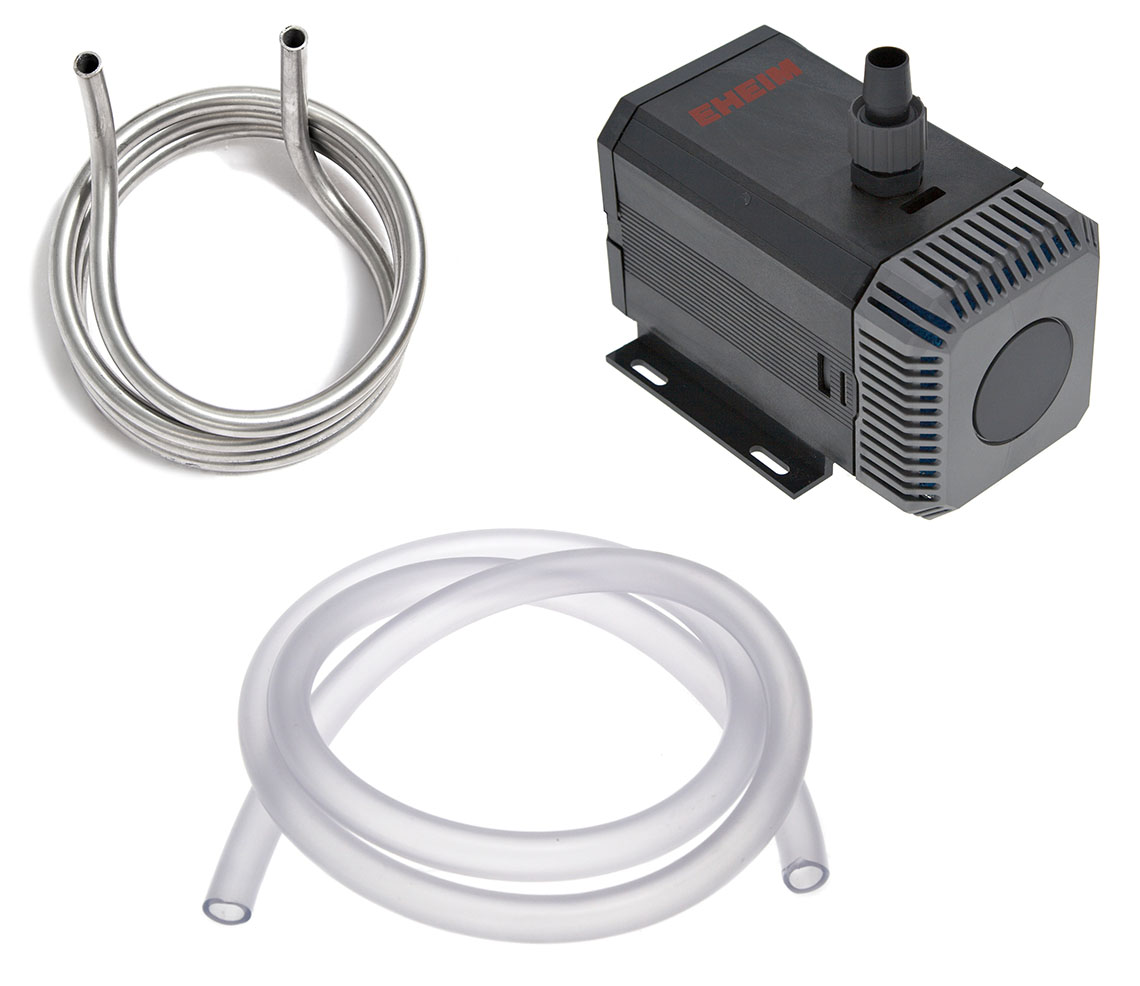 Customs tariff #
90268020
FEATURES
Regulate temperature levels in water tanks
Sturdy and submersible water pump
Heating coil for effective temperature regulation
This accessory set is used for regulation of water temperature. The sturdy submersible Eheim pump can be switched on/off using our PowerX4 Bluetooth/ethernet power strip. When activated, the Eheim pump forces water through the tubing and stainless-steel coil. Immerse the coil in chilled or heated water to change ambient water temperature.
Data
This is product data for the selected system:
Included
These products are included in the system:
Pumps
1
Eheim Universal 1048 pump (10L/min/230V/50Hz)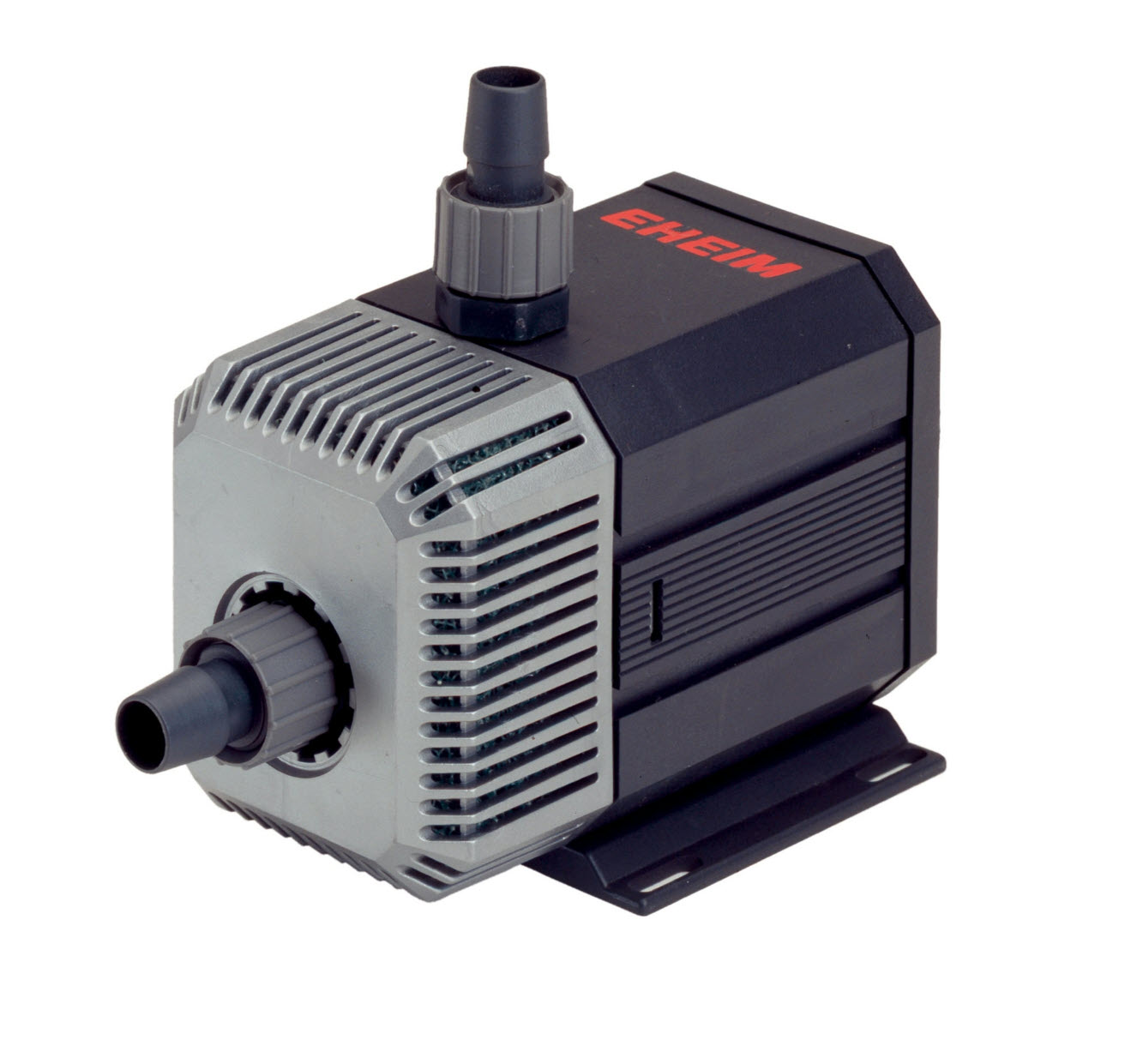 German-made submersible Eheim pump (centrifugal) for use in sea and fresh water.
Tubing
5
Toxic-free PVC tube, per metre (ID10mm)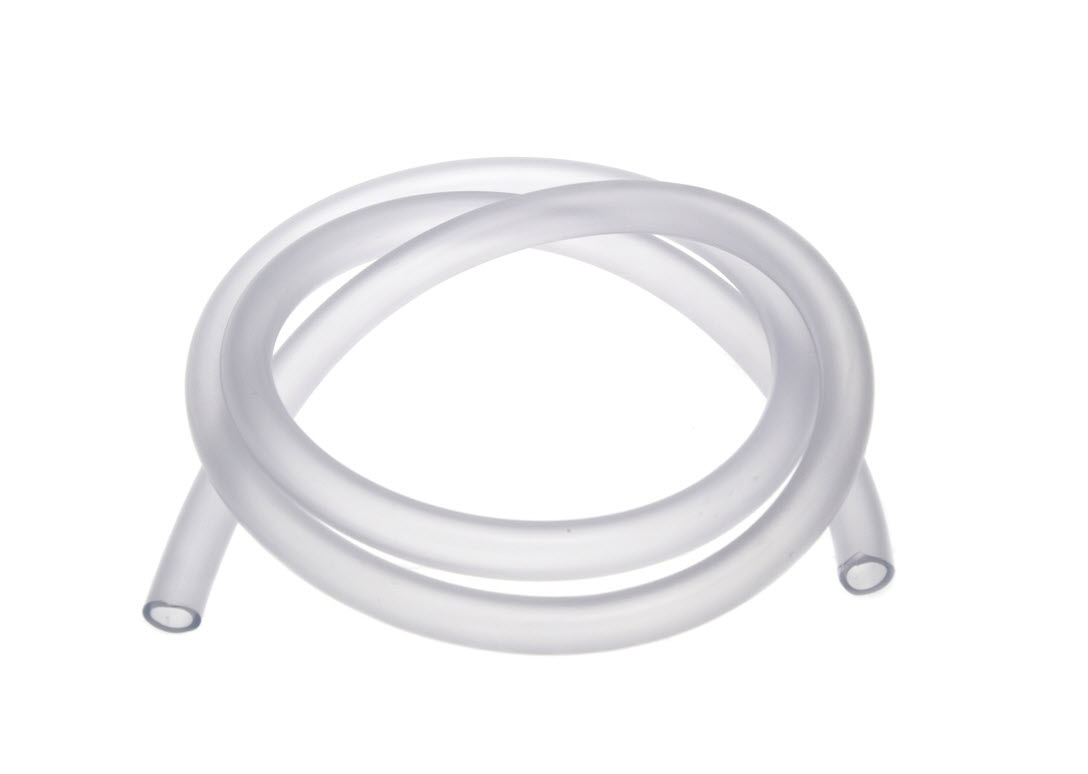 FEATURES
Flexible (dim) PVC tubing
Use for toxic-free applications
This toxic-free tubing is made from very flexible PVC and has a translucent appearance. The tubing is ideal for use in our any of our systems to connect pumps, chambers, fittings etc. The translucent characteristic makes it easy to monitor for air bubbles or other unwanted elements inside the tubing.
Accessories
1
Stainless steel coil (heat exchanger)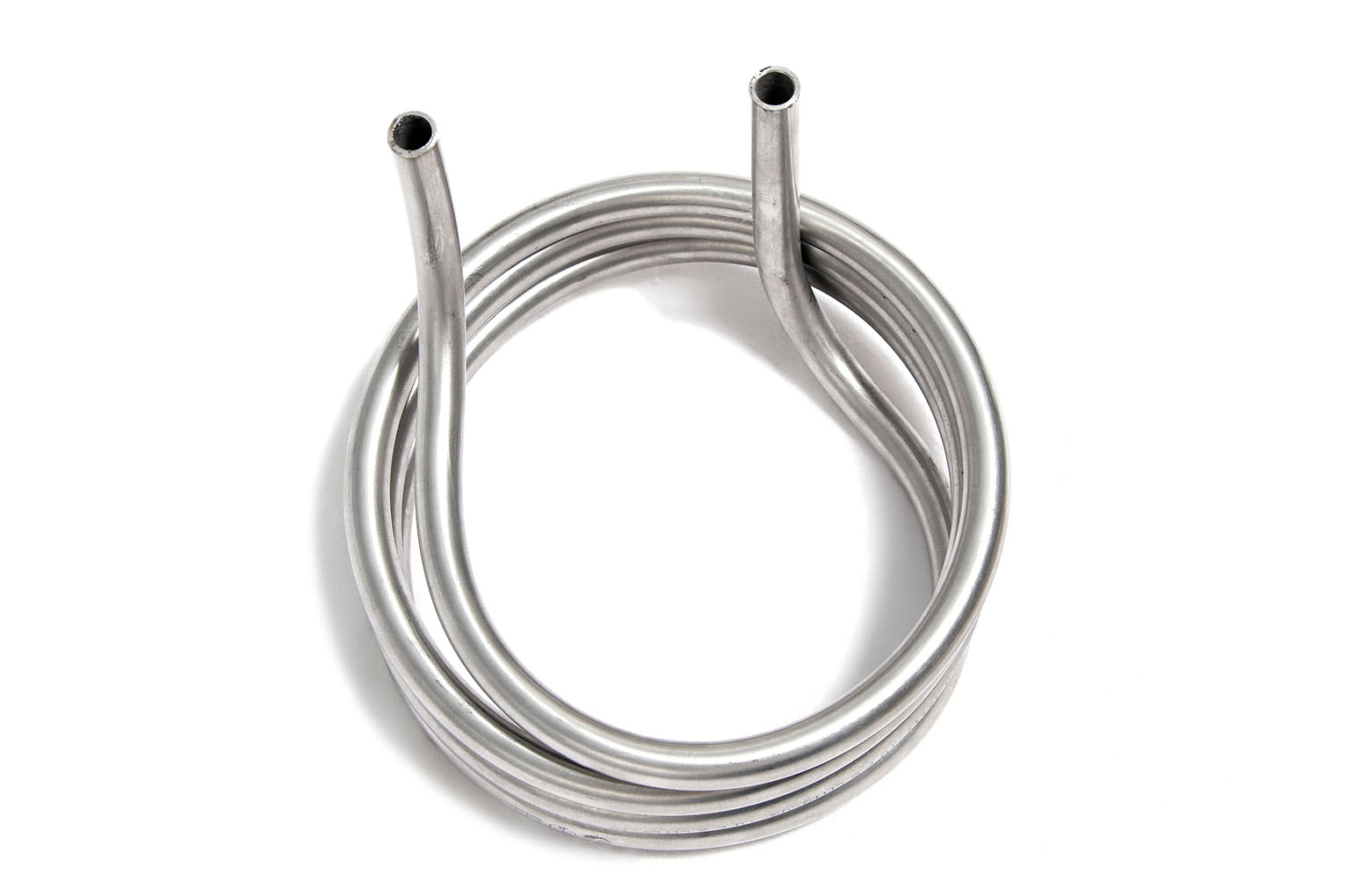 Stainless steel coil for use as a heat-exchanger in marine or fresh water applications.
Cables
1
Schuko power adapter cable (230V/50Hz)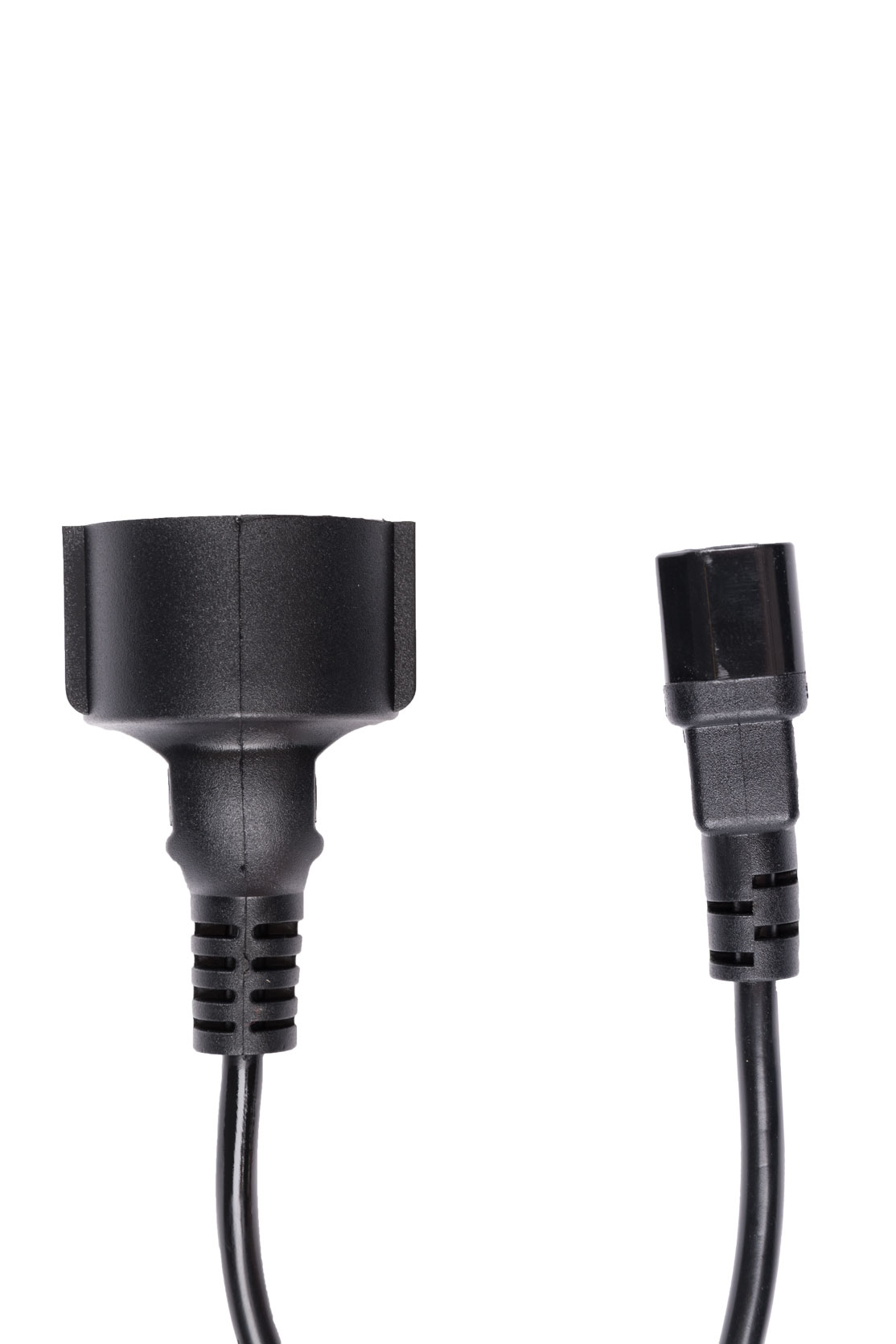 Adapter cable with Shuko plug.
Optional
These products are optional for the selected system:
Files
These files can help you with the selected system: