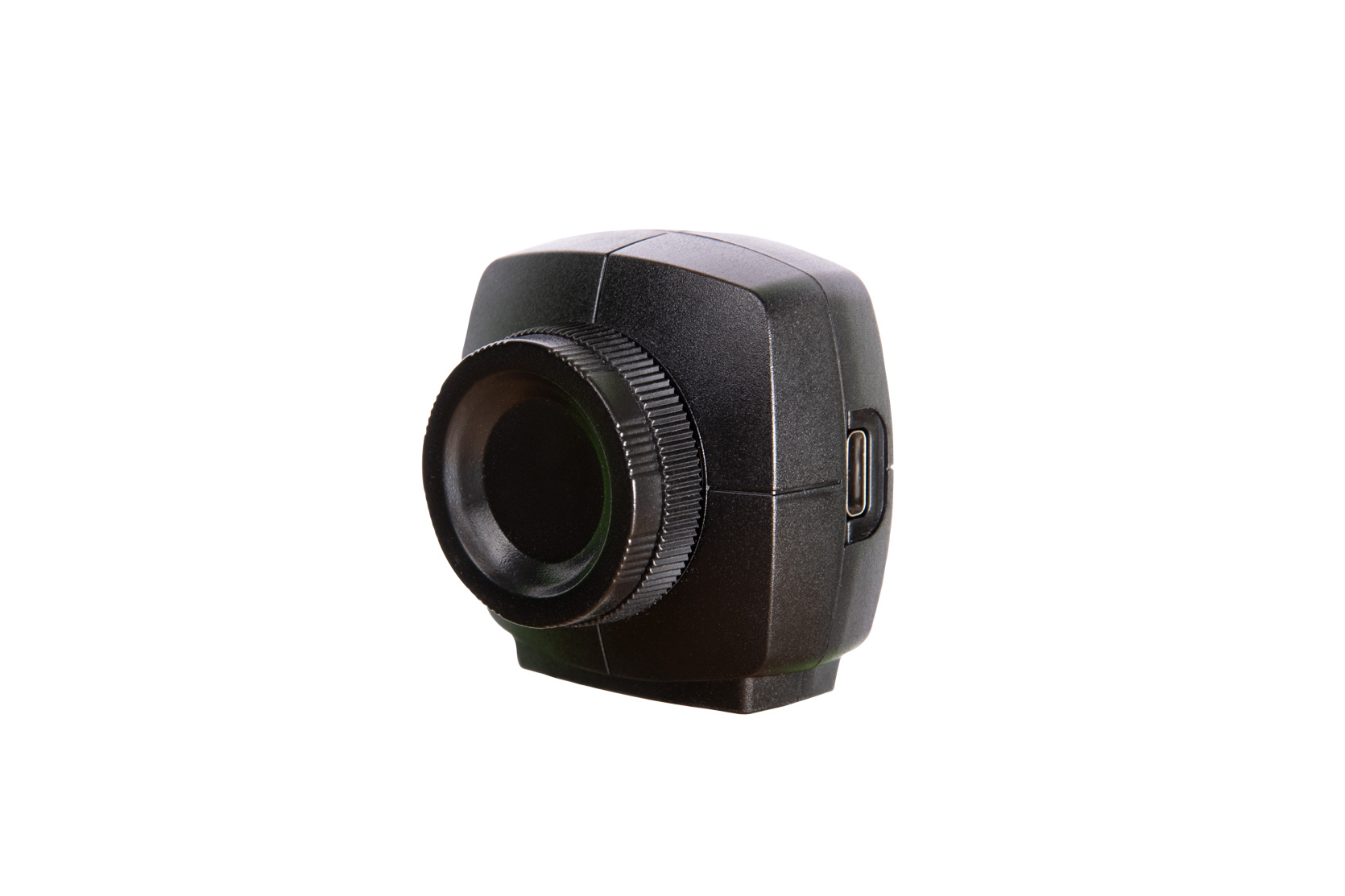 Video camera
Features
Compact USB 3.1 camera
5 MP CMOS sensor
USB Type-C connector
For use with IR lighting
This high value for money, compact, and industrial German C-mount camera with SuperSpeed USB 5 Gbps is equipped with the versatile 1/2.5" 5.04 MP CMOS sensor ON Semiconductor and USB Type-C connector. It is ideally suited for microscopy and lab applications requiring high image resolution, and for applications with poor or changing lighting conditions. The camera comes without IR filter making it ideal for use with our IR lighting panels for applications requiring back illumination, e.g., shuttle tanks.
Included with the camera:


USB cable (3 m)
Tripod adapter plate with 6.3 mm (¼") camera thread
Wall bracket mount with 6.3 mm (¼") camera thread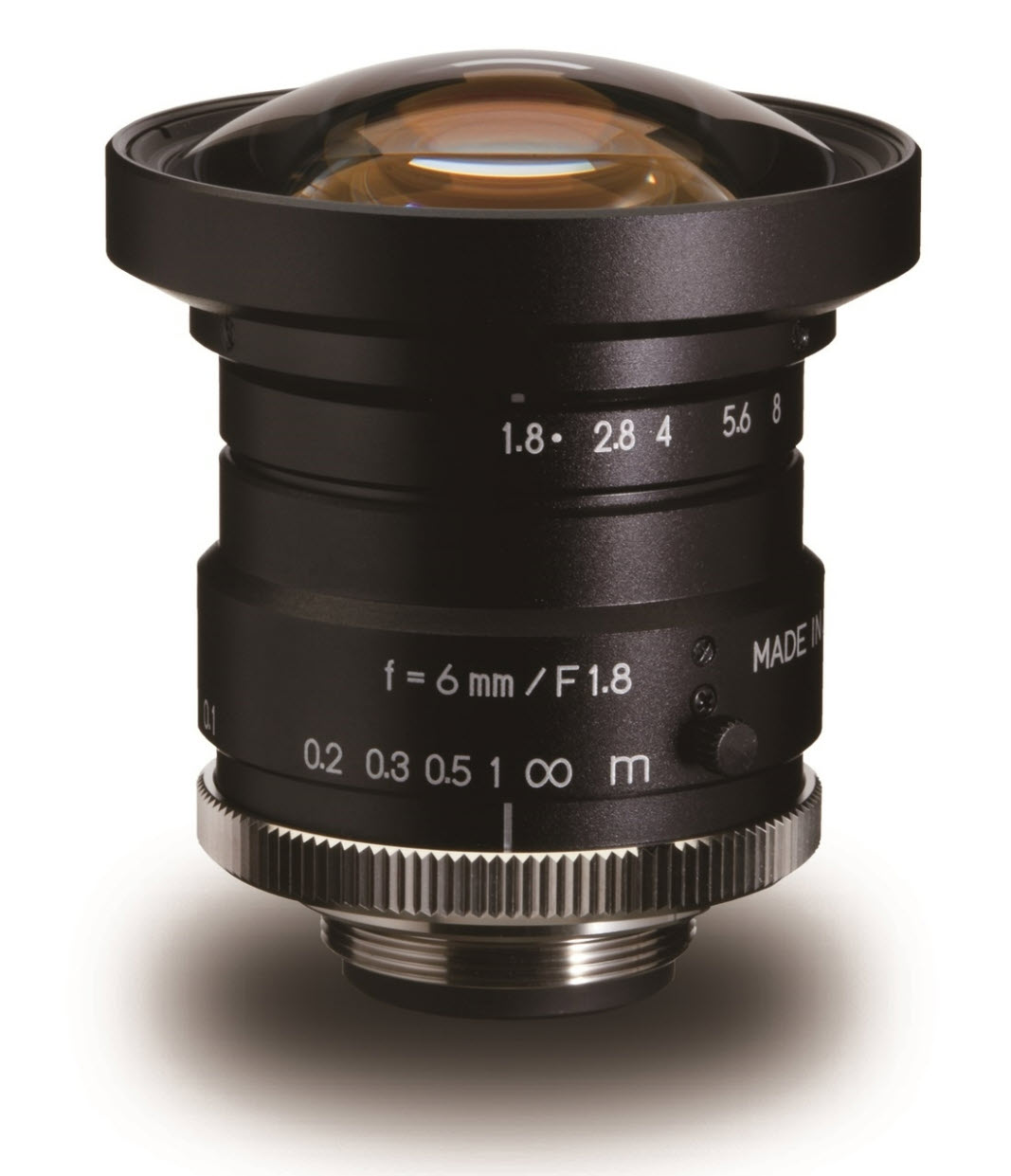 Monofocal lens
FEATURES
Professional grade 6 mm monofocal lens
For use with C-mount cameras with 1/1.8" sensors
Various focal lengths for different applications
This high-quality, 6 mm monofocal lens can be used with C-mount cameras. Optimal camera sensor size is 1/1.8". The lens has a mechanical adjuster for focus and for aperture. Several different focal lengths are available to meet your specific application.