1-channel oxygen analyzer and probe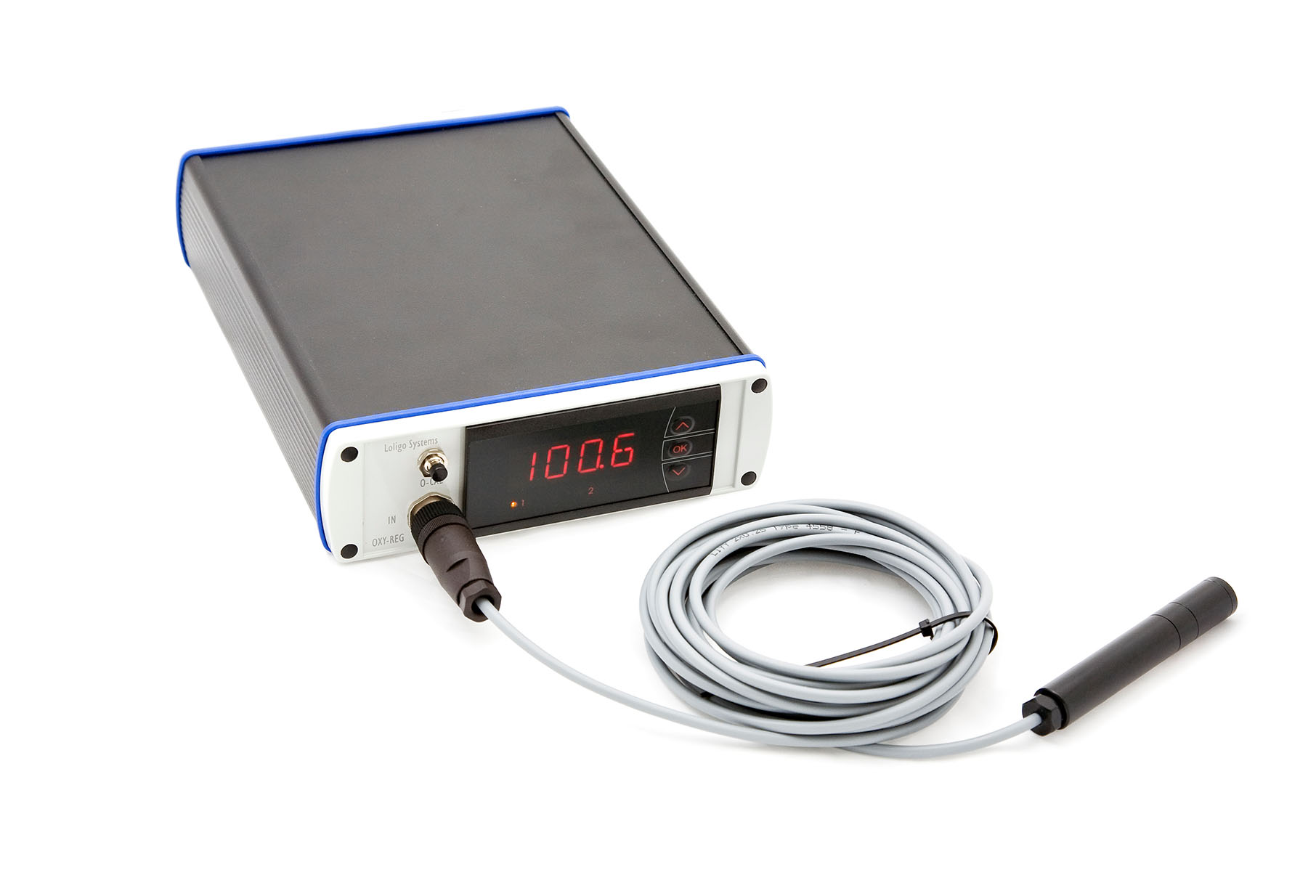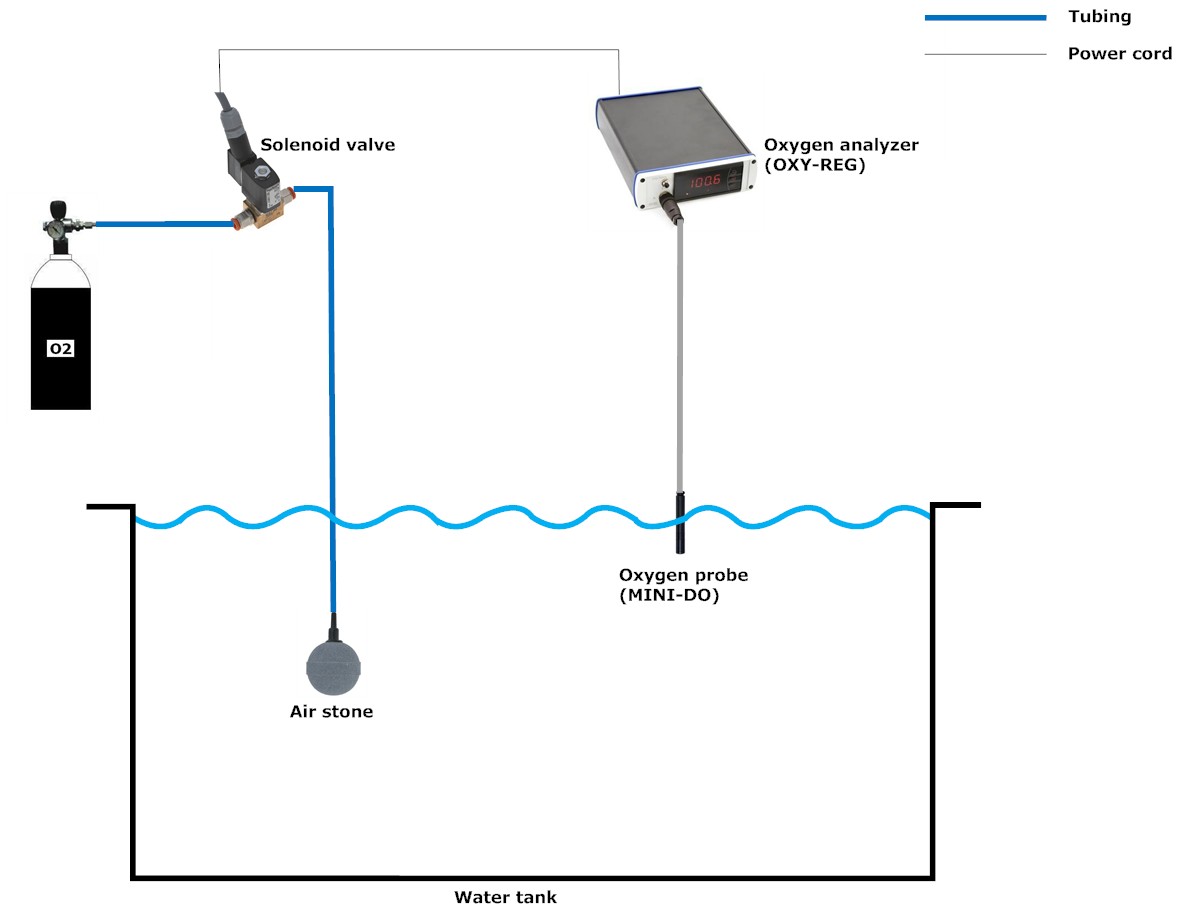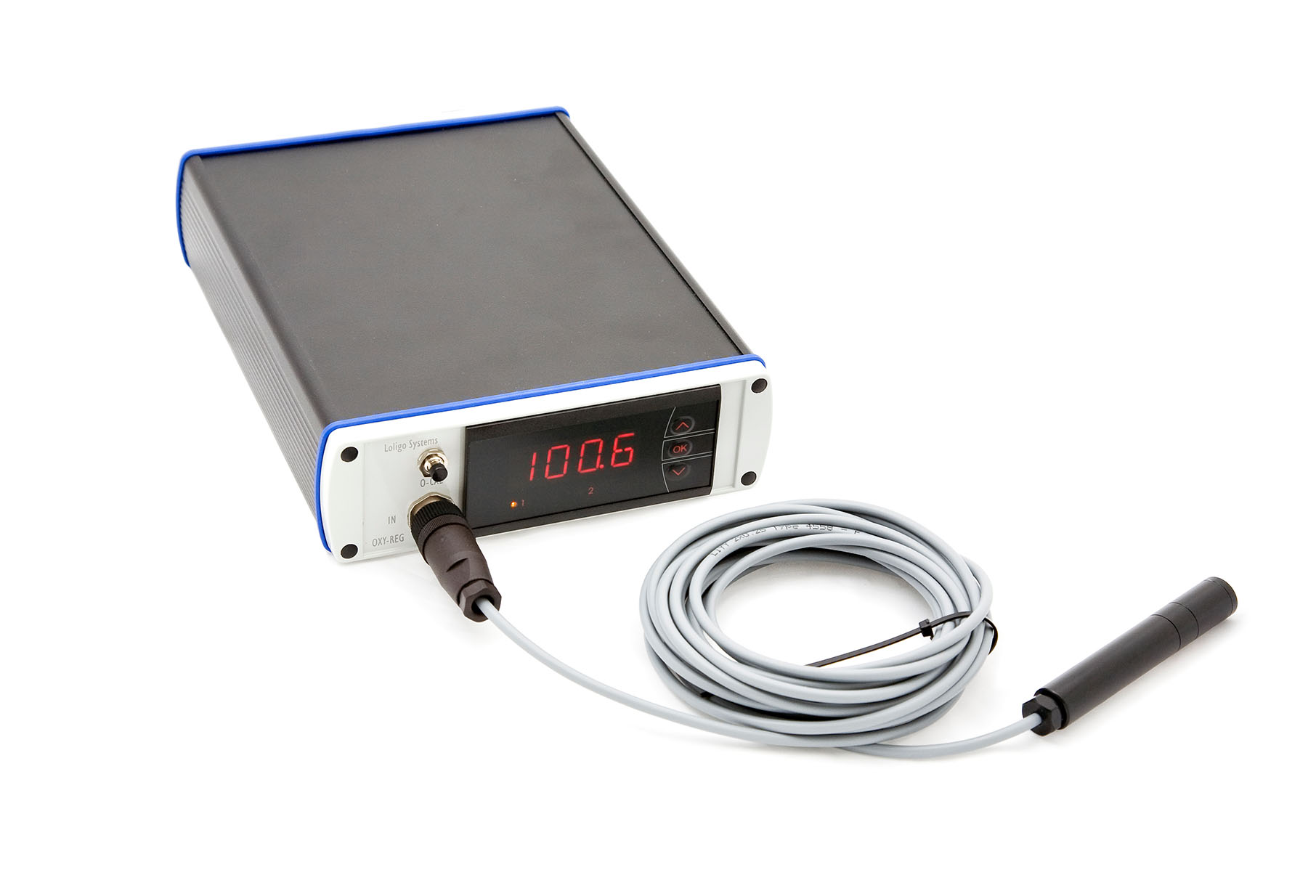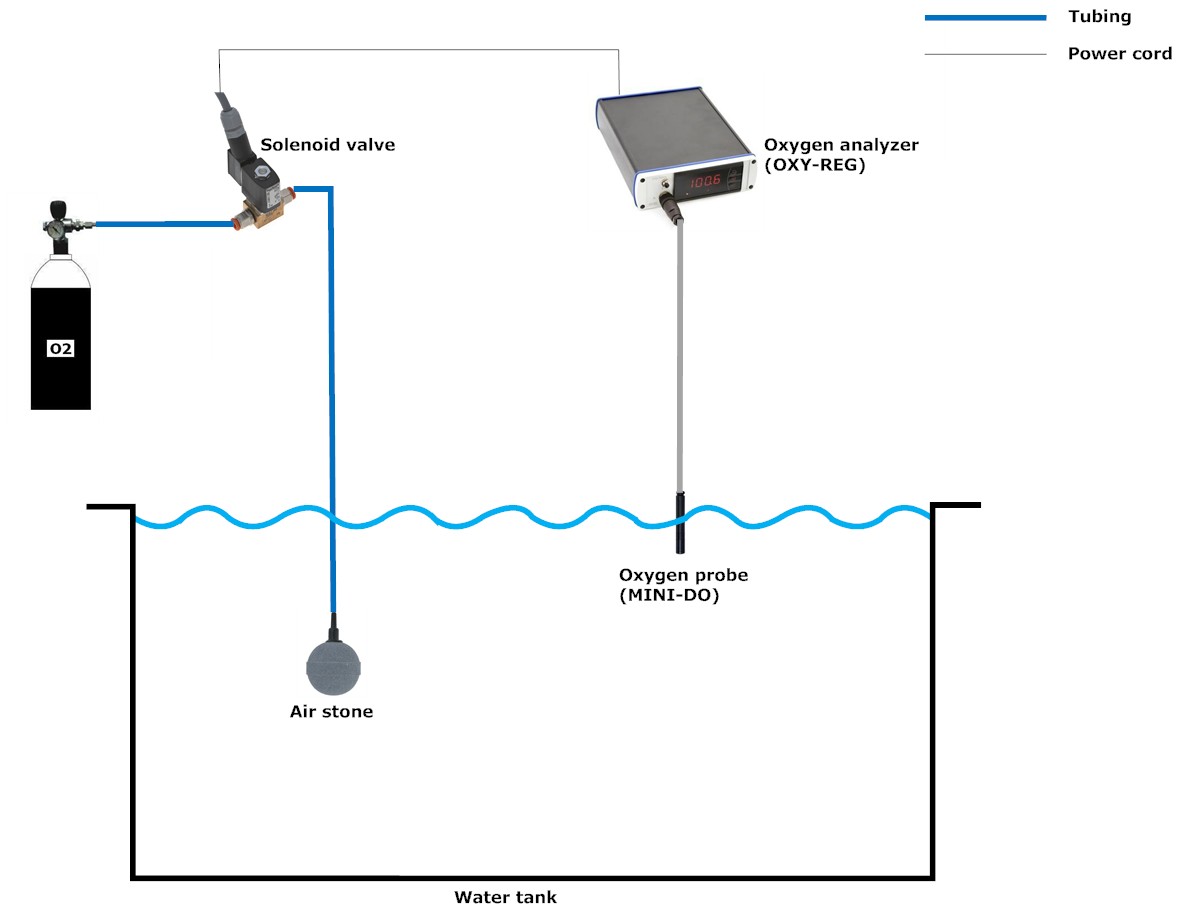 Customs tariff #
90273000
This complete system will monitor oxygen saturation in sea or fresh water, and regulate to hypoxic/hyperoxic levels with optional accessories.
A large instrument display, two digital relays for valve control, menu-driven settings and an analog output for data acquisition, makes this system user friendly and well suited for a range of lab applications.
Example of hypoxic control: The set point value is compared with the measured value. If oxygen saturation is higher than the set point value, the digital relay activates an (optional) solenoid valve to open for injection of nitrogen gas. When the measured value again reaches a value below the set point, the relay de-activates the valve.
Data
This is product data for the selected system:
| | |
| --- | --- |
| Power | 100 - 240 VAC 50 / 60 Hz |
| Channels | 1 |
| Input | 1 x 22 bit analog [0 - 50 mV] |
| Signal noise | 60 dB |
| Frequency | 2.25 Hz |
| Output | 1 x 0 - 5 VDC |
| Digital relays | 1 x 110 / 230 VAC (2A) |
Included
These products are included in the system:
Sensors
1
Galvanic oxygen probe (MINI-DO)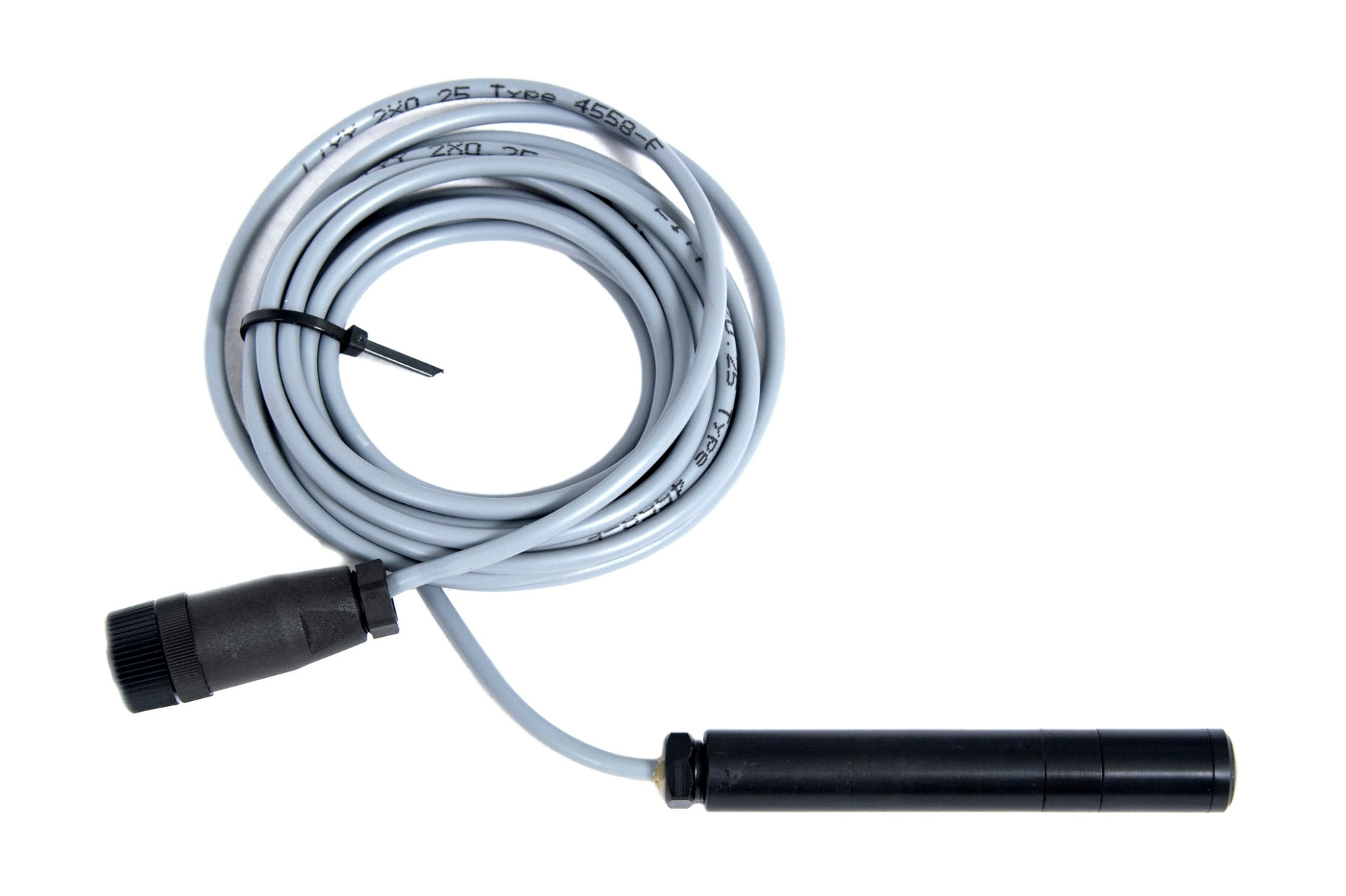 Features
Galvanic cell giving a 0-25 mV output (no power supply needed)
Build-in temperature compensation
Excellent long-term stability
Tough membrane can be wiped clean with a cloth
Probe does not need regular service or renovation
This small but rugged and very stable galvanic cell oxygen probe is designed for fish respirometry and other laboratory applications. It can even be used for atmospheric measurements, e.g., for air breathing animal respirometry.
Accessories
1
Maintenance kit for MINI-DO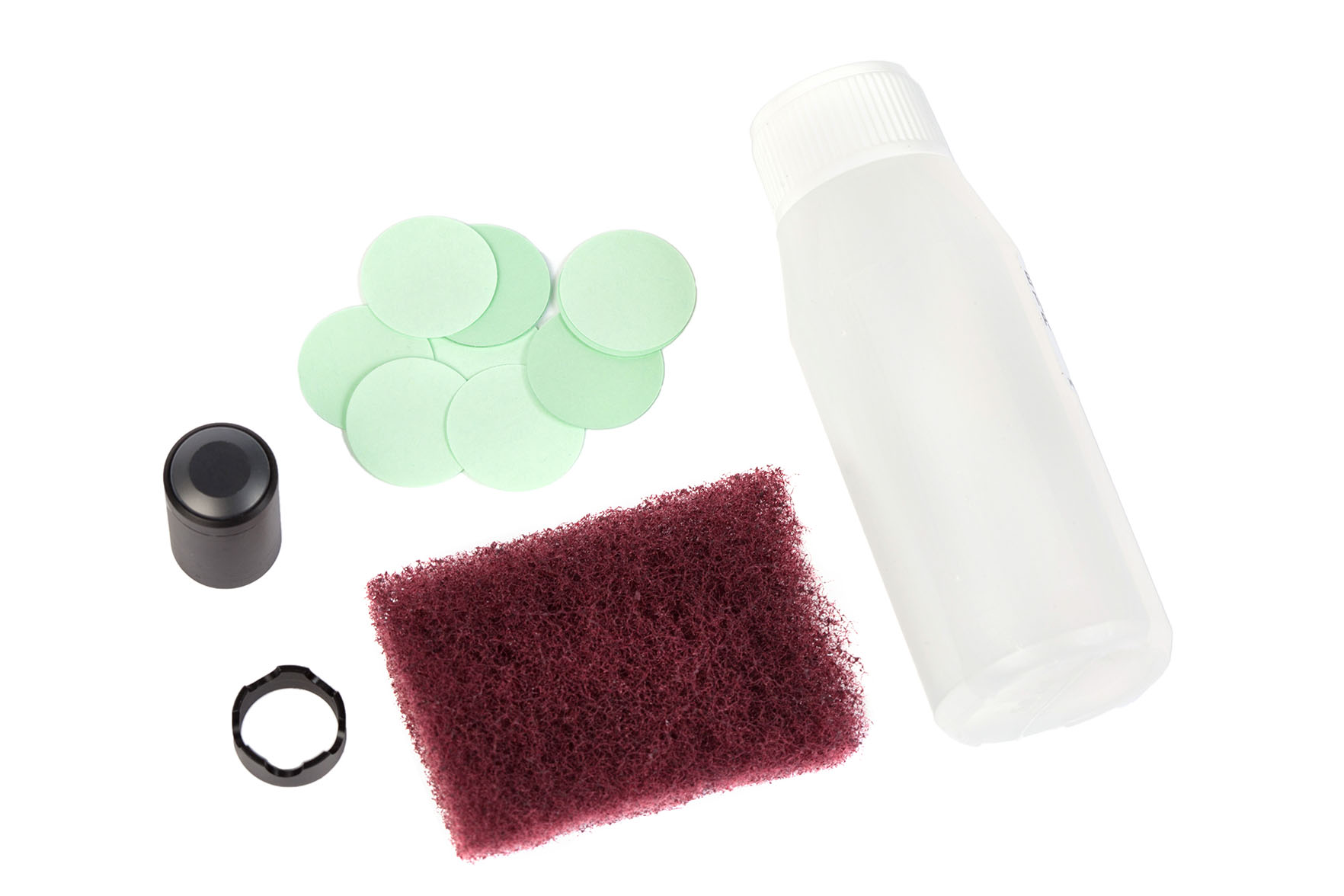 Features
Maintenance kit with spare parts for the MINI-DO oxygen probe
This maintenance kit includes 10 spare membranes, a membrane cap, polishing pad, and 50 ml Type-2 electrolyte fluid.
1
MINI-DO O2 probe membrane tool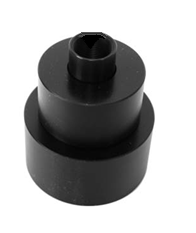 FEATURES
Tool for replacing the membrane in the MINI-DO probes
Easy-to-use tool for replacing the membrane in the MINI-DO oxygen probes. Membranes are part of the optional Maintenance kit for MINI-DO.
Optional
These products are optional for the selected system:
Accessories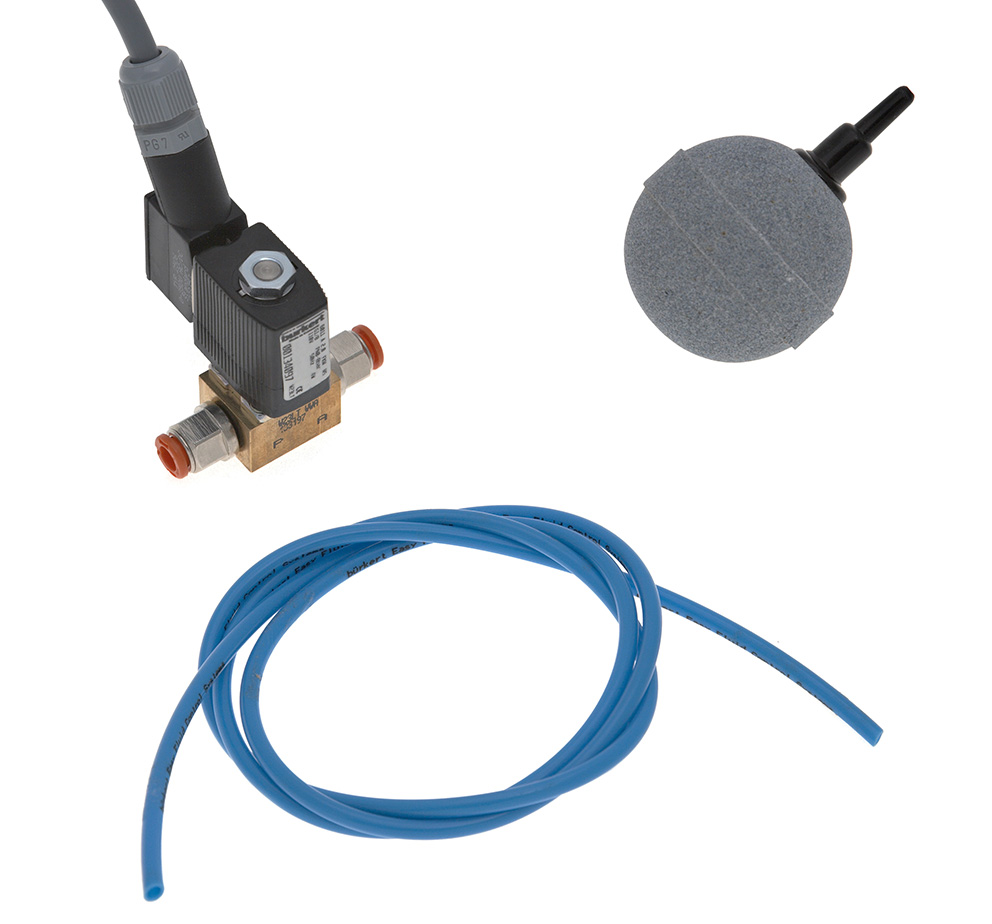 Files
These files can help you with the selected system:
Water Quality
Title
Description
Version
Get
Title
OXY-REG
Description
A user manual for the OXY-REG instrument
Version
2.4.1
Get