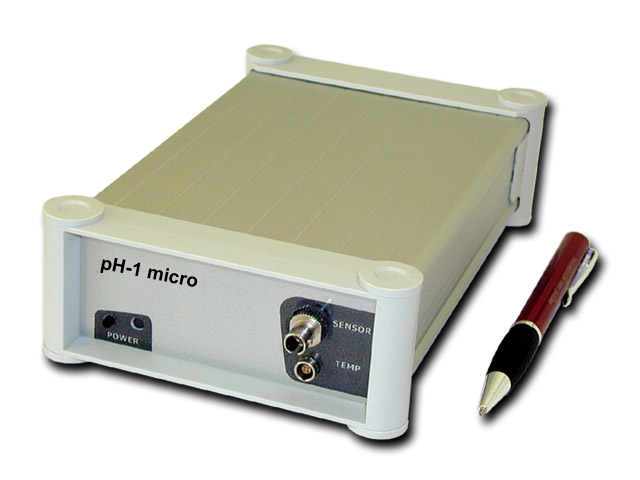 pH-1 Micro meter for pH micro sensors
Features
Optical micro sensor pH meter
Measurement range: 5.5 - 9 pH
No reference electrode needed
Immune to electrical and magnetic interference
pH sensing based on average luminescence lifetime detection (patented DLR technology)
Two 0-5VDC analog outputs with BNC connector for external logger or A/D device
One external trigger input (TTL)
Small footprint
The pH-1 Micro instrument is a precise single channel, temperature compensated pH meter, for use with fiber optic pH micro sensors. It requires a PC for operation and is controlled via included software for Windows, which also saves and visualizes the measured values.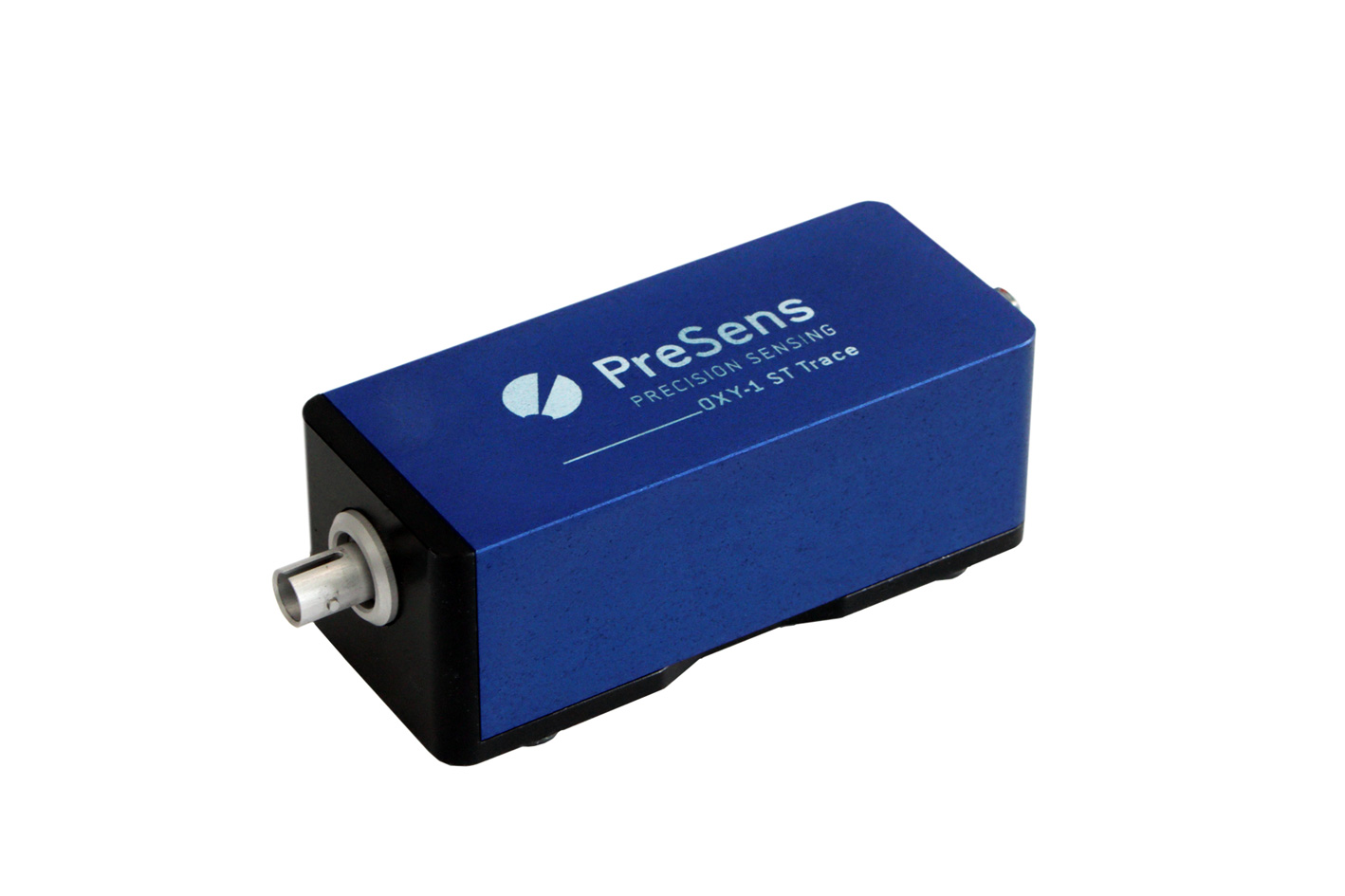 OXY-1 ST Trace
Features
Use with standard (0-100 %) and trace (0-10 %) sensors
Use with needle-type and implantable micro oxygen sensors
USB for power and PC communication
Software compensation for temperature, pressure and salinity
Compact housing 
Use this single-channel oxygen meter with standard fiber optic microsensors for 0-100% O2 range and trace sensors for 0-10 % O2 range, e.g., for invasive physiology, micro profiling etc. The device is powered via USB and has a temperature channel for real-time compensation of oxygen values if connecting an optional Pt100 temperature sensor. Windows software is included, and several devices can be controlled simultaneously from a single PC.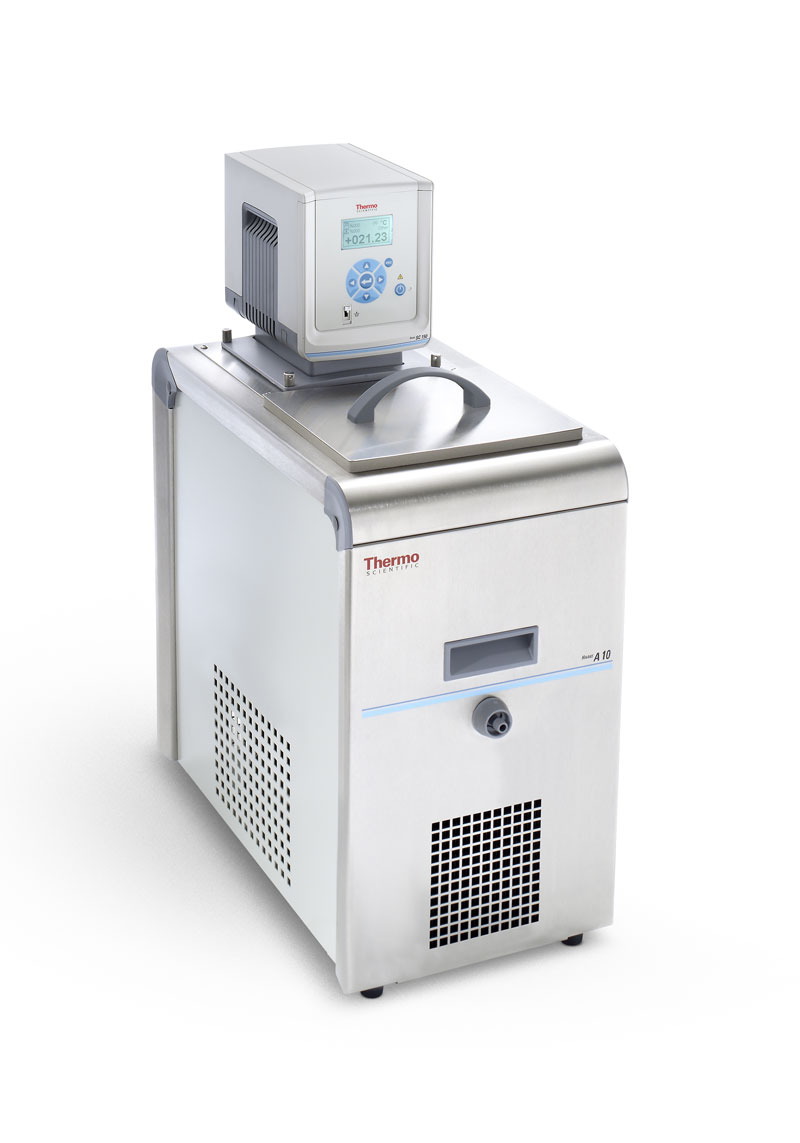 Refrigerated Circulating Bath
This refrigerated/heated circulating bath has a cooling capacity of 240 W and includes a powerful pump and a digital thermostat for accurate control of liquid temperatures in the lab. Use it with anti-freeze liquid like glycol for keeping sea water at sub zero temperatures, e.g. for polar biology.