ShuttleSoft v3
video tracking software for shuttle box systems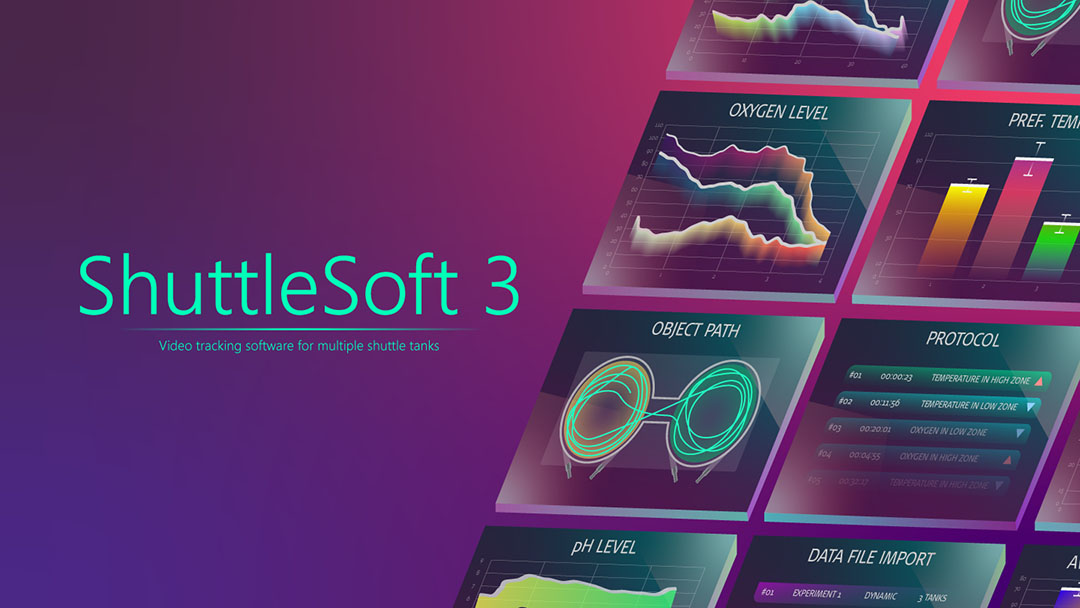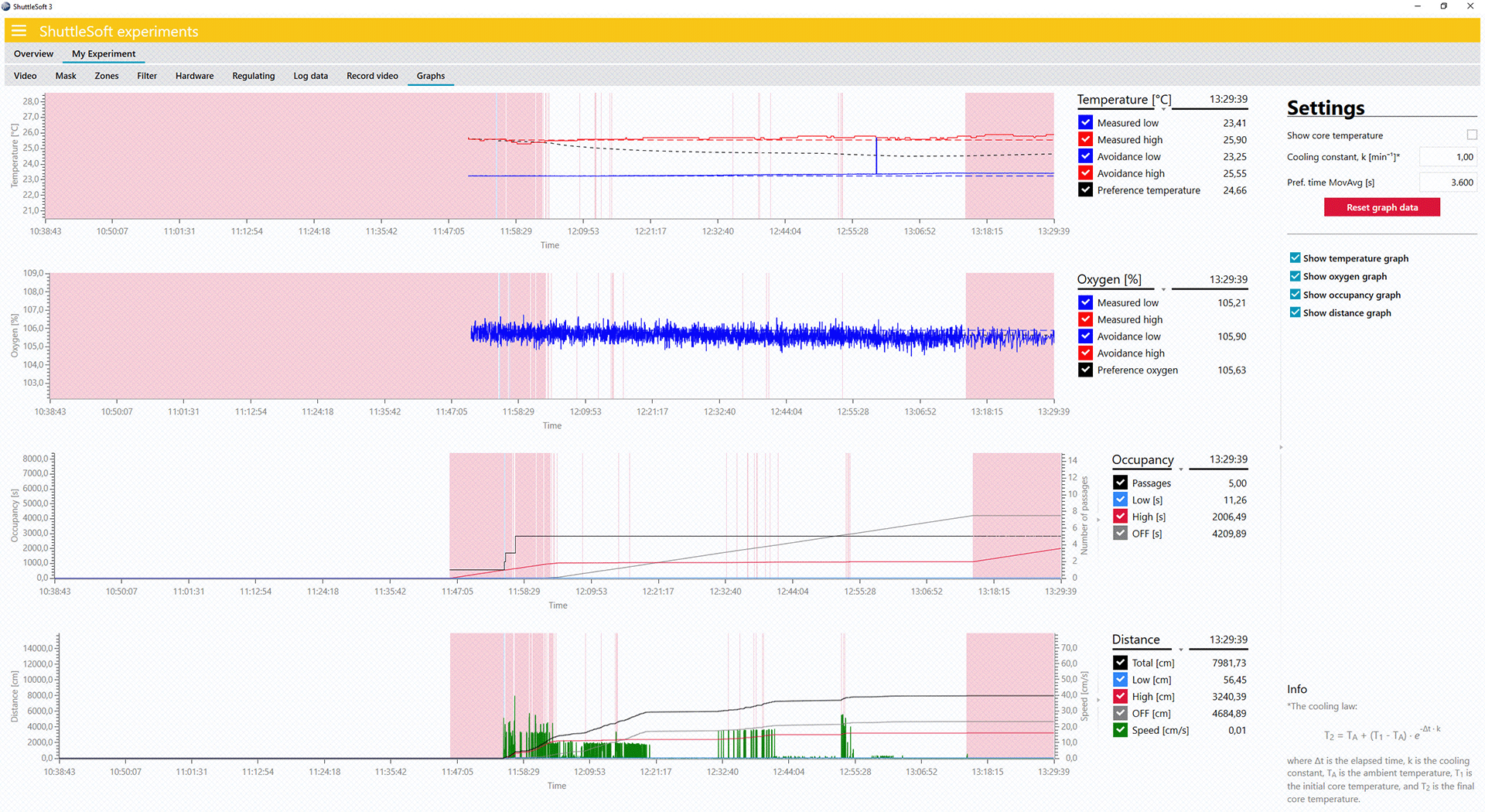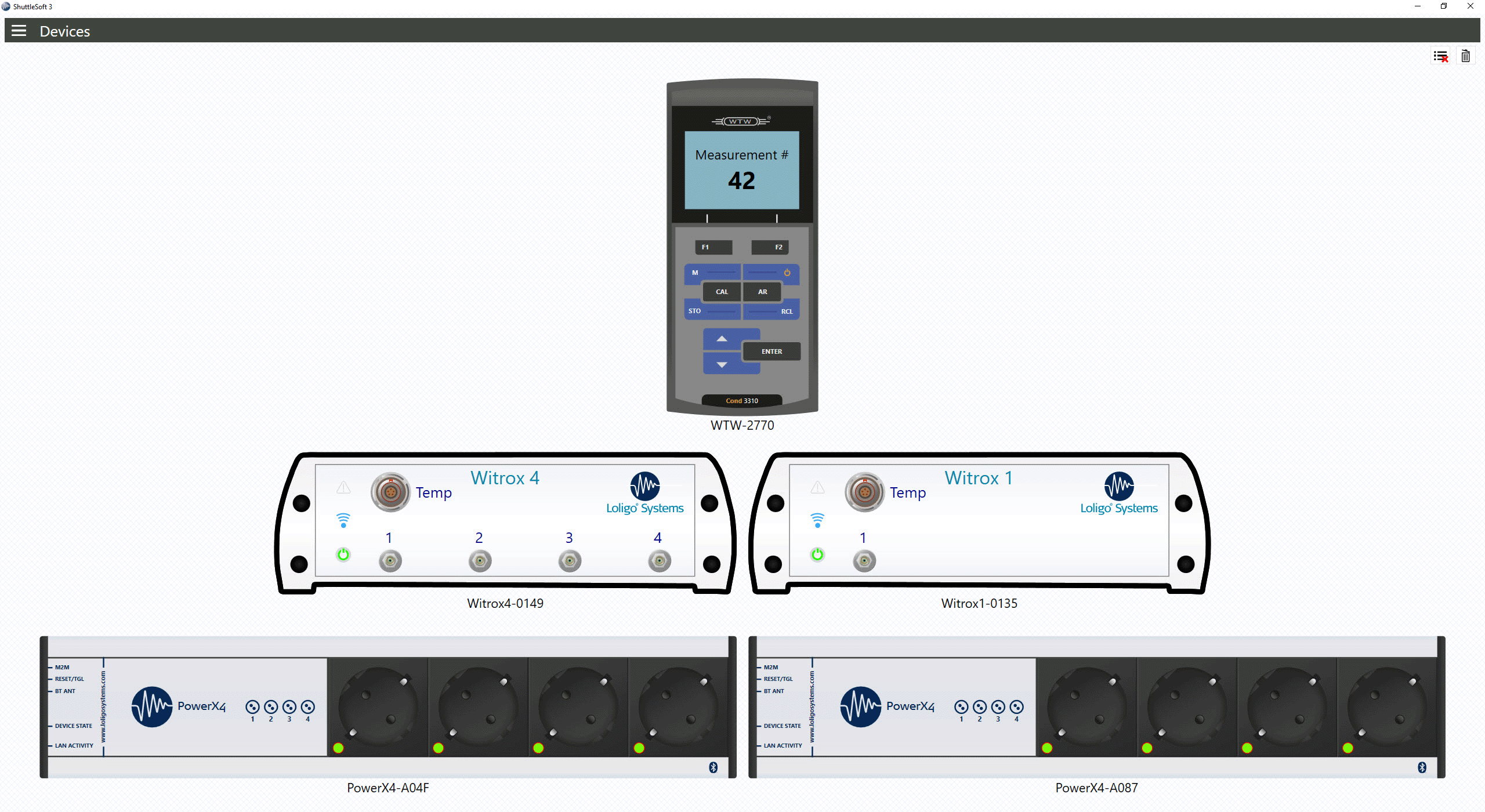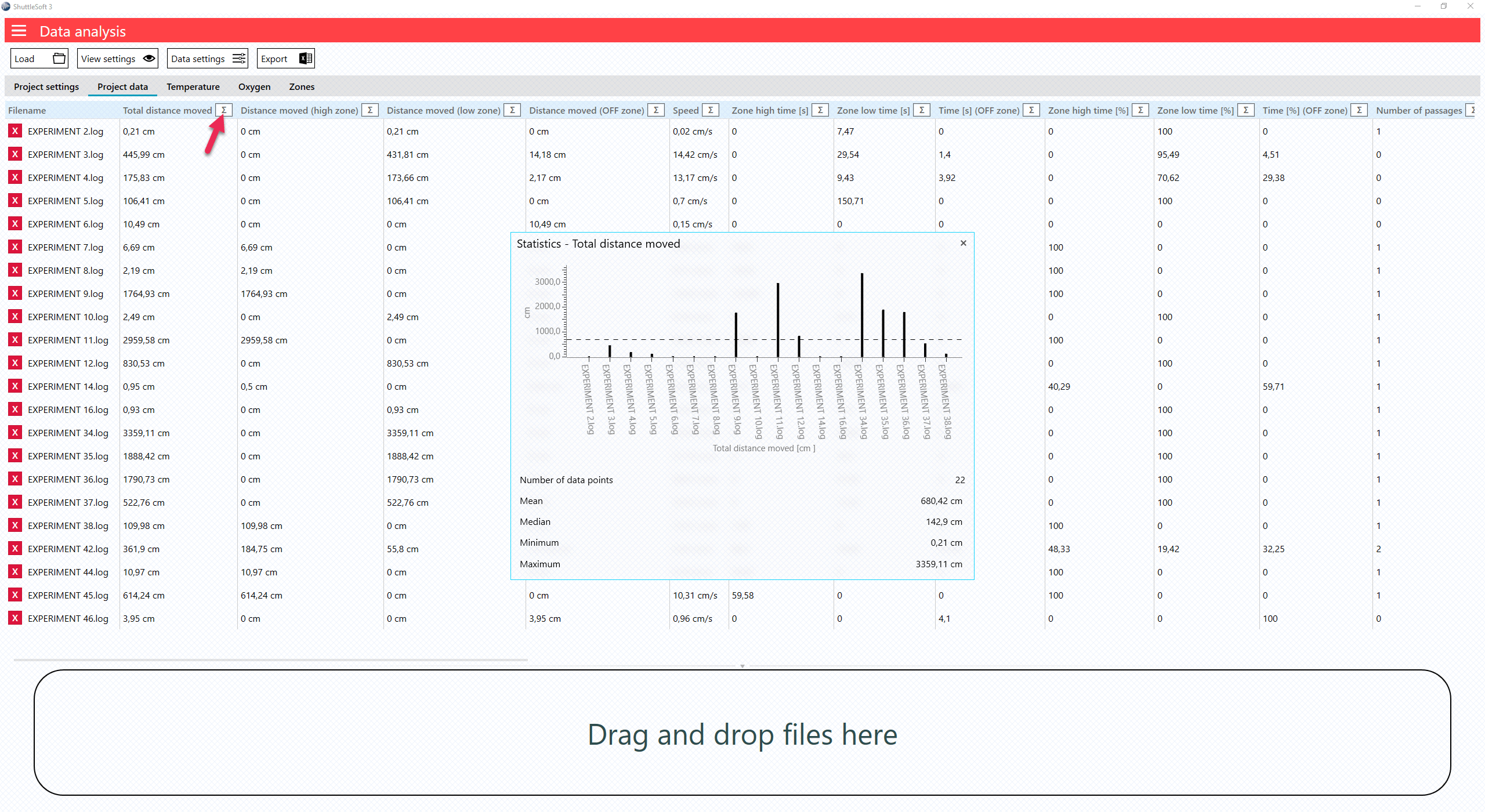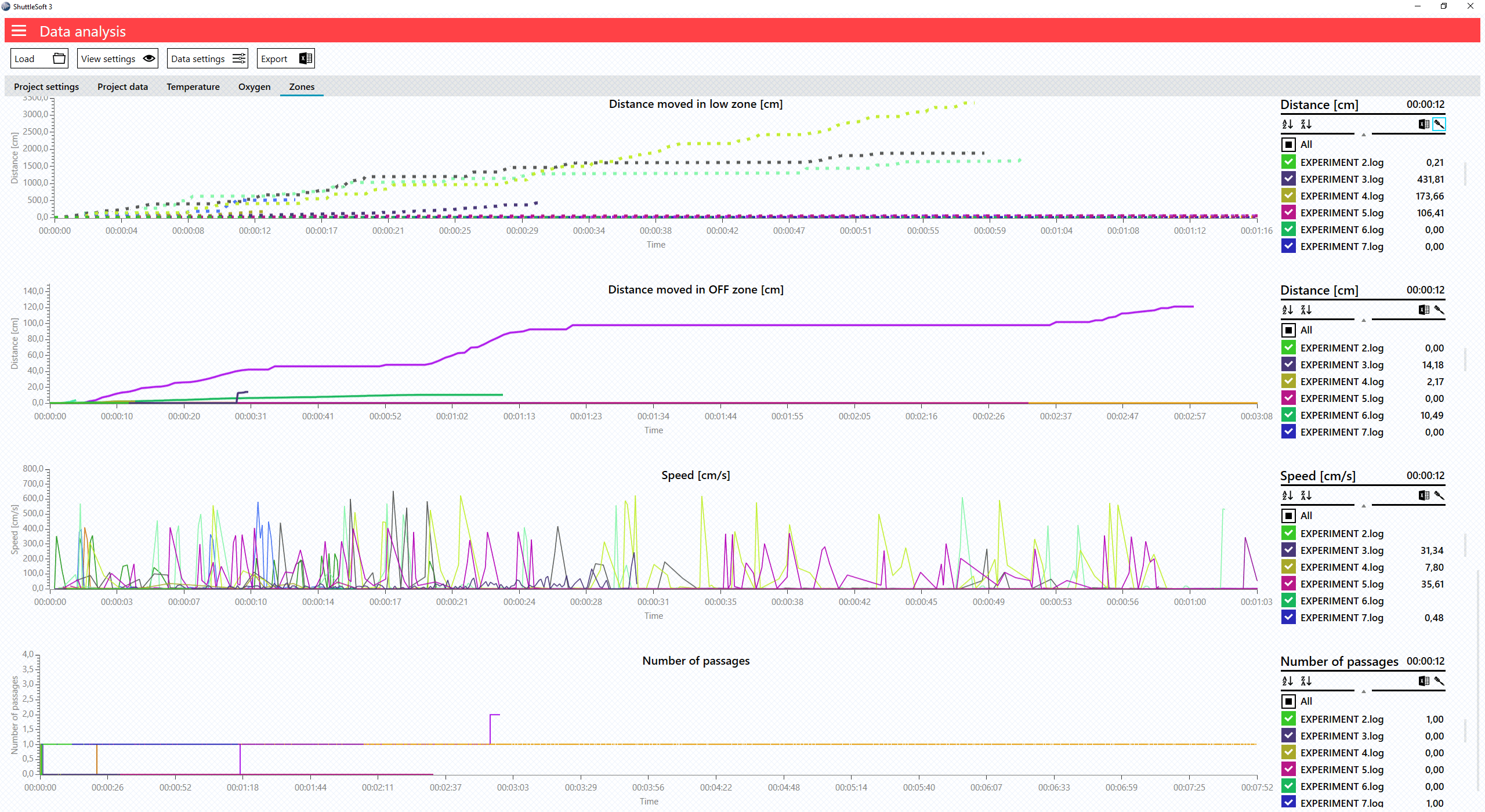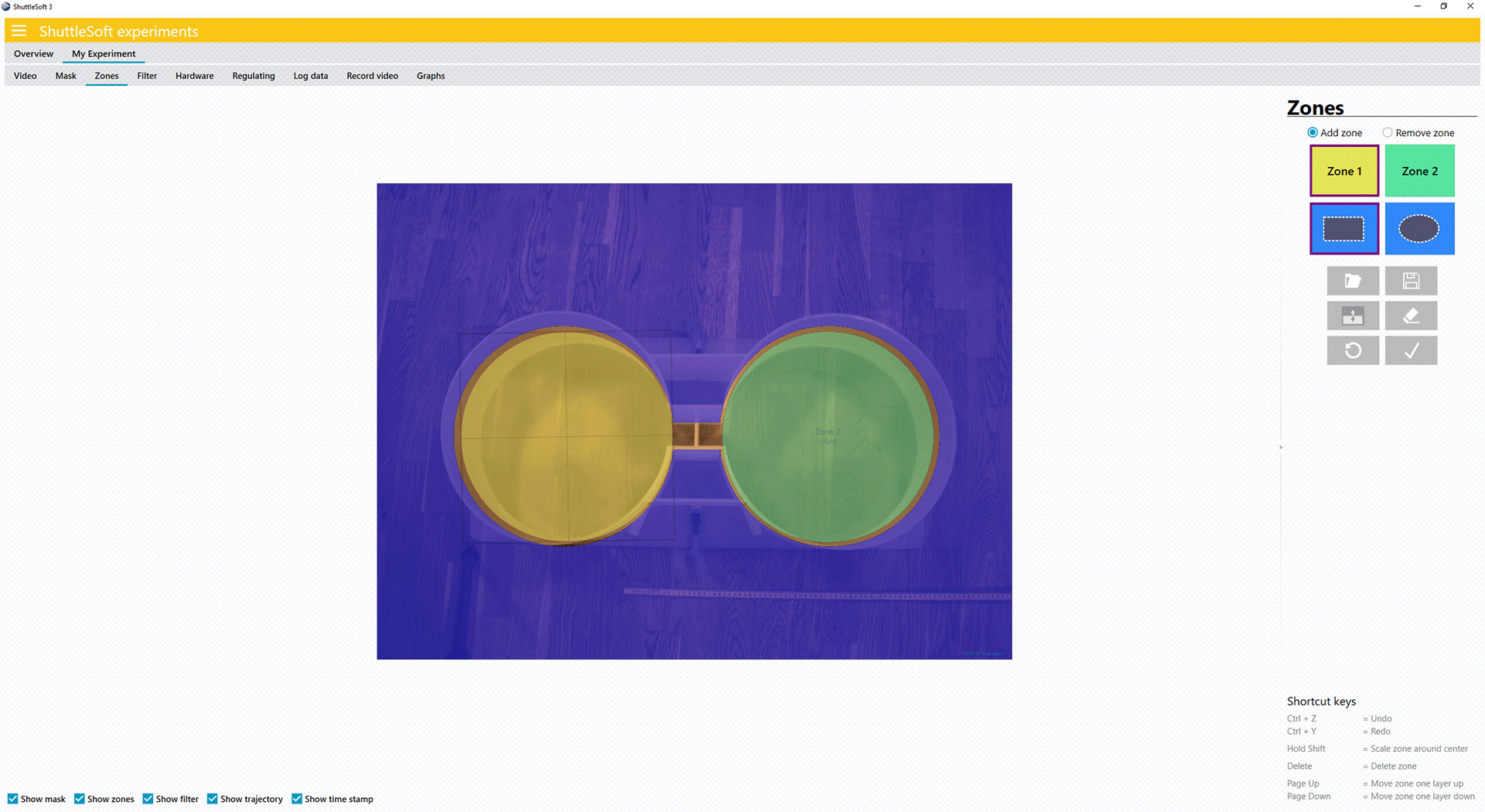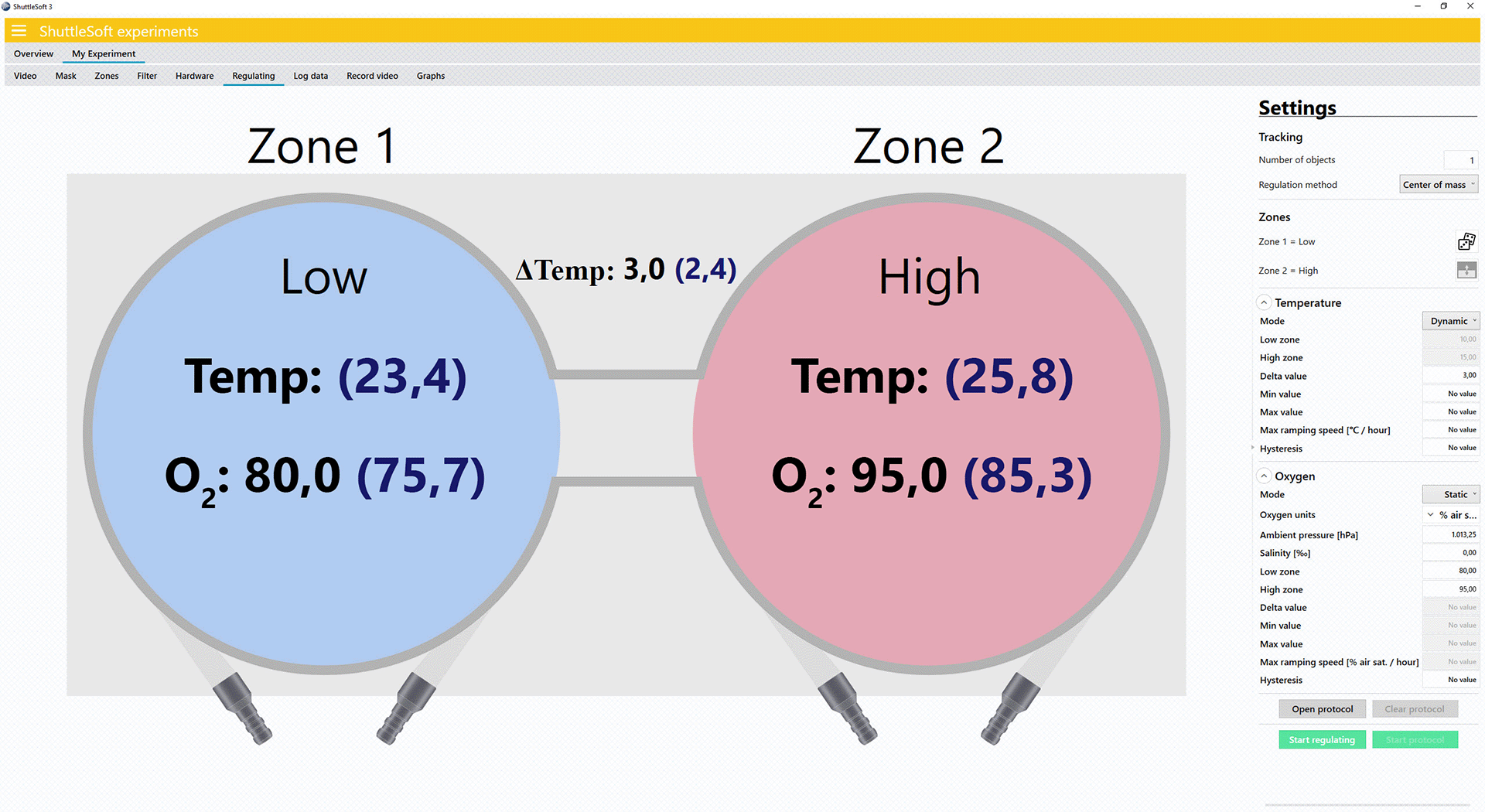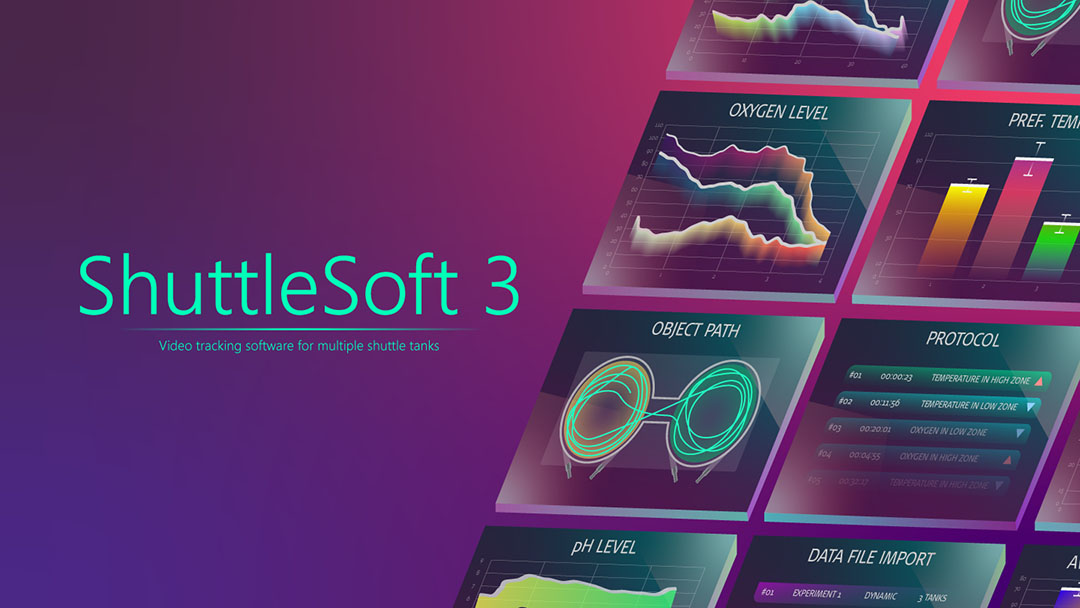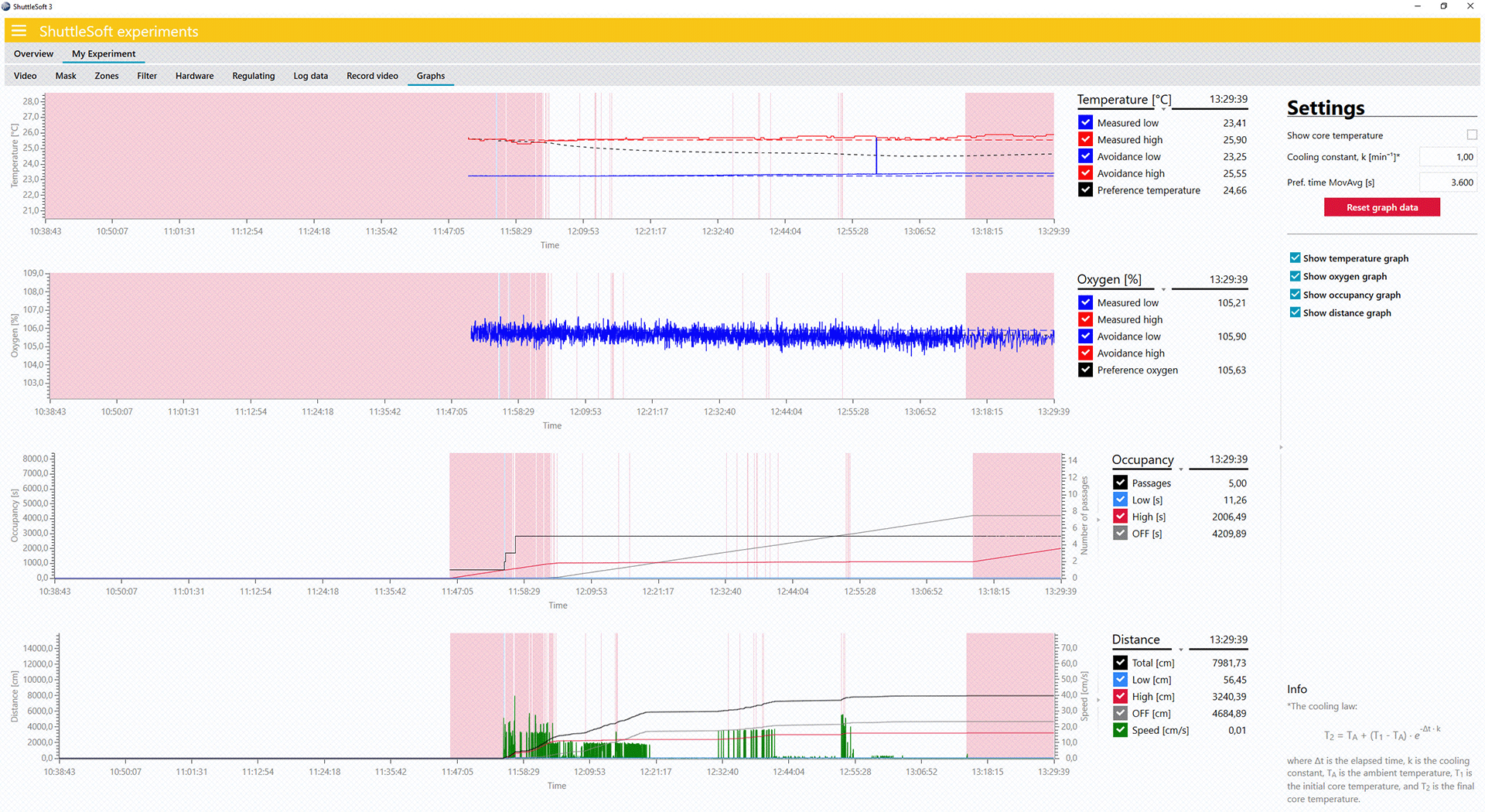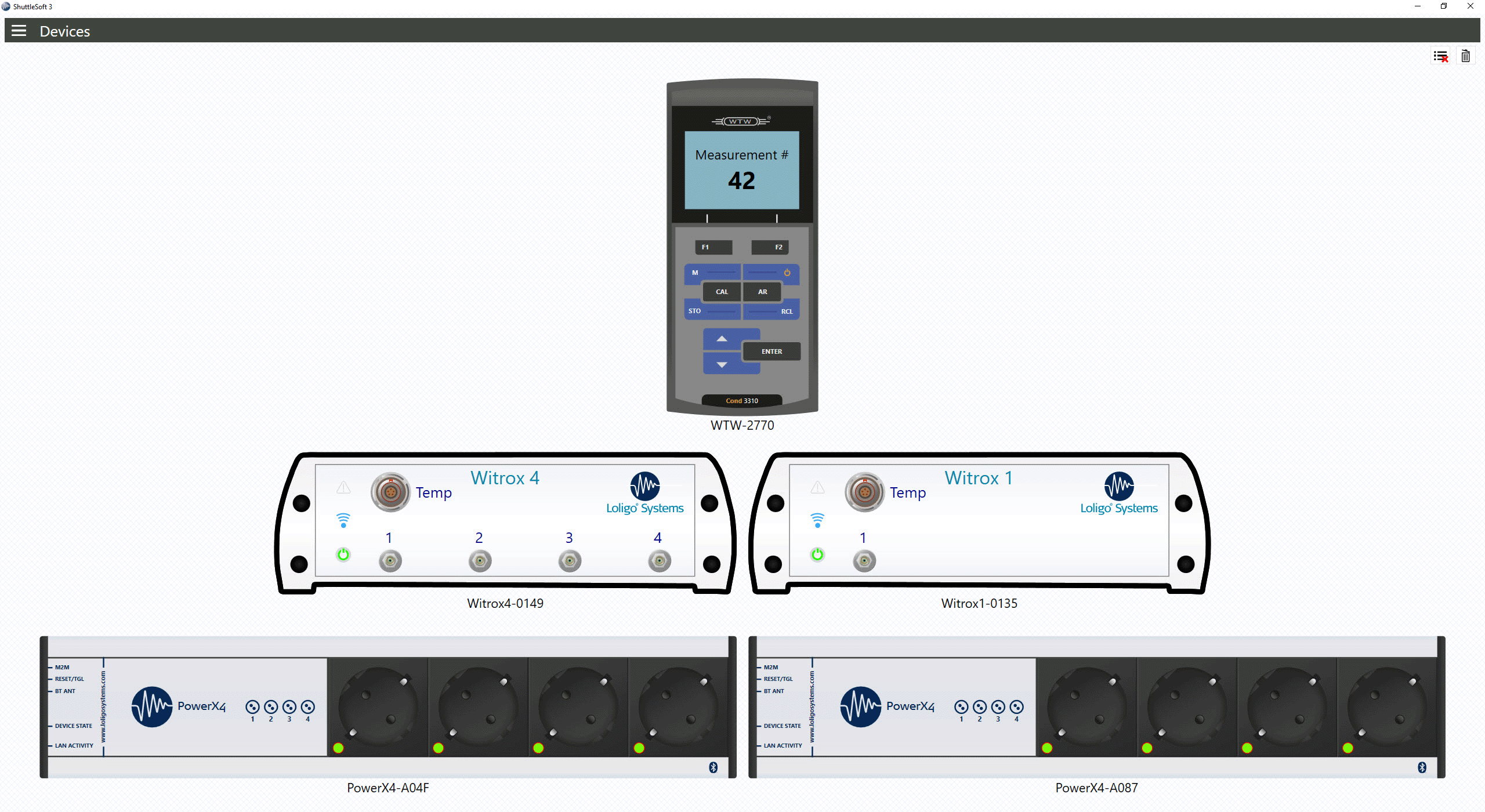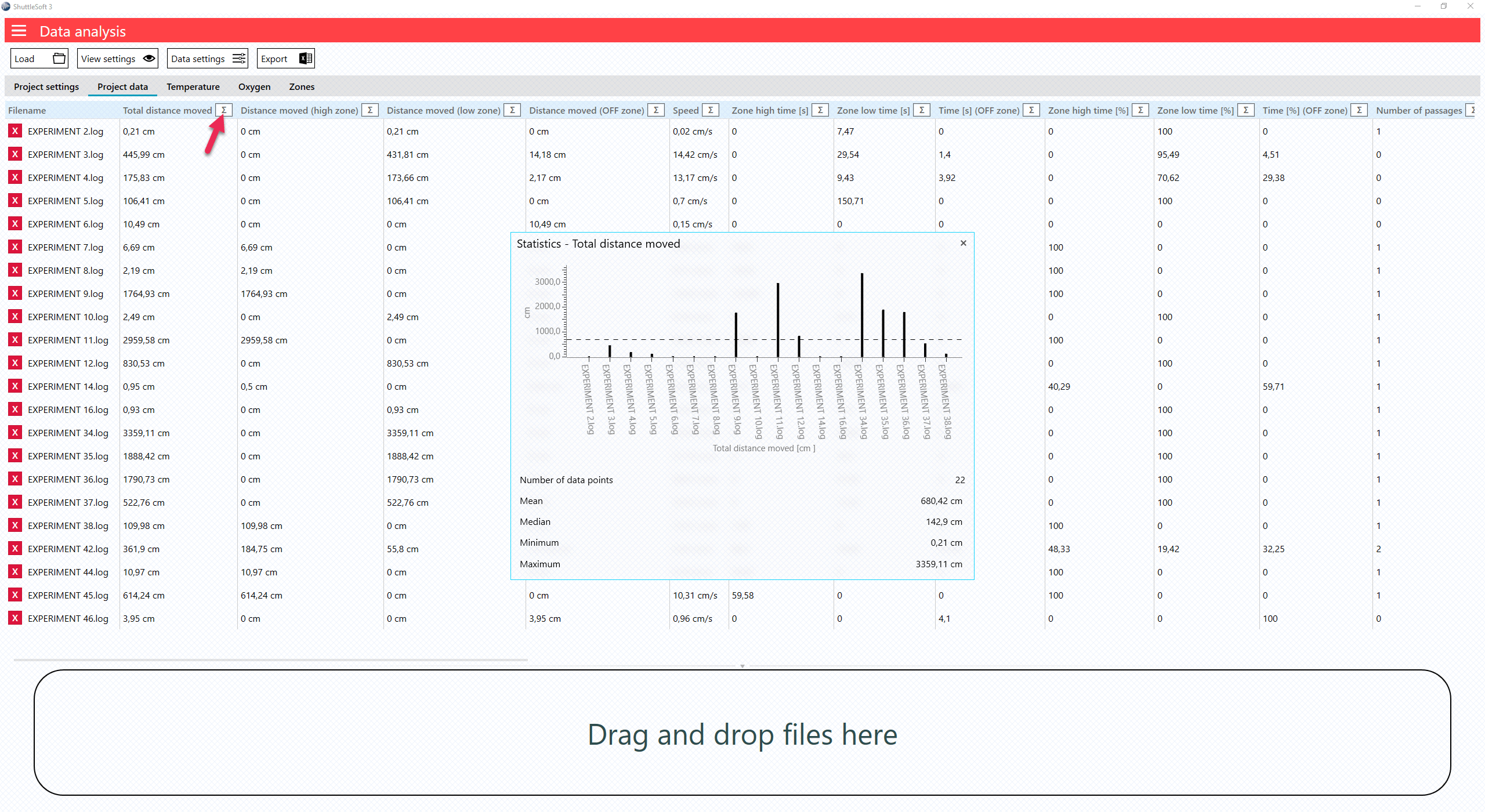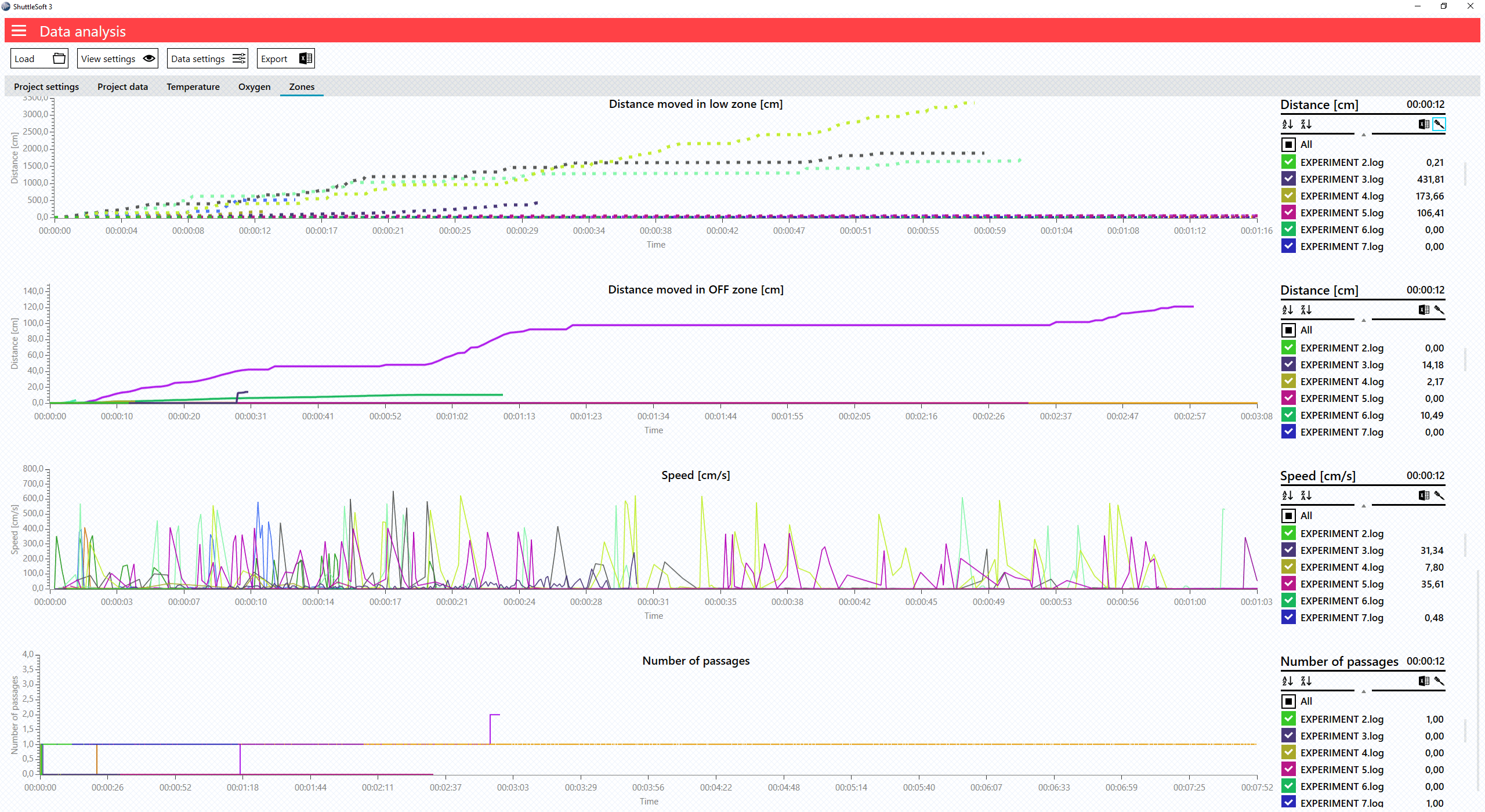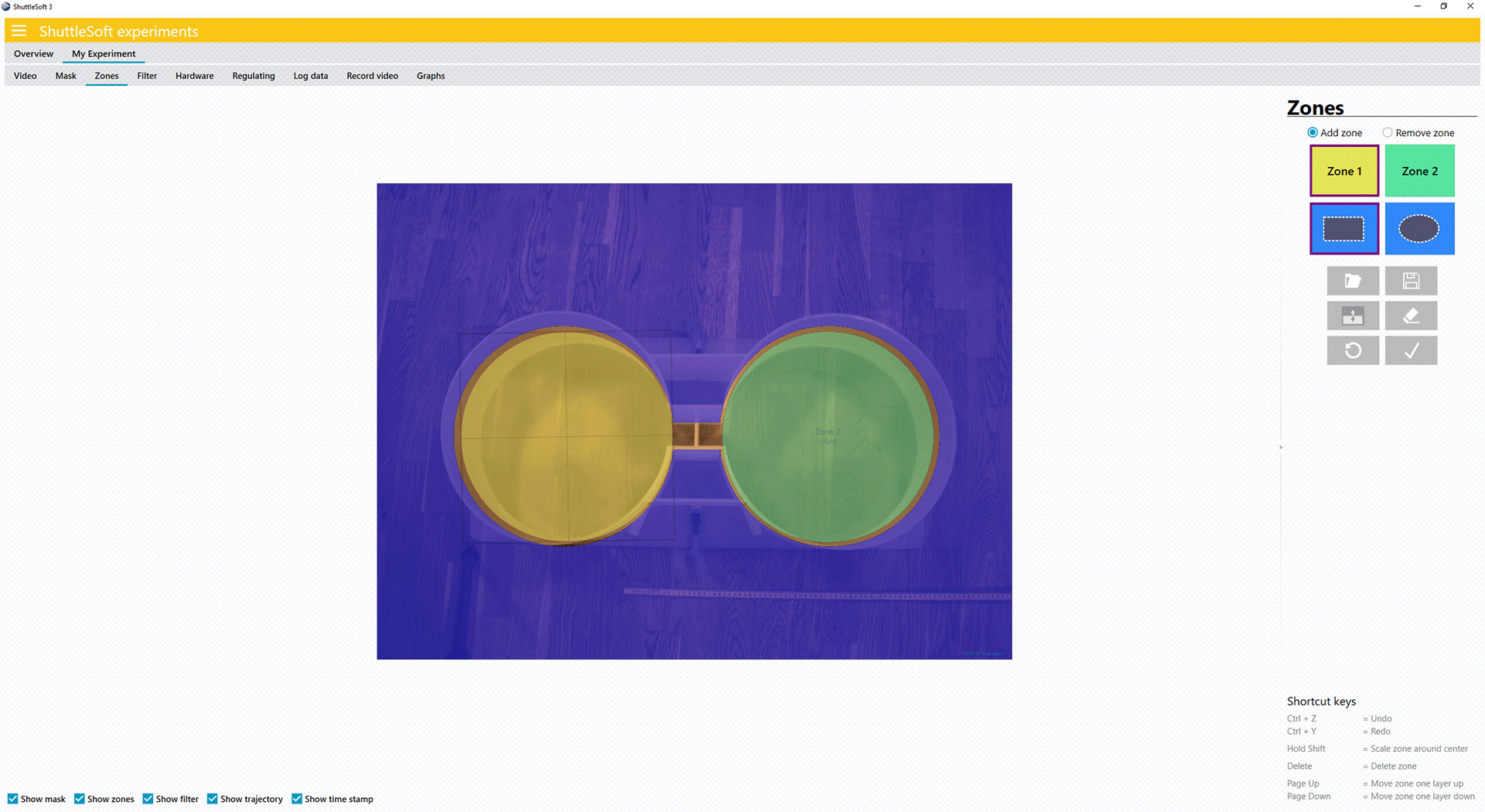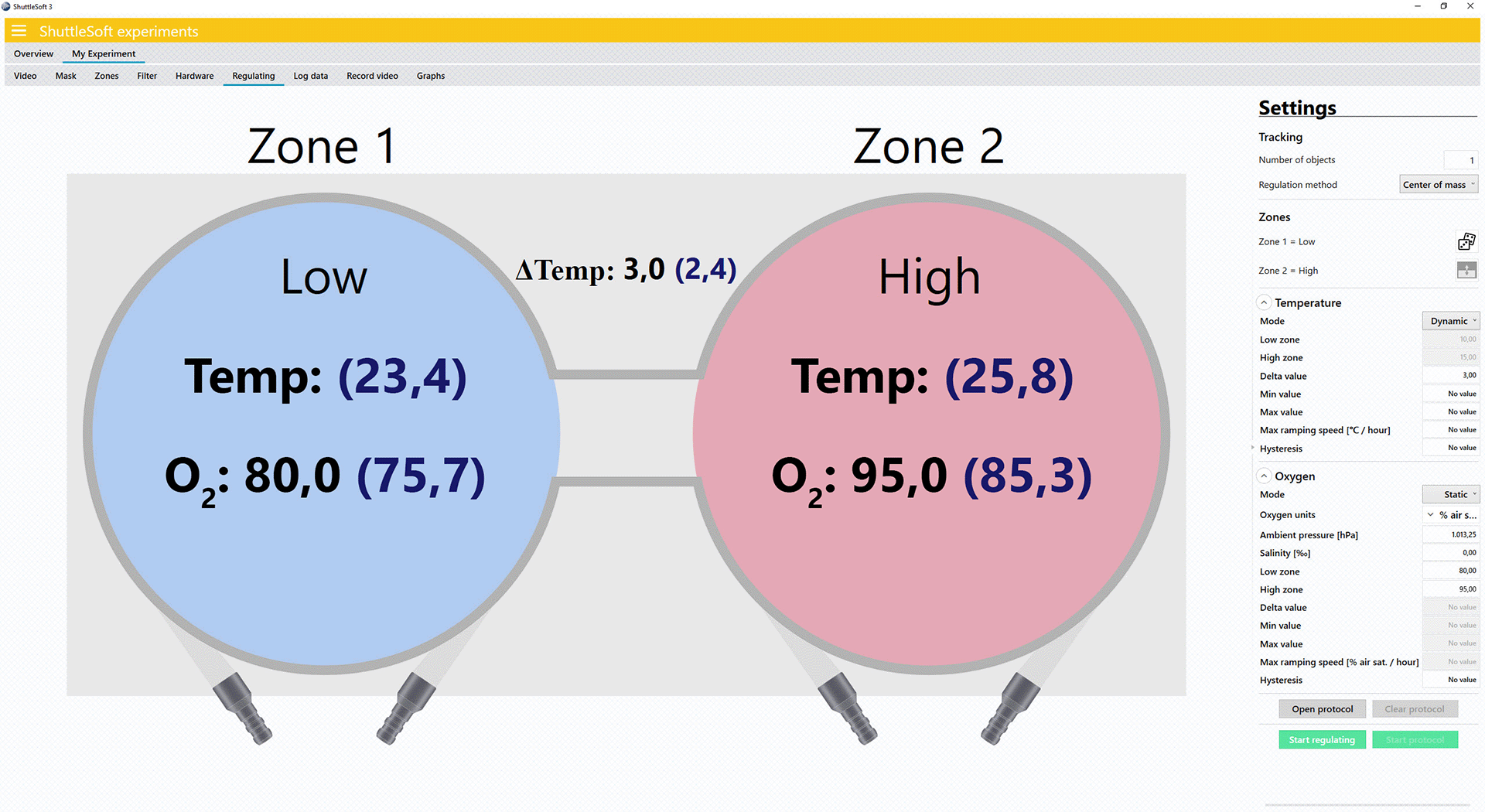 Customs tariff #
85238090
Features
Record video, log data, and regulate water parameters in up to three tanks at a time
Improved video tracking similar to LoliTrack 5
Track multiple objects in a single tank
Analyze videos offline of shuttle box experiments whenever you want
Easily set up masks, zones and filter out objects. Change settings during an experiment
Comprehensive live and offline data analysis functionality directly in ShuttleSoft 3
Batch import and analyze data across multiple experiments
Export data as Excel file for further analysis
Export recorded video of experiment with or without overlays
Create or import protocols for water quality regulation
ShuttleSoft 3 is fast and user-friendly real-time video tracking and analysis software for Windows 11/10. It is used with our aquatic shuttle box systems for automated preference/avoidance tests in fish or inverts. The software communicates seamlessly with required hardware for video recording, water parameter sensing, and pump control for water parameter regulation.
This major upgraded version features many improvements and additions as well as a much better and faster tracking performance on regular PCs. ShuttleSoft 3 can now record video, log data, and regulate water parameters in up to three shuttle tanks at a time – all from a single PC. And with the possibility of tracking multiple objects, you can now reduce your time spent on shuttle box experiments considerably.
You can track multiple objects simultaneously in up to three tanks. ShuttleSoft 3 can even distinguish objects of same (or different) shape, color, and size, and it can handle occlusions, e.g., collisions or crossing paths. ShuttleSoft 3 works with most video cameras and file formats, and it includes a video recording tool so that you can replay each experiment offline. Videos can be exported as .avi files with or without data overlay.
Exported videos can be analyzed separately from live experiments. This offline feature applies to static shuttle box experiments, and means that you can video record your experiment, and then analyze the video whenever you have time.
ShuttleSoft 3 also boasts an in-depth data analysis dashboard. You can view live data and statistics during live experiments or analyze one or multiple experiments offline. Besides data parameter calculations and statistics, each data parameter is also shown in a customizable graph that can be exported individually. Additionally, you can export all data or a selection hereof as an Excel file for further analysis.
Calculated parameters:
Speed
Distance moved
Number of passages
Time and % of time spent in zones
Preference values for Custom values
Avoidance and preference values for object's core temperature
Maximum and minimum levels of oxygen, temperature, salinity, or pH/CO2
Avoidance and preference values for oxygen, temperature, salinity, or pH/CO2
Zones, e.g., high zone and low zone, masks, and filter settings are easily created, and can be changed during an experiment to account for changes, e.g., in the ambient light level.
ShuttleSoft 3 is compatible with the following instruments: Witrox 1 and 4, WTW instruments, and PowerX4.
Data
This is product data for the selected system:
| | |
| --- | --- |
| OS | Windows 11 and 10 64-bit |
| CPU | Dual-Core 2 GHz or higher |
| RAM | Min. 8 GB |
| Monitor | Rec. 1600 x 1080 pixels |
Included
These products are included in the system:
Optional
These products are optional for the selected system:
Systems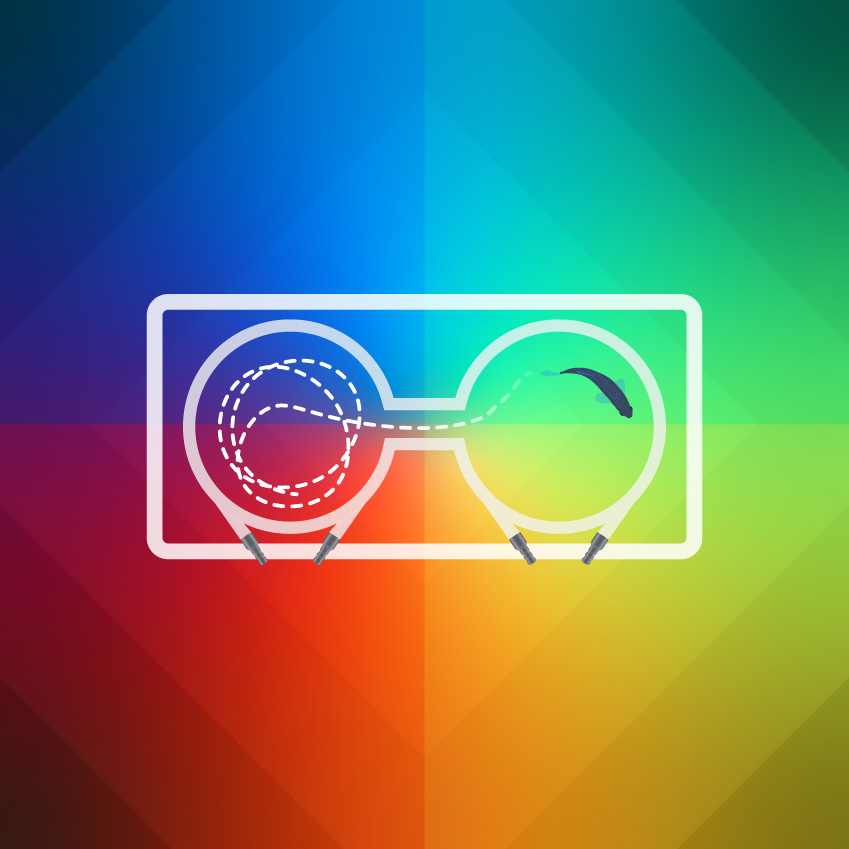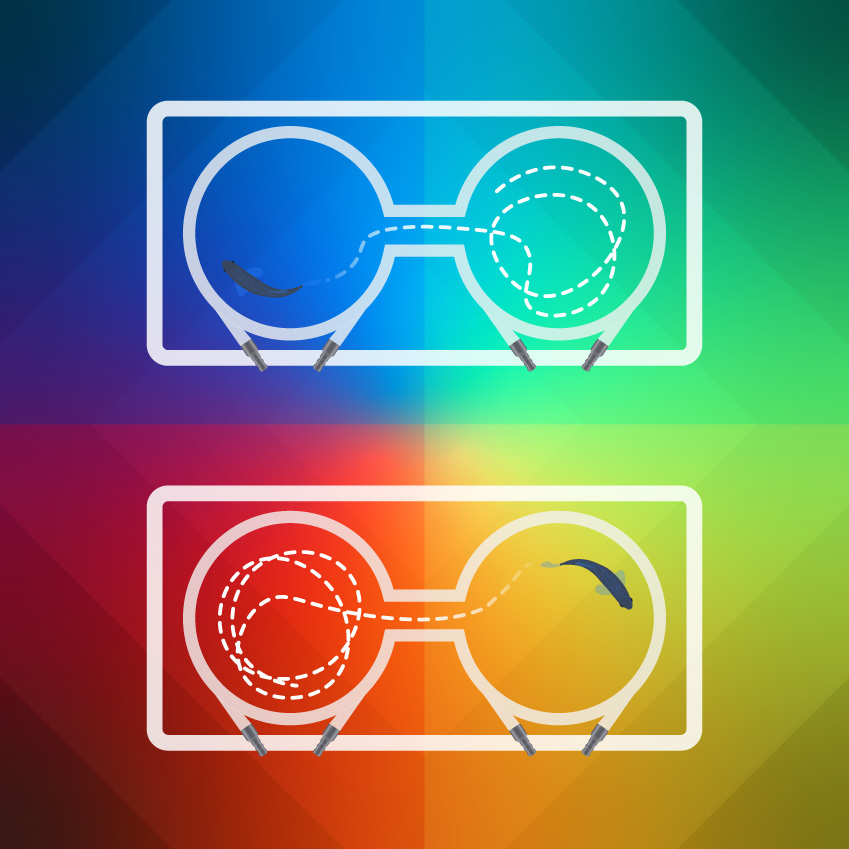 Software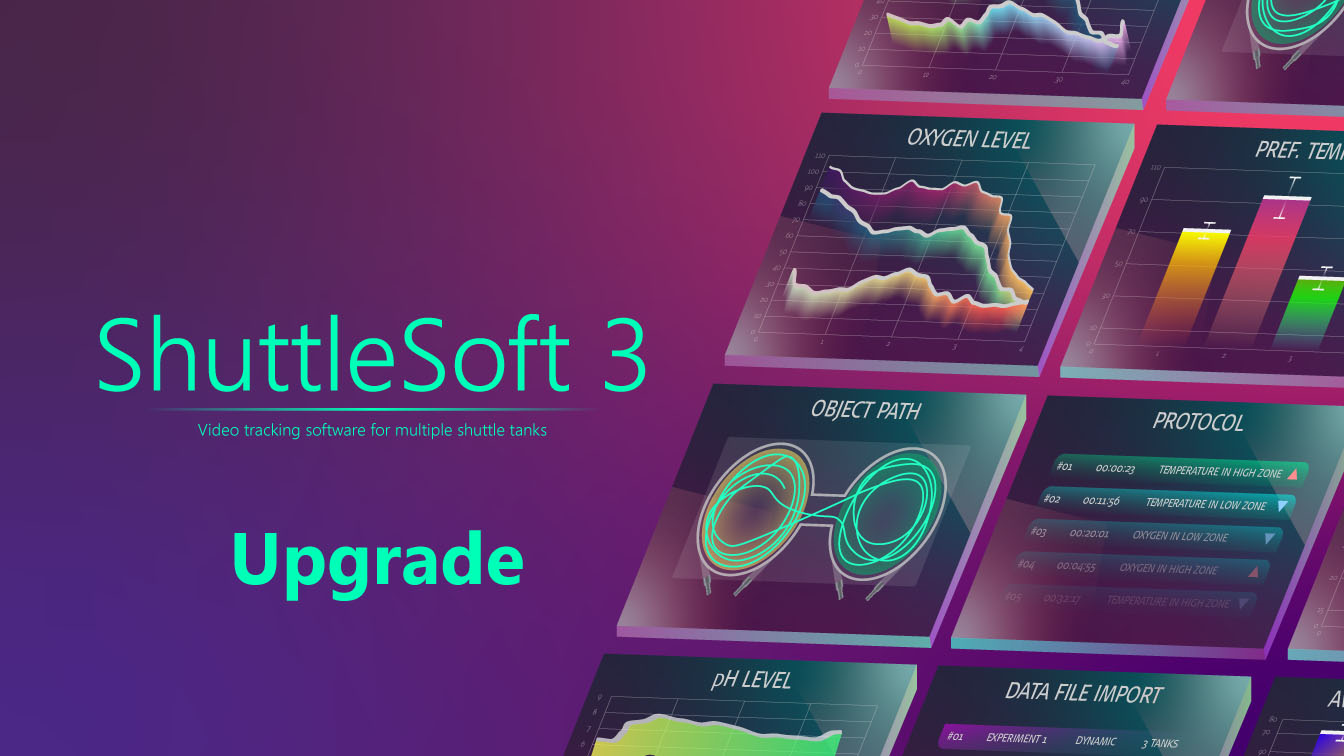 Instruments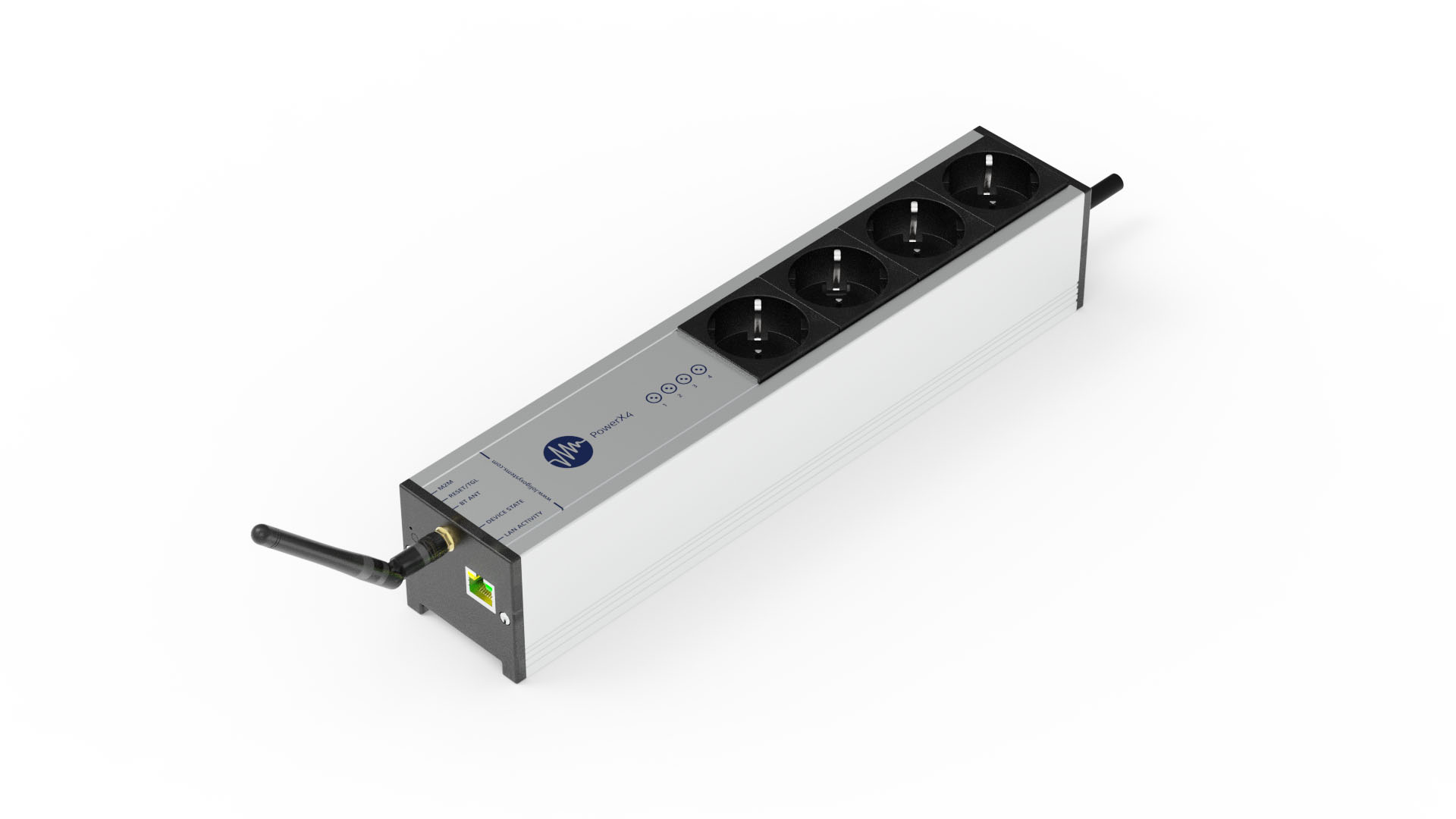 Files
These files can help you with the selected system:
Behavior
Title
Description
Version
Get
Title
ShuttleSoft 3
Description
A step by step guide on how to set up and use the software
Version
1.1
Get
Title
ShuttleSoft 3
Description
Video tracking software for shuttle box systems
Version
3.1.0
Get
Title
ShuttleSoft 3 - FREE DEMO
Description
Video tracking software for shuttle box systems
Version
3.1.0
Get