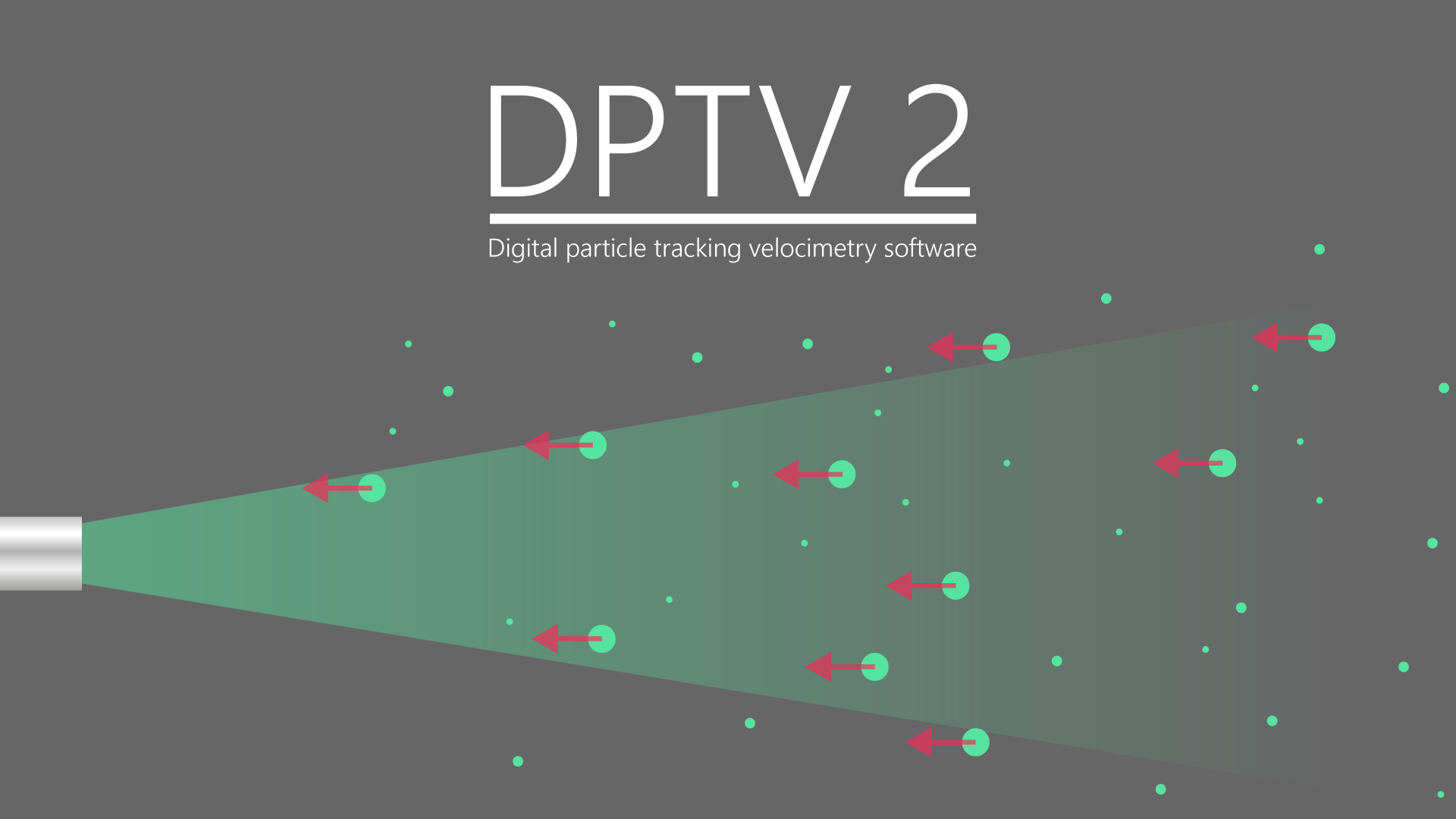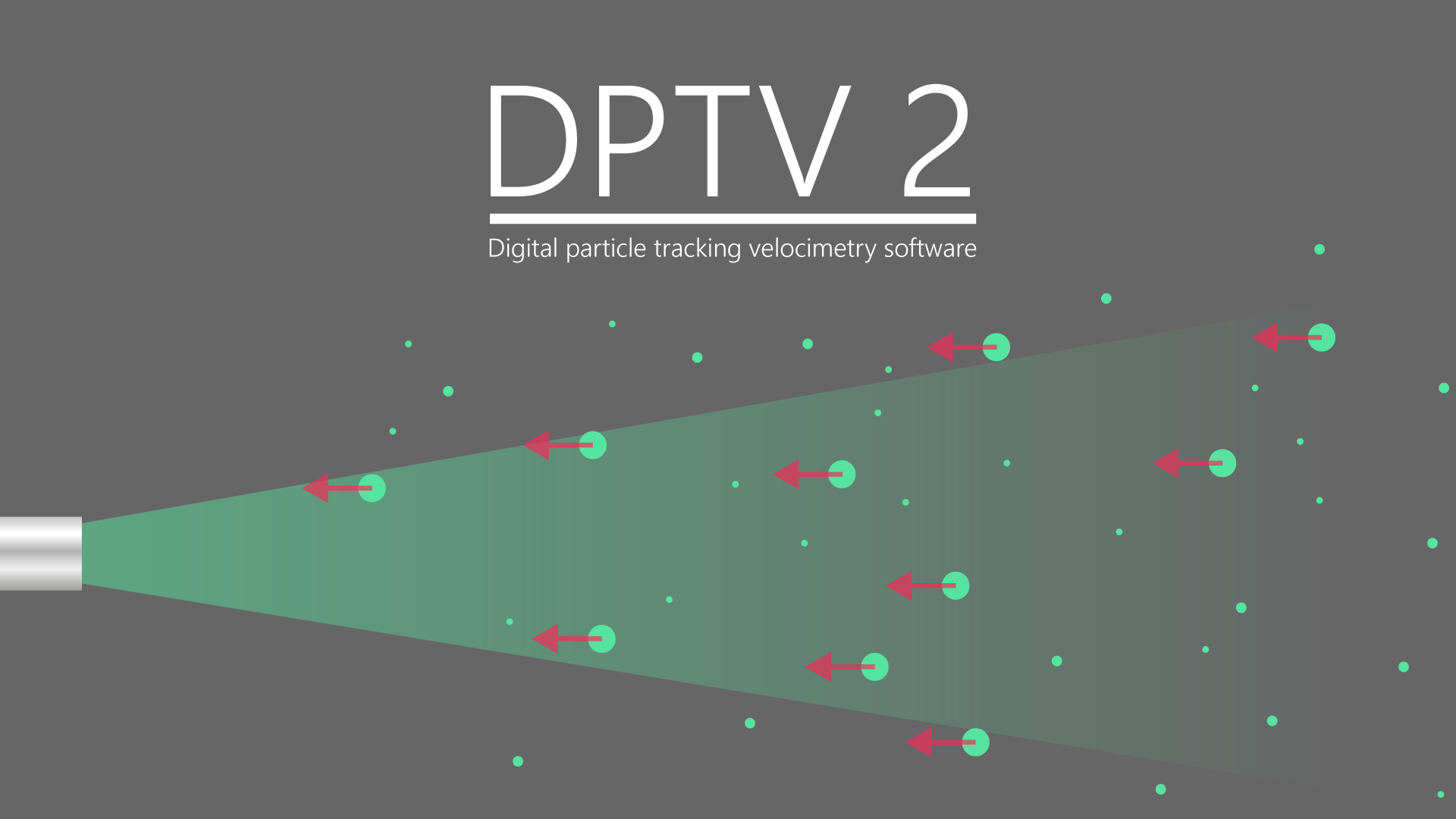 Customs tariff #
85238090
We offer this product to DPTV 1 license holders only.

This major upgraded version features many improvements over previous versions of DPTV 1 – most importantly:
User-friendly software for automated water velocity measurements
Auto calibration function with software controls of swim tunnel motor and real-time video tracking of fluorescent spheres
2D video tracking of green laser illuminated fluorescent spheres with neutral buoyancy
Export calibration file to use directly in our swim tunnel software
Built-in video recording mode
For a full description of DPTV 2, go here.
There is also a free DPTV 2 demo available (see FILES/DOCUMENTS below).
Here is a video tutorial of DPTV 2.
Data
This is product data for the selected system:
| | |
| --- | --- |
| OS | Windows 10 64-bit |
| CPU | Dual-Core 2 GHz or higher |
| RAM | Min. 8 GB |
Included
These products are included in the system:
Optional
These products are optional for the selected system:
DPTV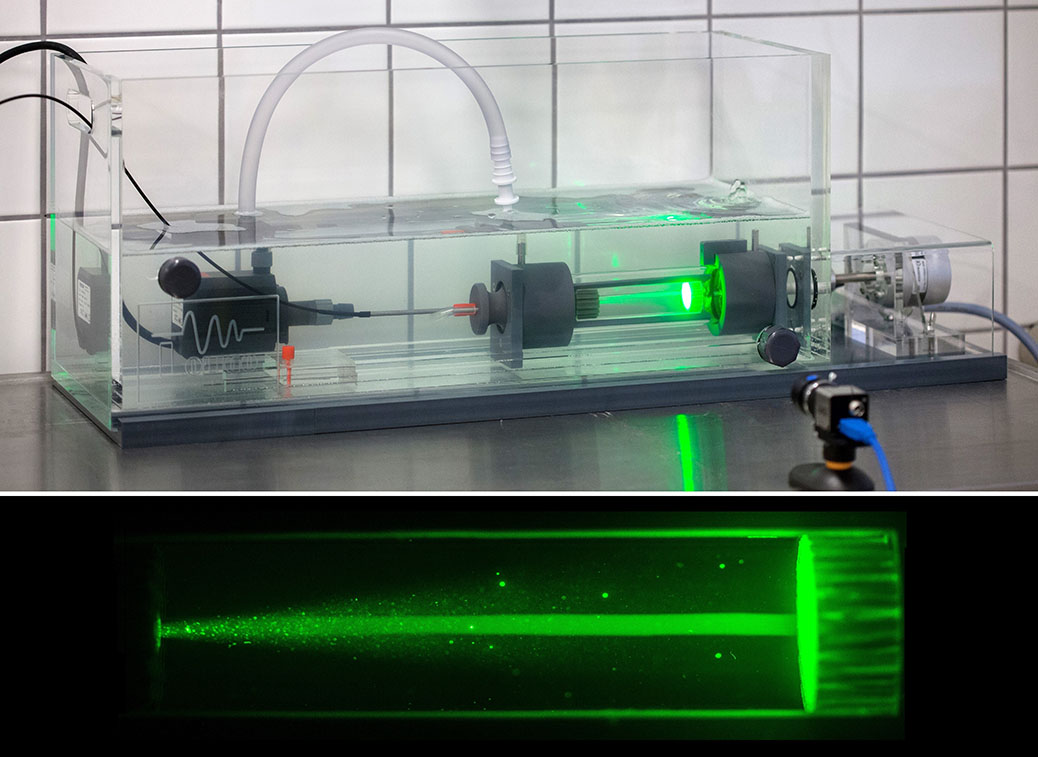 Accessories
Video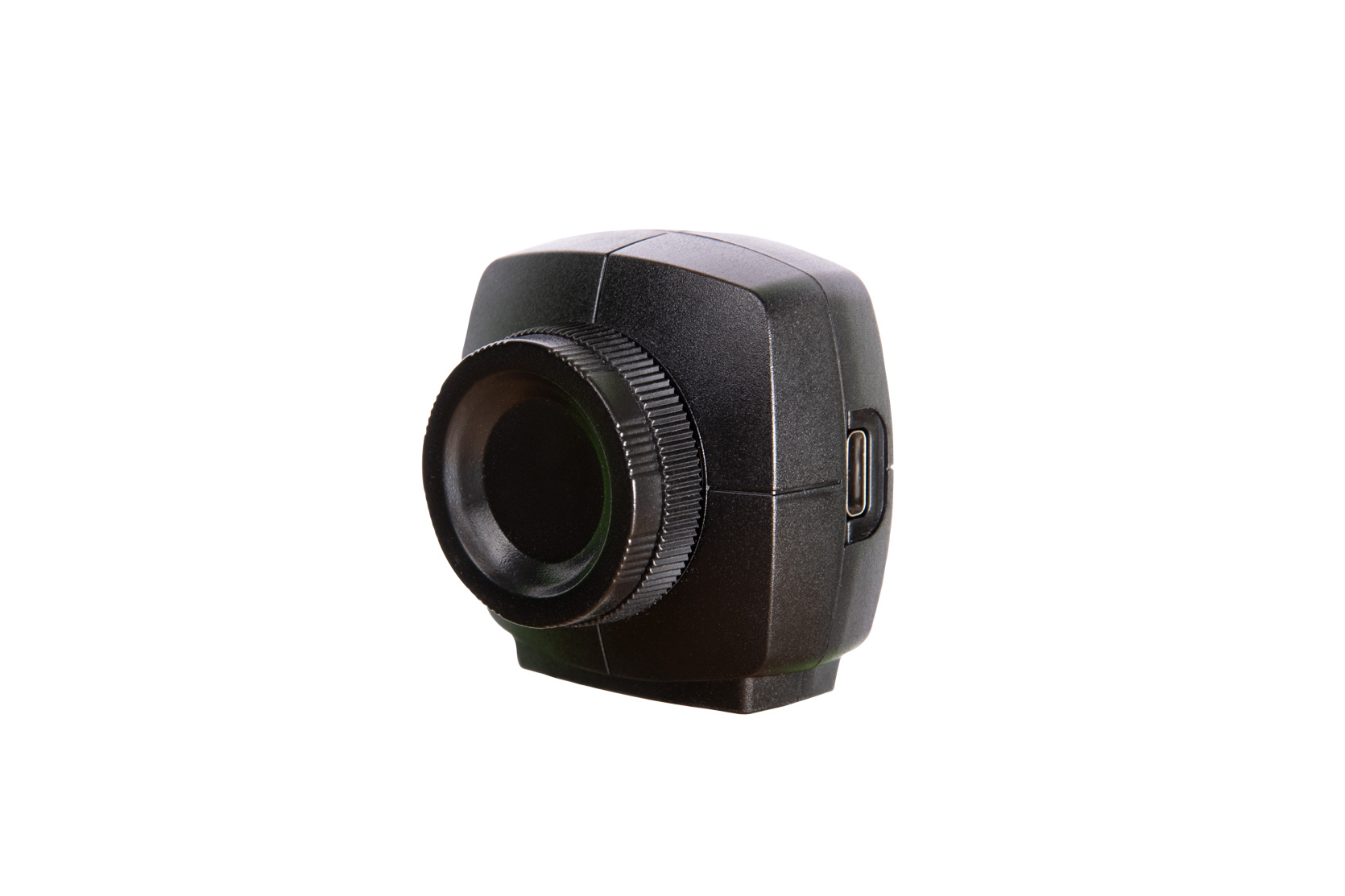 Files
These files can help you with the selected system:
Swim Tunnels
Title
Description
Version
Get
Title
DPTV 2
Description
A step by step guide on how to set up and use the software
Version
1.2
Get
Title
DPTV 2
Description
Digital particle tracking velocimetry software
Version
2.0.3
Get
Title
DPTV 2 - FREE DEMO
Description
Digital particle tracking velocimetry software
Version
2.0.3
Get