Witrox 1 oxygen meter for mini sensors
(1xO₂/1xtemp)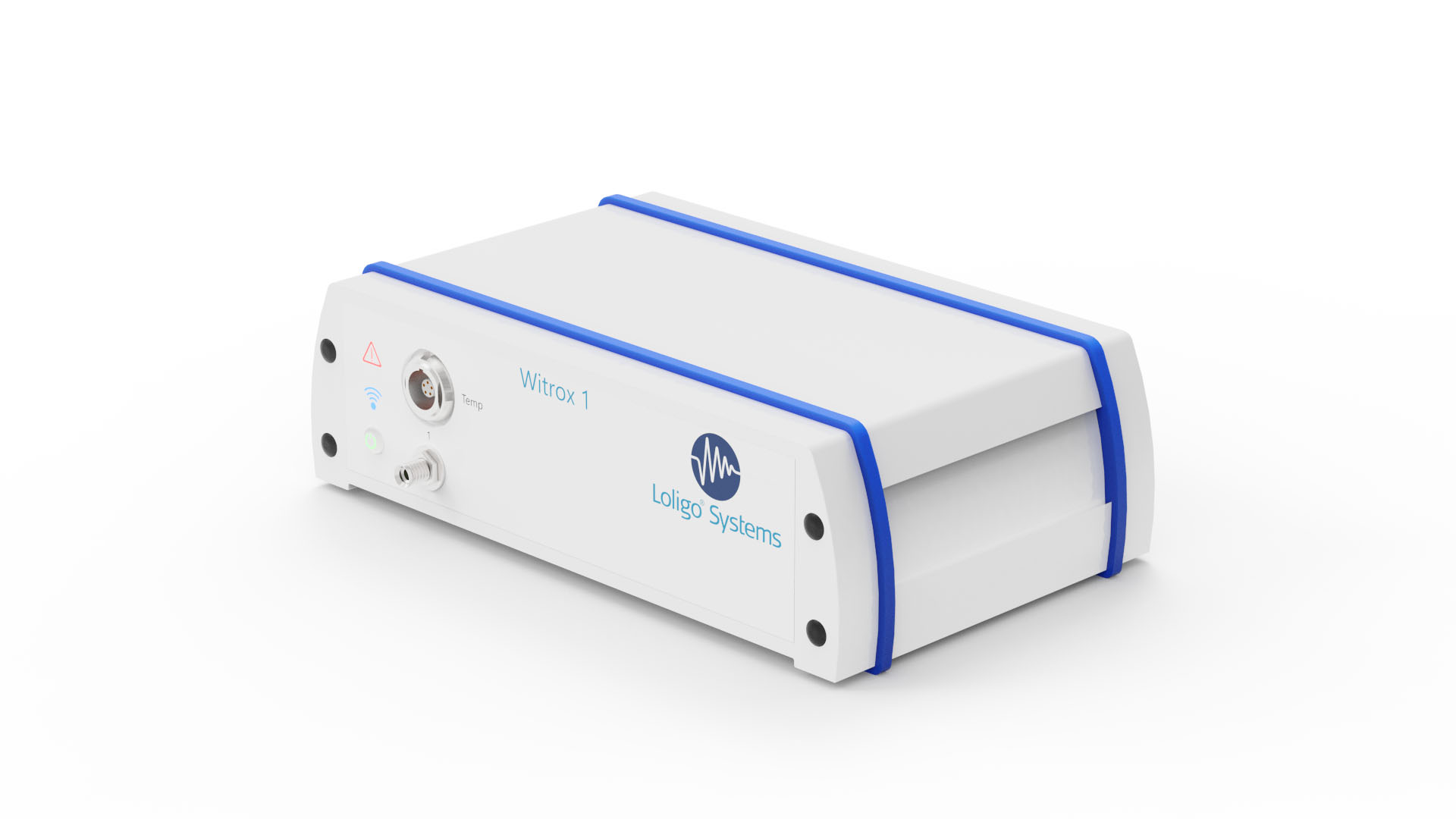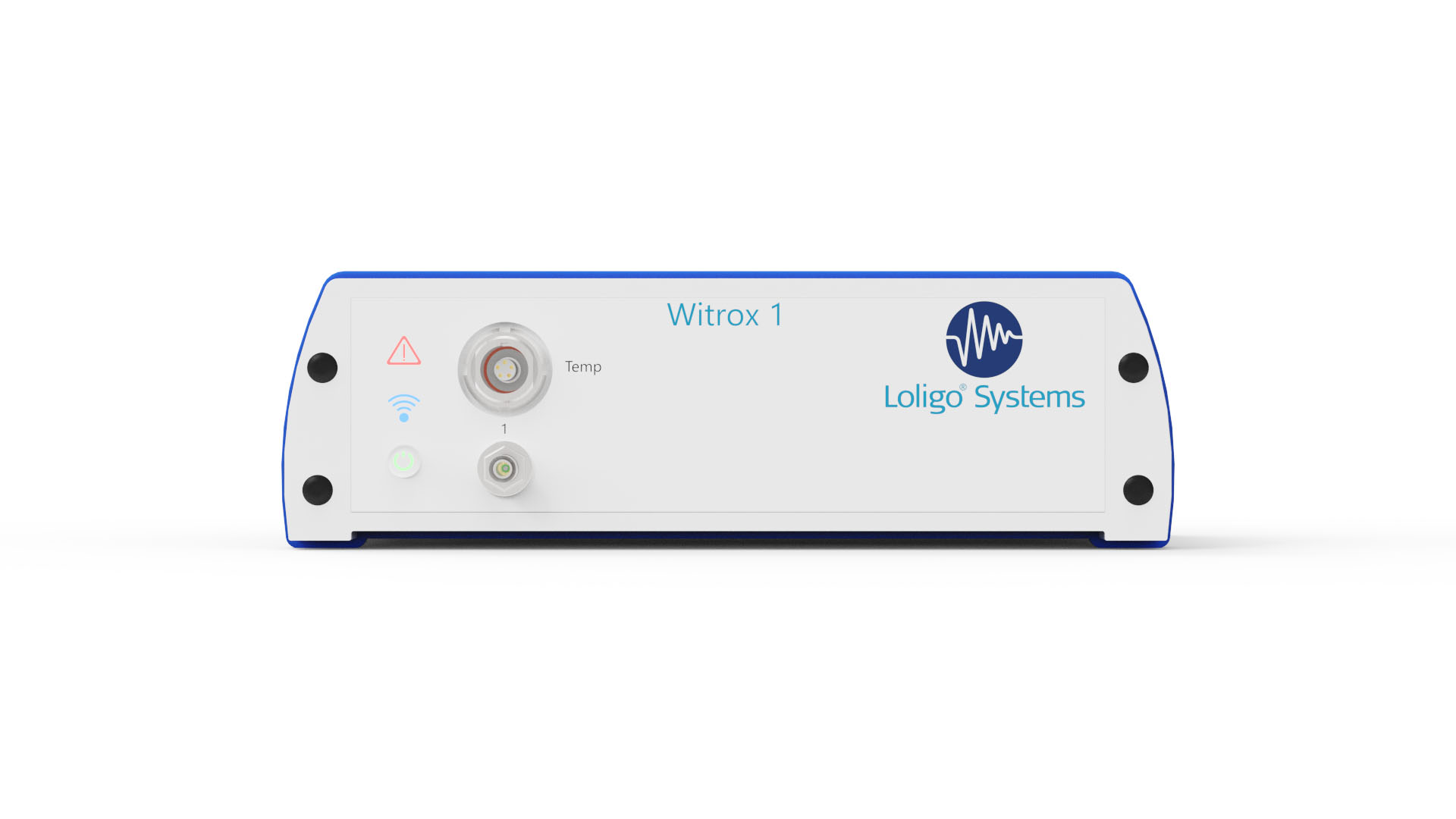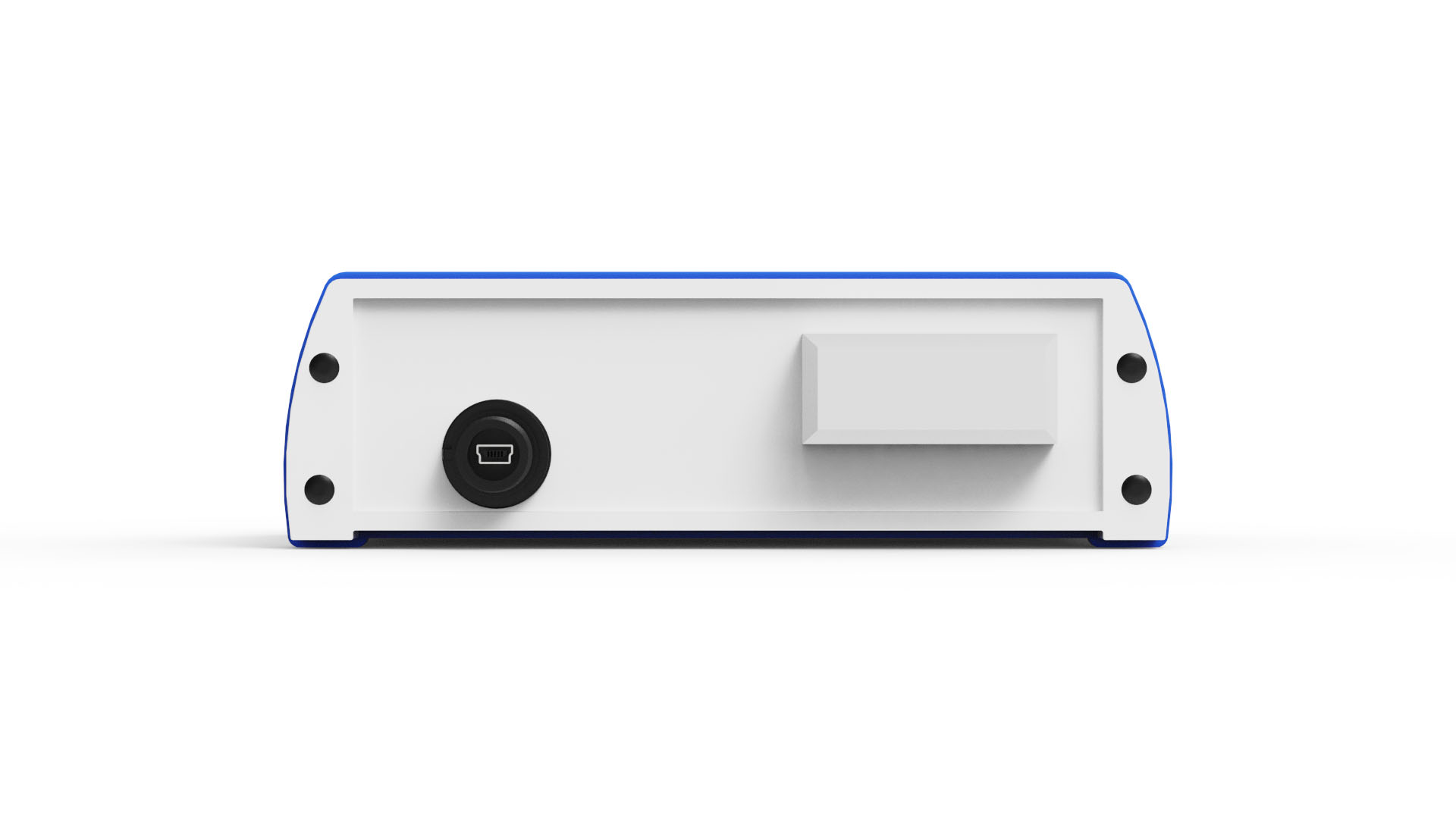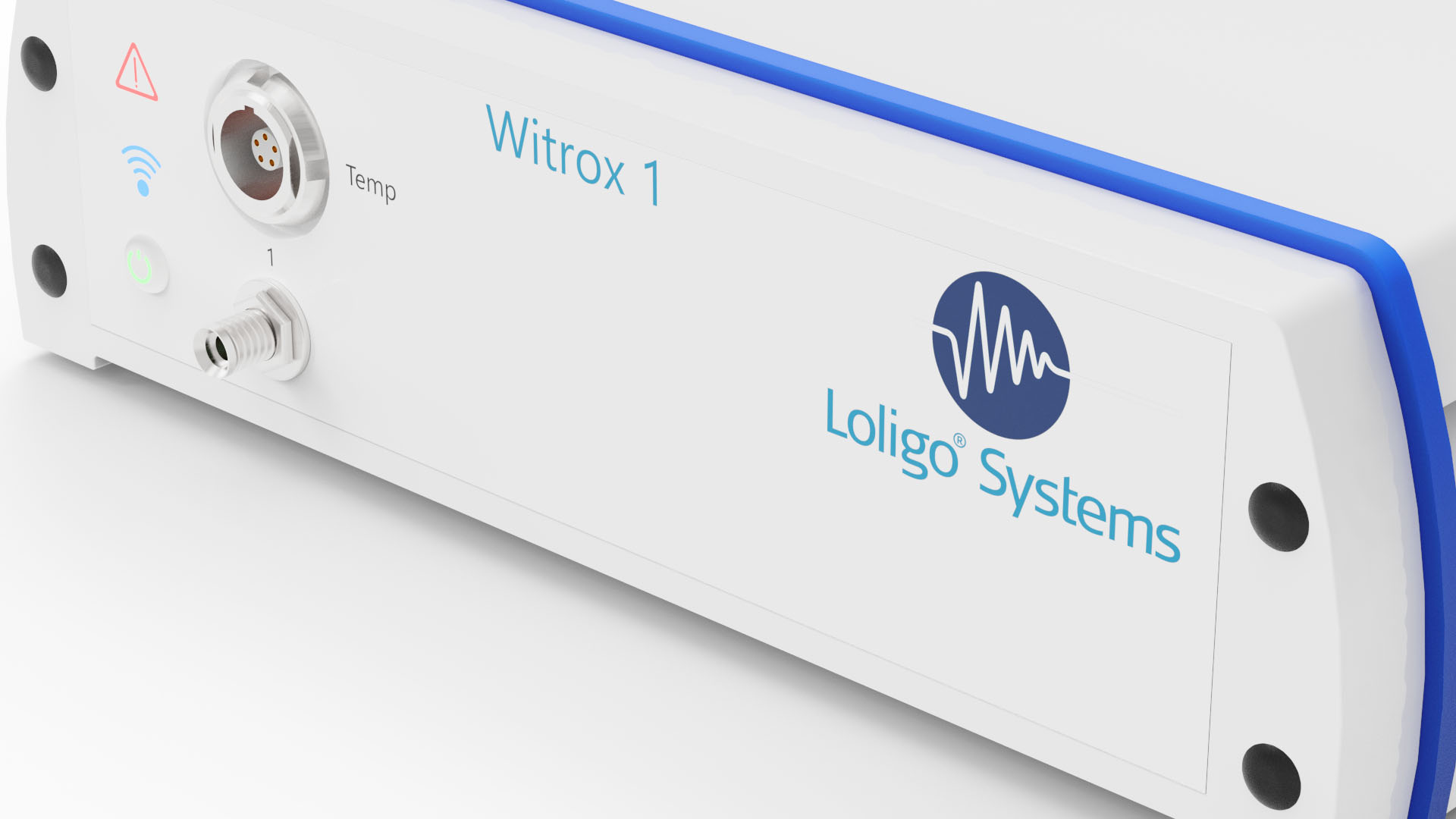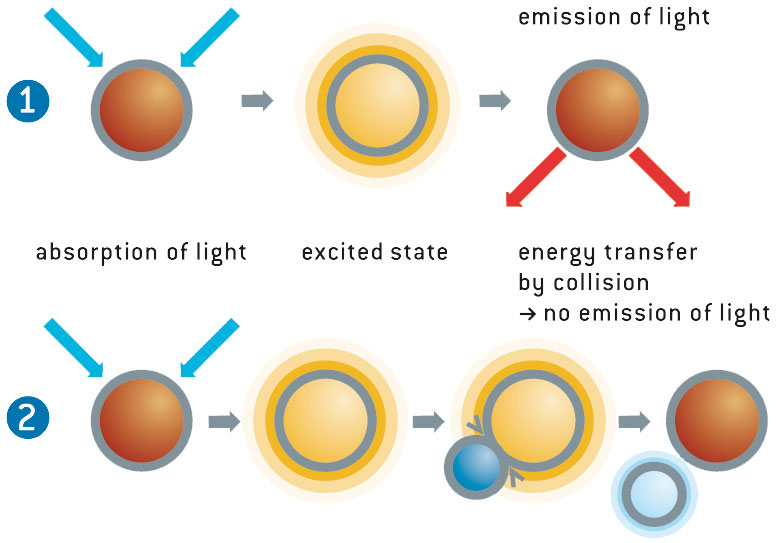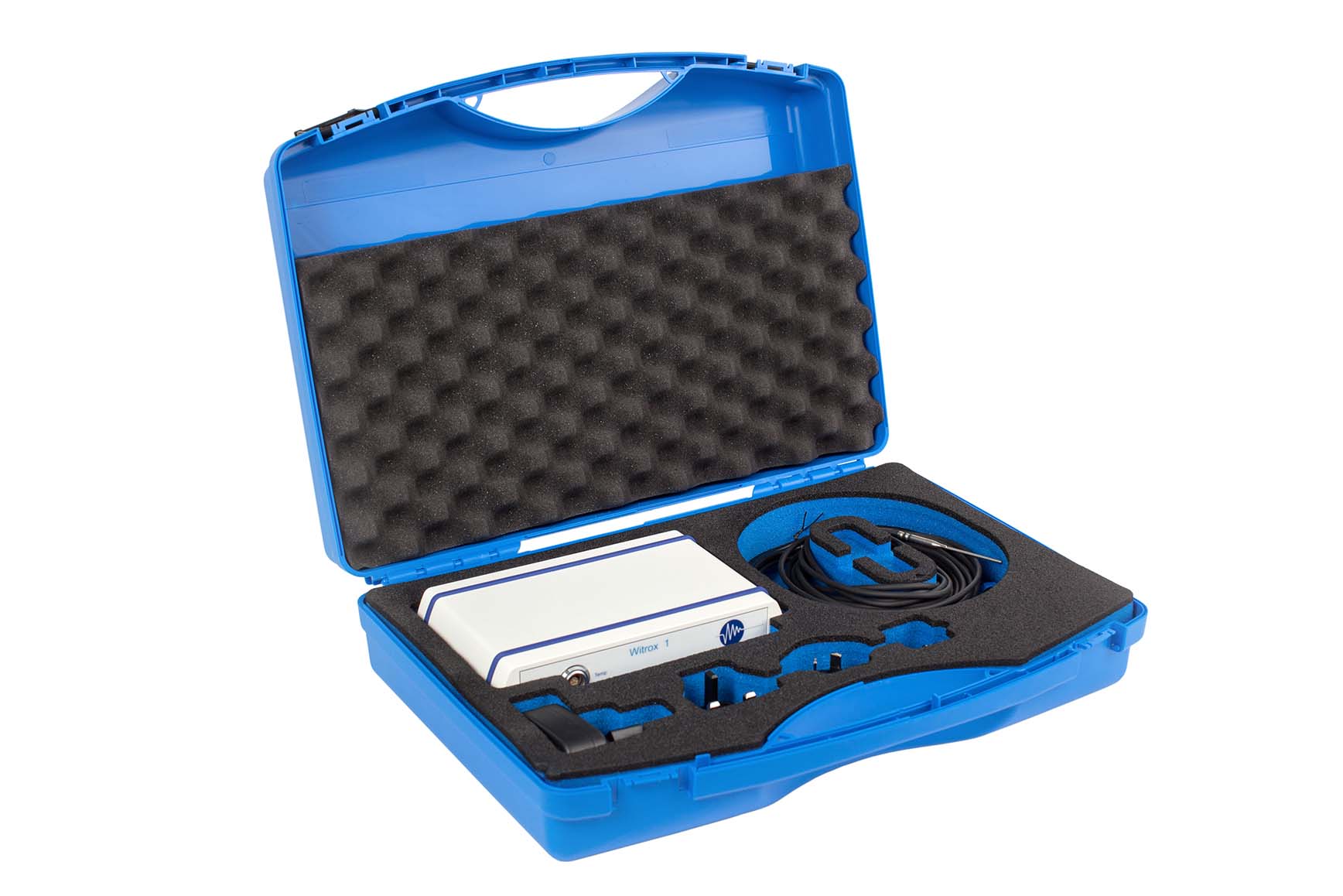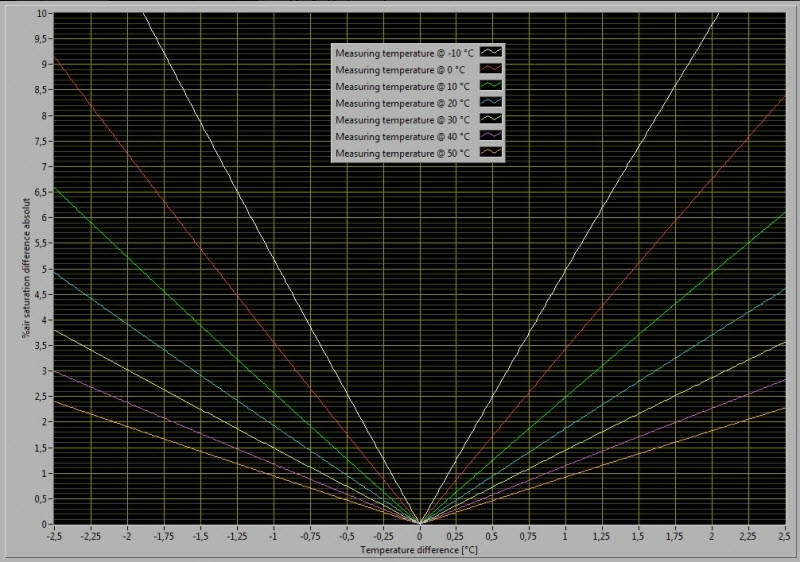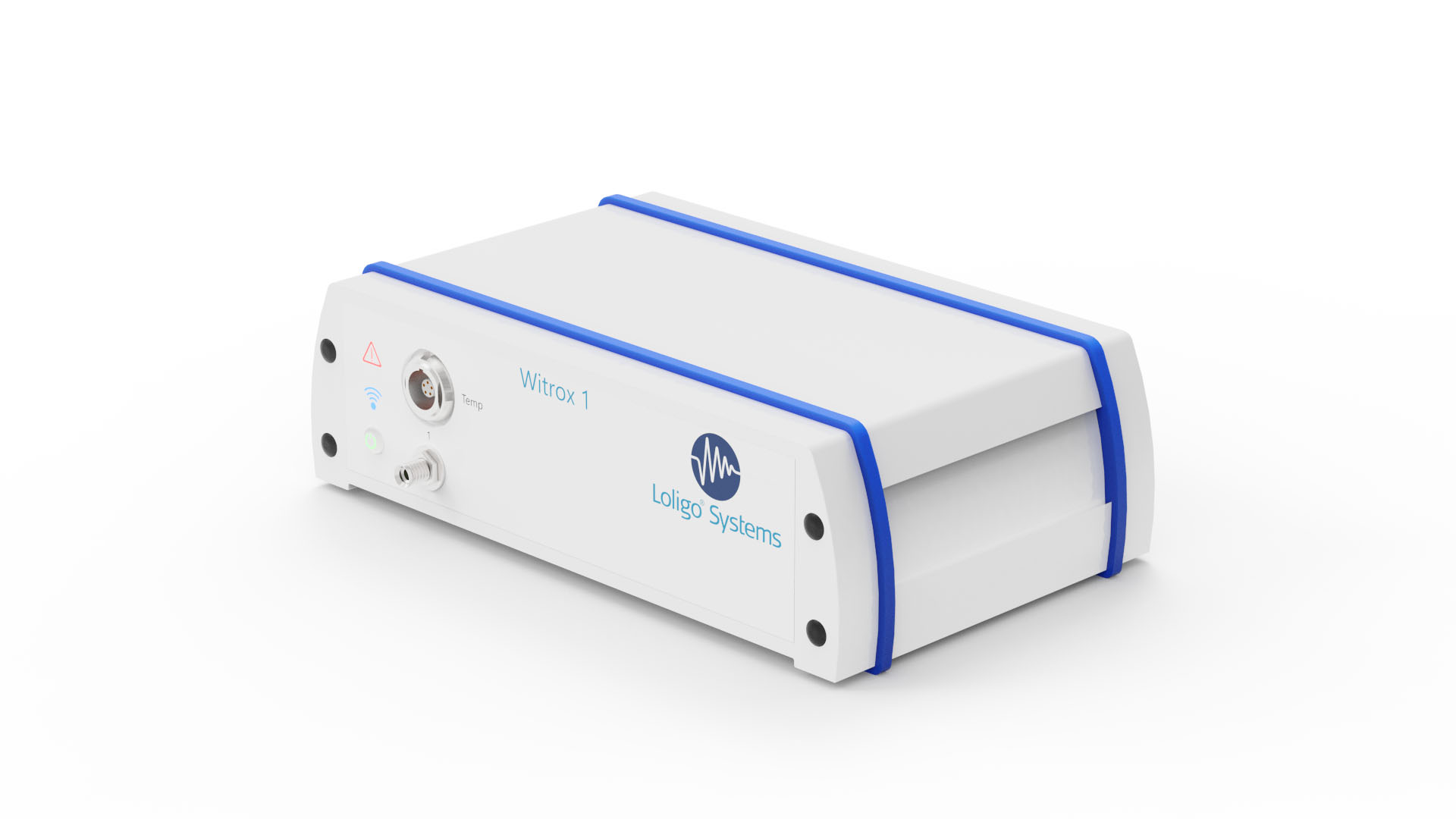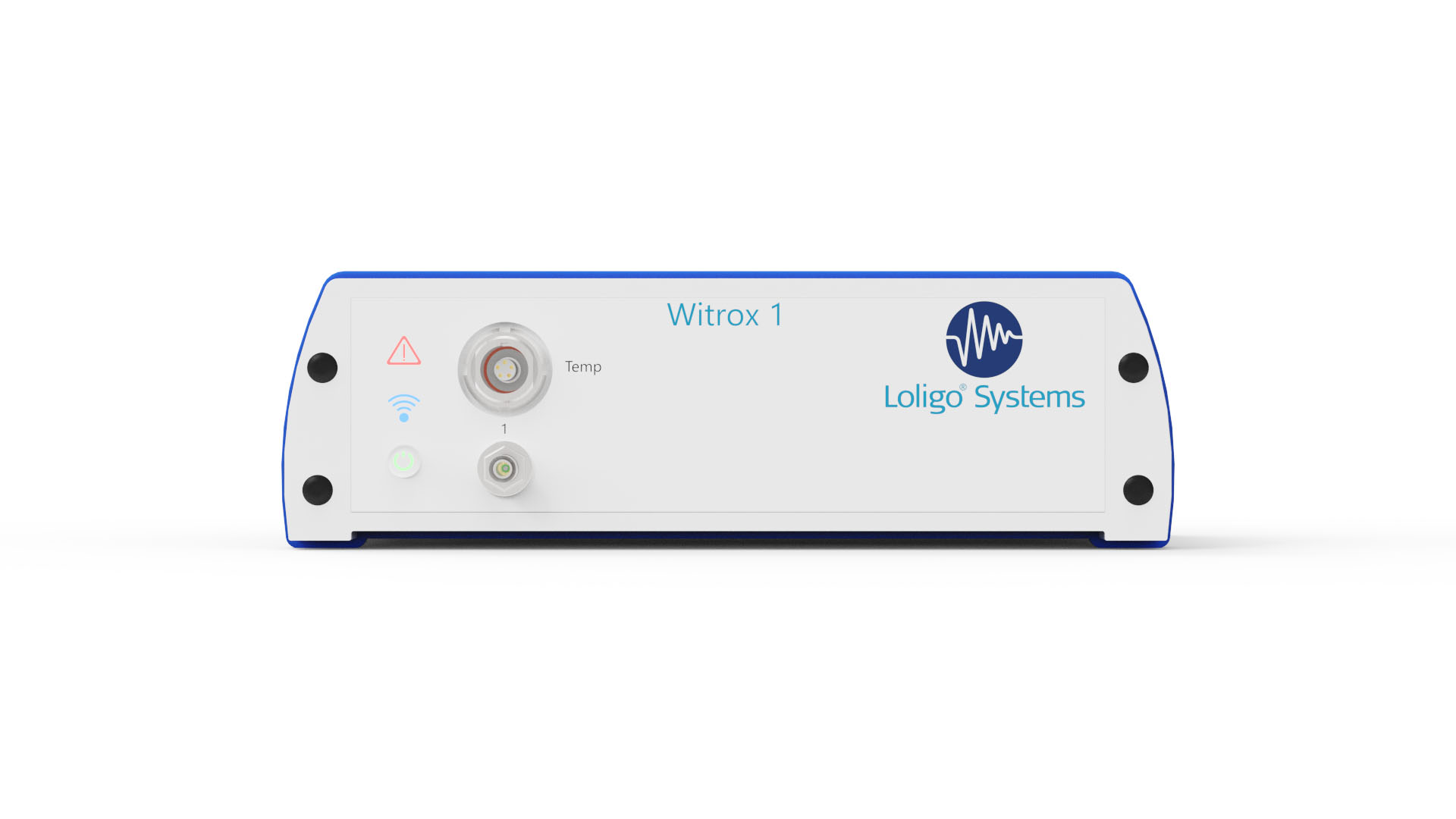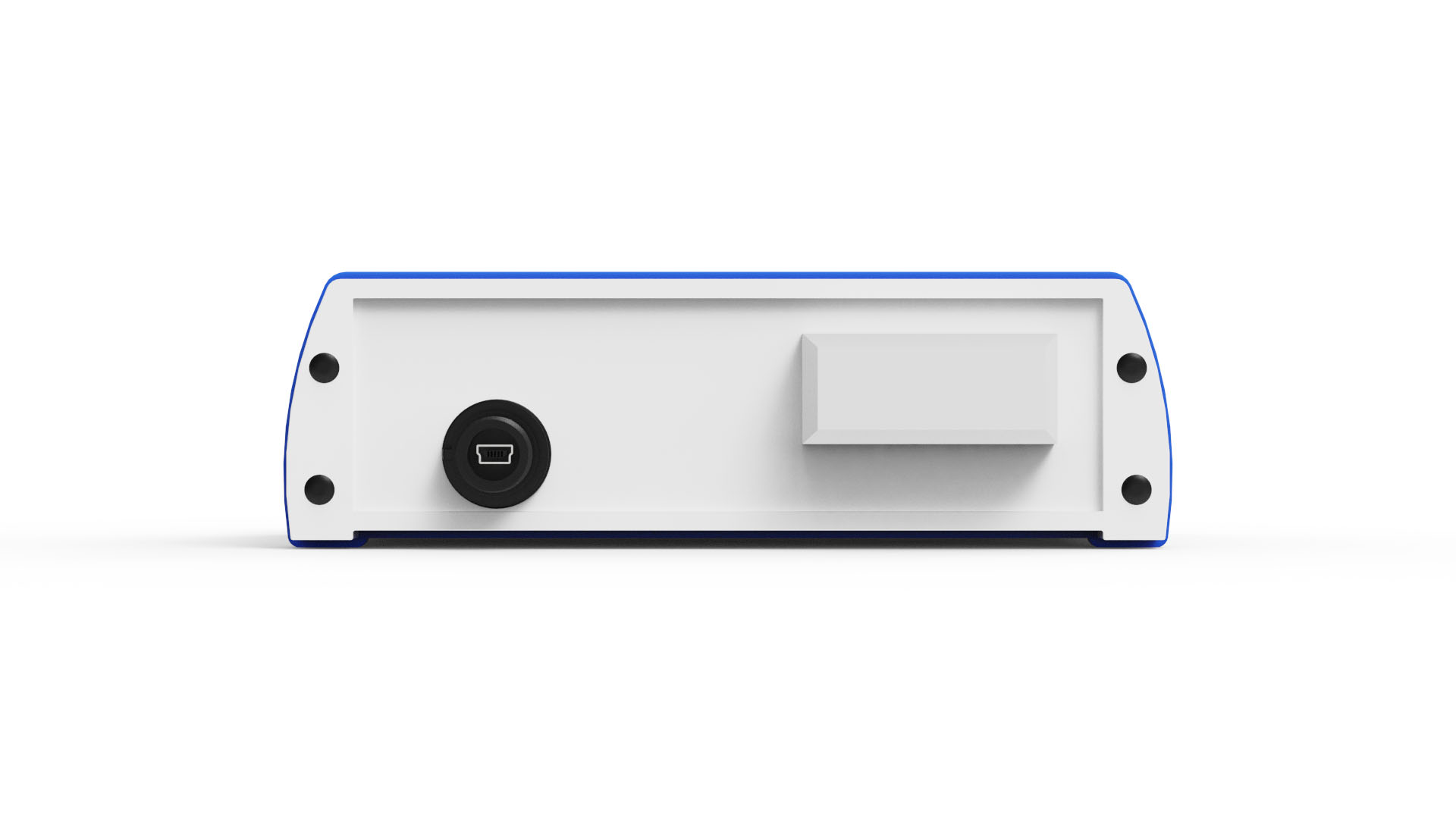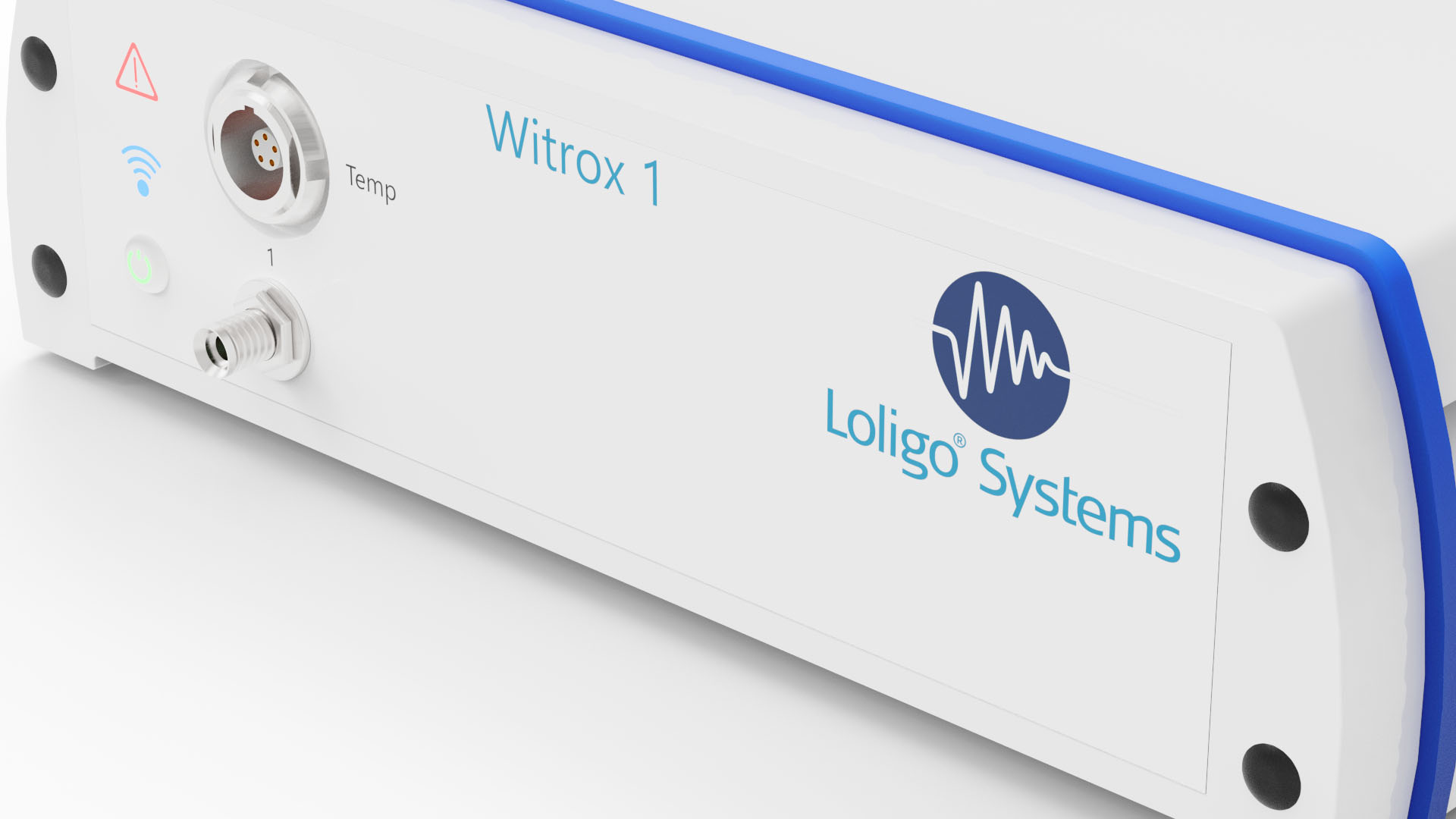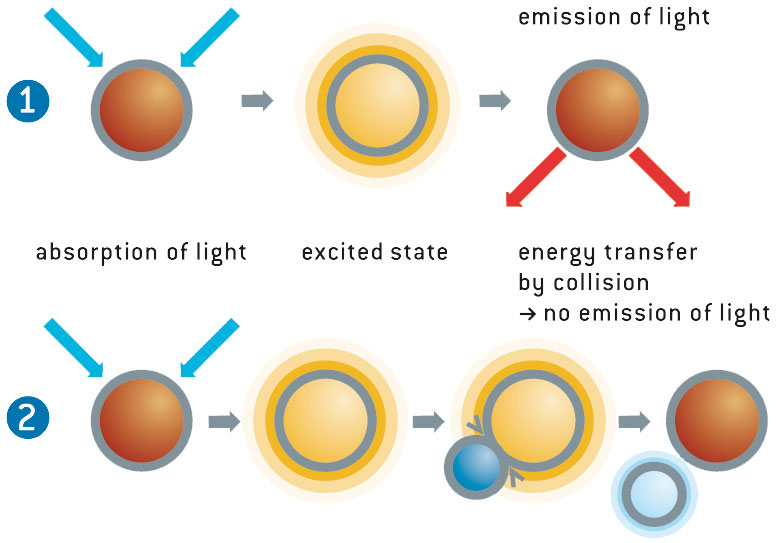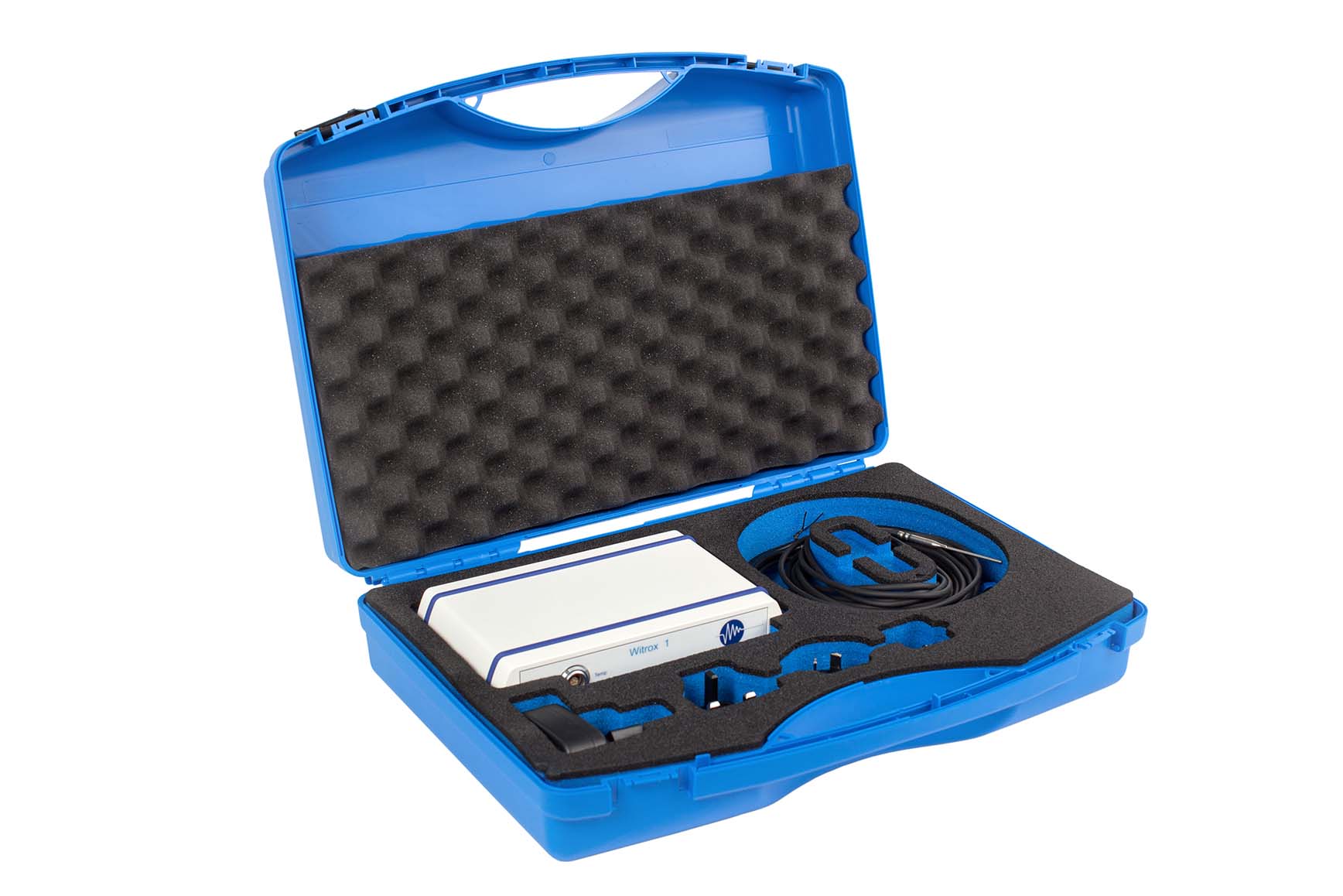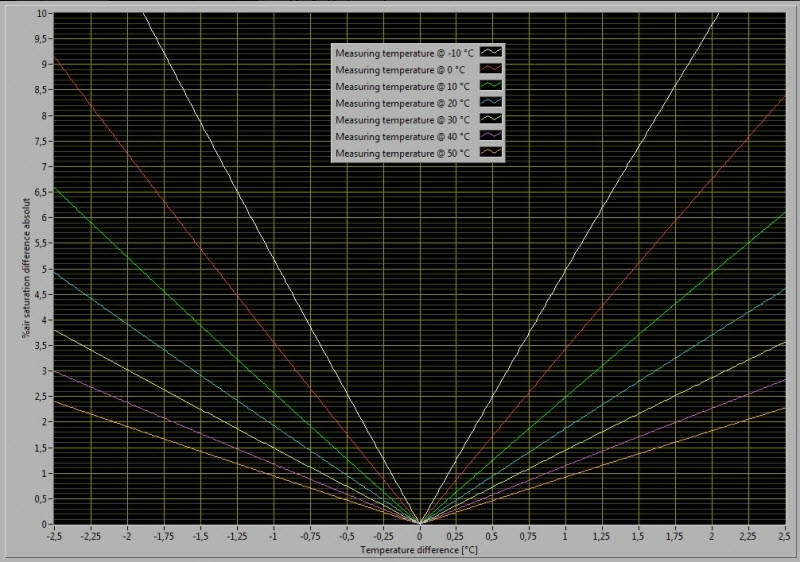 Customs tariff #
90273000
Features
Real-time compensation for temperature, salinity and barometric pressure
Measure oxygen in: % air saturation, % oxygen saturation, kPa, Torr, mg/L, mmol or ml/L.
Unbeaten precision and stability with mini optodes
Measure oxygen in both liquid and gas phase
No oxygen consumption by sensor
Immune to electrical and magnetic interference
Oxygen sensing based on luminescence lifetime detection
Wide variety of mini sensors available
Excellent long-term stability
Multiple instruments systems - use up to 7 instruments with a single PC 
Minimum footprint
Witrox 1 is a single-channel oxygen instrument for use with fiber optic mini sensors (optodes). It has a build-in Bluetooth transmitter for wireless PC communication, and includes a high accuracy temperature sensor and software for unbeaten compensation of oxygen data to changes in temperature, salinity or barometric pressure in real-time.

We developed Witrox 1 for the most challenging environments and applications. The wireless Bluetooth 2.0 communication allows you to keep that vulnerable PC/Notebook at a distance avoiding hazards like water or blood. Also problems associated with USB and serial communication are avoided, and the rugged compact design offers excellent protection and take up minimum bench space. 
The instrument comes with easy-to-use software for Windows, and a 4-wire Pt1000 temperature sensor (Class B 1/3 DIN) with +/- 0.15 °C accuracy for 5-digits real-time compensation of oxygen data.

A PC computer with Bluetooth 2.0 or higher (build-in or dongle) is required for operation.
How does it work?

The instrument LEDs emit blue-green light that excites the oxygen mini sensor (optode) to emit fluorescence. If the oxygen sensitive dye encounters an oxygen molecule, the excess energy is transferred to the oxygen molecule in a non-radiative transfer, decreasing or quenching the fluorescence signal. The degree of quenching correlates to the partial pressure of oxygen inside the dye matrix, which is in dynamic equilibrium with oxygen in the sample. The decay time measurement is internally referenced.

For more details, and a diagram on this measurement principle, go to our FAQ.
Software for Witrox 1
WitroxView 2 is a free data monitoring and logging software for use with our Witrox 1 and 4 oxygen instruments. The latest version can be downloaded here.
Included with the Witrox 1
Witrox 1 oxygen instrument
USB power cable and wall adapter
Protective hardcase
Data
This is product data for the selected system:
| | |
| --- | --- |
| Oxygen channels | 1 |
| Power adapter | 100 - 240 VAC 50 / 60 Hz in |
| Power adapter | 5 VDC out |
| Communication interface | Bluetooth 2.0 |
| Dimensions | 190 x 135 x 60 mm |
| Weight | 1130 g |
| Oxygen unit | % oxygen saturation, % air saturation, kPa, Torr, mg/L, mmol or mL/L |
| Measurement range | 0 - 475 % air saturation |
| Resolution | +/- 0.475 % air saturation |
| Precision | +/- 0.5 % air saturation |
| Drift | < 0.15% air saturation within 30 days (sample interval 1 min) |
| Response Time | < 30 sec |
Included
These products are included in the system:
Sensors
1
Temperature probe for Witrox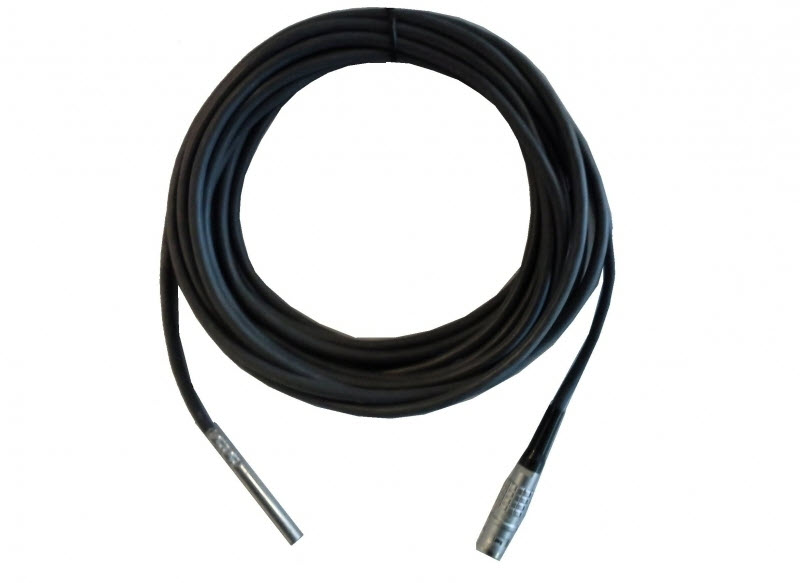 Replacement temperature probe for Witrox 1 and Witrox 4 instruments with a 5 m long shielded cable. The Pt1000 sensor has a tolerance of 1/3 of Class B sensor giving a very high accuracy of +/- 0.15°C.
Optional
These products are optional for the selected system:
Instruments
Sensors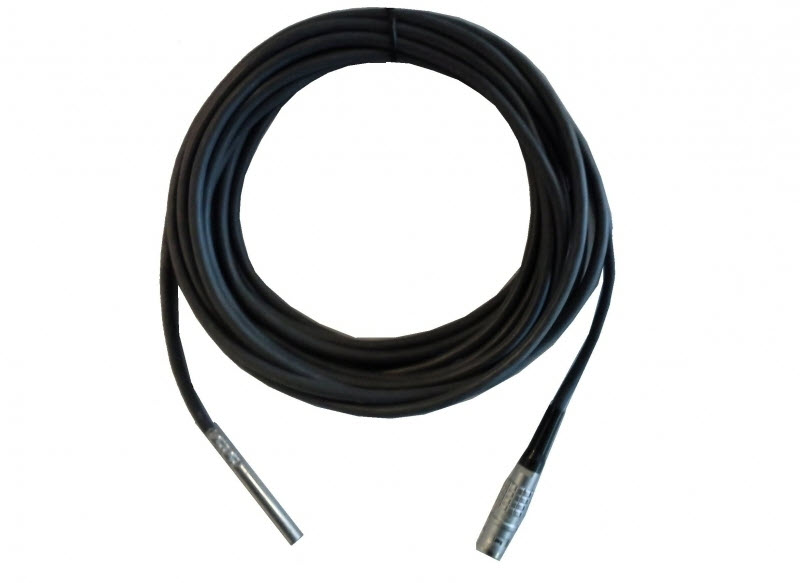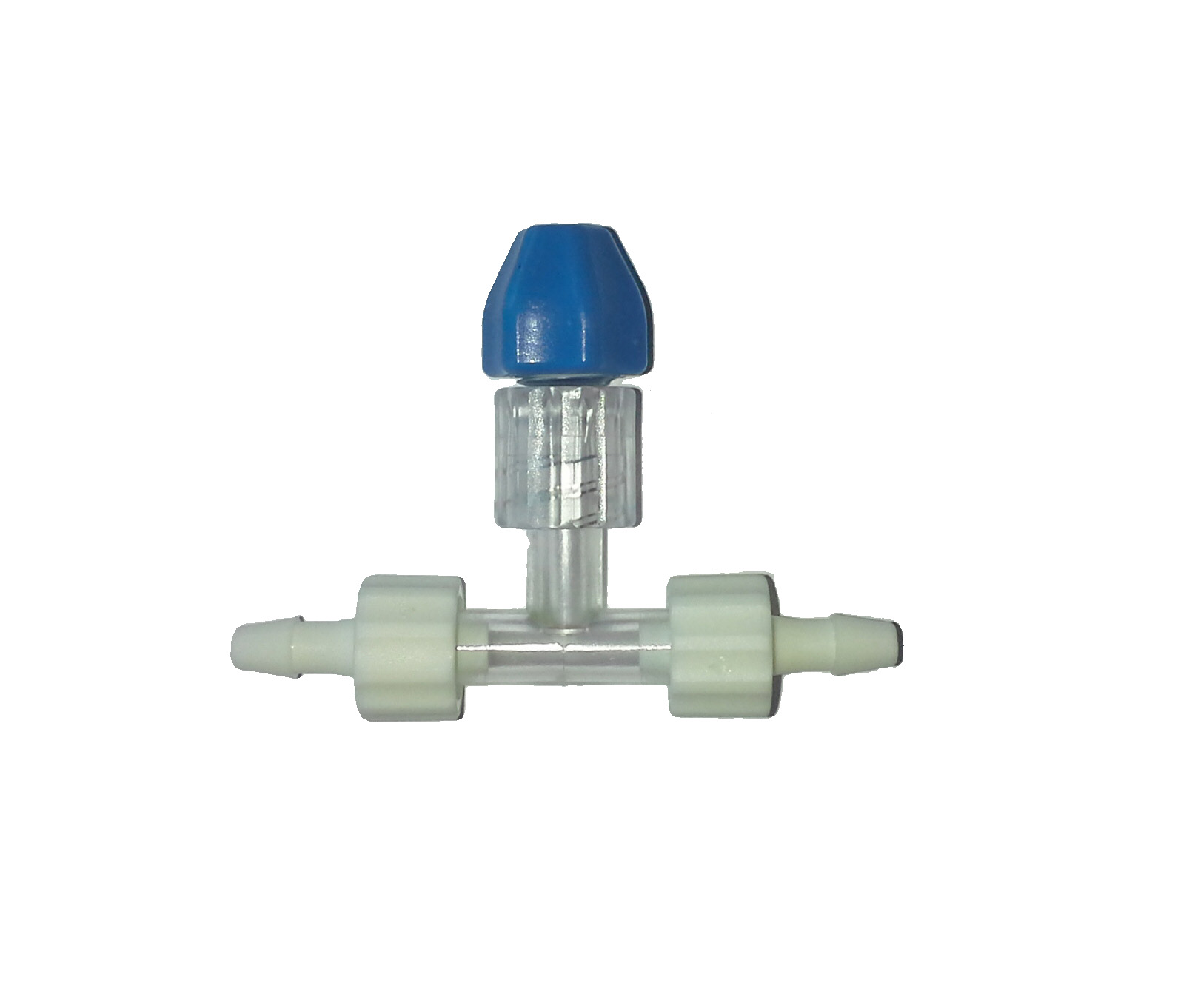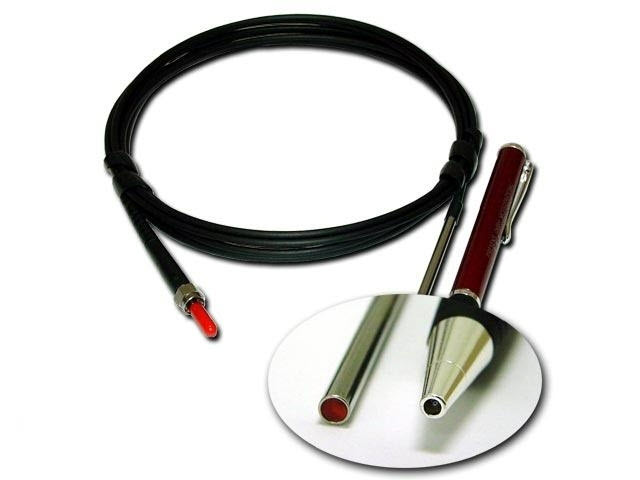 USB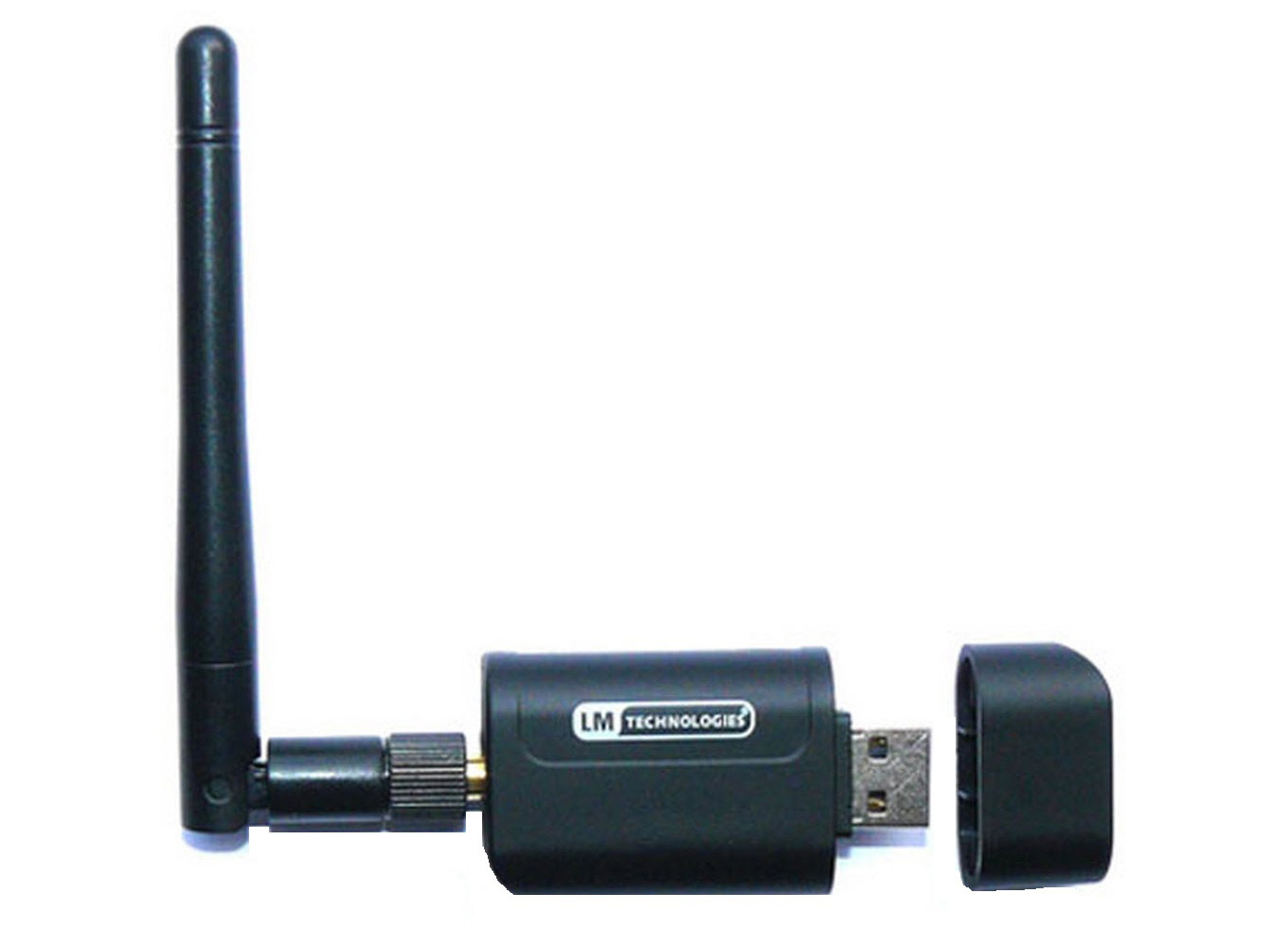 Files
These files can help you with the selected system:
Water Quality
Title
Description
Version
Get
Title
WitroxView 2 - FREE
Description
A step by step guide on how to set up and use the software
Version
1.3
Get
Title
Witrox 1 and 4
Description
A data sheet for Witrox 1 and 4 oxygen instruments
Version
1.0.0
Get
Title
Witrox 1 and 4
Description
A user manual for Witrox 1 and 4 oxygen instruments
Version
1.0.1
Get
Title
WitroxView 2 - FREE
Description
WitroxView 2 software for Witrox 1 and 4 instruments
Version
2.0.3
Get