Sensor spots, 10 pcs
(5mm/non-autoclavable)
Customs tariff #
90279000
Features
Excellent long-term stability
Easy to handle and robust
Non-invasive and non-destructive measurement from outside through the wall of the flask
Usable for process application
No self-consumption of oxygen
Signal independent on flow velocity
Insensible towards electrical interferences and magnetic fields
Measures oxygen in liquids as well as in gas phase
Excellent mechanical stability and long-term stability
Online monitoring
Sensor spots are thin planar oxygen mini sensors immobilized onto either polyester or glass supports, for use with our Witrox instrument (i.e., not compatible with microplate readers!).

The sensor spots are glued inside chambers, flasks or disposables with translucent and non-fluorescent walls (e.g. glass, polyester, acrylic etc.). Then oxygen measurements can be done in a non-invasive and non-destructive way from outside and through the wall of your vessel.

With silicone glue you can glue the sensor spots inside your own chambers, flasks, disposables, or we can do it for you.

To use the sensor spots a fiber optic instrument and an external fiber cable (light guide) is required. The tip of the fiber cable delivers (blue) light to the backside of the sensor spot though the wall (and transparent glue). The front side of the sensor spot is in contact with the media (liquid or gas), e.g. the light is not passing through the media.

There are two ways of fixing the (external) fiber cable over the centre of the (internal) sensor spot:

1) A bare tip fiber cable is fixed with a special chamber (holder), or run through a Radiometer/Cameron dummy electrode adapter for fiber optic oxygen sensing in Radiometer/Cameron electrode chambers, cuvettes etc.

2) A fiber cable with a threaded SMA connector at the tip is screwed onto a fitting sitting on a velcro band adapter for curved chamber walls or planar walls.
Data
This is product data for the selected system:
| | |
| --- | --- |
| Measurement range | 0 - 475 % air saturation |
| Limit of detection | +/- 0.15 % air saturation |
| Resolution | +/- 0.475 % air saturation |
| Accuracy | +/- 0.5 % air saturation |
| Response Time | < 30 sec |
| Precision | +/- 0.5 % air saturation |
Included
These products are included in the system:
Optional
These products are optional for the selected system:
Instruments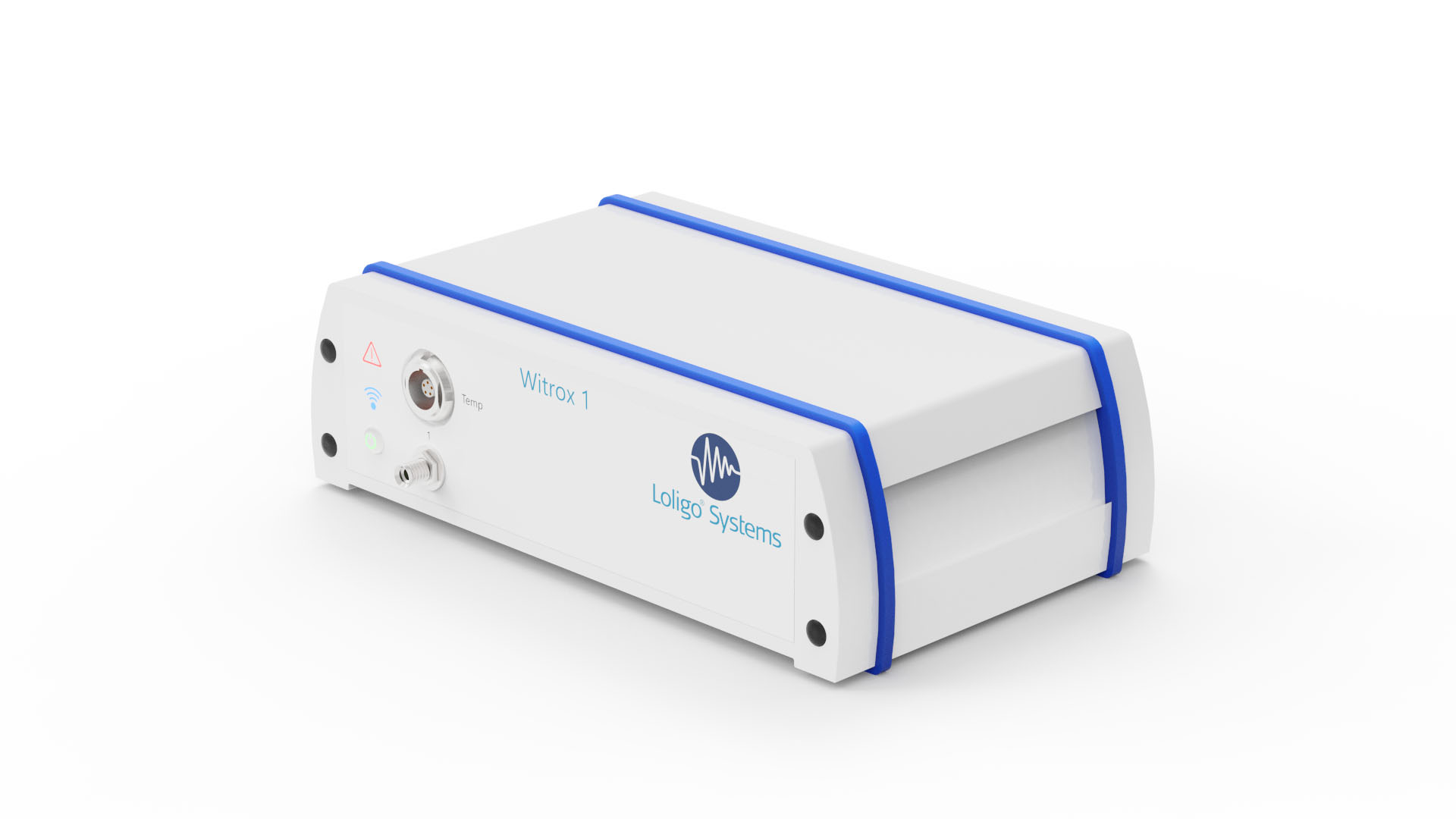 Accessories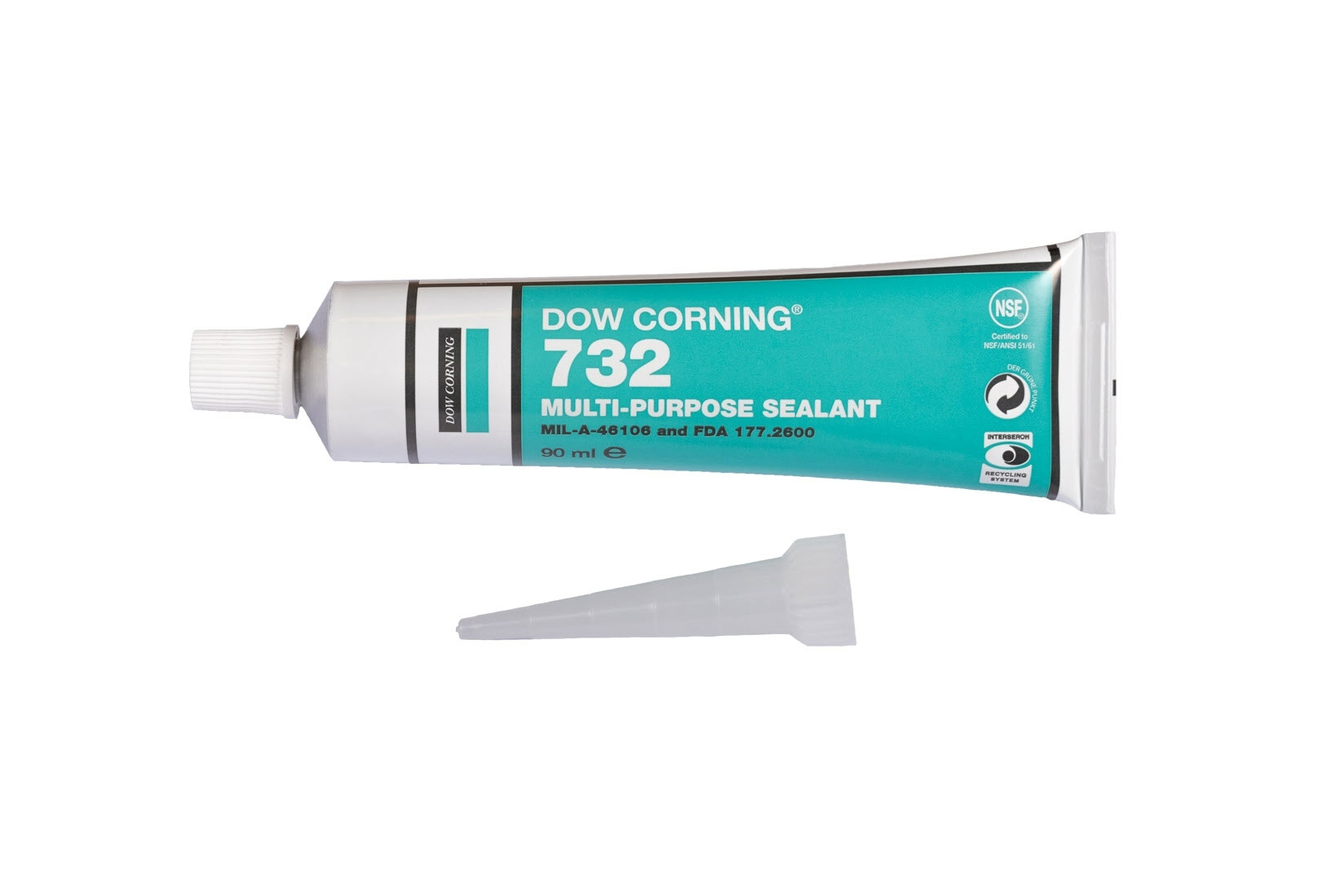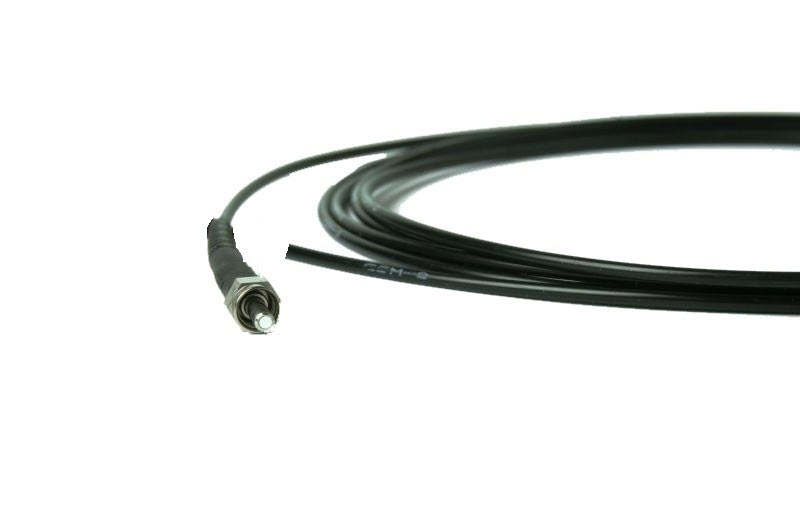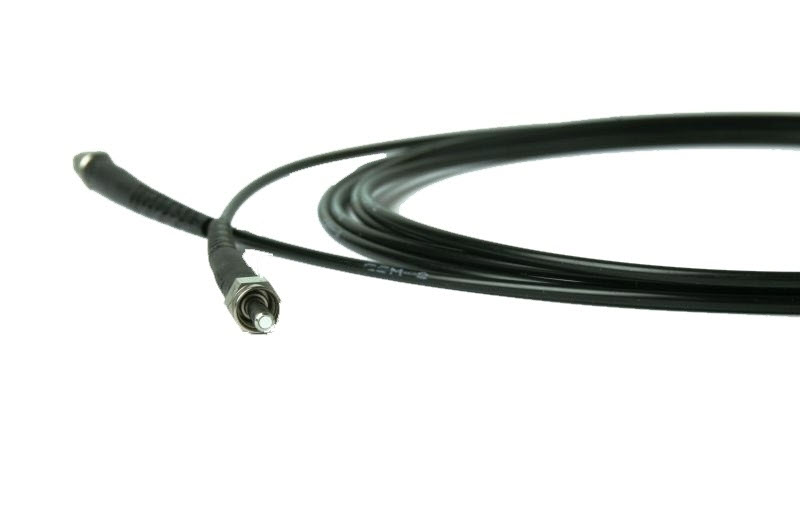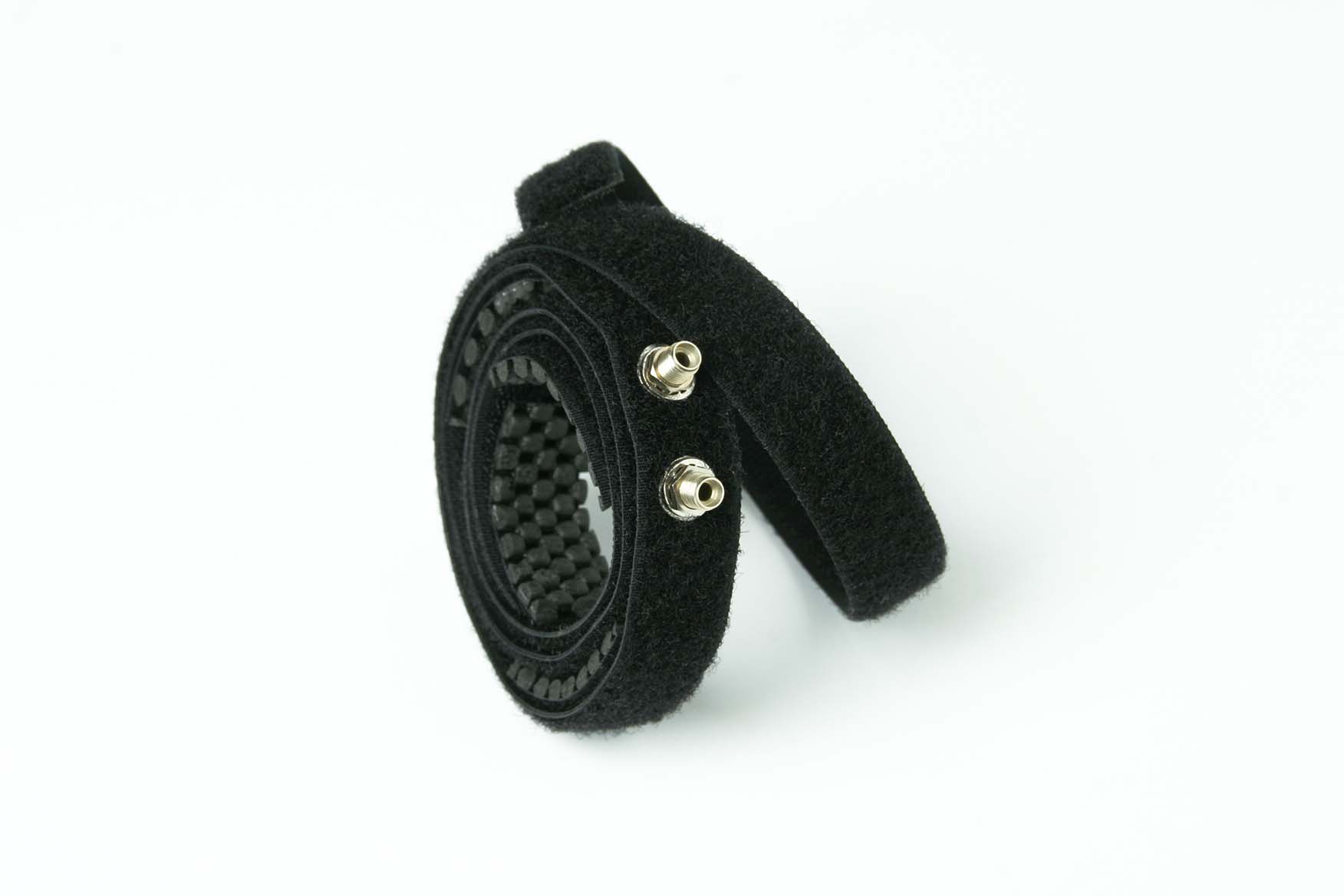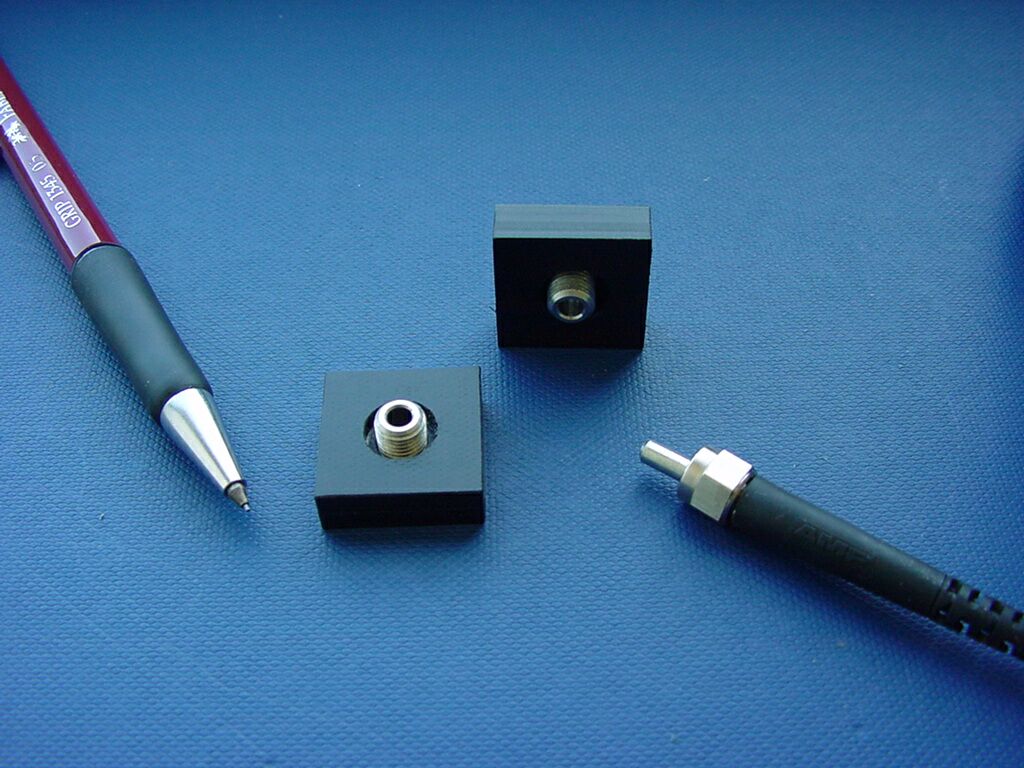 Files
These files can help you with the selected system: