Add-on swimming performance system
(170mL/230V/50Hz)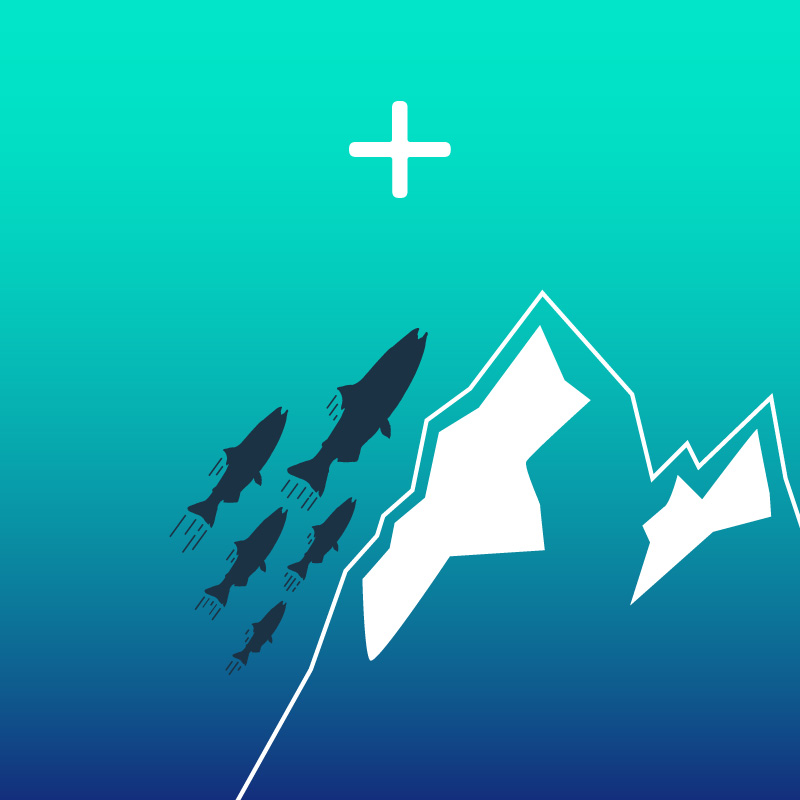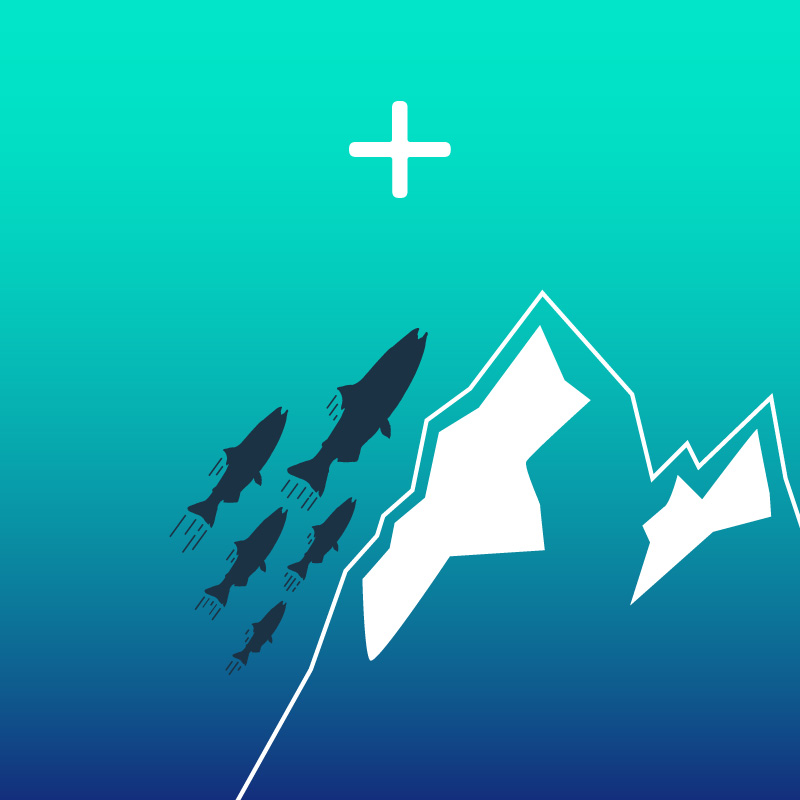 Customs tariff #
90189084
FEATURES
Add-on system for core swimming performance systems
Includes all necessary hardware to run an additional swim tunnel
This add-on system will upgrade your (core) swimming performance system to run an additional swim tunnel in AutoResp™ 3. The add-on system includes a swim tunnel, a DAQ-BT motor control instrument, a pump, and accessories.
Note that AutoResp™ 3 can run up to 4 swim tunnels from a single PC. If you need to run 2, 3, or 4 swim tunnels, simply add 1, 2, or 3 of these add-on systems to your shopping basket.
Remember to choose the swim tunnel size.
Data
This is product data for the selected system:
Included
These products are included in the system:
Swim tunnels
1
Swim tunnel (170mL/230V/50Hz)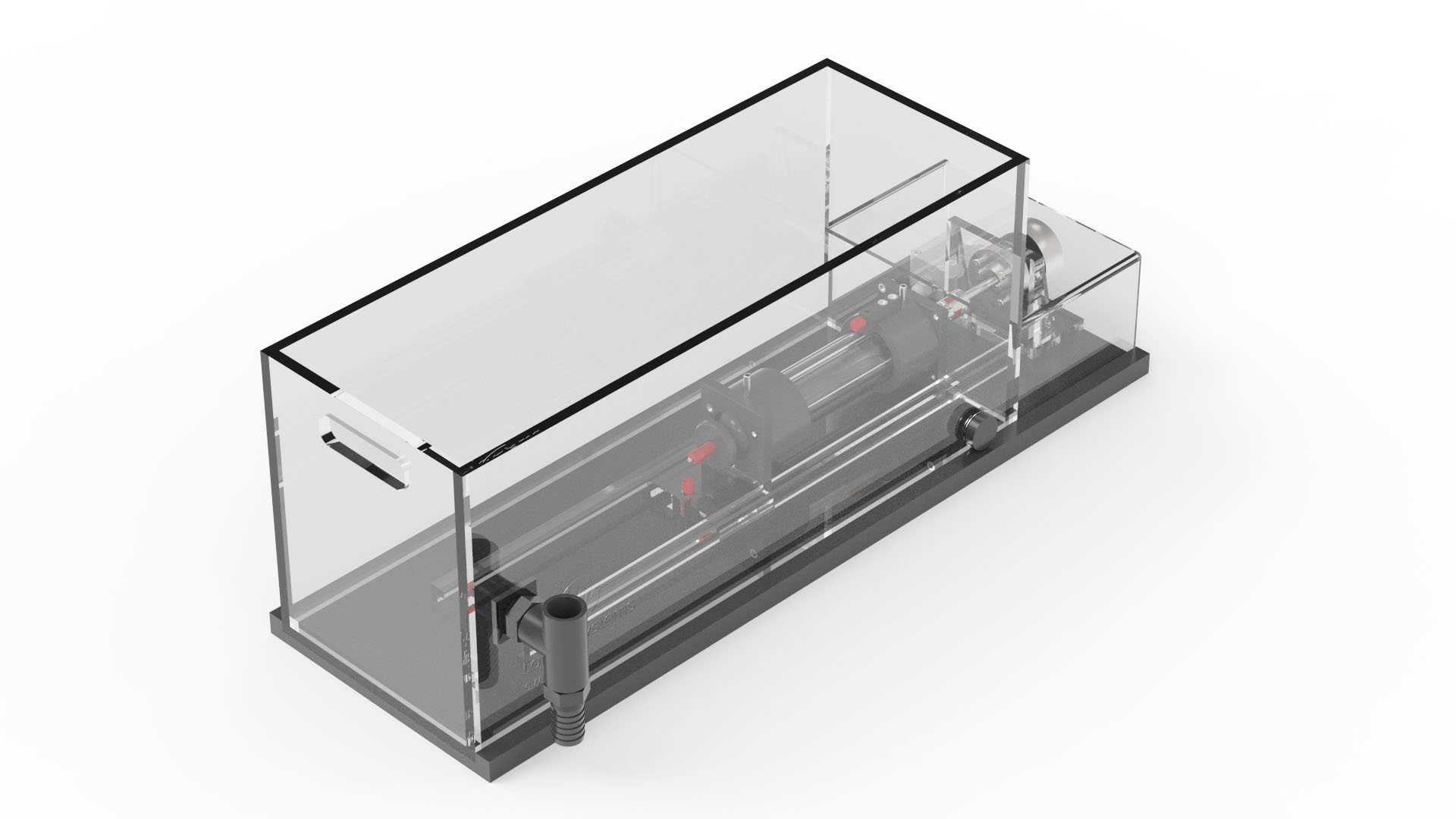 Features
Glass materials for minimum O2 uptake/release
Anti-corrosive materials for minimum maintenance
Tool free assembly for easy cleaning and servicing
Optional replacement glass tubes for shorter/longer working section
Strong brushless DC motor for high speeds and long life-time
Control box for manual or automated speed control
Re-usable strong cardboard crate for transportation
Ports and fittings for various oxygen sensors
Water bath and external motor for exact temperature control
Loligo® swim tunnels have been developed for measuring the physiology, energetics, behavior, biomechanics and kinematics of swimming fish, through years of research and laboratory use. Applications also include studies of fluids, visualization of flow around objects, hydraulics, and public display of aquatic wildlife. The unique and compact design allows enough space for "free" swimming and an adequate volume for reliable oxygen consumption measurements.
Accessories
The DAQ-BT instrument is used for wireless data acquisition and automated control of Loligo® swim tunnels in combination with AutoResp™ software. The wireless Bluetooth 2.1 communication means that the PC can be placed at a distance from the swim tunnel without data cables that can pick up noise in a lab environment.

Apart from the inputs and outputs needed for controlling the swim tunnel motor (RPM) and acquiring data from it, the DAQ-BT instrument has extra channels for analog data acquisition and TLL control of other devices.
Optional
These products are optional for the selected system:
Instruments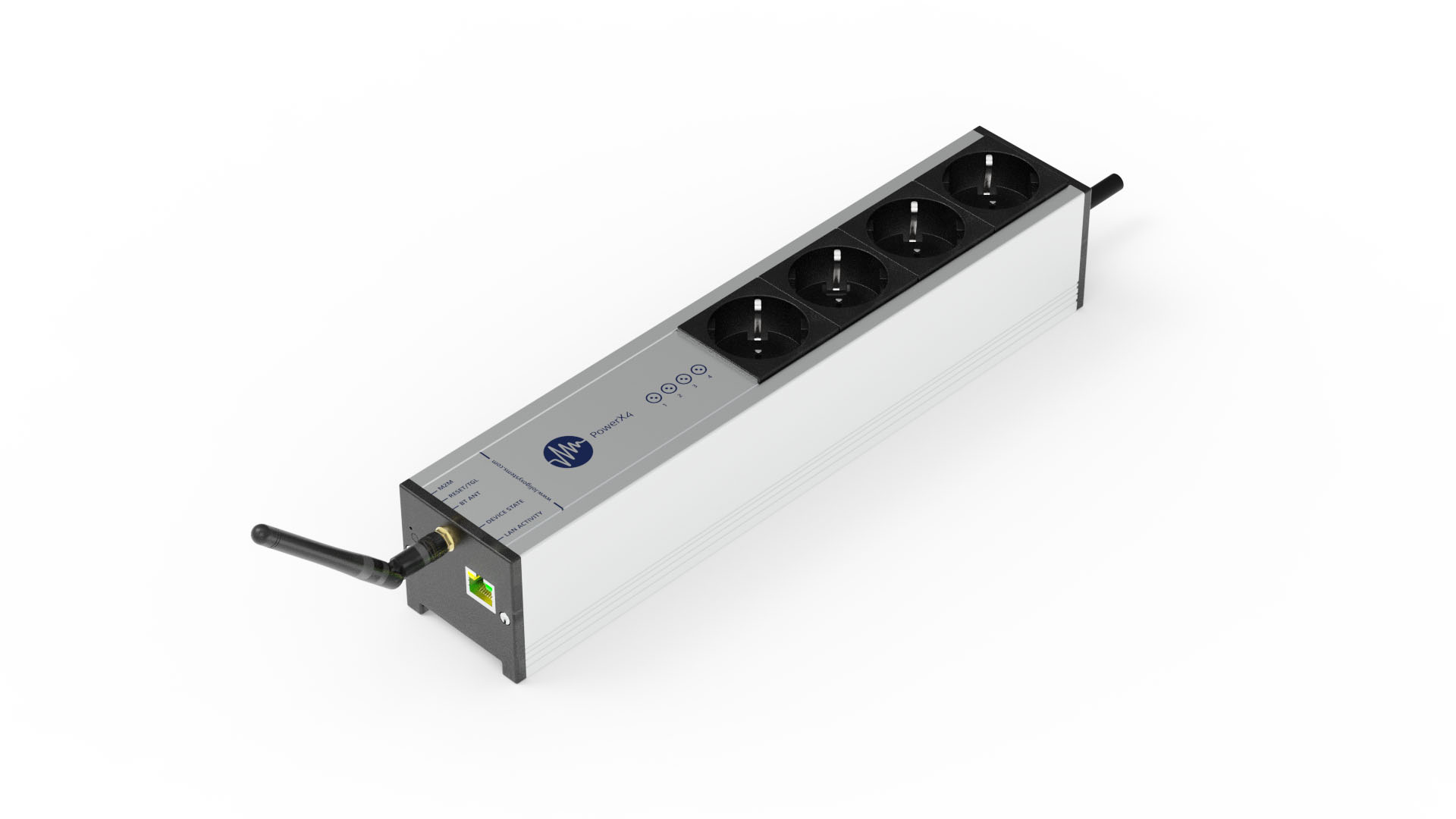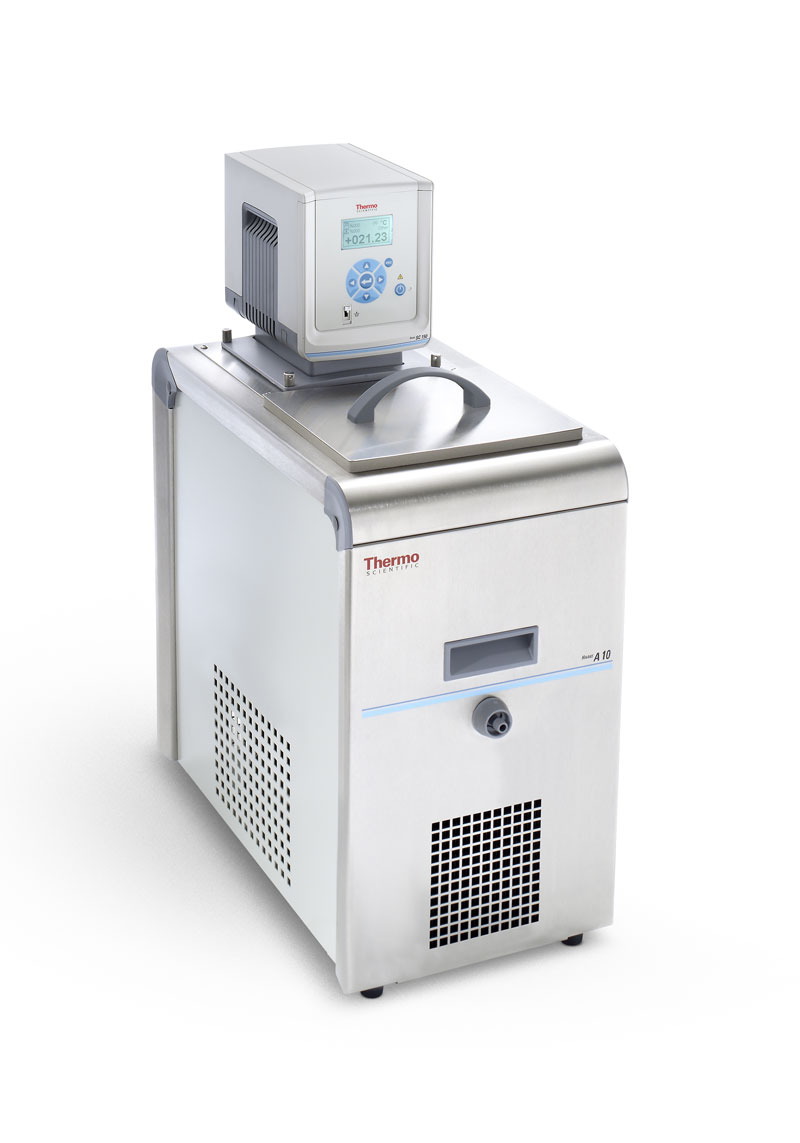 Accessories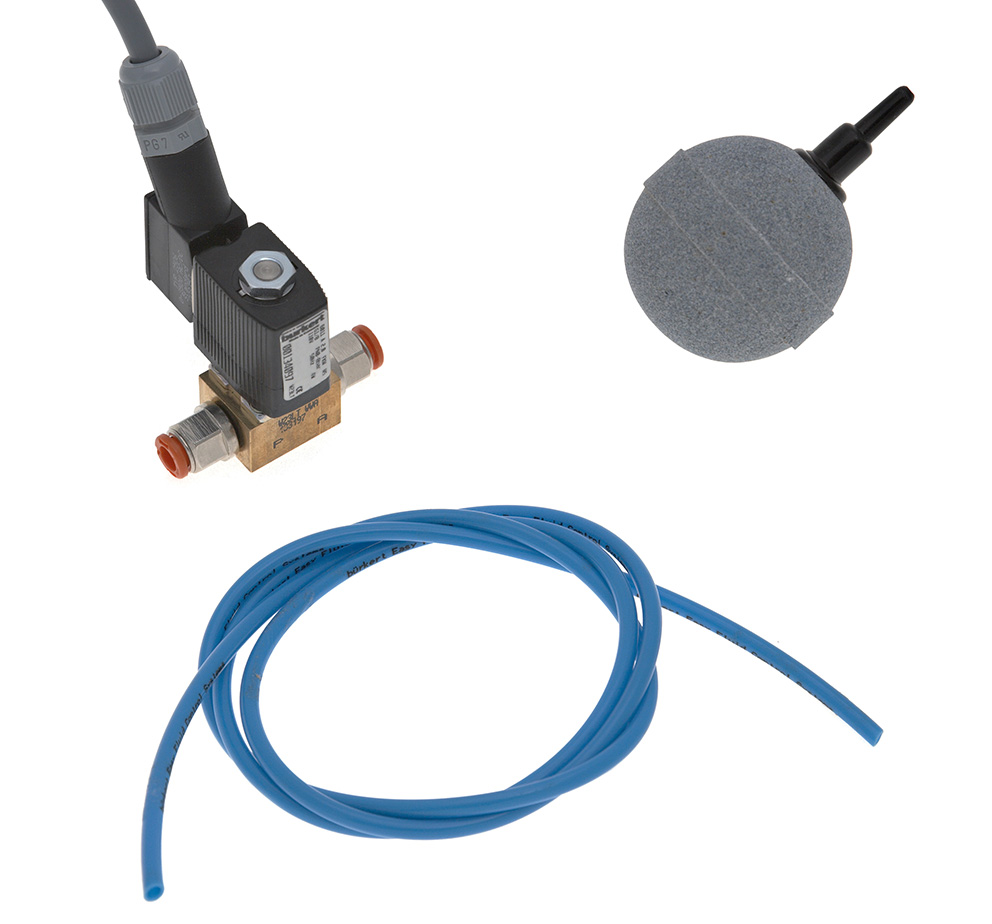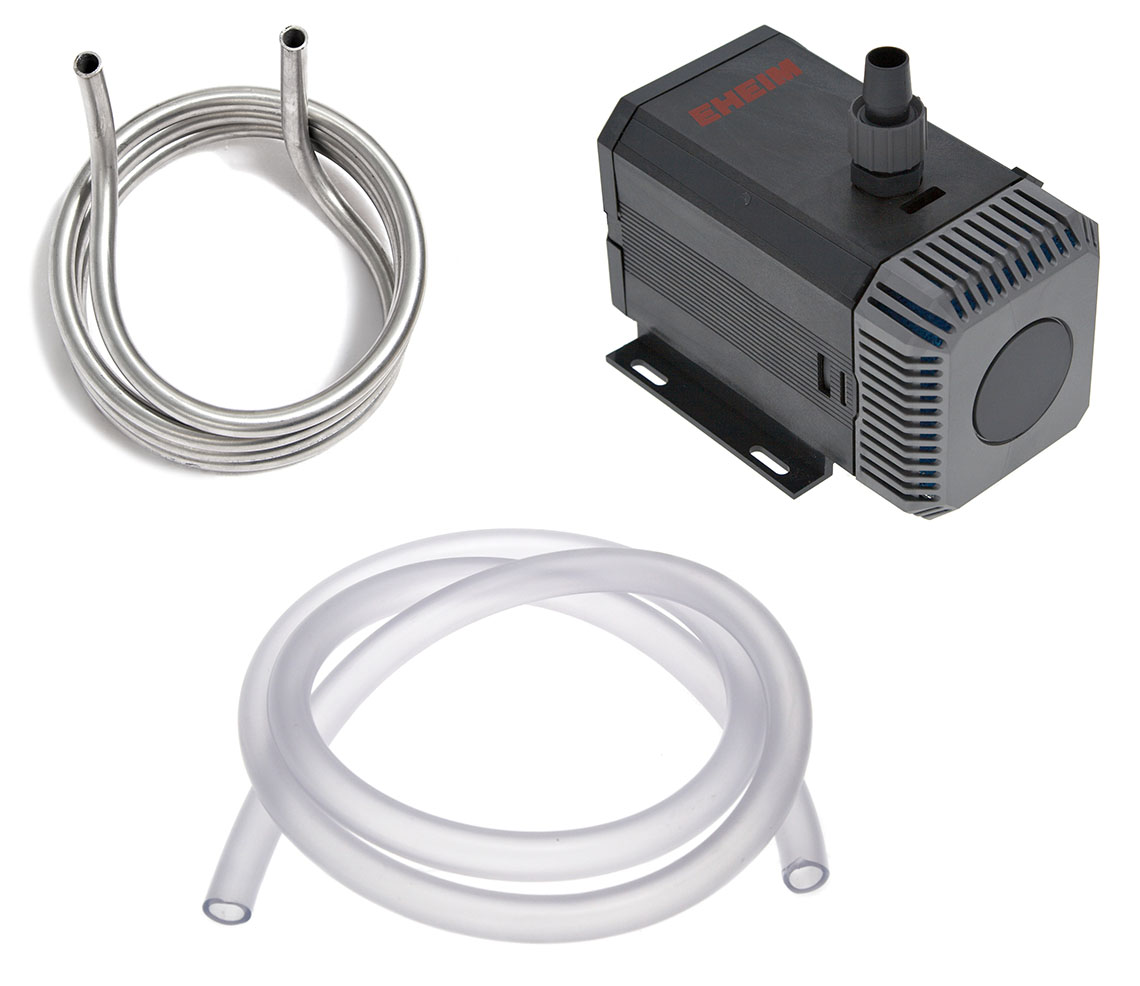 Files
These files can help you with the selected system: