Add-on OmniCTRL system
(Temperature/230V/50Hz)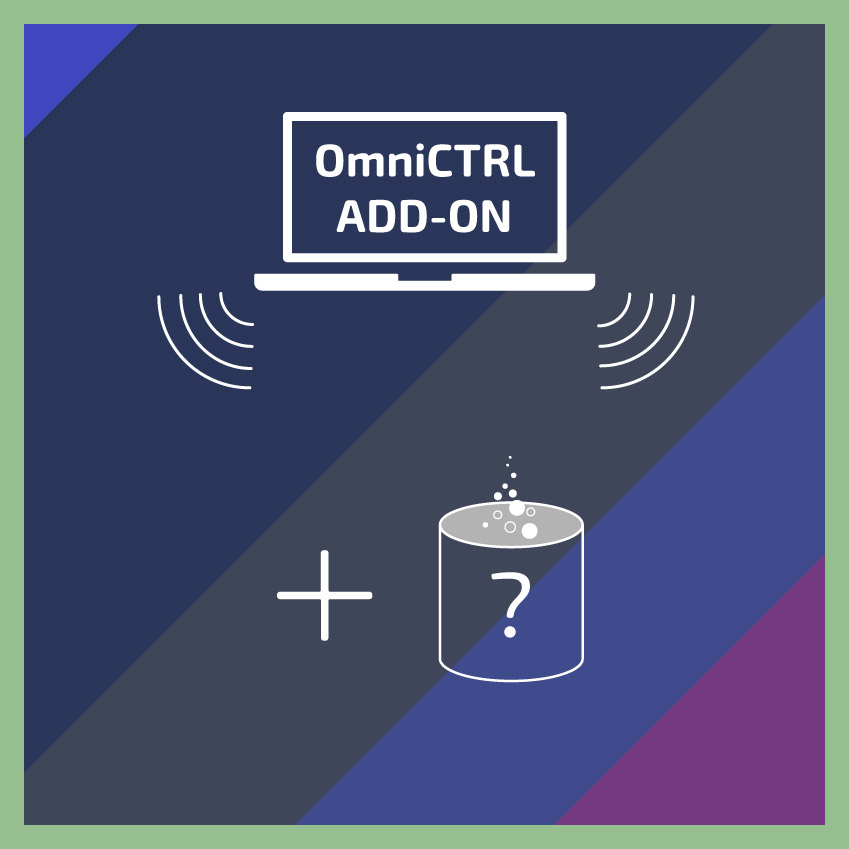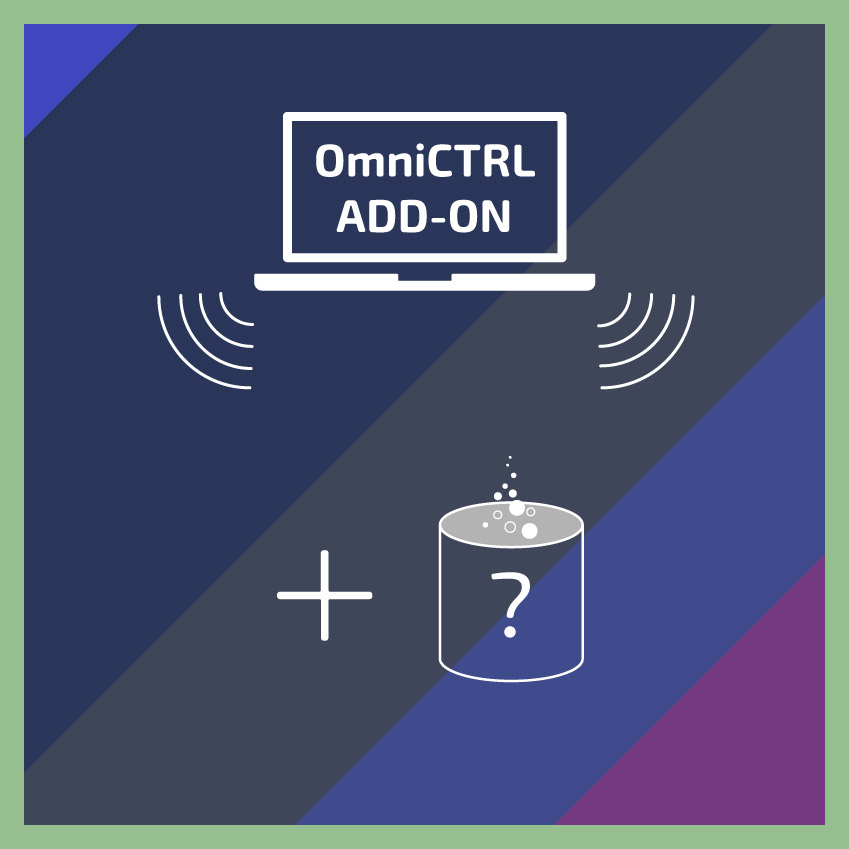 Customs tariff #
90189084
Features
Add-on system = Log and regulate in an additional tank in your core system
Includes everything needed to log and regulate an additional tank in OmniCTRL
This add-on OmniCTRL system will upgrade your core OmniCTRL system with everything needed to log and regulate a water quality parameter (i.e., temperature, oxygen, pH/CO2, or salinity) in an additional tank.
Note that OmniCTRL can log and regulate water quality in a high number of tanks using a single PC. For example, if you want to work with four independent tanks, simply add 3 x OmniCTRL system (Add-on) to your OmniCTRL system (Core). Remember to choose the matching water quality parameter or combination hereof.
For Witrox users
OmniCTRL is fully compatible with our Witrox 1 or Witrox 4 oxygen instruments, and can be combined with the WTW instruments.
Data
This is product data for the selected system:
Included
These products are included in the system:
Instruments
1
PowerX4 (LAN/Bluetooth power strip-230V/50Hz)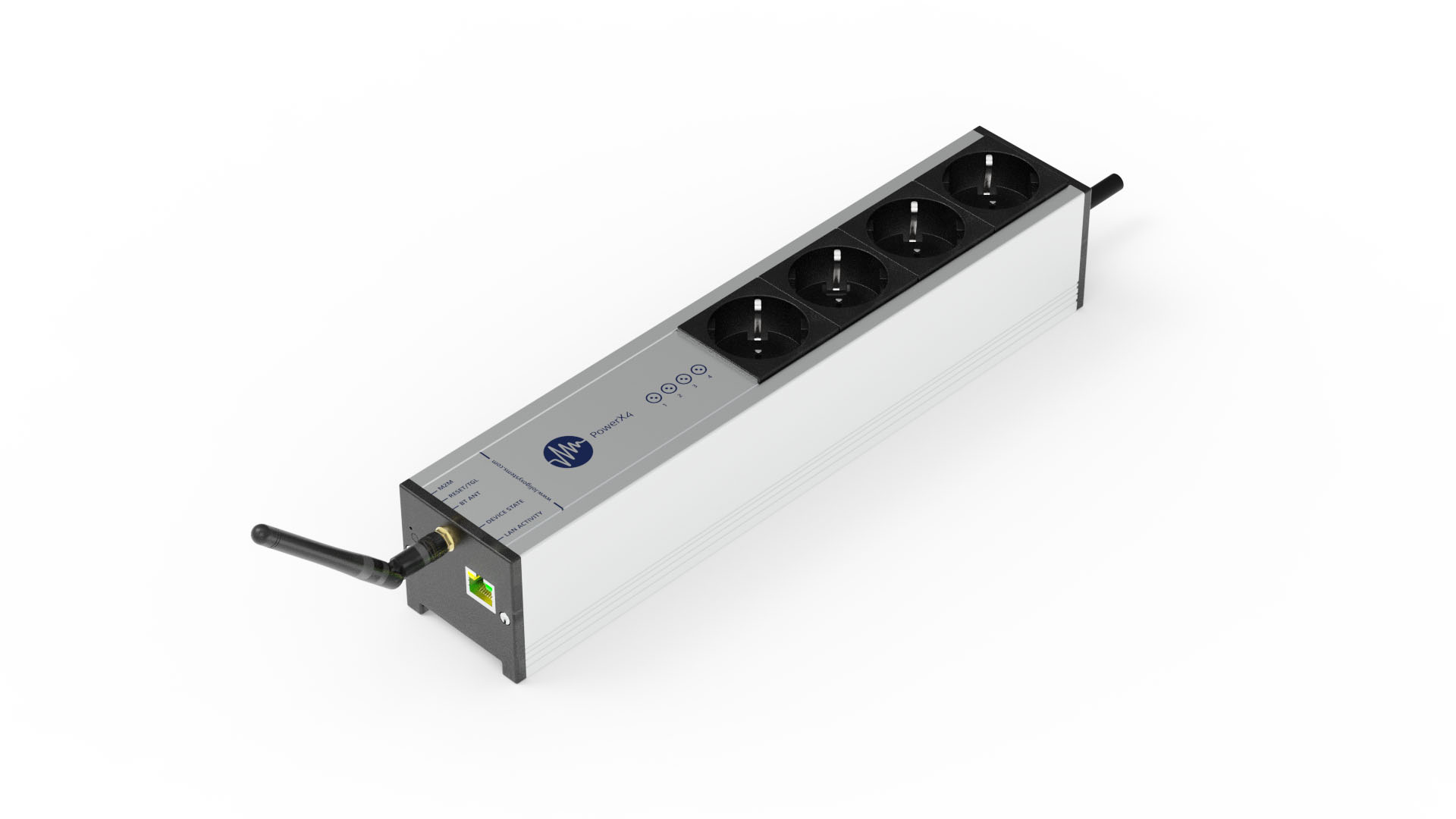 Use this industrial grade 4-fold power strip for software-driven control and monitoring of equipment via LAN/Ethernet or Bluetooth.
Connect pumps, solenoid valves, or stirrers to one of four independent electrical sockets switching at zero current (ZCS), e.g., for automated respirometry, water quality regulation, shuttle box experiments etc.
Electrical parameters like input voltage and power consumption (in Amps) for each relay, can be monitored and logged in Loligo® software for diagnostics of connected appliances.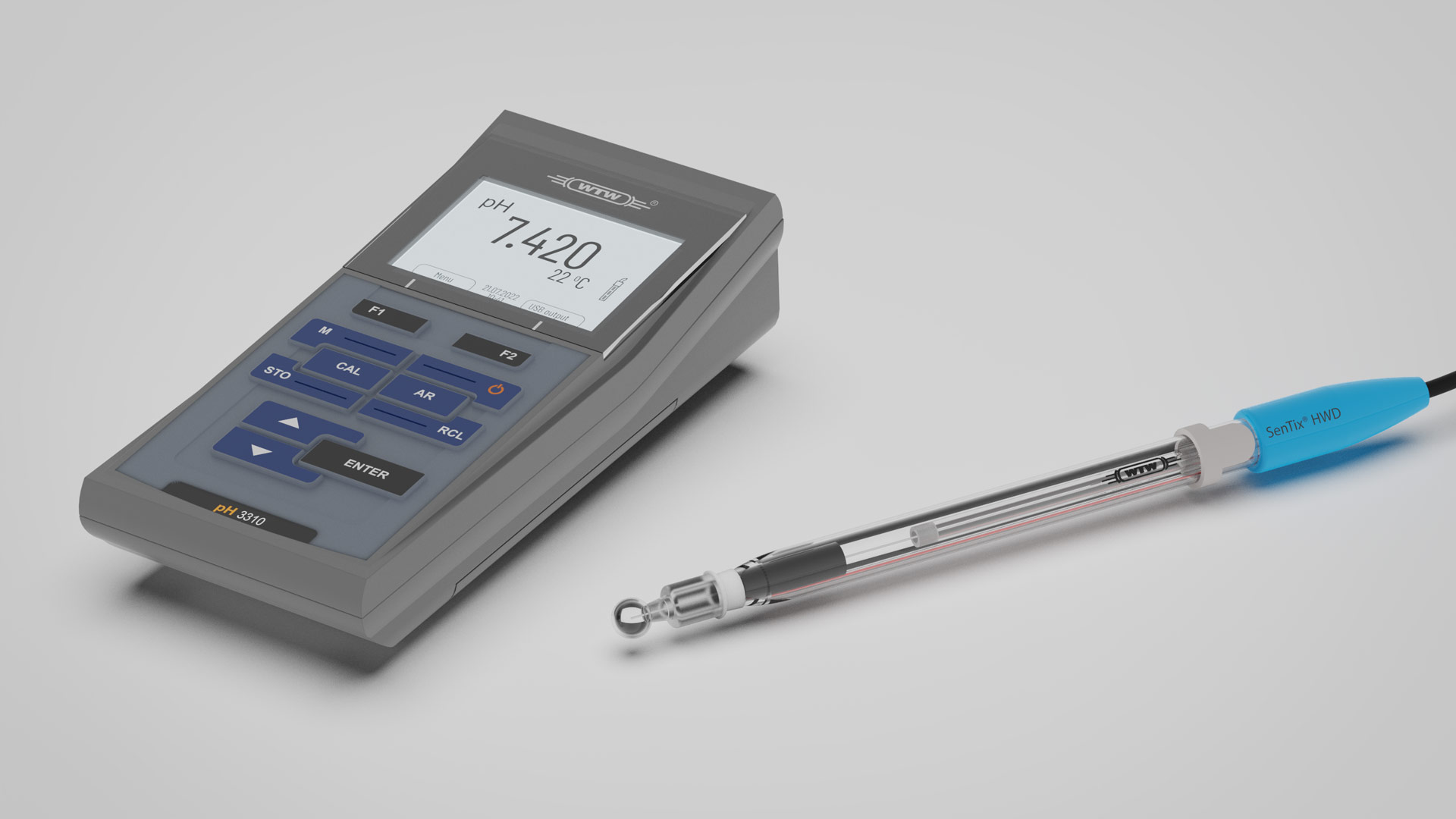 This SET comes with a pH 3310 instrument, serial interface, mobile case, SenTix 41 pH probe, and three buffer solutions (pH 4, pH 7, and KaCl).
Accessories
1
Temperature control set (230V/50Hz)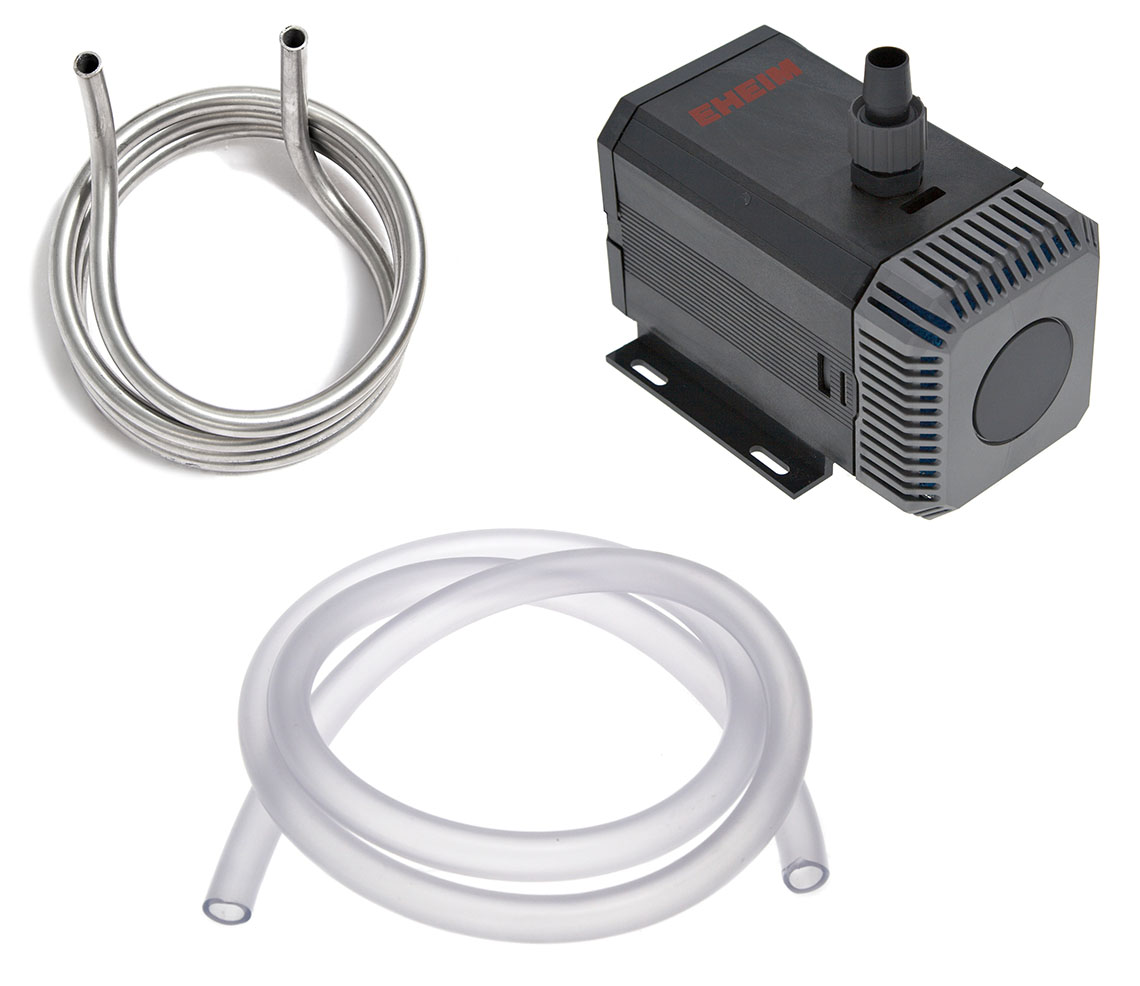 This accessory set for our DAQ and REG instruments, is used for control of water temperature by passing water through a steel coil and back via the tubing, in order to heat or chill the water.
Optional
These products are optional for the selected system:
Systems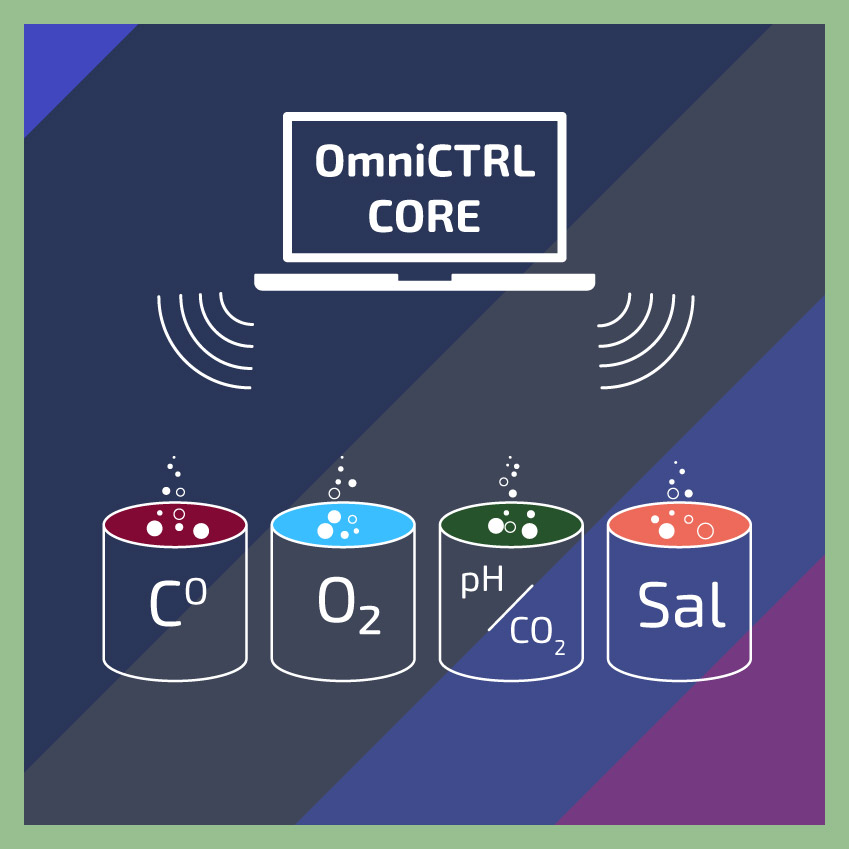 Accessories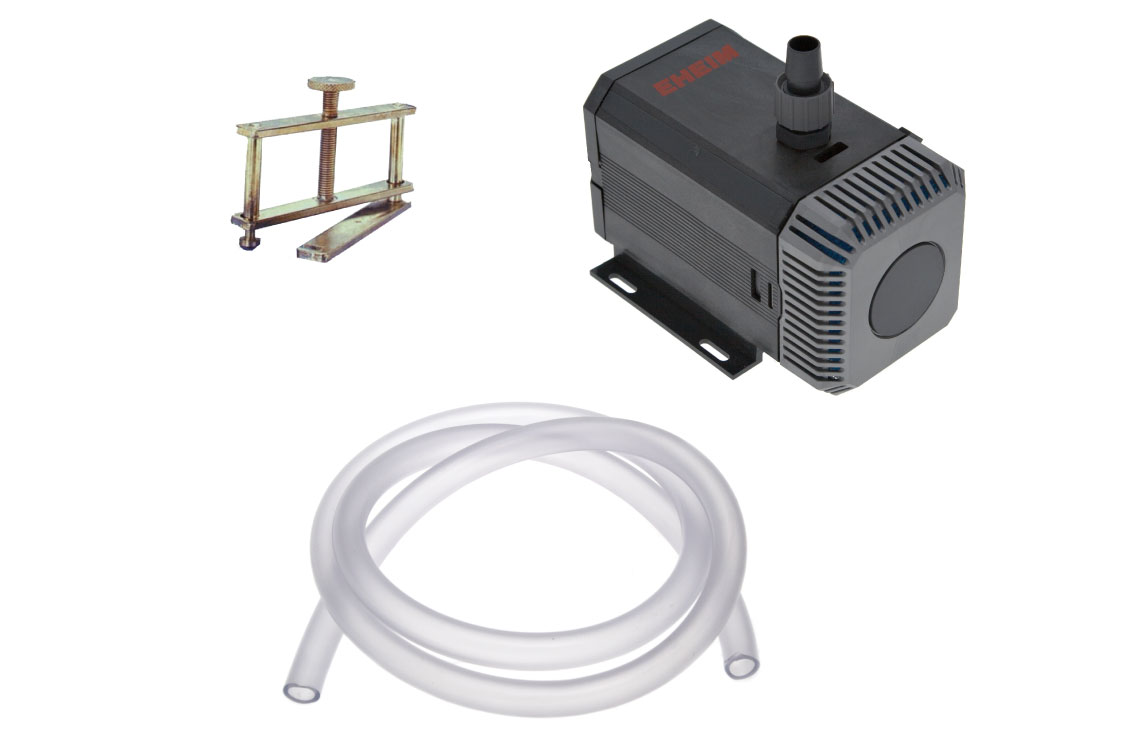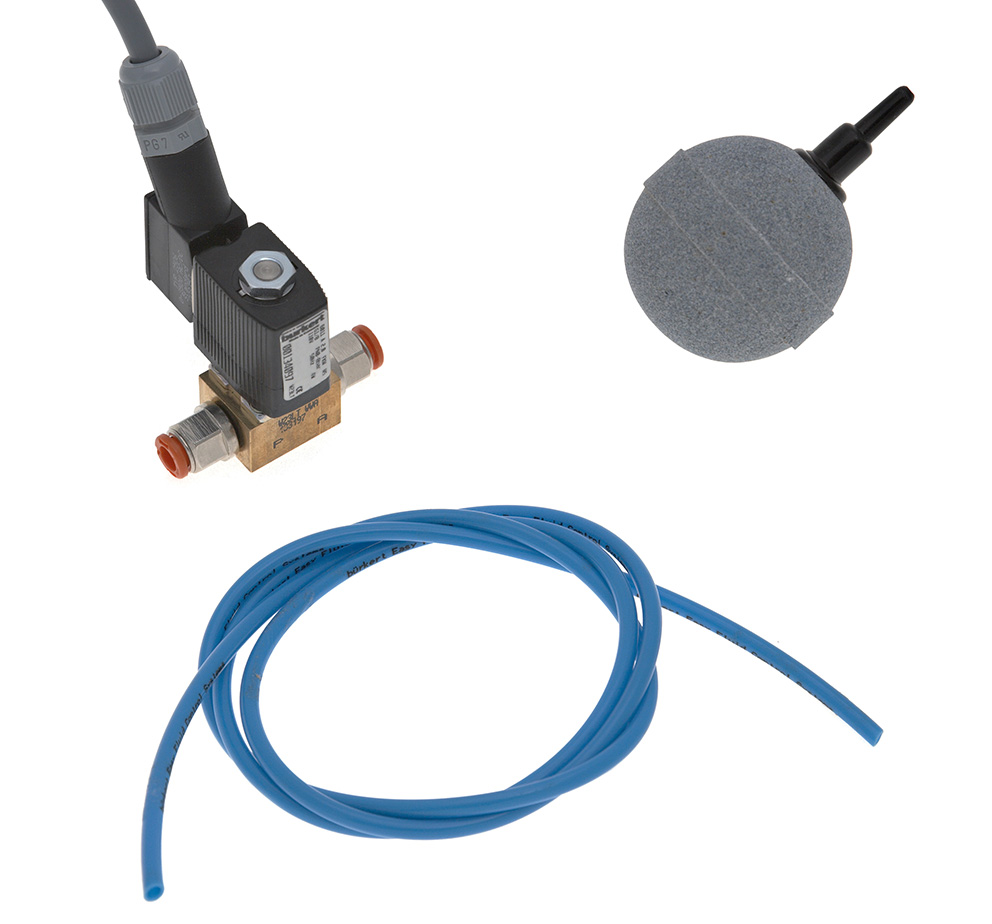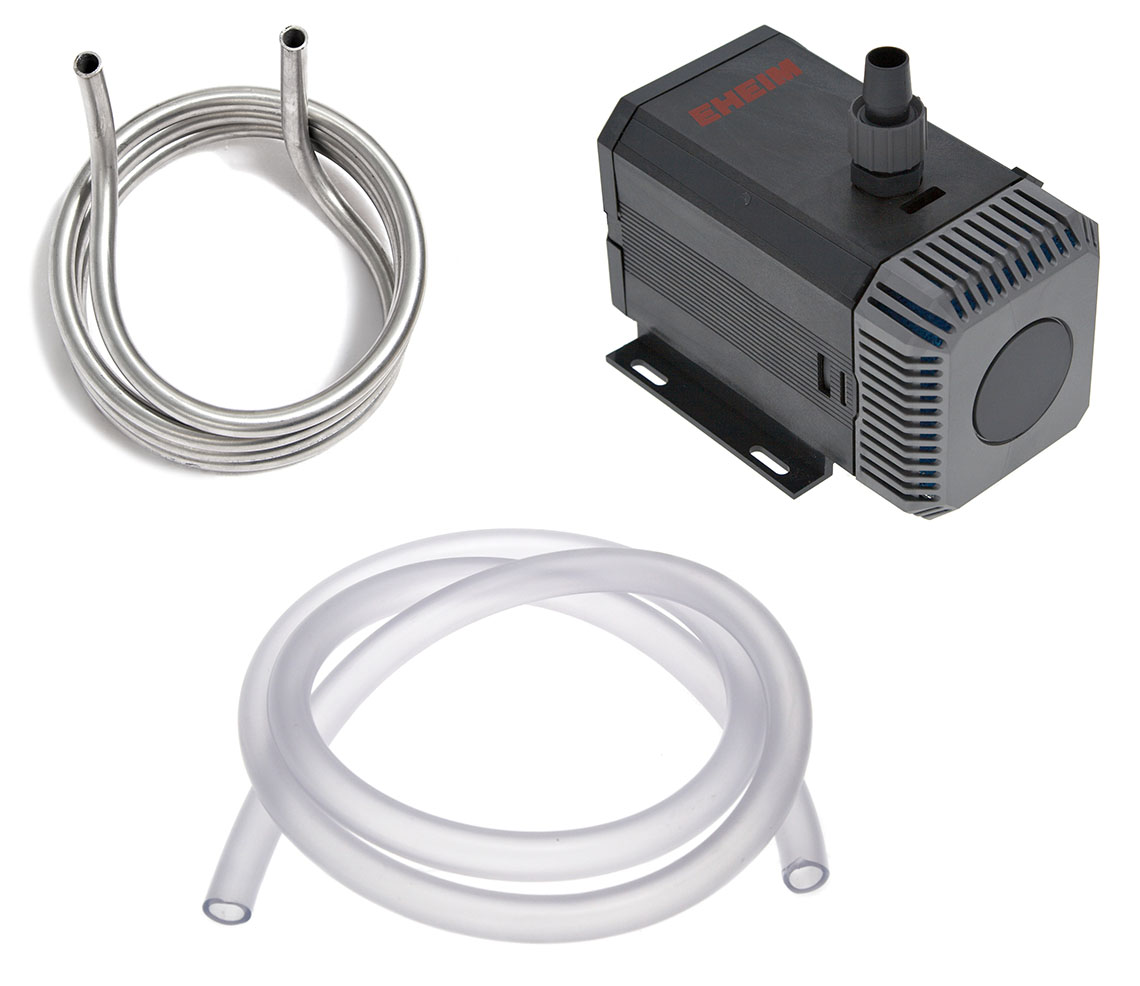 Instruments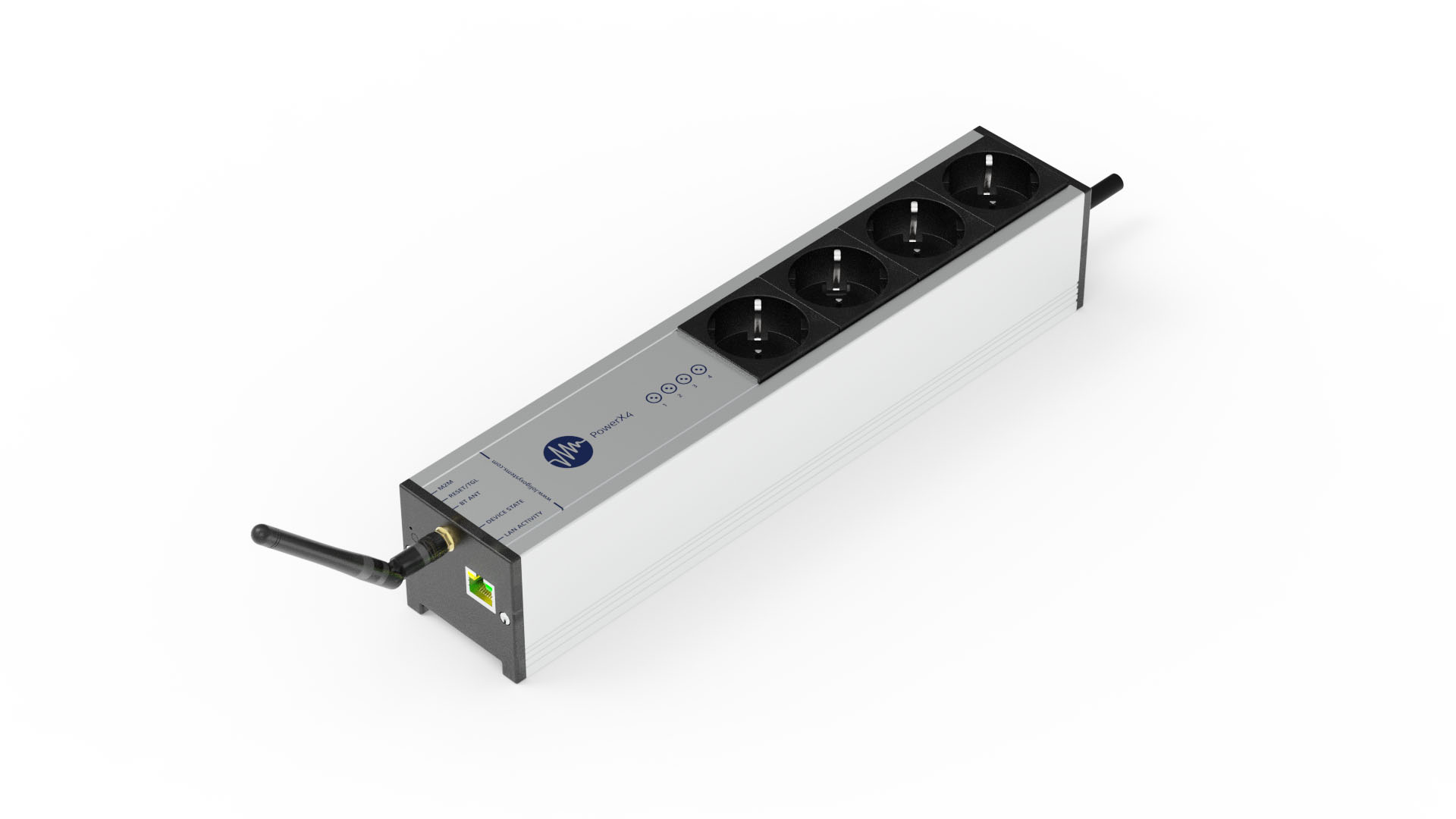 Software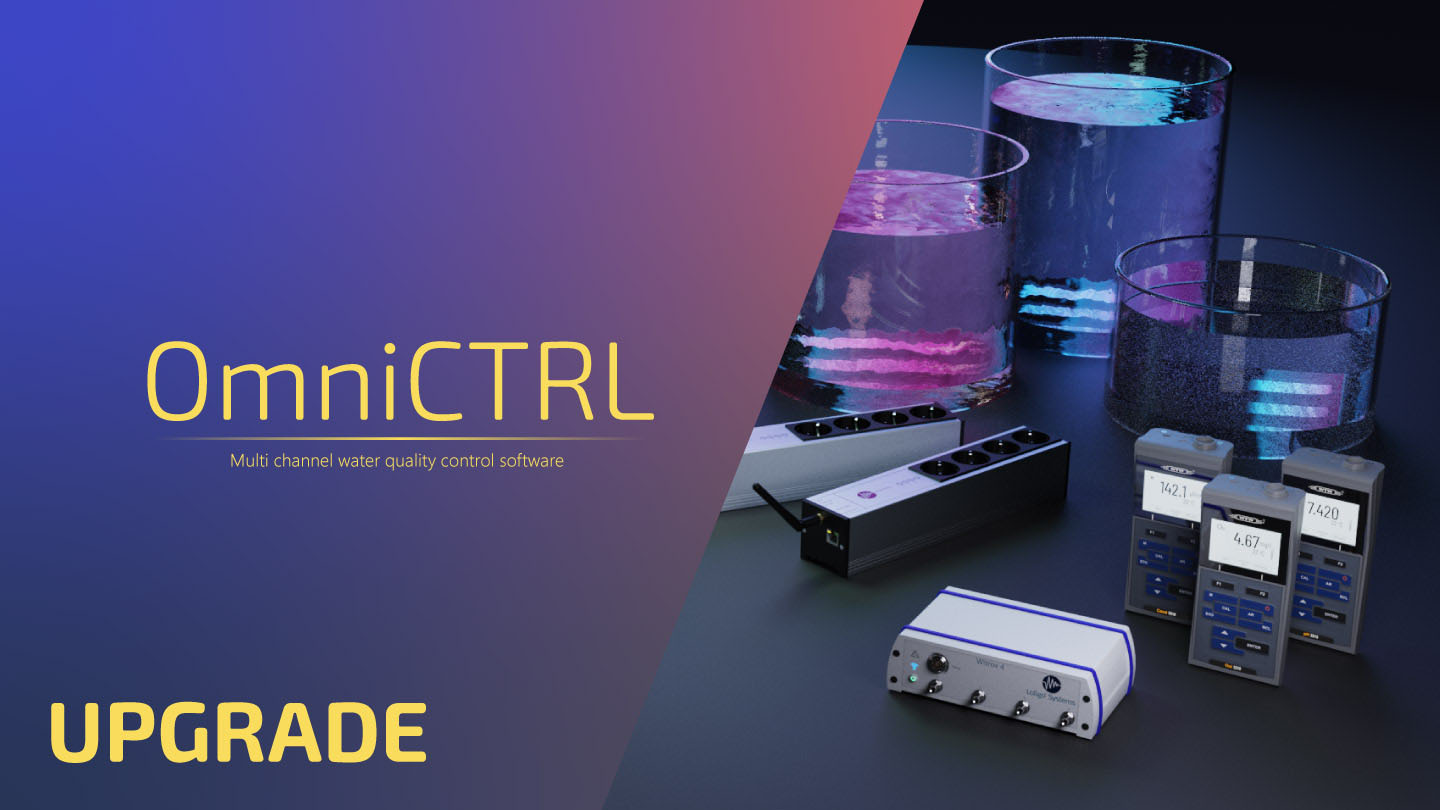 Files
These files can help you with the selected system:
Water Quality
Title
Description
Version
Get
Title
SenTix HWD
Description
A user manual for the Sentix HWD pH probe
Version
07/2013
Get
Title
pH 3310 instrument
Description
A user manual for the pH 3310 pH instrument
Version
09/2011
Get
Title
OmniCTRL (temperature)
Description
A step by step guide on how to set up the system
Version
1.0
Get