Add-on resting respirometry system
(4-ch/H/ID9/L20/230V/50Hz)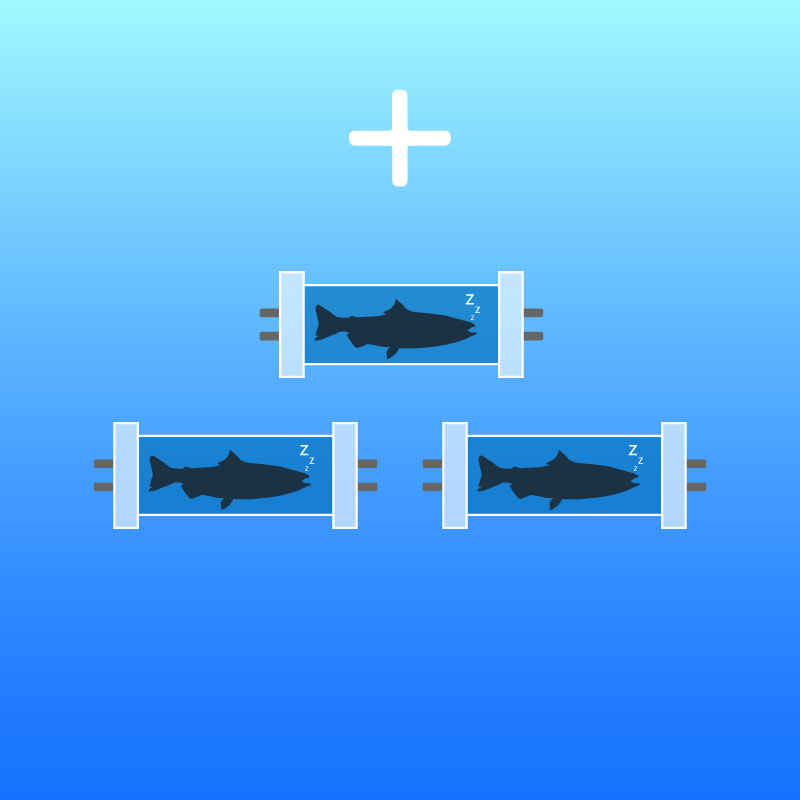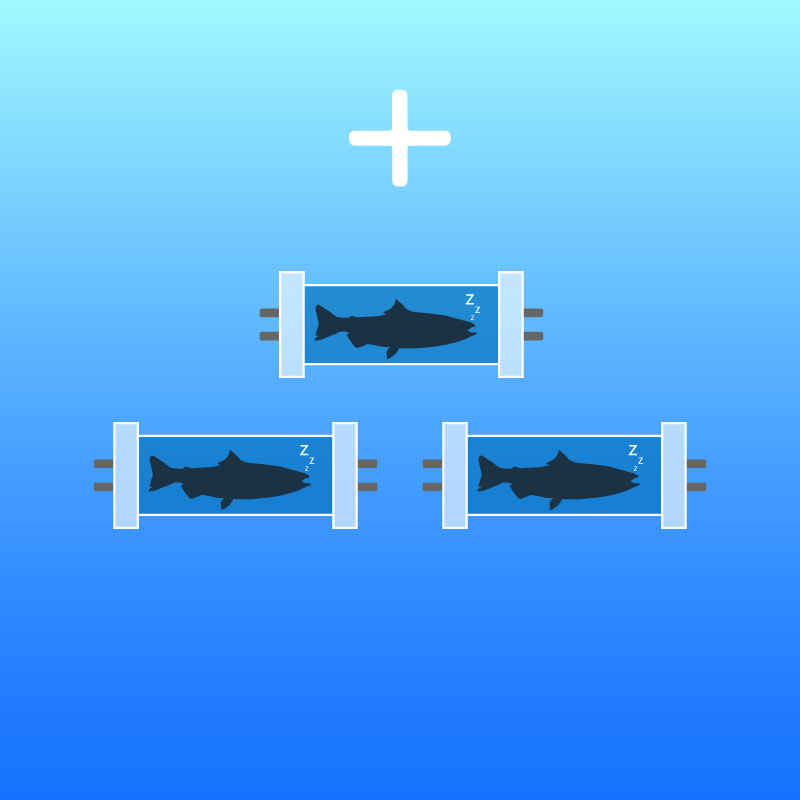 Customs tariff #
90189084
FEATURES
Add-on system for core resting respirometry systems
Includes all necessary hardware to run 4 additional chambers/channels
This add-on system will upgrade your (core) resting respirometry system to run an additional 4 chambers in AutoResp™ 3. The add-on system includes 4 horizontal chambers, and all necessary instruments, oxygen sensors, pumps, tubing, fittings, and accessories.
Note that AutoResp™ 3 can run up to 20 static chambers from a single PC. If you need to run 8, 12, 16, or 20 chambers, simply add 1, 2, 3, or 4 of these add-on systems to your shopping basket.
Remember to choose the matching chamber size.
Data
This is product data for the selected system:
Included
These products are included in the system:
Instruments
2
PowerX4 (LAN/Bluetooth power strip-230V/50Hz)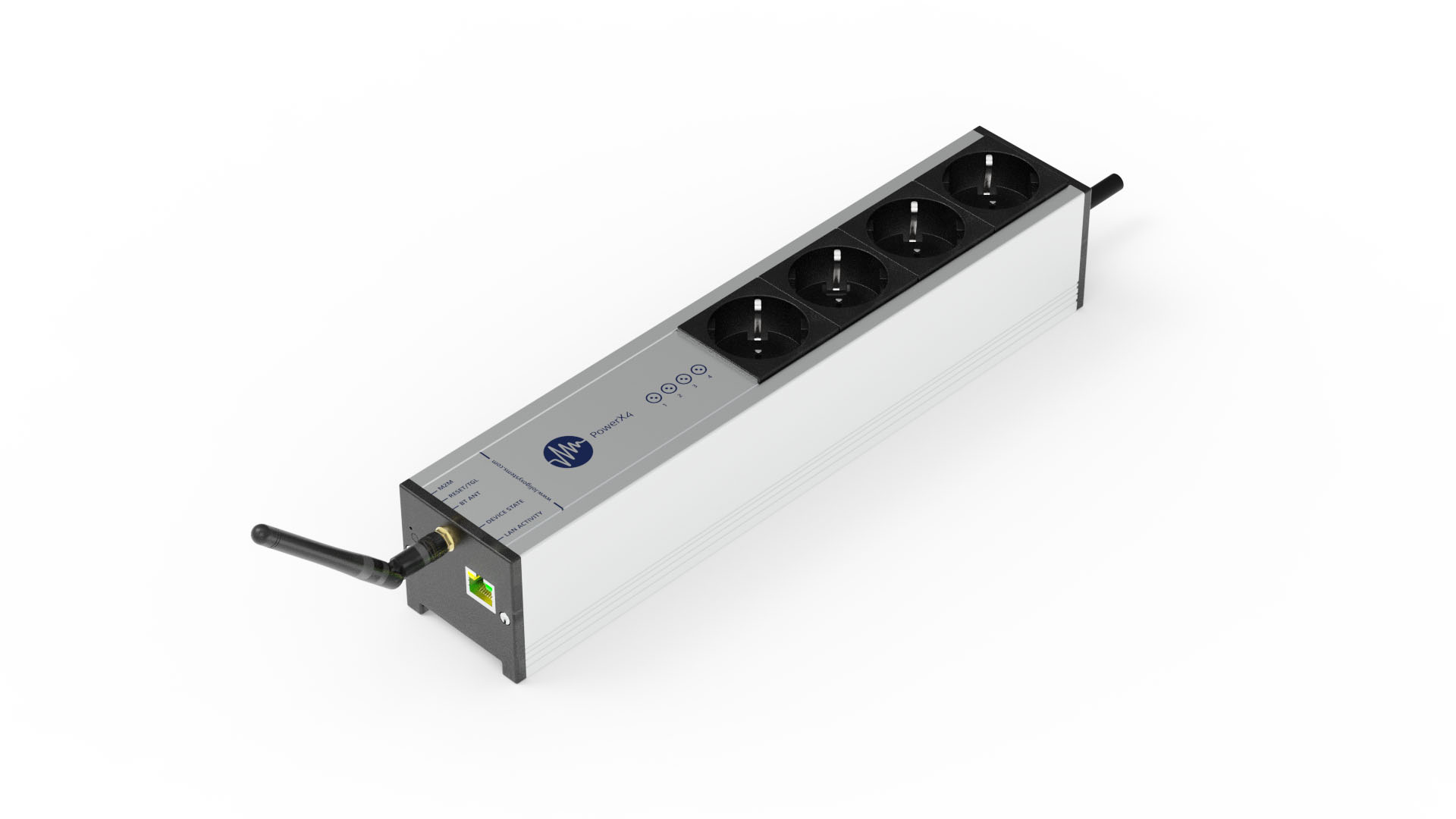 Use this industrial grade 4-fold power strip for software-driven control and monitoring of equipment via LAN/Ethernet or Bluetooth.
Connect pumps, solenoid valves, or stirrers to one of four independent electrical sockets switching at zero current (ZCS), e.g., for automated respirometry, water quality regulation, shuttle box experiments etc.
Electrical parameters like input voltage and power consumption (in Amps) for each relay, can be monitored and logged in Loligo® software for diagnostics of connected appliances.
1
Witrox 4 oxygen meter for mini sensors (4xO₂/1xtemp)
Features
Real-time compensation for temperature, salinity and barometric pressure
Measure oxygen in: % air saturation, % oxygen saturation, kPa, Torr, mg/L, mmol or ml/L.
Unbeaten precision and stability with mini optodes
Measure oxygen in both liquid and gas phase
No oxygen consumption by sensor
Immune to electrical and magnetic interference
Oxygen sensing based on luminescence lifetime detection
Wide variety of mini sensors available
Excellent long-term stability
Multiple instruments systems - use up to 7 instruments with a single PC 
Minimum footprint
Witrox 4 is a four-channel oxygen instrument for use with fiber optic mini sensors (optodes). It has a build-in Bluetooth transmitter for wireless PC communication, and includes a high accuracy temperature sensor and software for compensation of oxygen data to changes in temperature, salinity or barometric pressure in real-time.

We developed Witrox 4 for the most challenging environments and applications. The wireless Bluetooth 2.0 communication allows you to keep that vulnerable PC/Notebook at a distance avoiding hazards like water or blood. Also problems associated with USB and serial communication are avoided, and the rugged compact design offers excellent protection and take up minimum bench space. 
The instrument comes with easy-to-use software for Windows, and a 4-wire Pt1000 temperature sensor (Class B 1/3 DIN) with +/- 0.15 °C accuracy for 5-digits real-time compensation of oxygen data.

A PC computer with Bluetooth 2.0 or higher (build-in or dongle) is required for operation.
How does it work?

The instrument LEDs emit blue-green light that excites the oxygen mini sensor (optode) to emit fluorescence. If the oxygen sensitive dye encounters an oxygen molecule, the excess energy is transferred to the oxygen molecule in a non-radiative transfer, decreasing or quenching the fluorescence signal. The degree of quenching correlates to the partial pressure of oxygen inside the dye matrix, which is in dynamic equilibrium with oxygen in the sample. The decay time measurement is internally referenced.

For more details, and a diagram on this measurement principle, go to our FAQ.
Software for Witrox 4
WitroxView 2 is a free data monitoring and logging software for use with our Witrox 1 and 4 oxygen instruments. The latest version can be downloaded here.
Included with the Witrox 4
Witrox 4 oxygen instrument
USB power cable and wall adapter
Protective hardcase
Sensors
1
Sensor spots, 10 pcs (3mm/non-autoclavable)
Features
Excellent long-term stability
Easy to handle and robust
Non-invasive and non-destructive measurement from outside through the wall of the flask
Usable for process application
No self-consumption of oxygen
Signal independent on flow velocity
Insensible towards electrical interferences and magnetic fields
Measures oxygen in liquids as well as in gas phase
Excellent mechanical stability and long-term stability
Online monitoring
Sensor spots are thin planar oxygen mini sensors immobilized onto either polyester or glass supports, for use with our Witrox instrument (i.e., not compatible with microplate readers!).

The sensor spots are glued inside chambers, flasks or disposables with translucent and non-fluorescent walls (e.g. glass, polyester, acrylic etc.). Then oxygen measurements can be done in a non-invasive and non-destructive way from outside and through the wall of your vessel.

With silicone glue you can glue the sensor spots inside your own chambers, flasks, disposables, or we can do it for you.

To use the sensor spots a fiber optic instrument and an external fiber cable (light guide) is required. The tip of the fiber cable delivers (blue) light to the backside of the sensor spot though the wall (and transparent glue). The front side of the sensor spot is in contact with the media (liquid or gas), e.g. the light is not passing through the media.

There are two ways of fixing the (external) fiber cable over the centre of the (internal) sensor spot:

1) A bare tip fiber cable is fixed with a special chamber (holder), or run through a Radiometer/Cameron dummy electrode adapter for fiber optic oxygen sensing in Radiometer/Cameron electrode chambers, cuvettes etc.

2) A fiber cable with a threaded SMA connector at the tip is screwed onto a fitting sitting on a velcro band adapter for curved chamber walls or planar walls.
Accessories
1
Silicone glue for sensor spots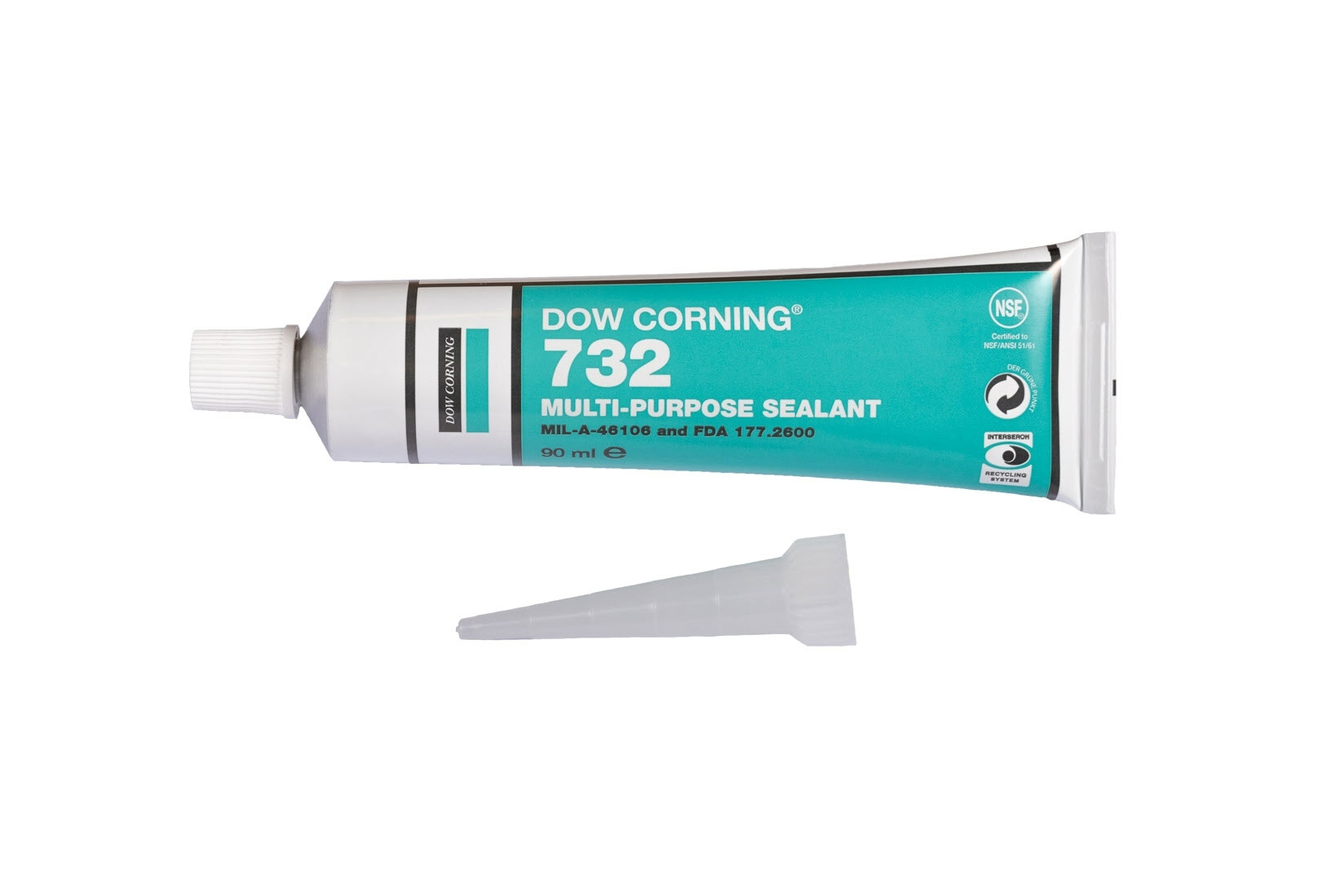 Features
One-component adhesive/sealant
Easy to apply
Cures (to a tough, flexible rubber) at room temperature when exposed to moisture in the air
Good adhesion to many substrates
Acetoxy cure system
Stable and flexible from -60 ºC to +180 ºC (-76 ºF to +356 ºF), with short peaks up to +205 ºC (401 ºF)
Excellent dielectric properties
Complies with MIL-A-46106
Complies with FDA 177.2600
We offer this clear and non-toxic silicone adhesive for mounting sensors spots on many substrates such as glass and most common engineering plastics. Suitable solvents include isopropyl alcohol, acetone or methyl ethyl ketone.
On exposure to moisture, the freshly applied material will "skinover" in ~7 min. Any tooling should be completed before this skin forms. After skin formation, cure continues inward from the surface. In 24 hours (at room temperature and 50 % relative humidity) the silicone glue will cure to a depth of about 3 mm.
For instructions on how to mount a sensor spot, please go to our FAQ.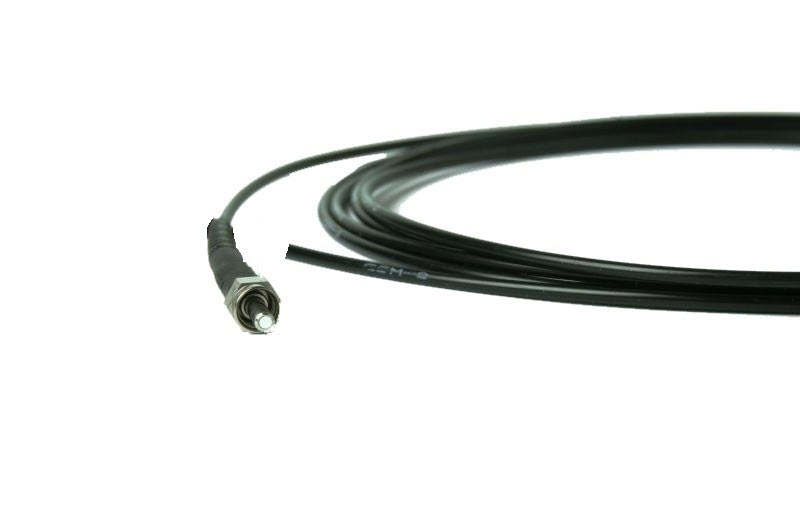 A polymer optical fiber is needed as a light guide between the fiber optic instrument and the sensor spots.
Glass chambers
4
Glass chamber (Horizontal/ID9/L20)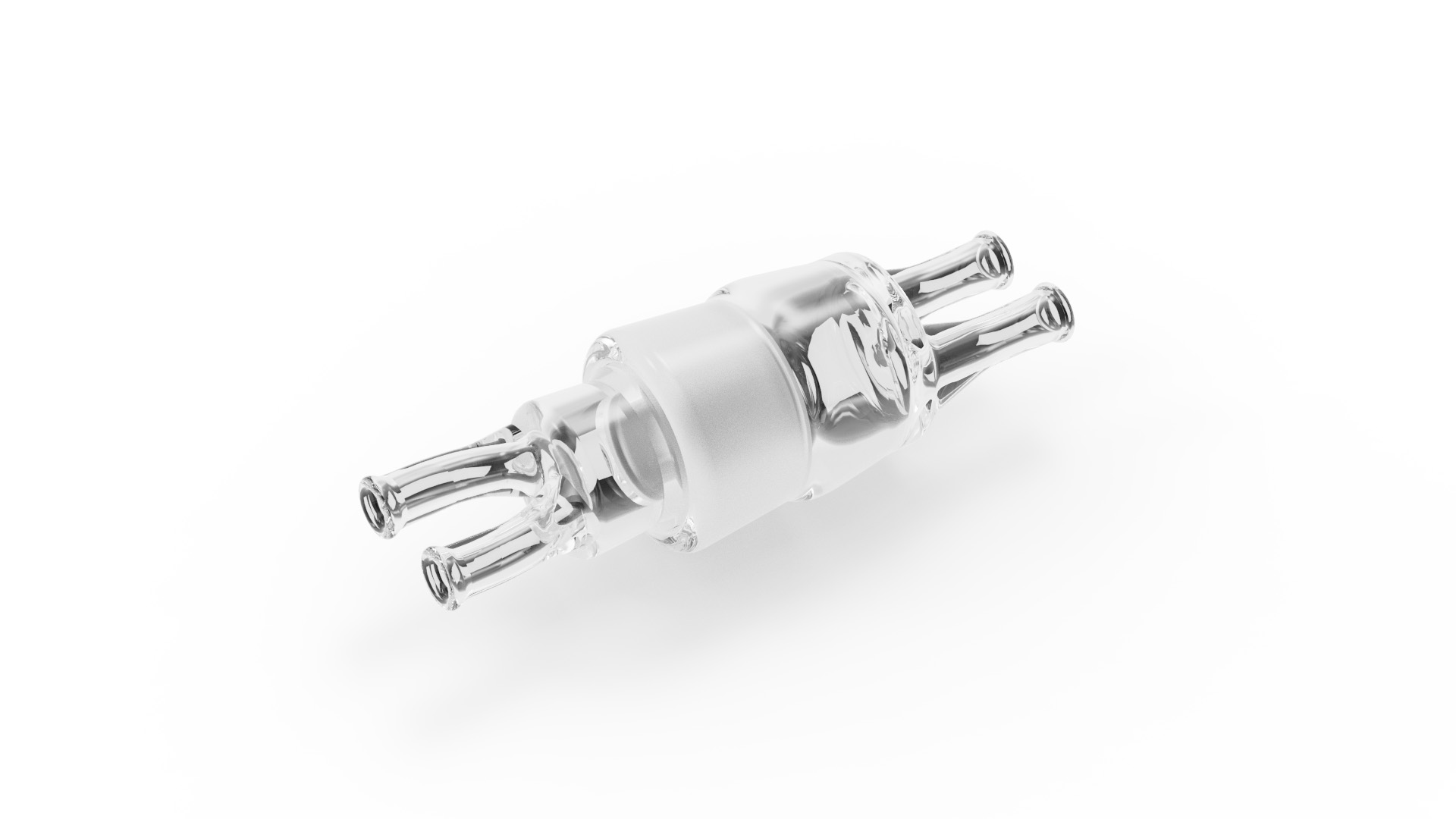 Features
Borosilicate glass materials to avoid O2 storage/release
Ground glass joint stopper for 100 % gas and water tight chamber
2 x 2 ports for intermittent flow respirometry
For use in both full strength sea water and fresh water
Easy tool-free handling and cleaning
Optional replacement tubes for shorter/longer chambers
These tube-shaped borosilicate glass chambers are designed for measurements of oxygen consumption rates in resting/inactive aquatic organisms (e.g., fish or inverts), and have ports for intermittent respirometry.
The ground glass joint stopper makes for a gas and water tight seal, and can be combined with tubes with similar inner diameter (ID) but different lengths to get a range of volumes/sizes.
1
Adapter rings for glass chambers (9mm)
These adapter rings (set of four rings) can be used to fix mini chamber (horizontal) and/or mini chamber (vertical) in our water bath for mini chambers.
1
Holder for glass chambers (horizontal)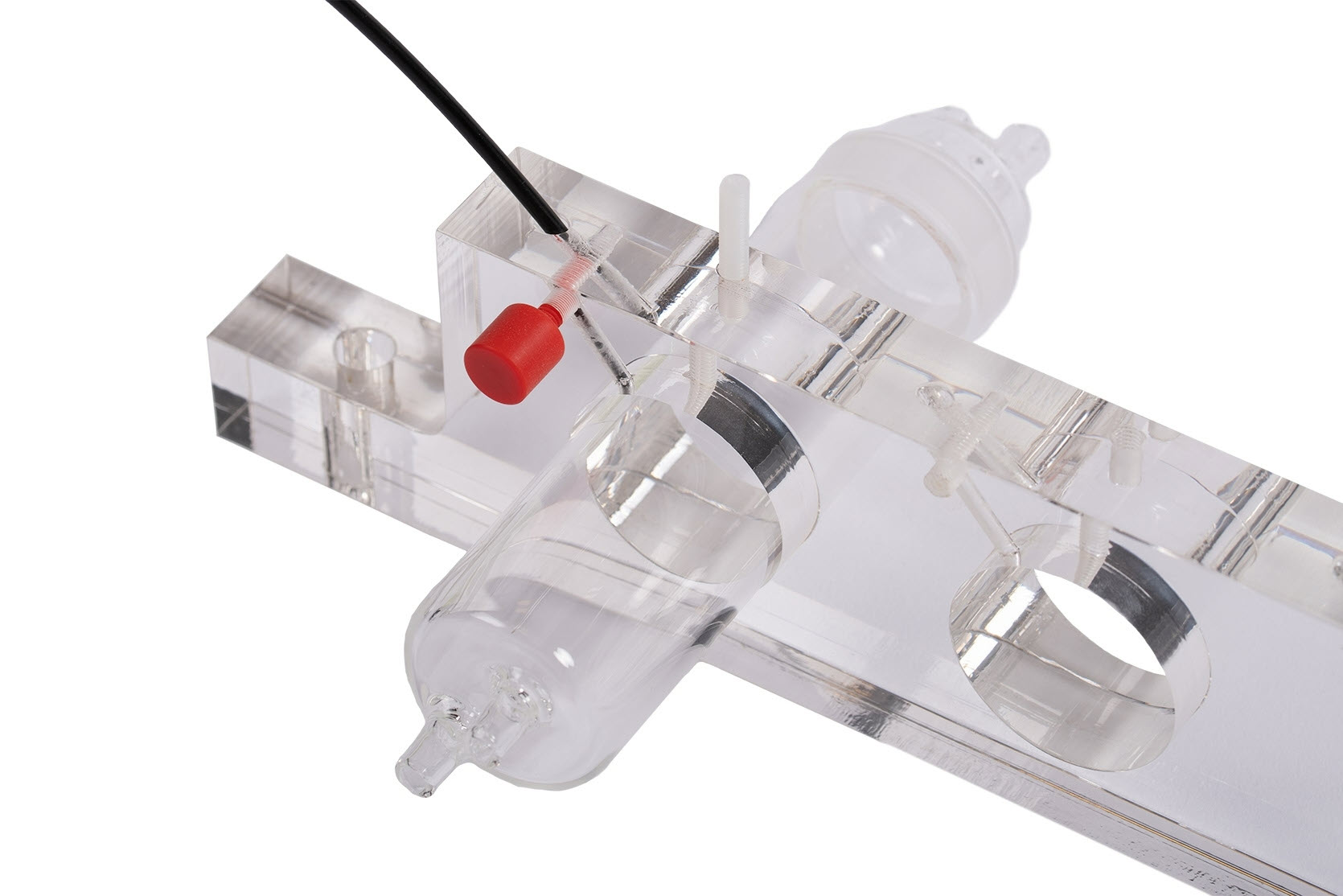 Use this holder with up to four horizontal glass chambers ID 9-28 mm.

To hold chambers of different dimensions, we offer adapter rings that matches the outer diameter of each available chamber.

The holder can be mounted inside a water bath for thermostatic control.

For each chamber, there is a fixture for an external fiber optic cable required for oxygen or pH sensor spots.
1
Water bath for glass chambers (horizontal)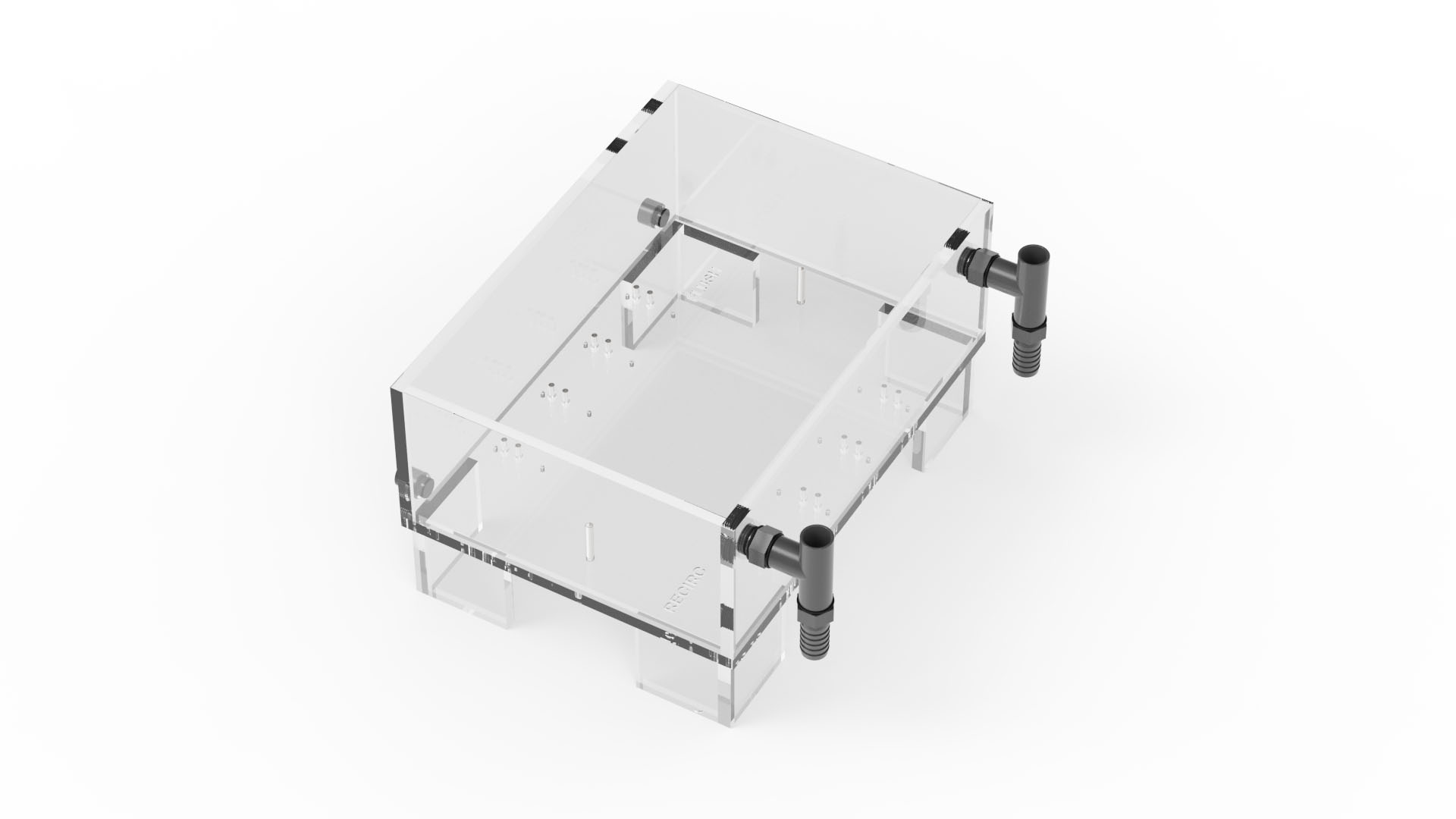 FEATURES
Water bath for glass resting chambers
Made from transparent acrylics
Comes with transparent lid and ½" fittings for running thermostatic water through it
For use with our horizontal glass chambers
Does not include miniature DC pumps, chamber holder or glass chambers
This acrylic water bath is used for keeping the temperature stable during respirometry experiments with our horizontal glass chambers. The transparent acrylic allows for clear viewing of the glass chambers (and animals), and 8 x miniature DC pumps can be fitted underneath the bottom for flushing and recirculation of the glass chambers. Two ½" fitting ports are present on the front and back of the water bath which makes it possible to run water through the bath. As such, the water bath is ideal for regulating the water quality (e.g., temperature and/or oxygen level) which can then be introduced into the glass chambers via the flush pumps. A transparent acrylic lid is included for improved water quality regulation. Two unbraco bolts are mounted into the bottom of the bath for securing an optional glass chamber holder.
Pumps
8
Miniature DC pump (50-1500mL/min)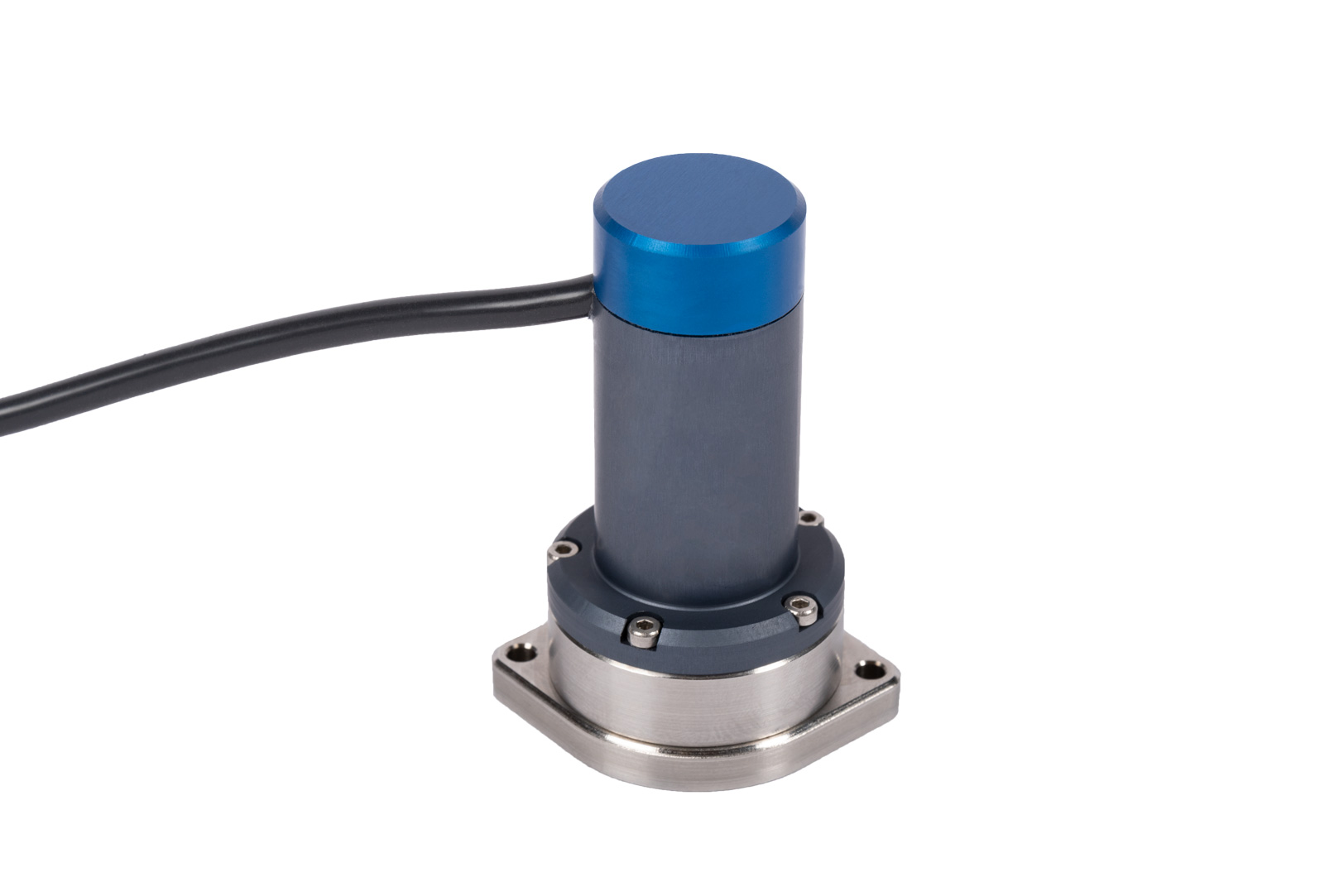 Features
DC power operated
Brushless drive motor
Quiet pulseless flow
Stainless materials
This tiny impeller pump is highly efficient despite the compact design allowing for installation into the smallest places. We have chosen acetal inner parts and impeller, viton seals, and a stainless steel housing so that the pump can be used in hostile environments like marine labs.

Pump flow rate can be adjusted by varying input voltages between 5 VDC and 12 VDC. Further fine tuning can be made by restricting the outgoing flow with a tube clamp or by using a thinner tube thereby increasing friction against flow. 

This flange pump mounts onto any planar surface with stainless screws and o-rings (both included). We can supply an optional fitting flange with barb hose fittings for 3.2 mm tubing, but the pump is NOT made for submerged use!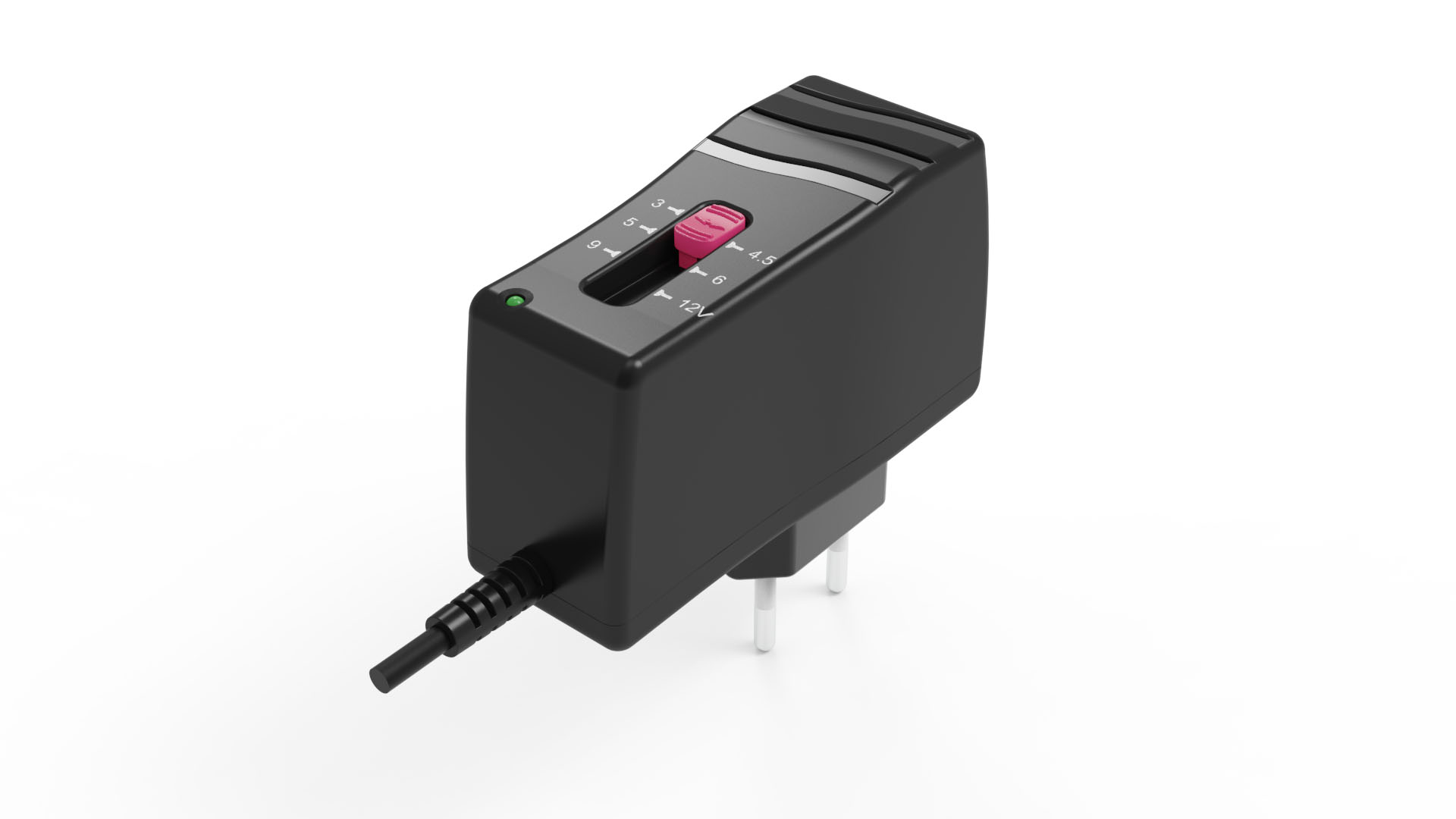 Features
Compact DC power adapter for miniature DC pumps
Adjustable voltage: 3, 4.5, 5, 6, 9, and 12 V
Waterproof (IP67) M9 connector 
Connects to Schuko (EU) outlets
This compact and efficient DC power adapter is intended for use with our miniature DC pumps. The voltage is adjustable from 3, 4.5, 5, 6, 9, and 12 V, and the special M9 connector is waterproof (IP67) for improved ruggedness. The power adapter fits standard Schuko (EU) outlets, e.g., in our PowerX4 Bluetooth/LAN power strips.
Note: The miniature DC pump operates from ≥ 5 V.
Tubing
2
Versilon 2001 tubing, per metre (ID1.59mm),L/S14,1/16"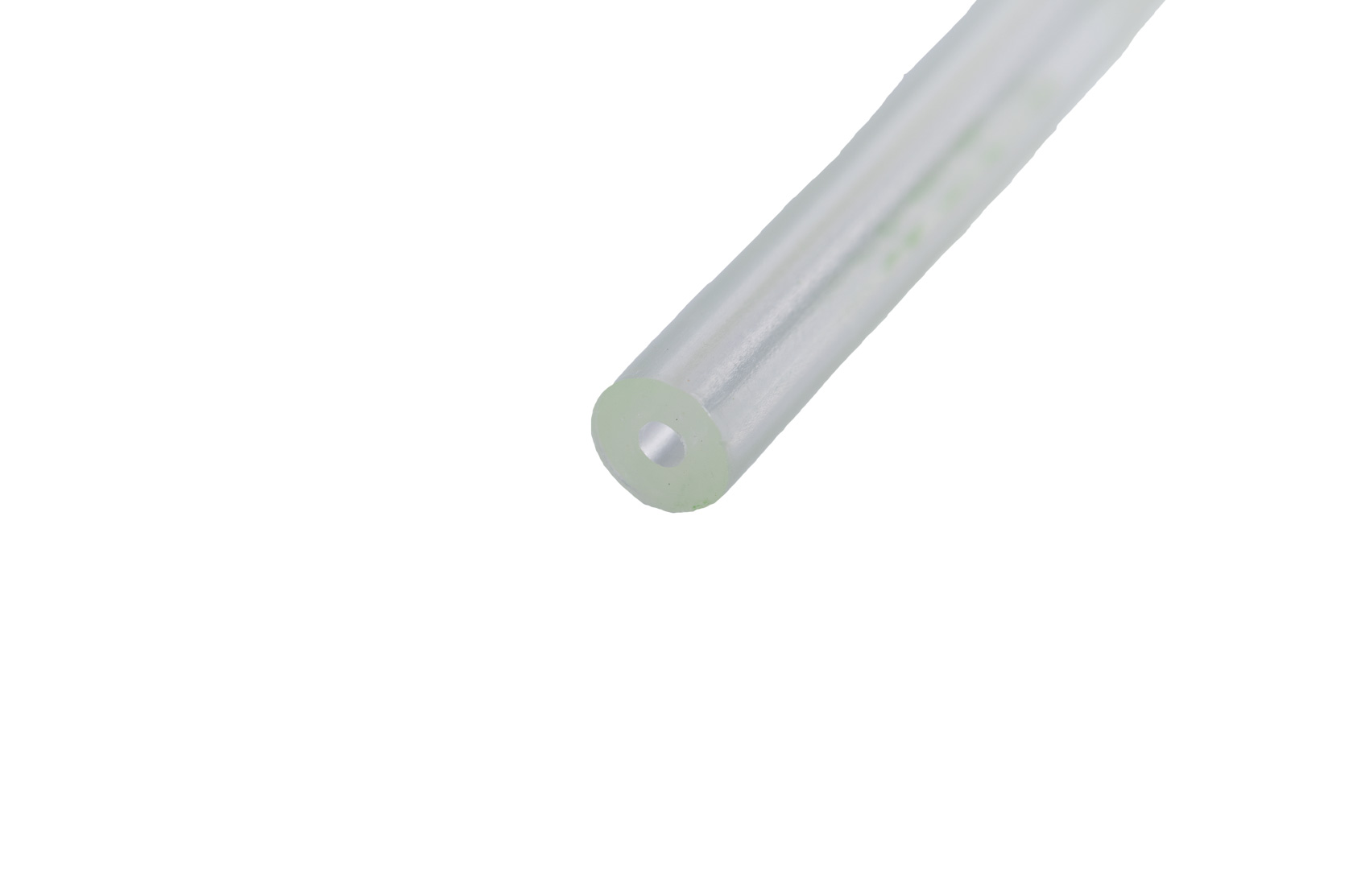 Features
Best chemical resistance of any Tygon® formulation
Plasticizer-free
Transparent for easy flow monitoring
Low gas permeability
Genuine Masterflex© Versilon™ 2001 tubing with low gas permeability and excellent chemical resistance. The tubing is clear for easy flow monitoring, and can be sterilized using autoclaving, ethylene oxide or gamma irradiation.
2
Versilon 2001 tubing, per metre (ID3.14mm),L/S16,1/8"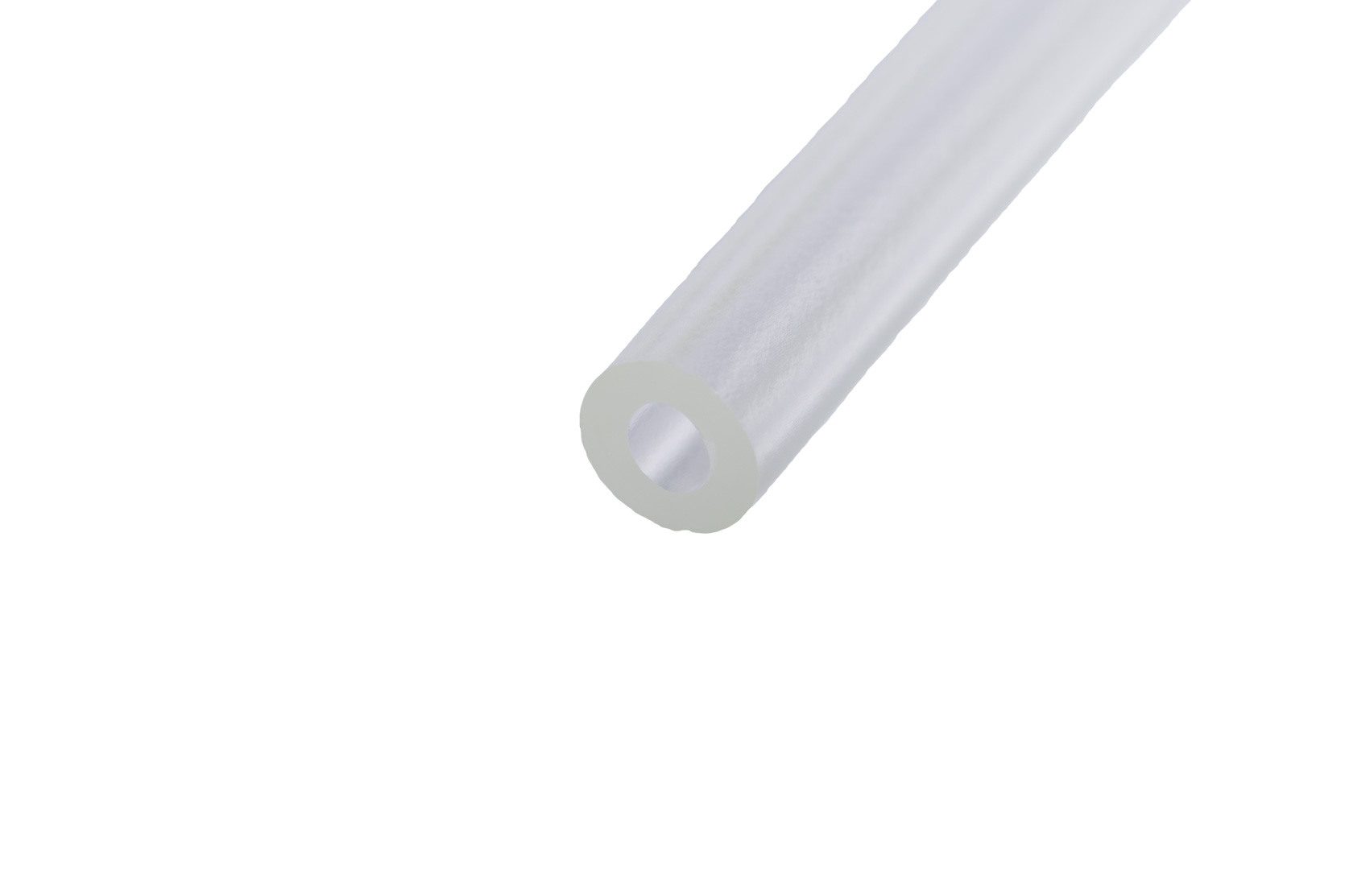 Features
Best chemical resistance of any Tygon® formulation
Plasticizer-free
Transparent for easy flow monitoring
Low gas permeability
Genuine Masterflex© Versilon™ 2001 tubing with low gas permeability and excellent chemical resistance. The tubing is clear for easy flow monitoring, and can be sterilized using autoclaving, ethylene oxide or gamma irradiation.
Fittings
4
Stainless tube connector (OD 2.00 x L100 mm)

FEATURES
Fast temperature equilibration in glass resting chambers
High-quality stainless-steel tube
Different tube diameters and lengths for different chamber lengths
These stainless-steel tube connectors improve the temperature control of the glass resting chambers. The surrounding water in the water bath will heat/cool the water inside the tube much faster in the metal tube than in regular plastic tubing. The steel materials will also allow better sterilization with various techniques/chemicals. The tubes come with different diameter and lengths to provide optimal heat transfer in the various sizes of glass chambers.
Optional
These products are optional for the selected system:
Instruments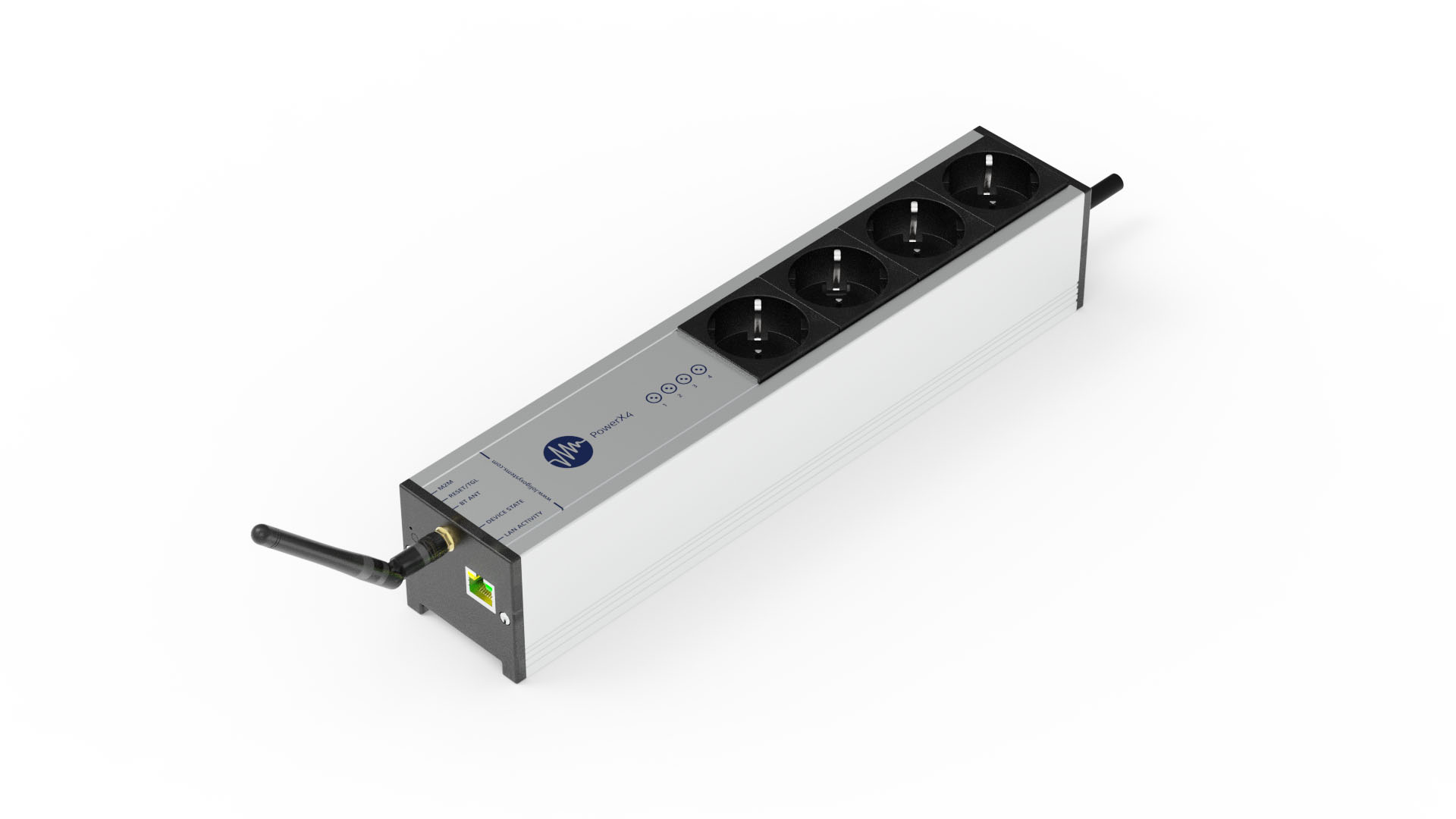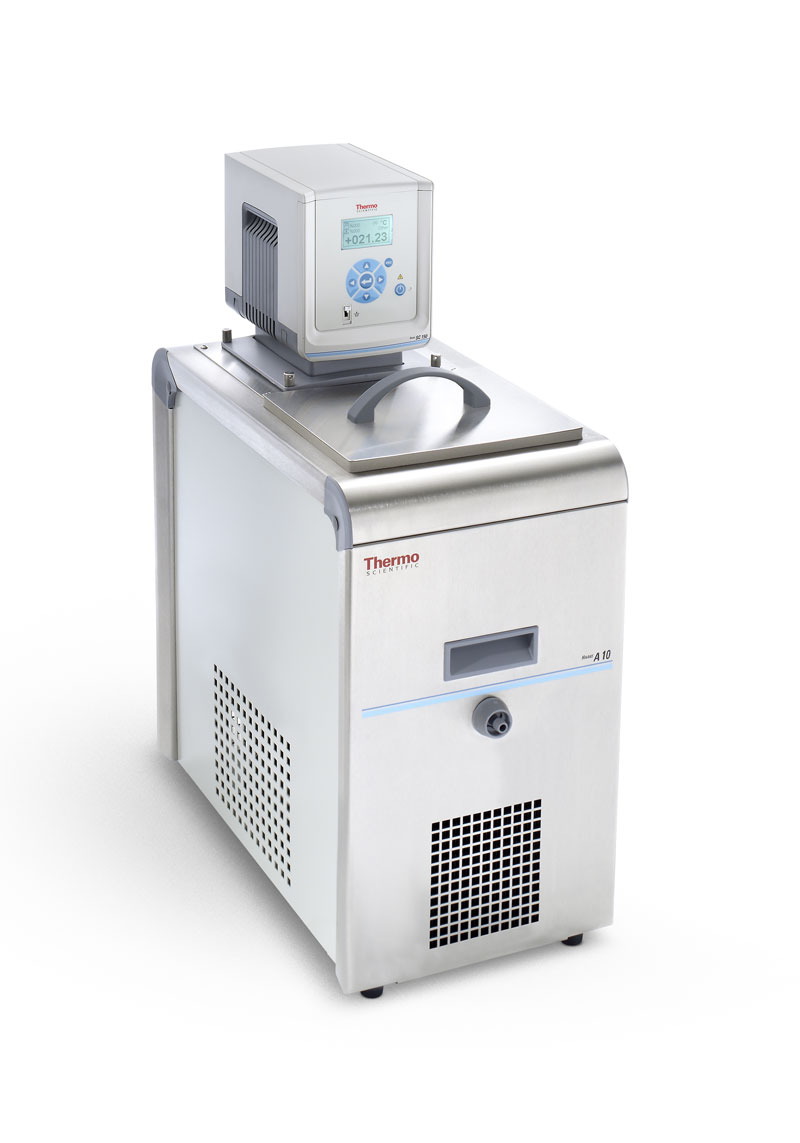 Accessories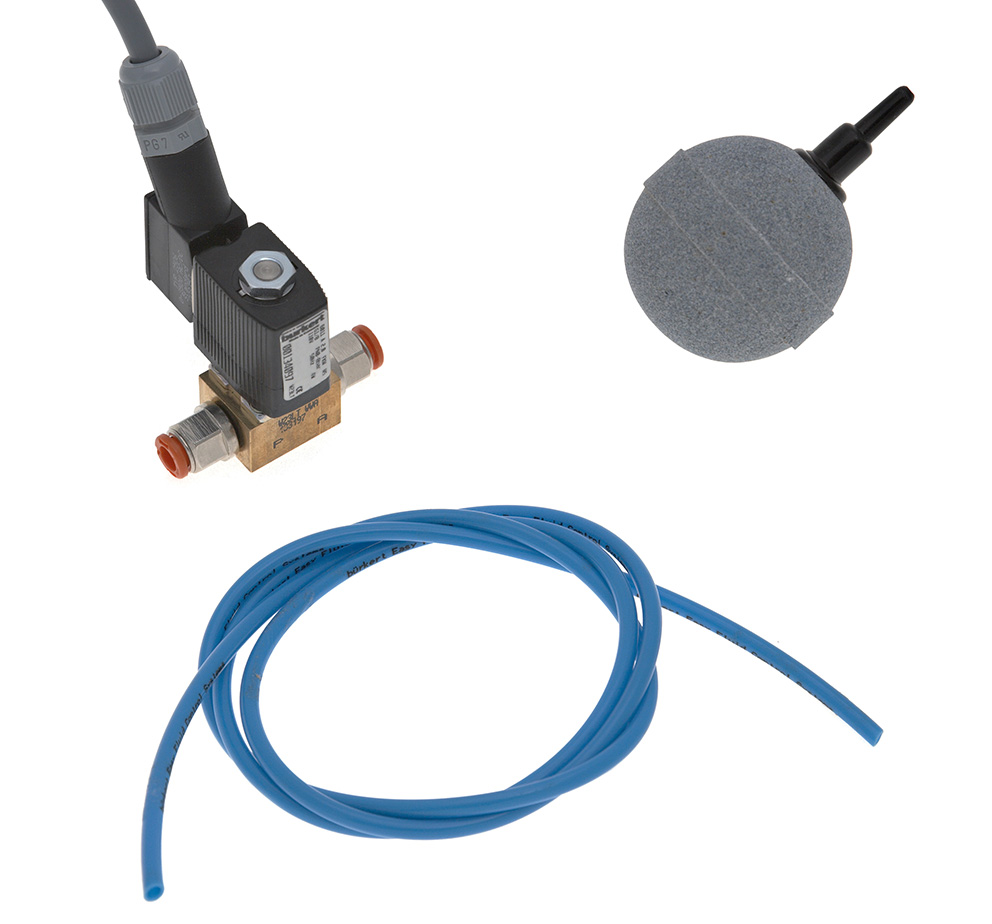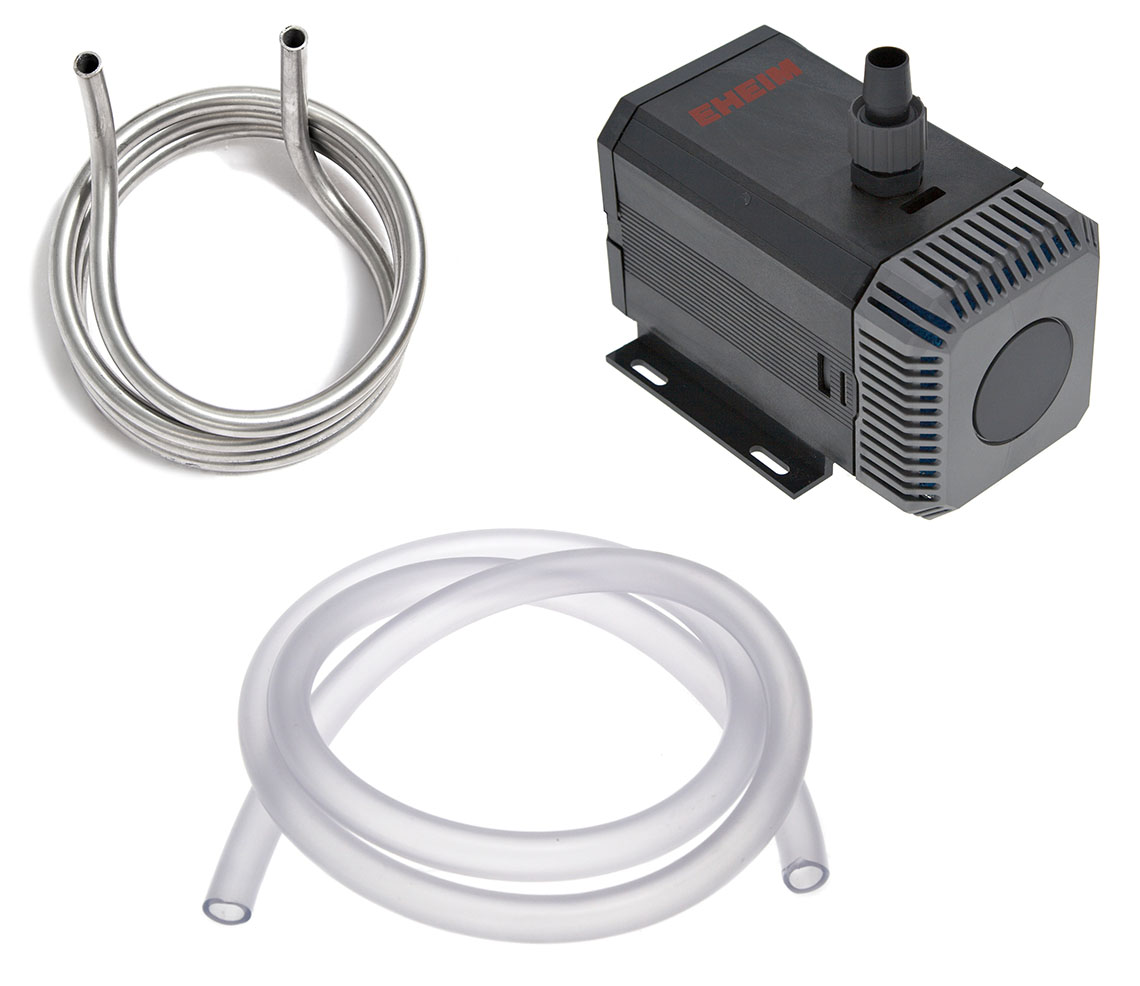 Files
These files can help you with the selected system: