Core swimming performance system
(170mL/230V/50Hz)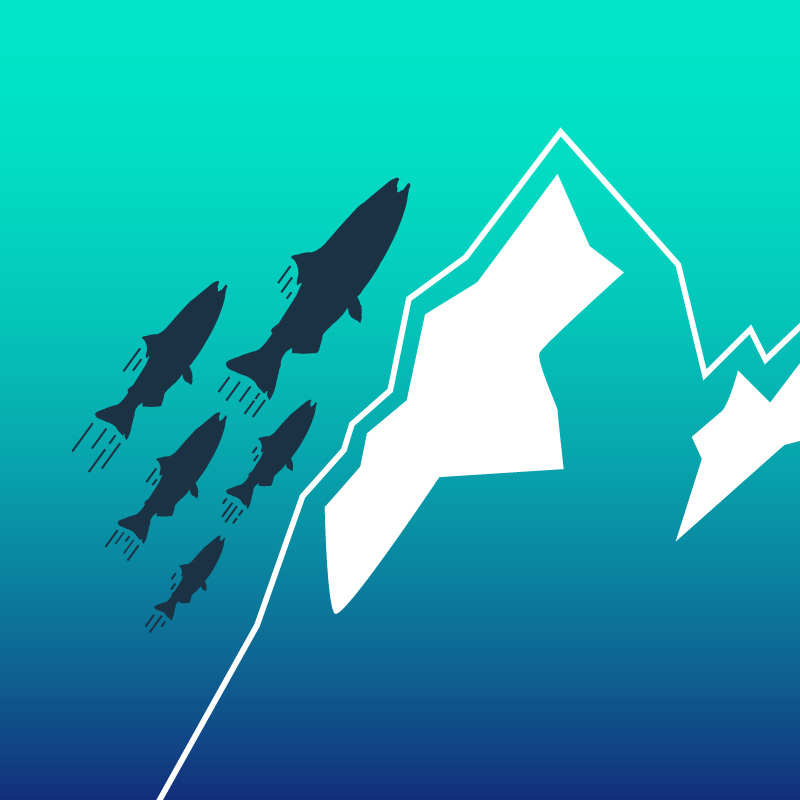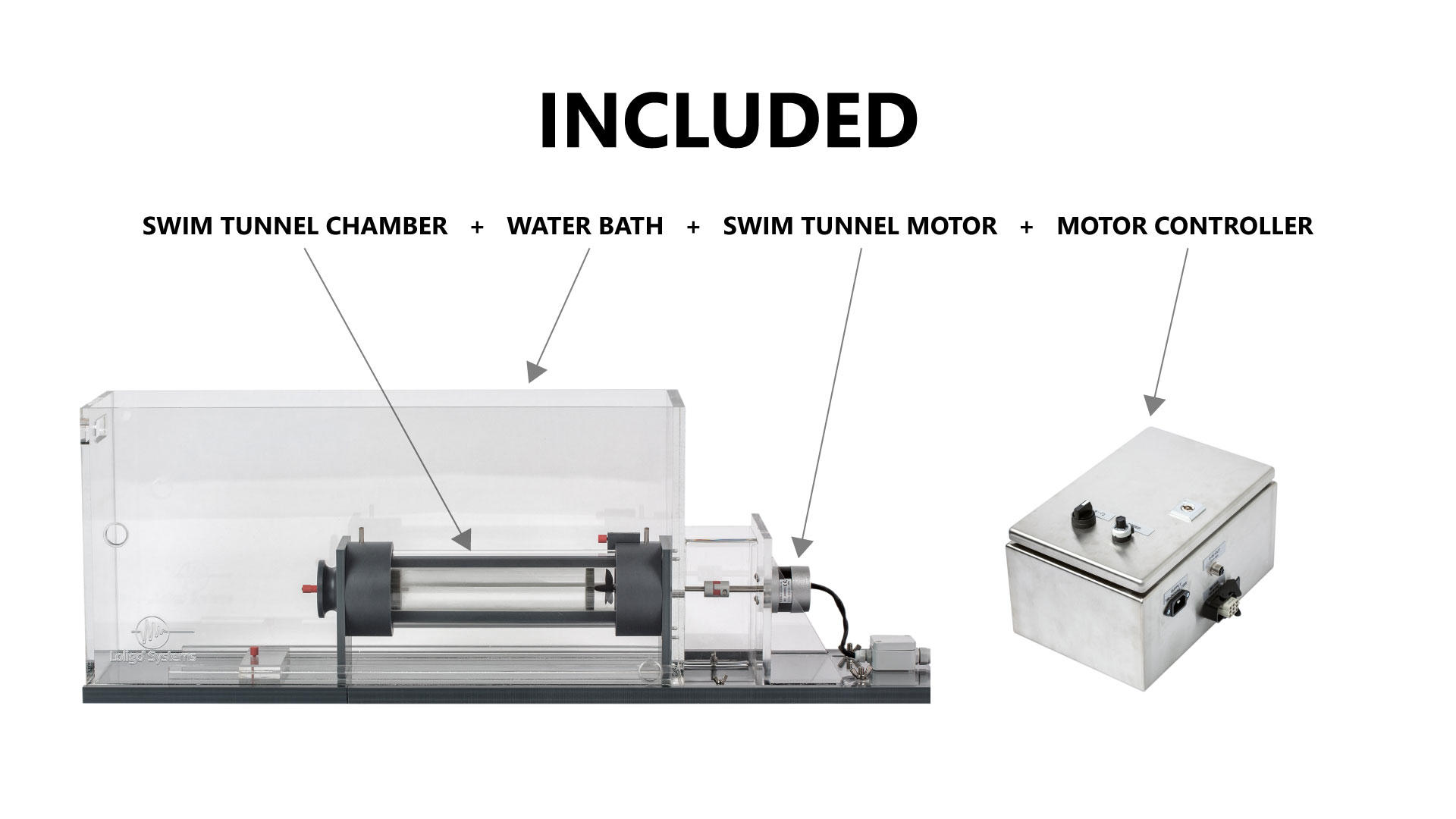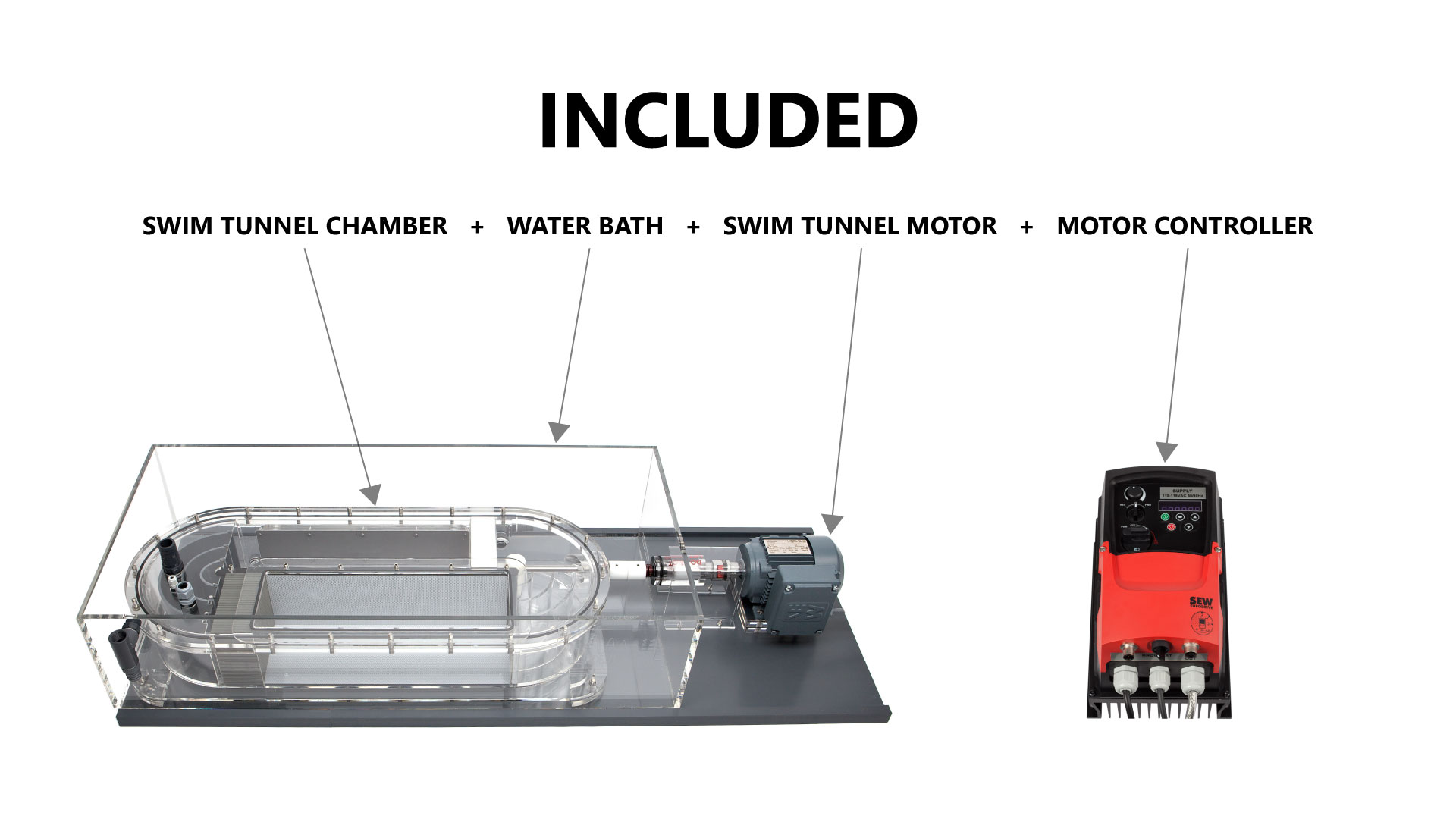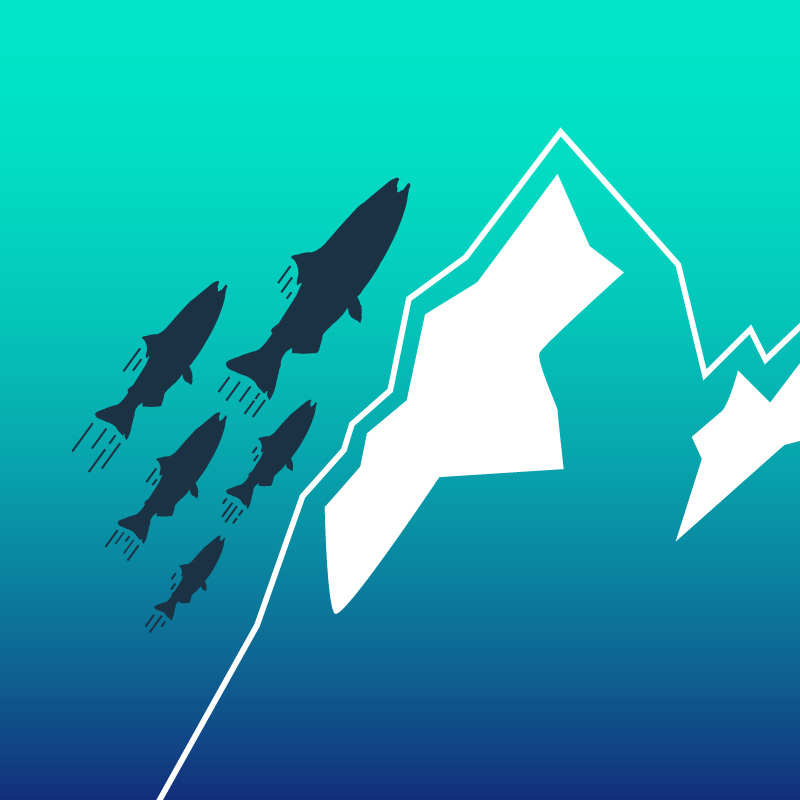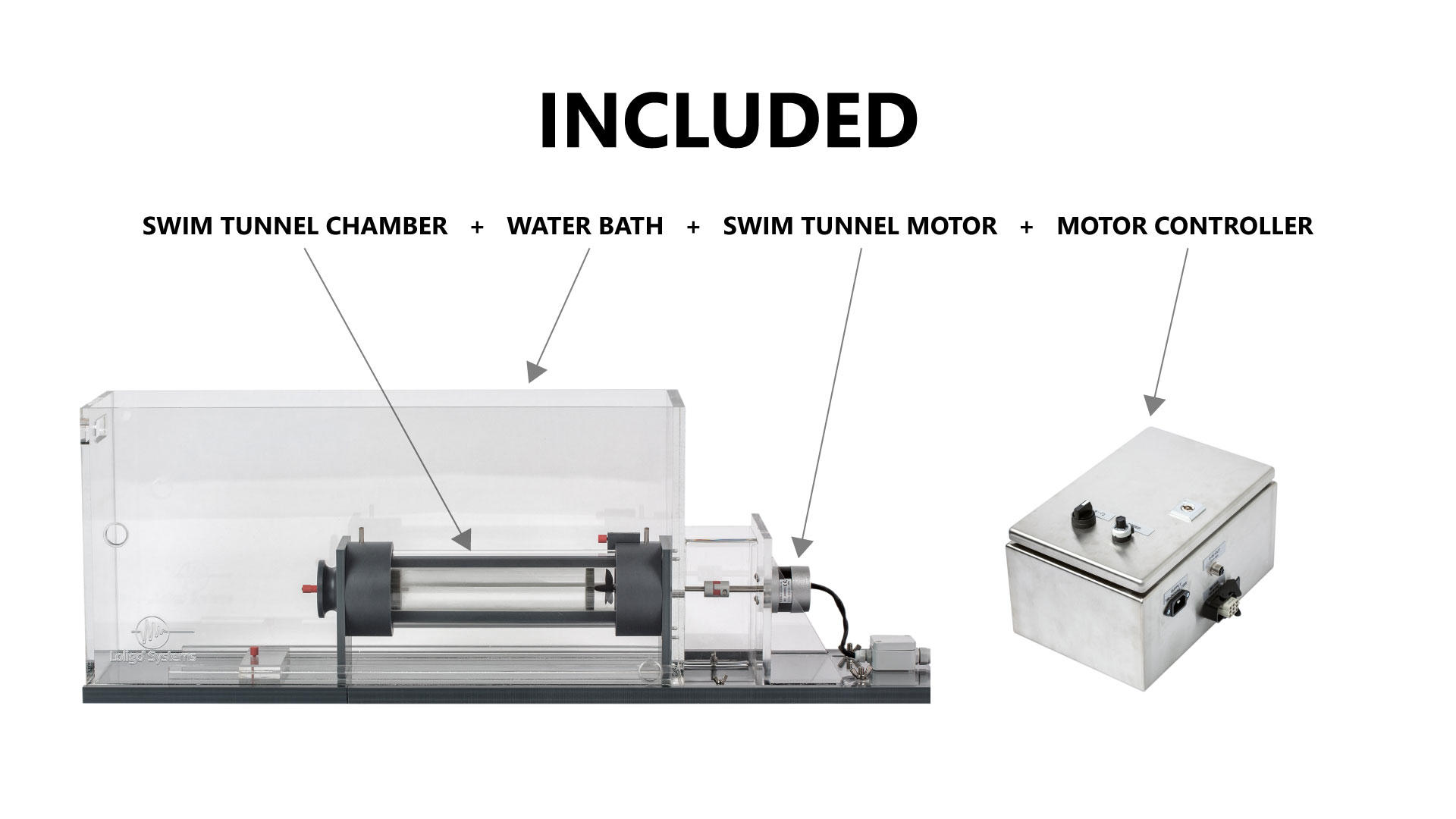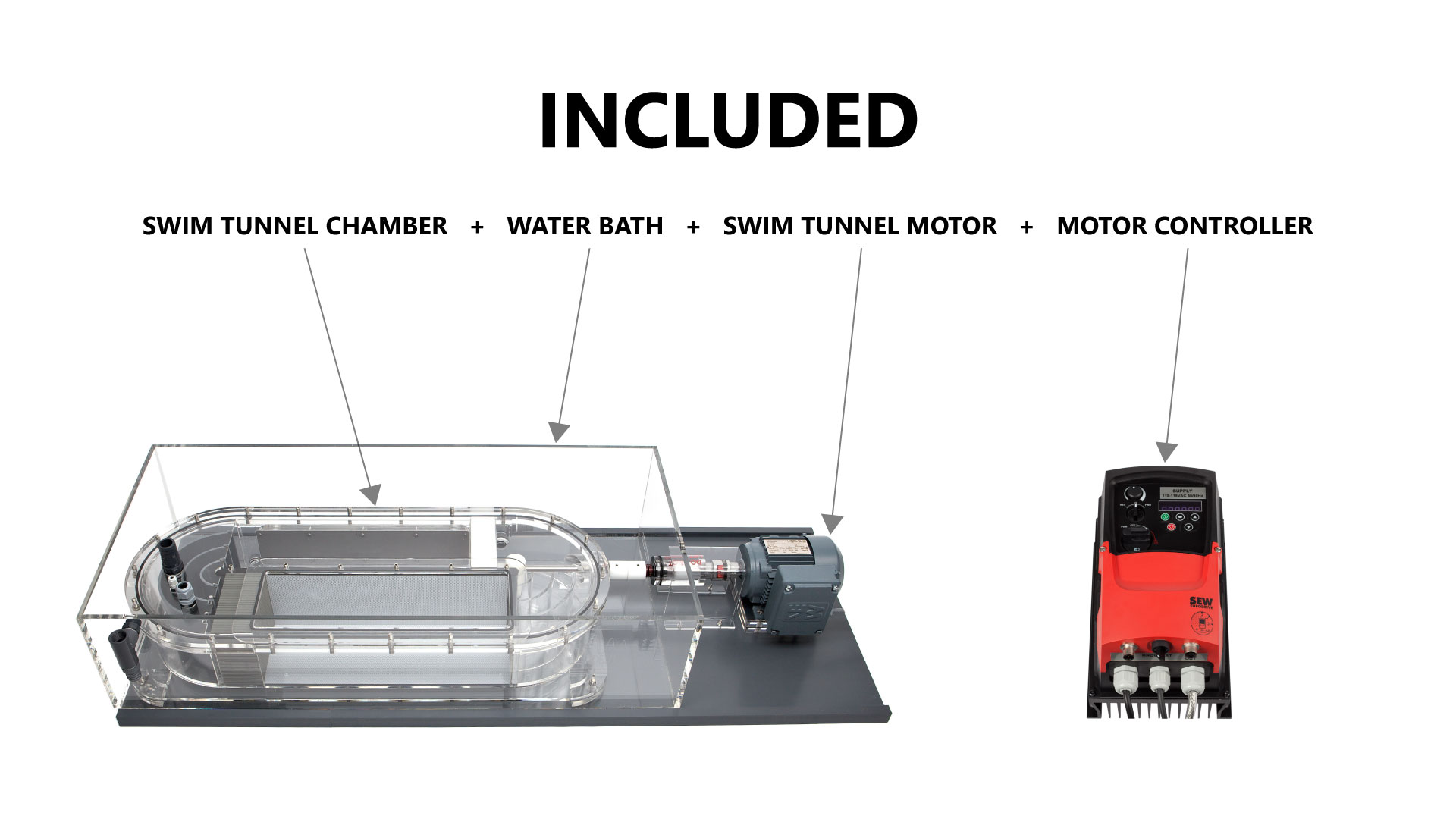 Customs tariff #
90189084
More info coming soon.
This core performance system includes a swim tunnel and everything needed for automated water velocity control and calibration.

Applications include Ucrit tests, swimming behavior, forced exercise, swimming kinematics, and other experiments requiring accurate and computerized control of activity level/swimming speed.
Data
This is product data for the selected system:
Included
These products are included in the system:
Software
1
AutoResp™ 3 Software for Automated Intermittent Respirometry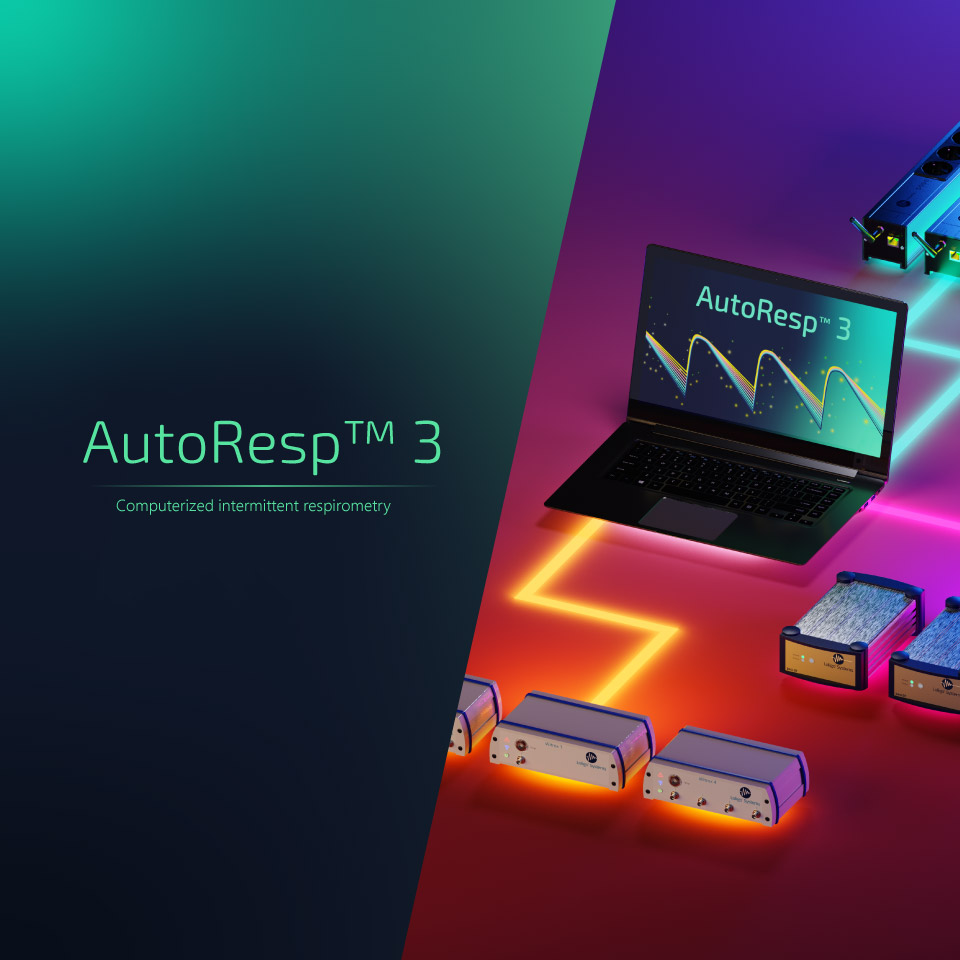 More info coming soon.
AutoResp™ 3 is user-friendly Windows 11 software to be used with our automated intermittent resting respirometry systems allowing users to jump-start oxygen consumption measurements in aquatic organisms. Our computerized multi channel systems with fiber optic oxygen sensing technology offer unbeaten efficiency, accuracy, and time resolution of aquatic respiration data.
USB
1
Long range Bluetooth dongle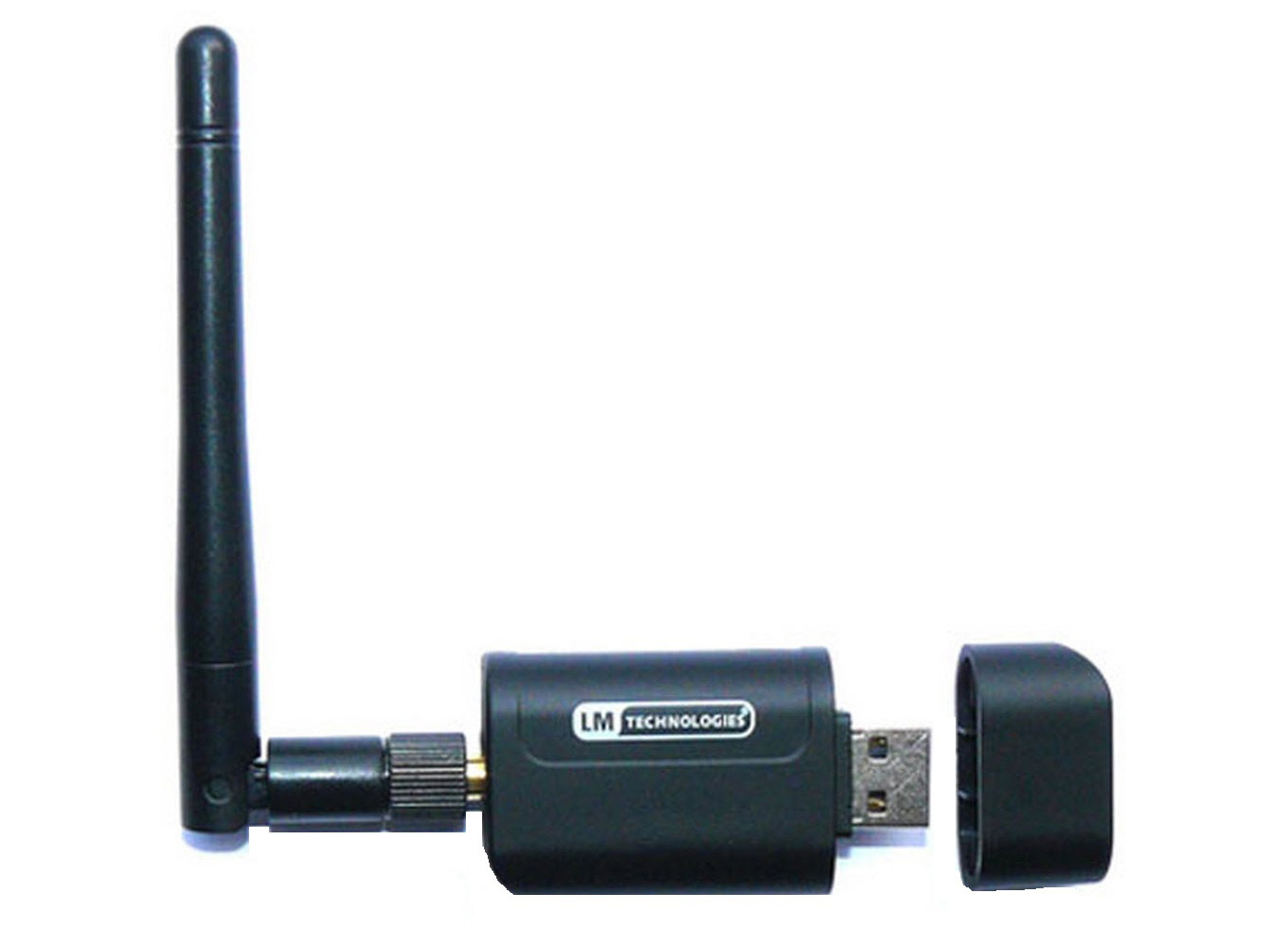 This Class 1 Bluetooth 4.0 dongle for USB and external antennae doubles the wireless range of your (Class 2) PC system.
Swim tunnels
1
Swim tunnel (170mL/230V/50Hz)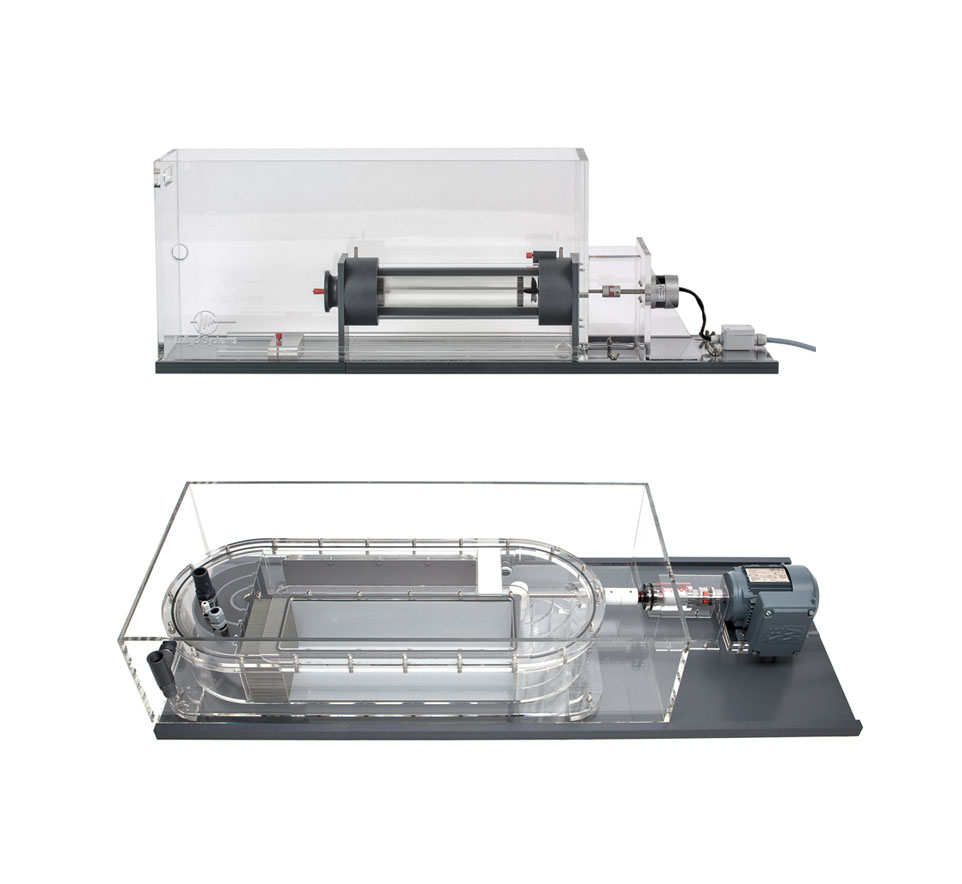 Features
Glass materials for minimum O2 uptake/release
Anti-corrosive materials for minimum maintenance
Tool free assembly for easy cleaning and servicing
Optional replacement glass tubes for shorter/longer working section
Strong brushless DC motor for high speeds and long life-time
Control box for manual or automated speed control
Re-usable strong cardboard crate for transportation
Ports and fittings for various oxygen sensors
Water bath and external motor for exact temperature control
Loligo® swim tunnels have been developed for measuring the physiology, energetics, behavior, biomechanics and kinematics of swimming fish, through years of research and laboratory use. Applications also include studies of fluids, visualization of flow around objects, hydraulics, and public display of aquatic wildlife. The unique and compact design allows enough space for "free" swimming and an adequate volume for reliable oxygen consumption measurements.
Accessories
The DAQ-BT instrument is used for wireless data acquisition and automated control of Loligo® swim tunnels in combination with AutoResp™ software. The wireless Bluetooth 2.1 communication means that the PC can be placed at a distance from the swim tunnel without data cables that can pick up noise in a lab environment.

Apart from the inputs and outputs needed for controlling the swim tunnel motor (RPM) and acquiring data from it, the DAQ-BT instrument has extra channels for analog data acquisition and TLL control of other devices.
DPTV
1
Flow Tracking System (DPTV)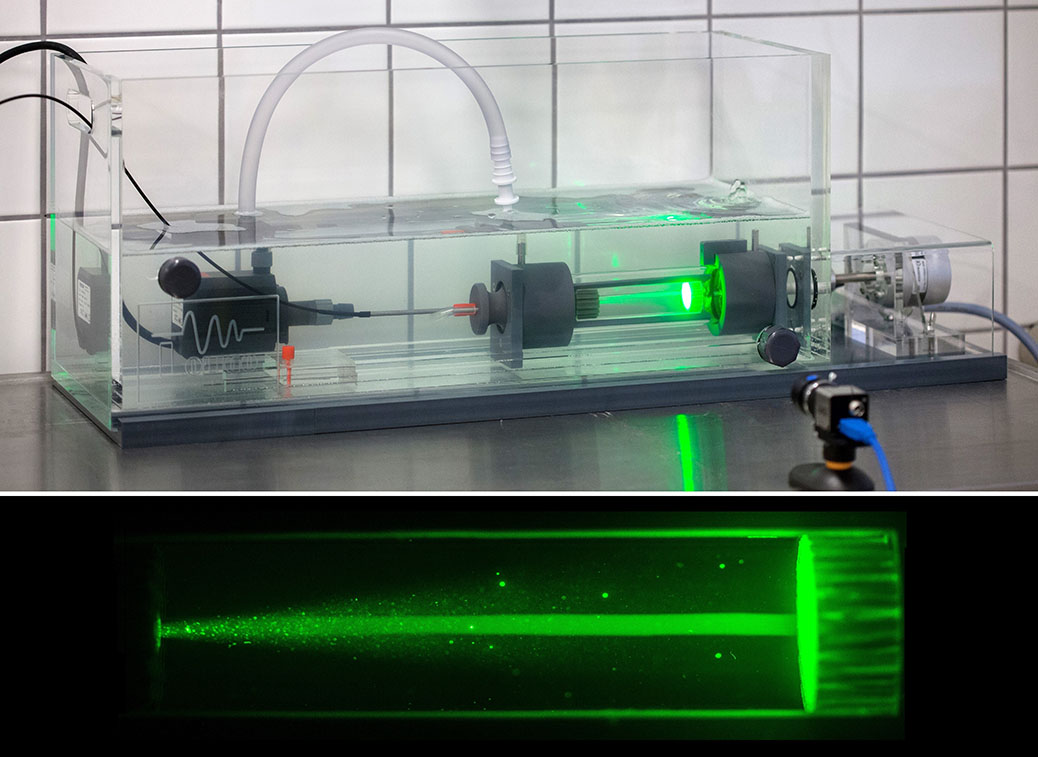 Easy-to-use complete DPTV system for non-invasive measurements of water velocity in recti-linear flows (e.g. Loligo mini swim tunnels), based on 2D video tracking of green laser illuminated fluorescent spheres with neutral buoyancy. The software will automatically calculate average flow velocity and direction within a user-defined area, e.g. swim tunnel working section.
Optional
These products are optional for the selected system:
Systems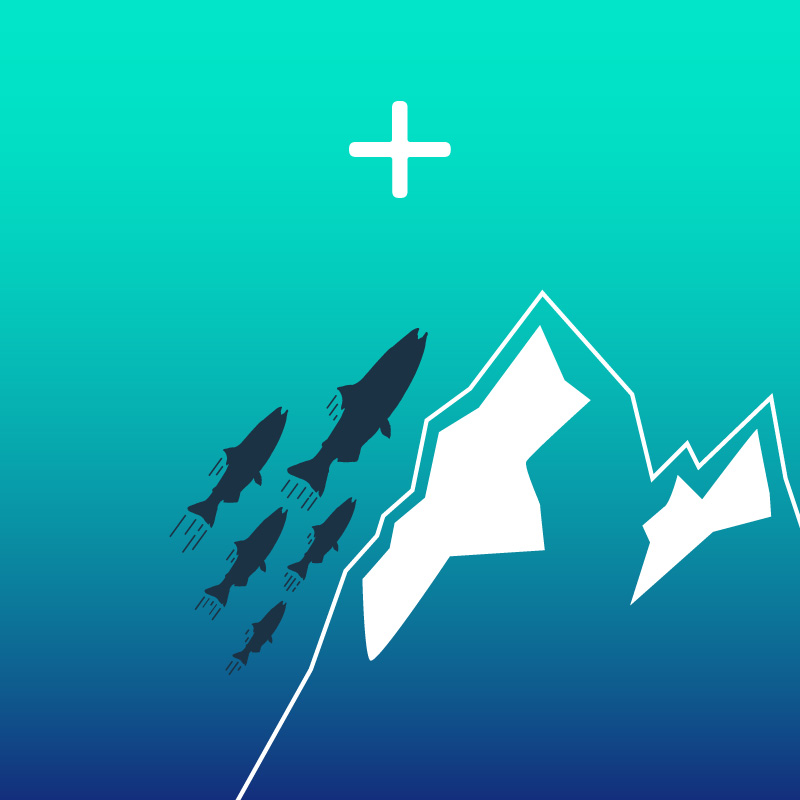 Instruments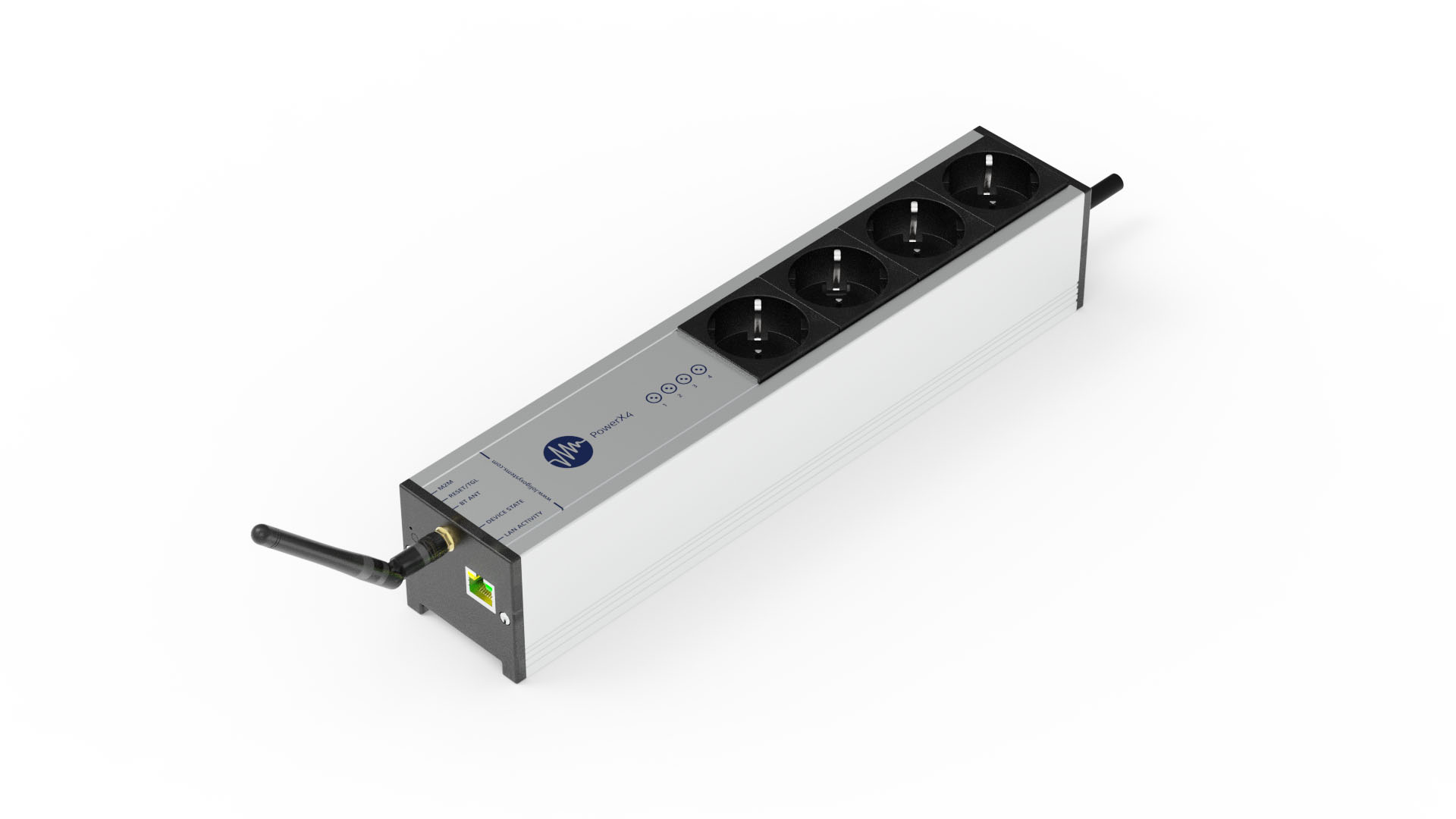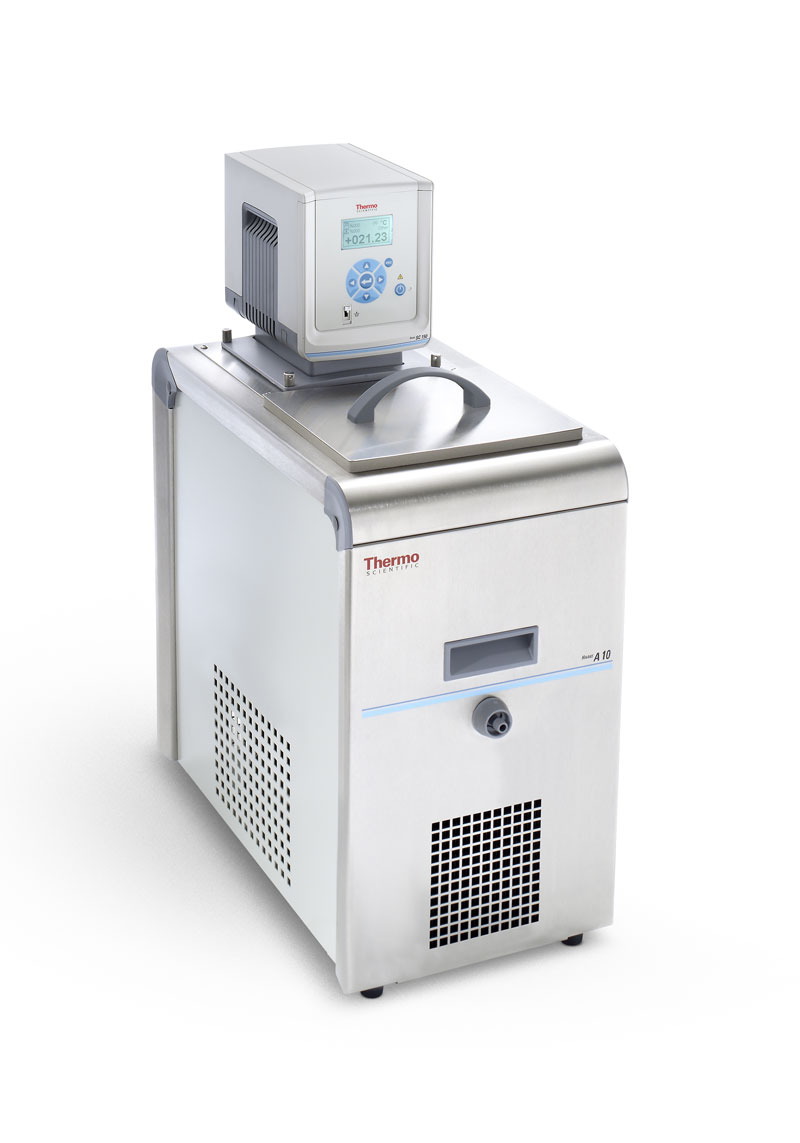 Accessories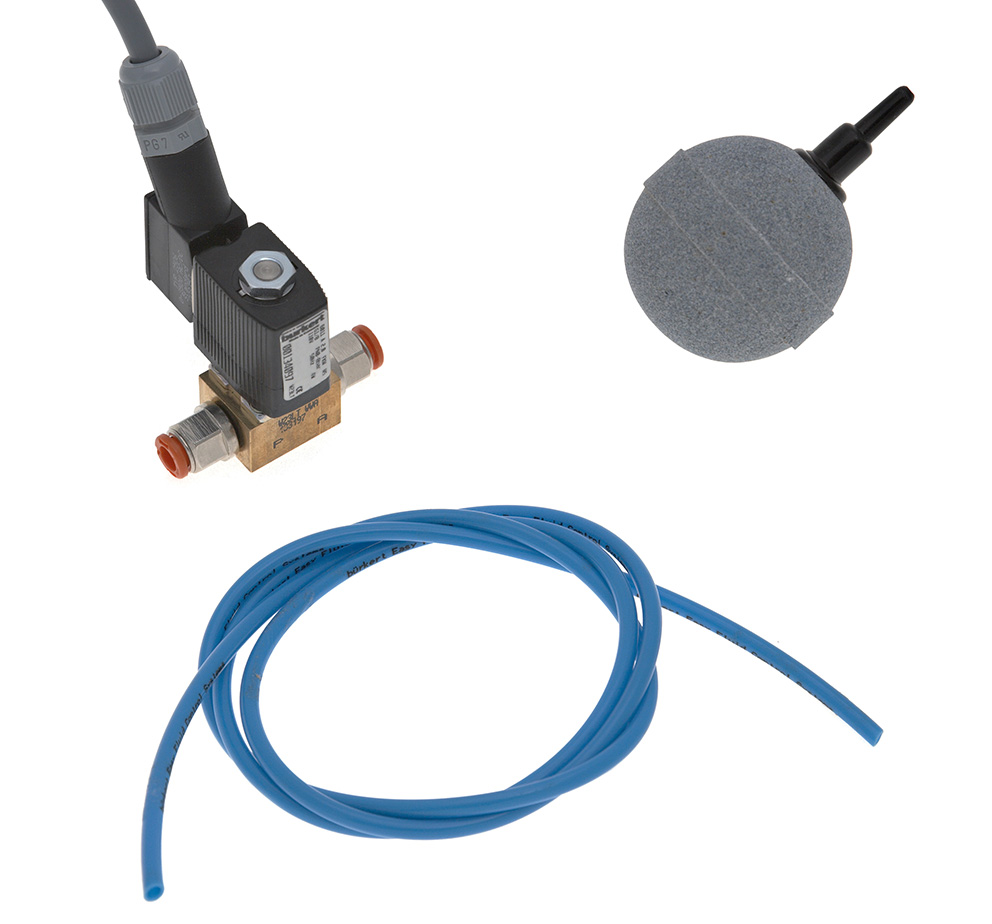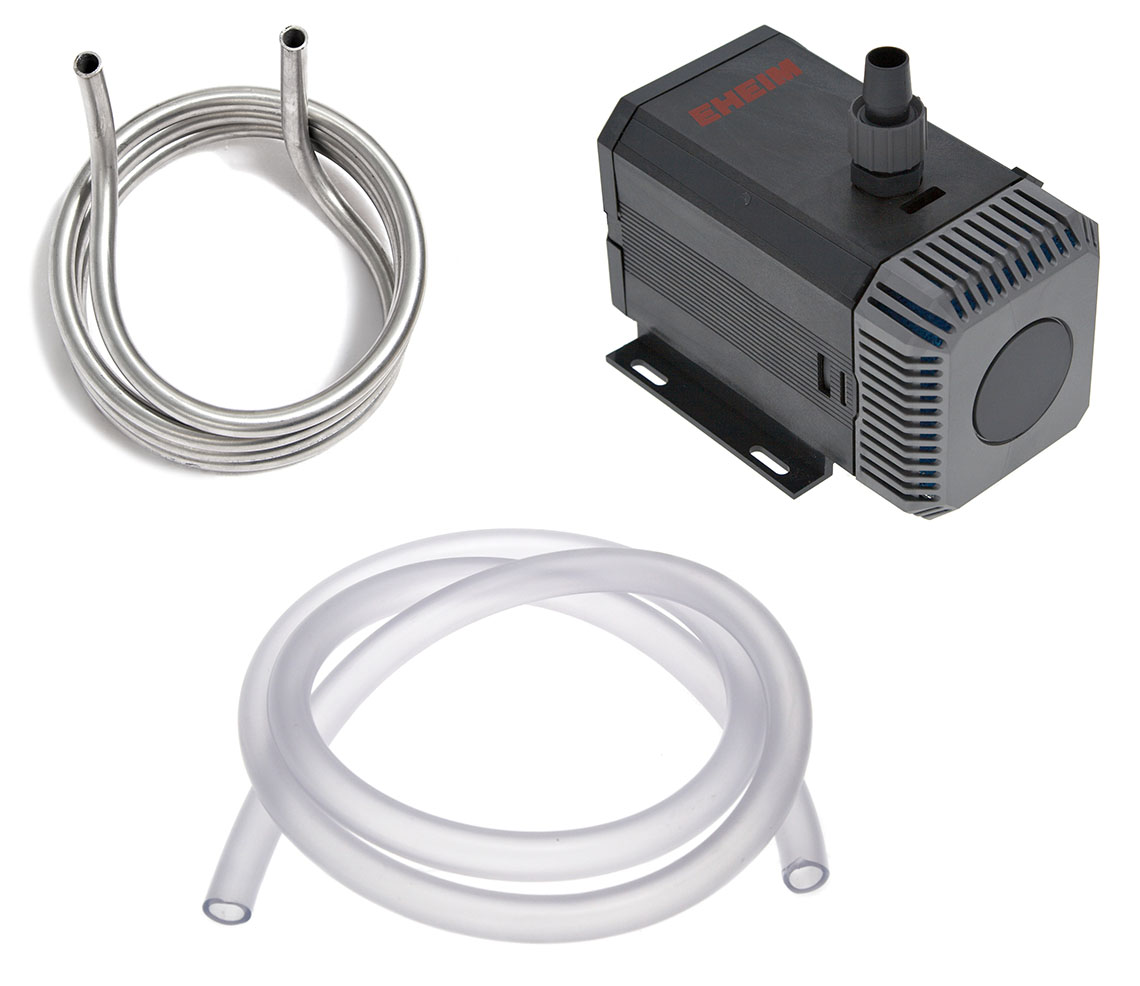 Files
These files can help you with the selected system:
Swim Tunnels
Title
Description
Version
Get
Title
Mini swim tunnel
Description
A step by step guide on how to set up a 170 and 1500 ml swim tunnel
Version
1.2
Get
Title
Swim tunnels
Description
A user manual for our swim tunnels
Version
1.0.1
Get
Title
Swim tunnels
Description
A data sheet for the 5-850 L swim tunnels
Version
1.0.0
Get
Title
DPTV 2
Description
A step by step guide on how to set up and use the software
Version
1.2
Get
Title
DPTV 2
Description
Digital particle tracking velocimetry software
Version
2.0.3
Get